Here's some great literary news to start your morning: The Story Prize, established in 2004 and sponsored by the Chisholm Foundation, has announced the finalists for its 2020/21 prize, which honors the best short story collection published in 2020. The Award comes with a whopping $20,000 cash prize and an engraved silver bowl. Previous winners include Edwidge Danticat, Patrick O'Keeffe, and Lauren Groff.
This year, the finalists, selected from 121 submissions representing 89 different publishers and imprints, are Danielle Evans, Deesha Philyaw, and Sarah Shun-lien Bynum.
"In a difficult year, these three books provided solace—not by offering escapist fantasies but by directly engaging with past and current realities through truly inventive and deeply engaging storytelling," said Larry Dark, Director of The Story Prize.
In the press release, the three collections have been described as "daring, timely, and inventive," showcasing the complexities of faith and desire, the unknowability of those we hold dear to us, and the personal within the historical.
The winner will be announced on Wednesday, March 10, and The Story Prize will feature virtual readings and interviews of the three finalists leading up to the ceremony.
Congrats to all!
*
2020/21 Finalists of the Story Prize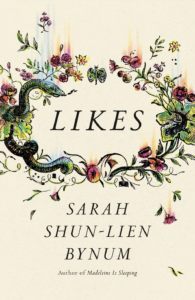 Sarah Shun-lien Bynum, Likes
(Farrar, Straus and Giroux)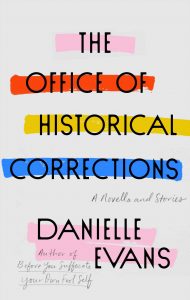 Danielle Evans, The Office of Historical Corrections
(Riverhead Books)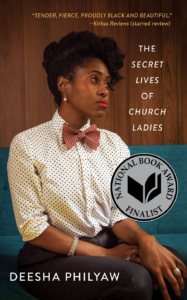 Deesha Philyaw, The Secret Lives of Church Ladies
(West Virginia University Press)