Today, the Cleveland Foundation announced the winners of the 2020 Anisfield-Wolf Book Awards, the "only national juried prize for literature that confronts racism and explores diversity."
For the past 85 years, these awards have been vital in celebrating the voices that challenge us on important social justice issues. Past recipients include Tommy Orange, Tracy K. Smith, Jesmyn Ward, N. Scott Momaday, Isabel Allende, Jericho Brown, and Marlon James. It is the only American book prize to focus on works that address racism and diversity.
"The new Anisfield-Wolf winners bring us fresh insights on race and diversity," said jury chair Henry Louis Gates Jr. in a press release. "This year, we honor a brilliant, breakout novel that centers Zambia, a book of political poetry 15 years in the making and a riveting history documenting a revolution in Western thought. All is capped by the lifetime achievement of Eric Foner, who has remade our understanding of the Civil War and especially its aftermath."
The awards will be presented at a ceremony in the Connor Palace Theatre in Cleveland, hosted by the Cleveland Foundation, on October 1st.
Congratulations to the winners!
*
POETRY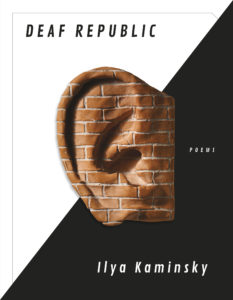 Ilya Kaminsky, Deaf Republic
(Graywolf Press)
Read one of the poems, from Deaf Republic, "We Lived Happily During the War," here.
FICTION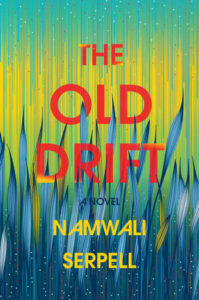 Namwali Serpell, The Old Drift
(Hogarth Press)
Read an excerpt from the novel here.
Listen to a Reading Women interview with Namwali Serpell here.
NONFICTION
Charles King, Gods of the Upper Air
(Doubleday)
Listen to Charles King talk about contrarian researchers here.
LIFETIME ACHIEVEMENT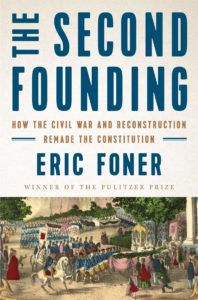 Eric Foner, Columbia University Historian
Most Recent Title: The Second Founding 
(W. W. Norton)
Listen to Eric Foner talk about Reconstruction here.