The best thing I saw on Twitter yesterday had absolutely nothing to do with Sally Rooney; it was the delightfully bonkers AI meme generator. After nearly an hour spent in a cycle of refresh, cackle, and repeat, I'm more than prepared to concede robot supremacy in meme making.
Given that I work at the book internet, I attempted to use the generator to create some dank literary memes.
Things started off a little slow…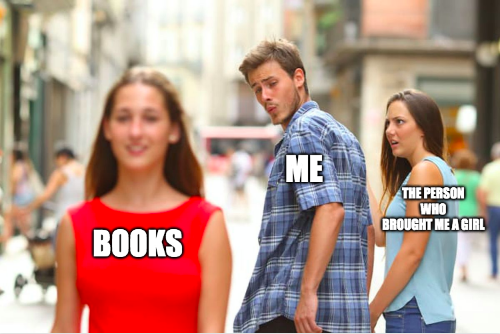 But then we got some interesting insights about autofiction.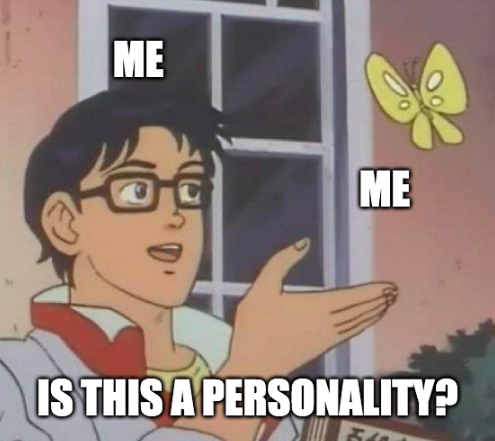 And an incredible reimagining of Shakespeare.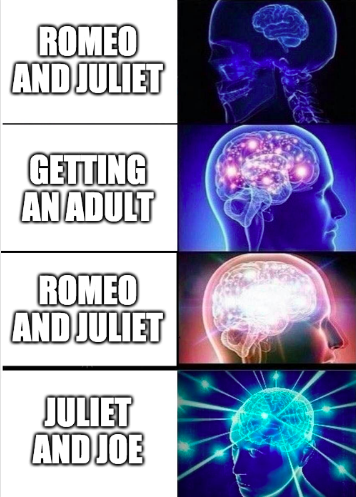 And an accurate summation of all Book Twitter discourse.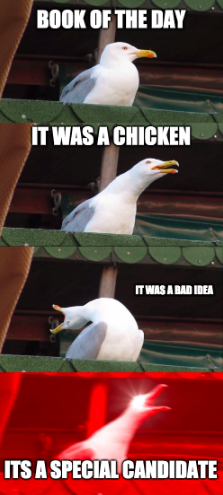 And finally, a book meme that's equal parts wholesome and menacing.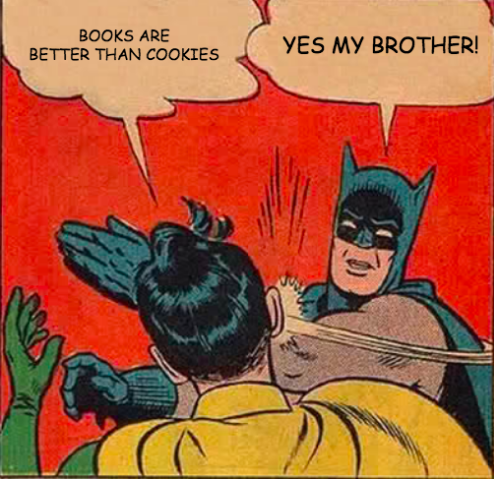 At least we know our robot overlords will be good for a few laughs!