Grace Lynne Haynes on the Coexisting Beauty of
Darkness and Light
From the ArtCenter College of Design's Bi-Weekly Podcast
ArtCenter College of Design's bi-weekly podcast features intimate interviews with leading artists examining the ideas fueling their work and how the creative process can be a catalyst for change—personally, professionally and globally. Hosted by ArtCenter President, Lorne M. Buchman, these conversations examine the many ways in which artists and designers are enriching our lives. ArtCenter College of Design is a global leader in art and design education; and our mission statement—Learn to create. Influence change—lies at the center of all we do.
*
Grace Lynne Haynes' creative calling didn't announce itself until she set foot in her first college painting class. But from that moment forward, Grace's artistic destiny came through loud and clear, as unmistakable as a spiritual epiphany.
Here's how she describes it: "It almost reactivated my physical senses. I felt as if colors were brighter, senses were stronger. I just felt like my passion for life began to come back again. I knew that I had to be doing this for a living."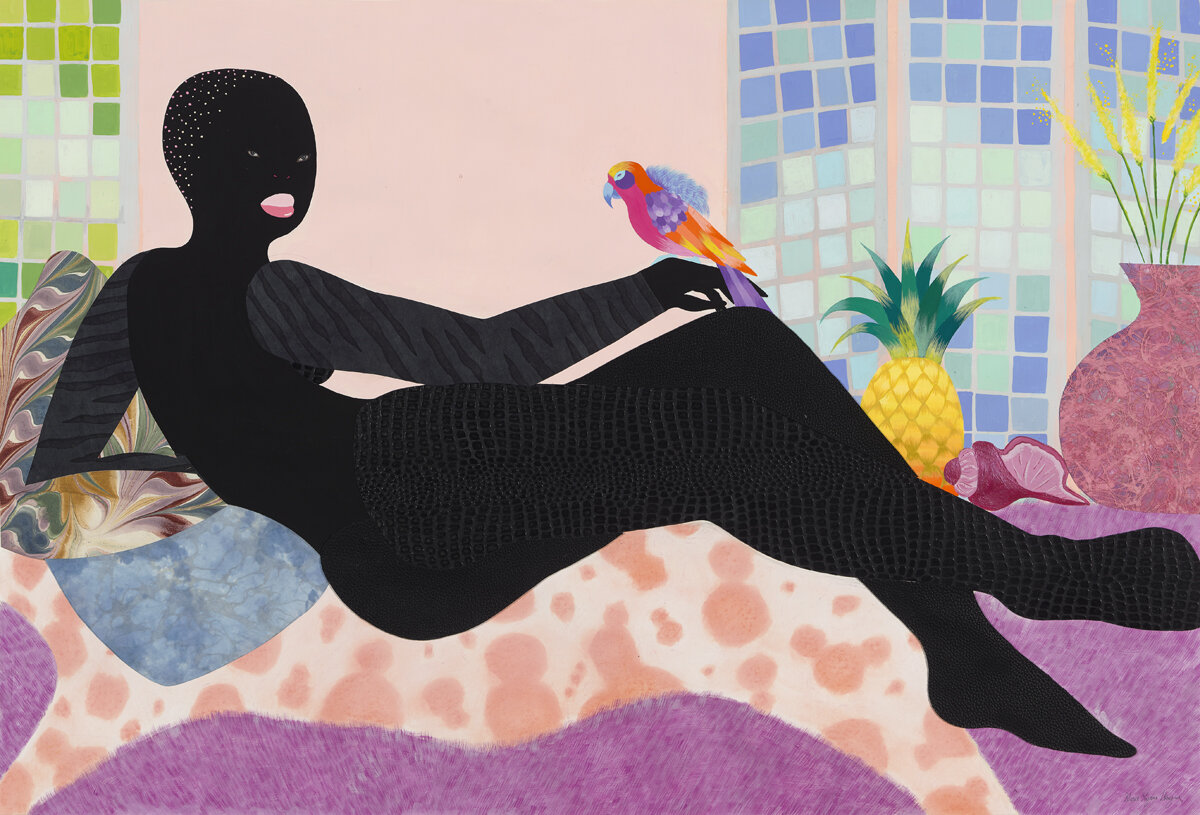 She poured that passion into her painting practice as an Illustration student at ArtCenter, where she cultivated the signature style that quickly translated into a thriving career as a professional painter and illustrator.
Her works are striking and instantly recognizable, at least partially because you've probably seen them on the cover of The New Yorker, which has featured two of her illustrations in the past eight months. She's also recently graced the pages of Vogue, ELLE, and The Washington Post.
The vibrancy of her bright color schemes and rich skin tones, which she describes as "pitch black," offer a counter-narrative to the negative connotations placed on the very idea of darkness. Grace's brush strokes depict a better world, one where light and dark coexist harmoniously in brightly hued images that celebrate contrast.
Grace's career launched like a rocket the moment she graduated from ArtCenter. She was selected to be an inaugural member of Kehinde Wiley's Black Rock Senegal residency and was included in Forbes' "30 Under 30" list under Art and Style.
In many respects, Grace is now living her dream along with that of most every young artist. But perhaps most admirable is her commitment to pursuing a creative practice that reflects her deeply-held values.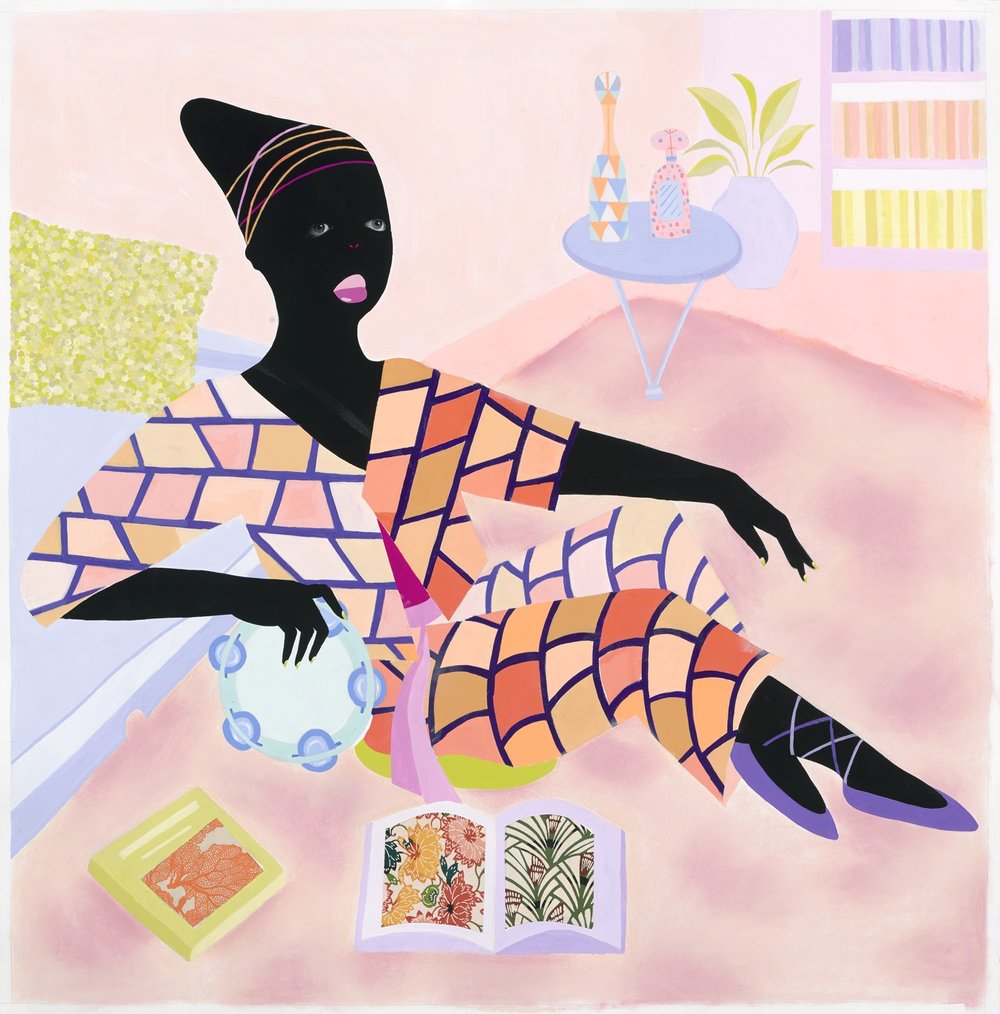 _________________________________
Change Lab is hosted by Lorne M. Buchman and brought to you by the ArtCenter College of Design. Subscribe now, for free, on Apple Podcasts, Spotify, or wherever you listen to podcasts.
Grace Lynne Haynes, an inaugural member of Kehinde Wiley's Black Rock Senegal residency, is included in the 2020 edition of Forbes 30 Under 30 in Art & Style. Her first Los Angeles solo exhibition is in March of 2020 at the Band of Vices Gallery, and she will follow it up with a solo exhibition at Luce Gallery in Italy in 2022. Haynes has exhibited at the Ontario Museum of History and Art, Untitled Art Miami, Dallas Art Fair and Paul Robeson Gallery of Rutgers University, Newark. She was a selected artist in Daily Collector's online article "20 Painter's Who Are Shaping the Next Decade", and her work has been published in LA Weekly, New American Paintings, Creative Quarterly, and Culture Type.
---