The author of Younger—the novel on which the wildly popular TV show starring Sutton Foster and Hilary Duff is based—has just sold a new novel, Older.
Pamela Redmond's Younger tells the story of a woman who, after leaving her job in publishing to raise her daughter, tries to break back into the industry. She discovers that no one wants to hire a forty-something year old assistant, so she pretends to be in her mid-twenties. A love triangle with a hot younger man and her new boss surfaces. Friendships are tested. Hijinx ensue. It's hard to keep track of who knows what!
The show is chock full of industry references, with hat-tips to legendary book reviewer Michiko Kakutani, Karl Ove Knausgaard, Candace Bushnell, and more. (If anyone in the writers' room is reading, please know that I am dying for a Lit Hub shoutout!!)
Older is the sequel to . . . the TV show (which, to reiterate, yes, is based on the book, Younger). It follows Liza Miller—now a bestselling author with a TV adaptation on the way—and her struggle to choose between Josh, the hot young tattoo artist next door, and the actor who plays her boss on the TV show…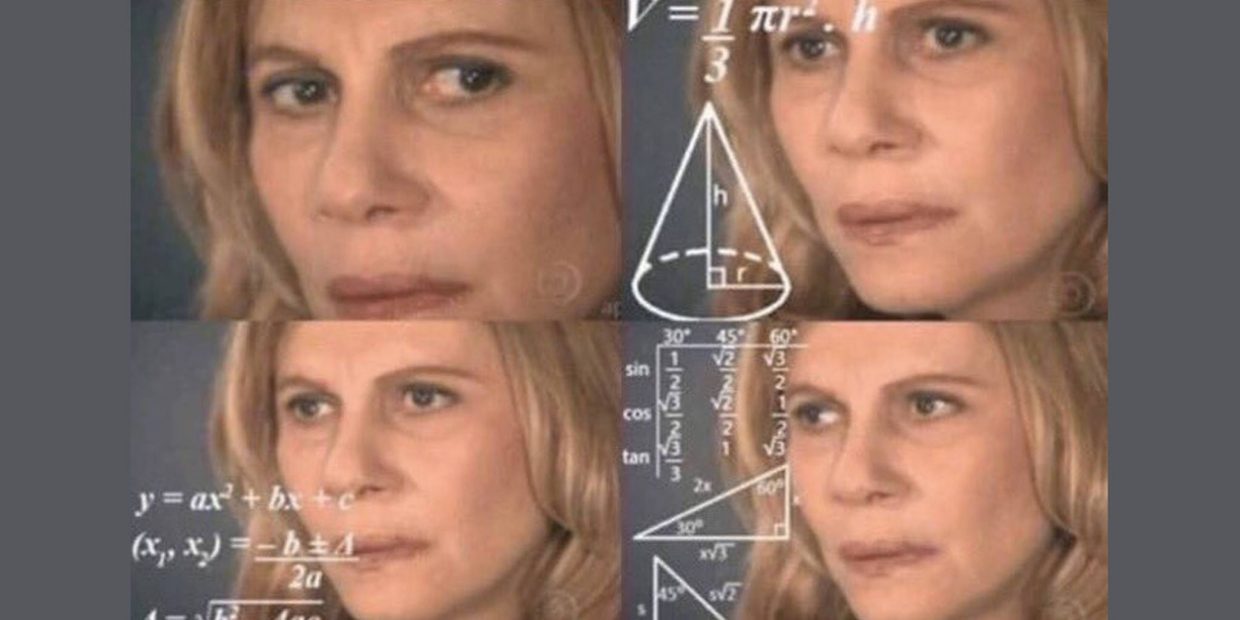 Older will be published by Gallery in September 2020. Fingers crossed that there's a TV adaptation (meta upon meta) and that Nico Tortorella comes back for it!
[via Publishers Marketplace]