If you like wall-to-wall beige carpeting, recessed lighting, and sprawling, beautiful, half-mad epics of the human soul, do we have the real estate listing for you! Apparently Herman Melville stayed for a for weeks in 1849 at 25 Craven Street, Charing Cross, London (there's a plaque there, and everything!).
If you're interested (lol, why are you reading this blog), the Thames-adjacent, six-floor Georgian is a sprawling 4,400 square feet and is thoroughly charmless (see below).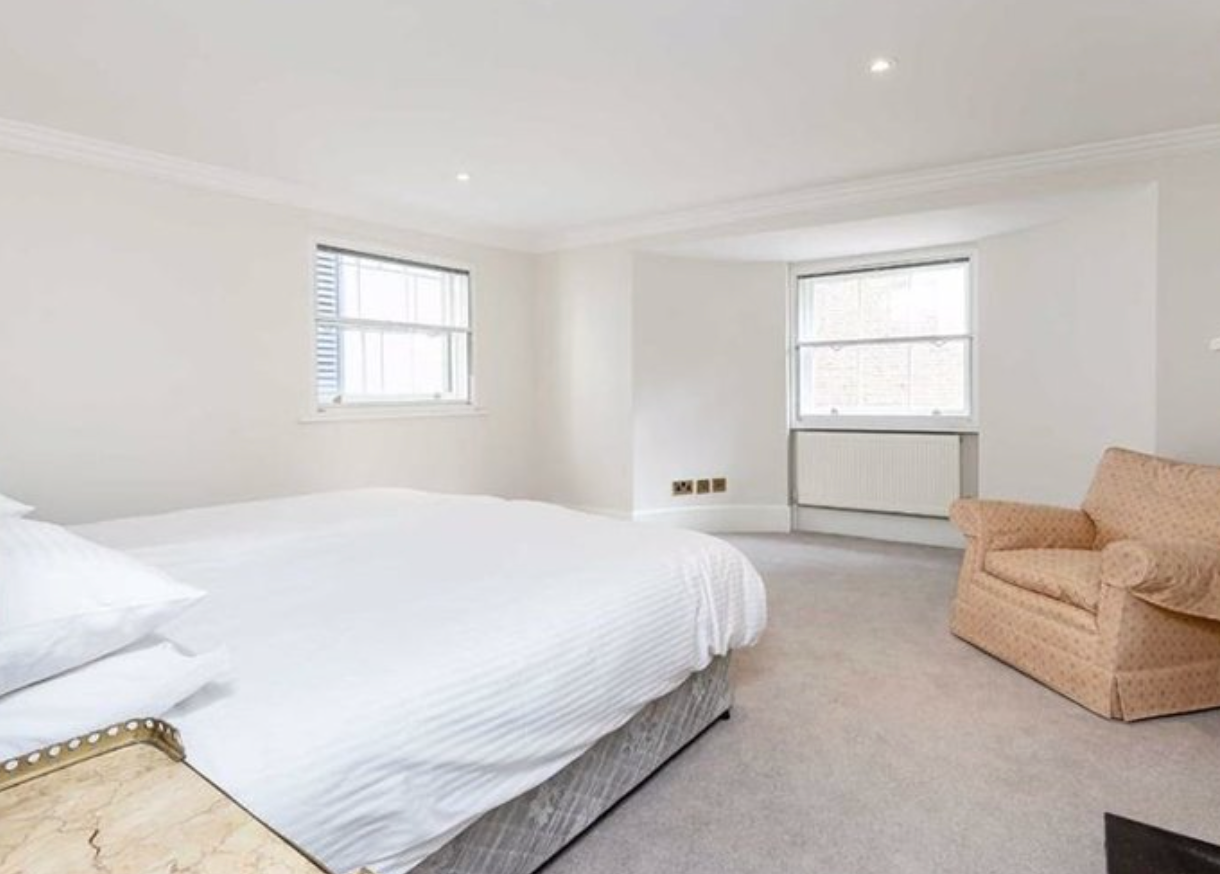 This looks like a hastily posted Airbnb listing thrown together by college kids who blew through the semester's stipend WAY too soon.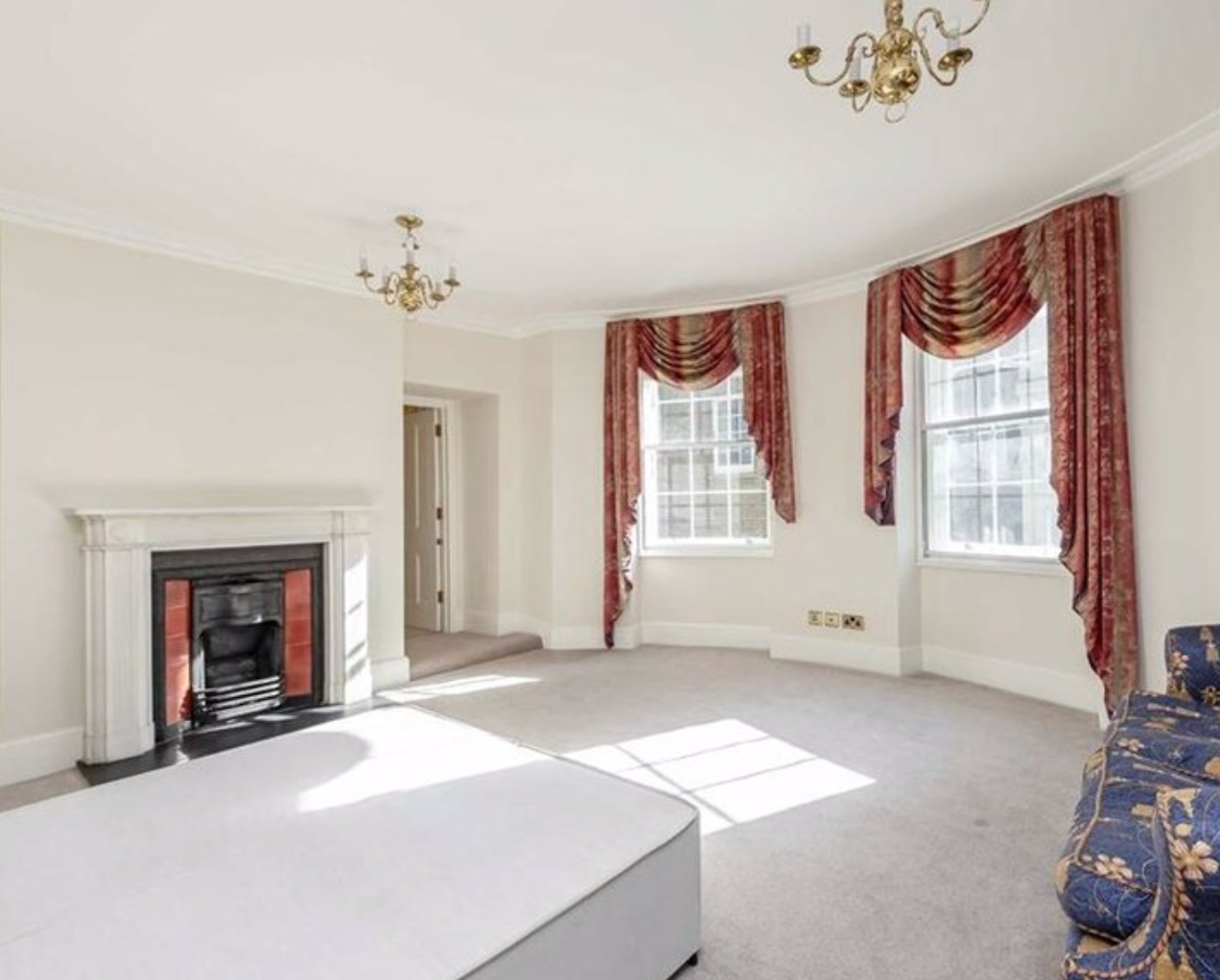 The drapes do not, in fact, match the carpets.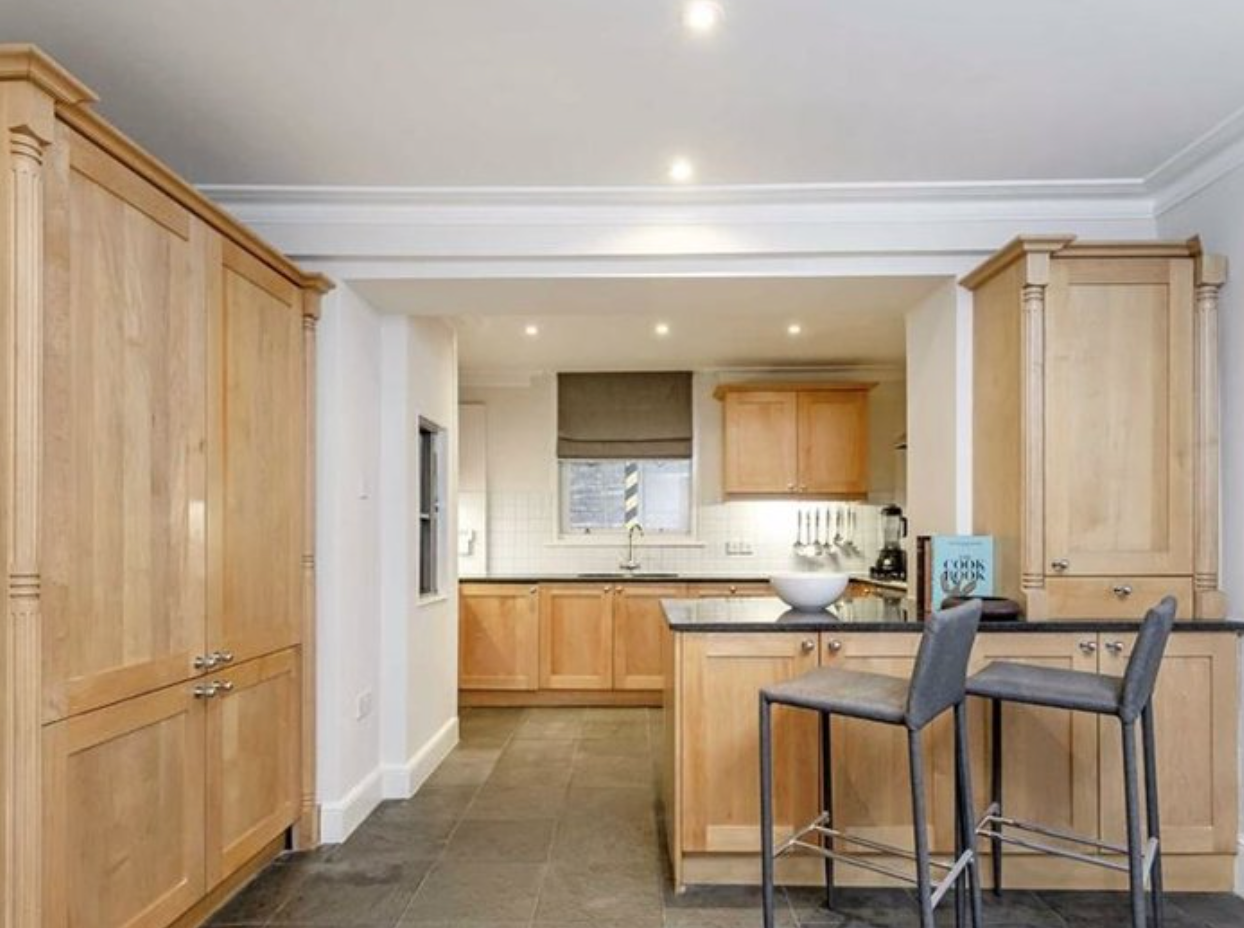 Not pictured: a fridge full of vodka coolers, takeout boxes, mustard, and one dried-out apple.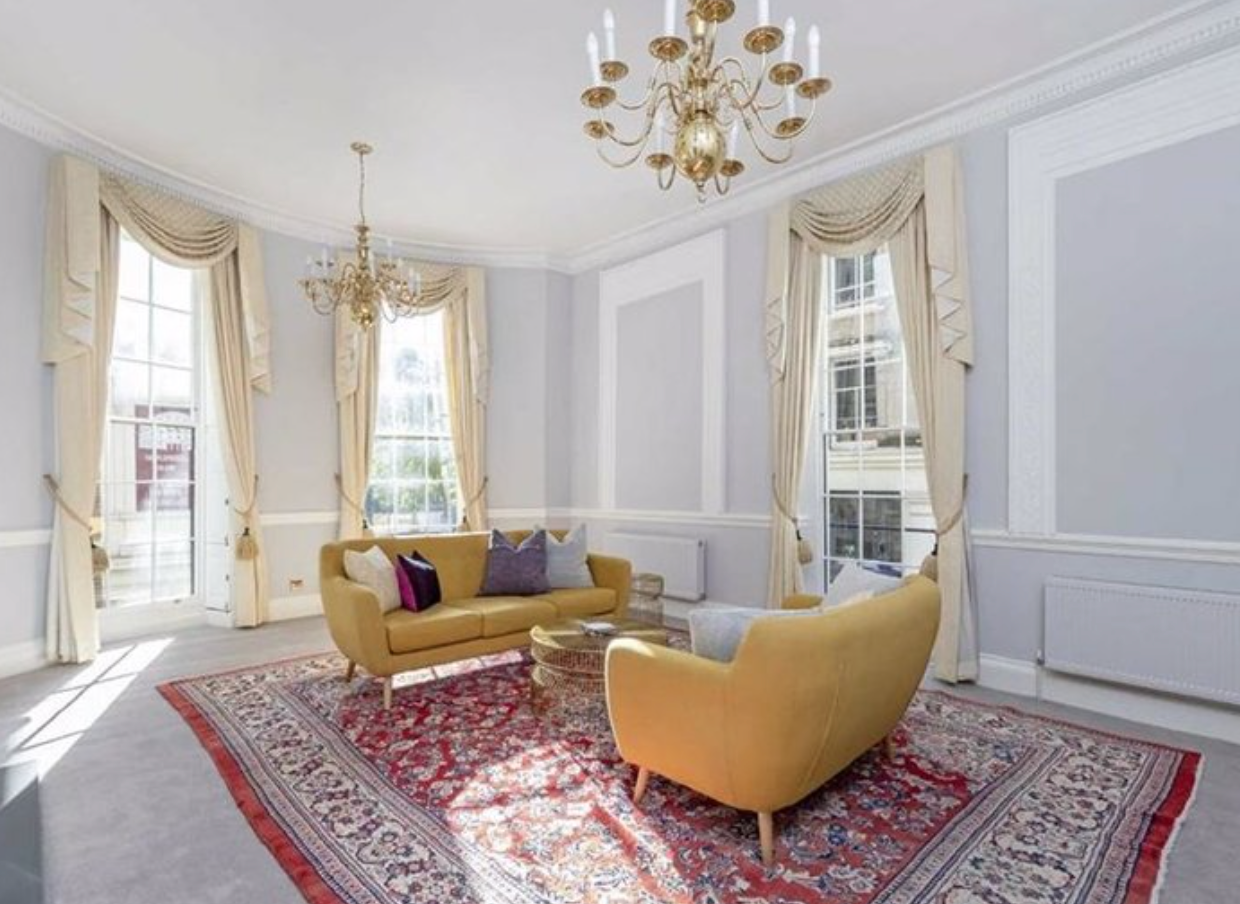 This looks like they raided a senior center in Slough.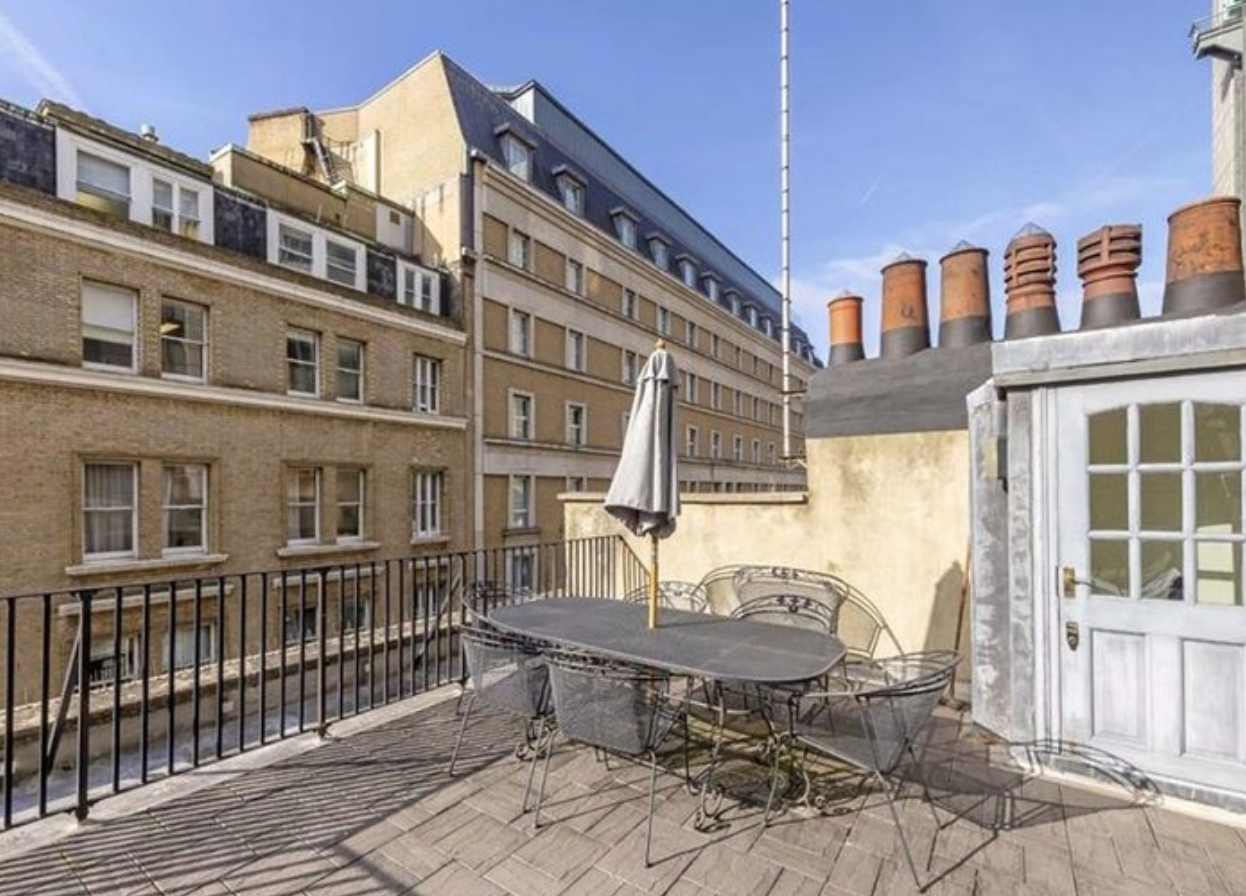 NB: Picture taken during that one sunny weekend last June.