Five Recent Story Collections For Your Pandemic Reading
Titles You Might Have Missed From March
In many months this list contains five novels—but never before has it consisted of five story collections. Given the global pandemic, its effects on economies, and everyone's anxieties, some of us are getting lost in long, complicated sagas—witness Yiyun Li's #TolstoyTogether online book group. Some of us need shorter reads, however, and so this time around I've collected some superb shorts, including an American voice from the underrepresented working classes, debut fiction from Africa, and vignettes from modern Japanese life from an American who has lived in Japan since 1978.
*
Cai Emmons, Vanishing: Five Stories
(Leapfrog Press)
Short but very smart, Vanishing examines how modern women still disappear in plain sight, from others, yes, but also from themselves. An attorney and young mother begins to wonder if her house malfunctions when her husband is absent. An obese model for a life-drawing class terrifies a younger female student, who sees the model's body as "one massive private part." Each character Emmons creates has her assumptions shattered by prejudice, illness, violence, and each must emerge on the other side of vanishing to either build new identities, or accept invisibility. The prose is plain because the thought is deep in these pieces, perfect for those who love Lorrie Moore, Kristen Roupenian, and even Fay Weldon.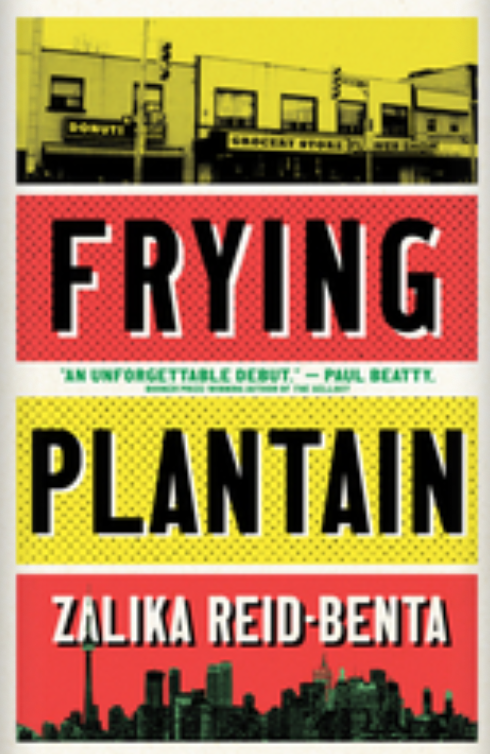 Zalika Reid-Benta, Frying Plantain
(Astorie; reprint)
Frying Plantain follows Kara Davis through her adolescence, living in Canada but of Jamaican roots, constantly wondering where she belongs in a world that doesn't seem to accept her dual identity or either side of it. In Jamaica, Kara startles at finding a pig's head in the icebox; in Canada, her classmates cruelly trick her. Reid-Benta's 12 interconnected stories form a roman à clef that presents life for immigrants in a developed country with better manners than the United States, but just as much conflict between members of different races, nations, and socioeconomic levels. As Kara notes of her grandmother's ragtag Christmas tree: "Everything should clash but it works somehow, seducing anyone who looks at it into trying to figure out how it all comes together," so goes Kara's bifurcated existence, until she gains maturity and appreciation for her Nana's oxtail soup.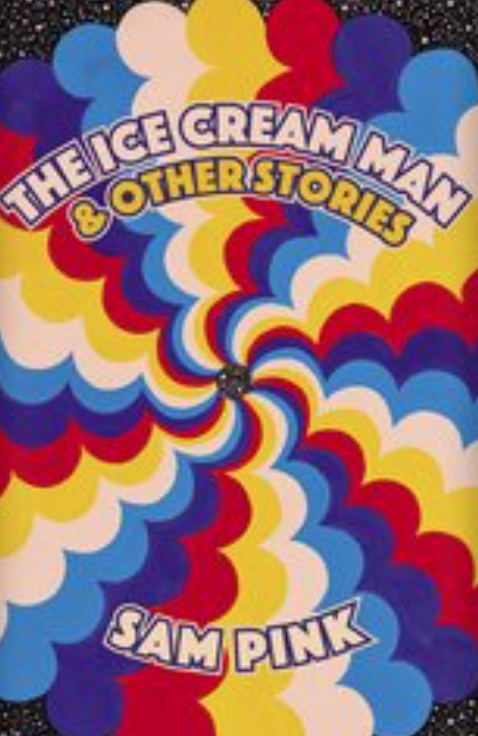 Sam Pink, The Ice-Cream Man and Other Stories
(Soft Skull Press)

The Ice-Cream Man and Other Stories has very little in common with most literary fiction you've read, yet its form isn't experimental, either. Pink's urban realism relies on single sentences to convey as much as a paragraph, or several, would in another writer's work. The spare form doesn't mean the characters don't have a great deal to say, but rather conveys the urgency of jobs and roles that can depend on split-second encounters, decisions, and actions. "'The mess,' thinks the dishwasher. 'We all become part of the mess.'" The mess, as Pink sees it, exists. Not writing about it, not describing it carefully, doesn't make it go away. Pink carves hyperaccurate slices of lives that, even when included in other fiction, aren't given the gritty moments of excretion, arousal, and intake that these characters show. But that doesn't mean they aren't also reading Rilke. Highly recommend.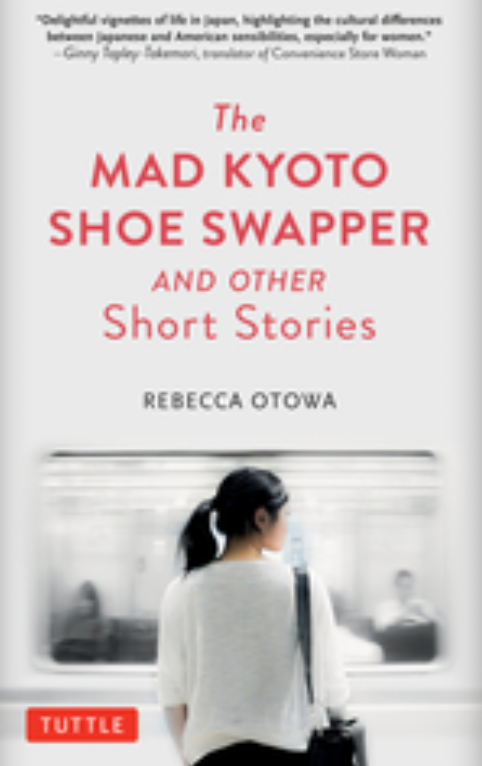 Rebecca Otowa, The Mad Kyoto Shoe-Swapper and Other Short Stories
(Tuttle Publishing)
Rebecca Otowa, born in the US, raised in Australia, finished her education in Japan, earning an MA in Buddhist studies at Otani University—before marrying the 19th-generation heir to a 350-year-old farmhouse. Her more than 30 years in her adopted country inform Otowa's new book, The Mad Kyoto Shoe-Swapper and Other Short Stories, which includes time periods from the 17th century to the 21st, the young and the old, the traditional and the modern. While Otowa's native sensibility allows her to see aspects of Japanese culture that its natives might take for granted, she never imposes Western values on these stories, which shine modestly like fresh sashimi. Of particular interest are stories, like "Trial by Fire," that come from her husband's family. A varied, unusual collection for fans of The Nakano Thrift Shop and Convenience-Store Woman.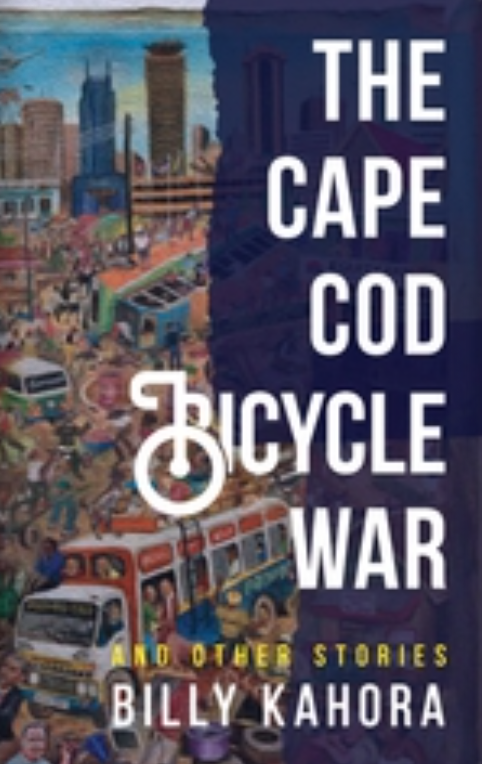 Billy Kahora, The Cape Cod Bicycle War and Other Stories
(Ohio University Press)

While most of the tales in The Cape Cod Bicycle War and Other Stories take place in Africa, I was drawn to the title story because of time I've spent on Cape Cod, where riding bicycles is practical for almost everyone—but essential for the many immigrant workers who staff summer businesses. Having access to a bike can make the difference between holding and losing a job for the young men and women hired by the owner of three Wendy's fast-food franchises; the story is worth it for the perspective on fast-food restaurants and their underpinnings alone.
---