Finance Books for People Who Hate Finance: A Reading List
Mary Childs is Here to Help Ease You Into the Economy
Even after a decade as a financial journalist, I understand the impulse to opt out of conversations around finance and economics. Money itself is incredibly boring; talk to enough excited young men at Manhattan bars for evidence.
But: no one can opt out of money! And the best writers know that money is one of the world's most powerful incentives, a motivator and plot engine and reason and structure. It's what you do in pursuit of money, and what you do with money when you get it; the electricity of gaining it, the despair of losing it, the consequences—that's where things are interesting, dramatic. 
Because of its universality and power, I could argue at you that, ACTUALLY, all books are about economics. Sally Rooney's work is an exploration of socialist ideology intersecting with reality; My Year of Rest and Relaxation is about the invisible structural support of trust funds. 
My book, The Bond King, is overtly about finance: it's about the bond market and the man who helped create it, the firm he co-founded and eventually was quit-fired from. And it explains what actually happened in the 2008 financial crisis and its aftermath, and what we were left with. It's also about insecurity and aging, power and fame. Fundamentally it's a book about people grappling with their own merits, their fallibility and mortality, the limits of their power. People always say the best stories in finance are about people, but of course—what else would they be about? 
I know that this subject is not necessarily home base for so many readers, even those who might be a little finance-curious. So today I'm bringing you some gateway books. Books that either have a secret, embedded economic storyline or structure, or that are squarely rooted in the world of money but are as fun and well-written as a regular-degular fiction must-read.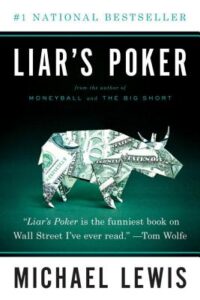 Michael Lewis, Liar's Poker
This one is a gimme, but if you haven't yet read the book that started it all—all being Michael Lewis's genre-transcending career—you really should. Somewhat by happenstance, Lewis's first job out of college was at Salomon Brothers, one of the most storied investment companies, in the frenetic, particularly-bananas 1980s. Salomon no longer exists, for reasons that become evident in the book. But it still casts a very long shadow on the financial industry (and indeed in my own book). And is apparently recommended as a training manual in finance today, which is disconcerting.  
Writers trying to sell a nonfiction narrative about business or finance are cautioned against saying in pitch meetings with publishers that they are the next Michael Lewis, because it's humiliating: everyone has already said it, and no, you're almost certainly not. No one is! 
Lewis just released the audiobook version at Pushkin, with some added production and bonus content.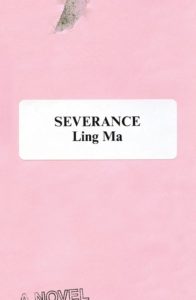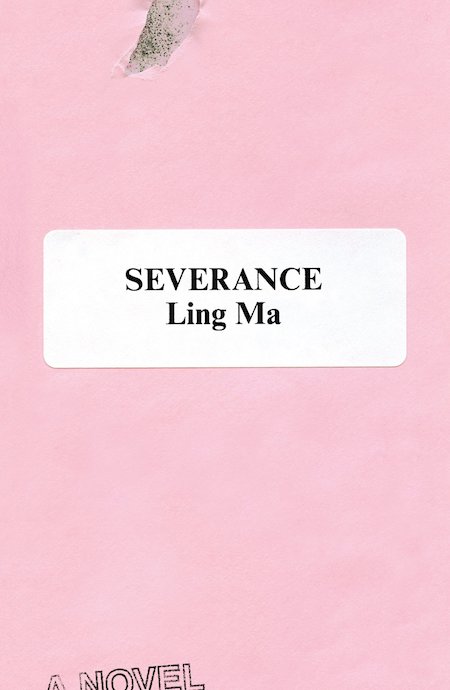 Ling Ma, Severance
Both a delightful read and perfect primer on the interconnectedness of our global supply chain, but with zombies. (If you think you can't tolerate a pandemic book, I will note that Ma's pandemic is worse than ours, which I find comforting!)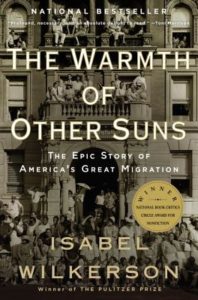 Isabel Wilkerson, The Warmth of Other Sons
Isabel Wilkerson's historical study of the Great Migration is perhaps the book on this list with the most obvious "econ book for non-econ people" cred, but its laurels are well deserved. This is an indisputably great, deeply researched book on one of the greatest economic stories in modern history.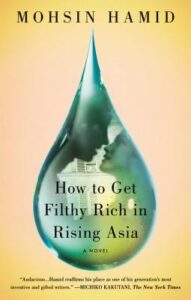 Mohsin Hamid, How To Get Filthy Rich in Rising Asia
This recommendation was technically borrowed from my former colleague Jacob Goldstein. There's one section in particular where the unnamed protagonist is riding a bus into the unnamed big city that's a perfect encapsulation of the process of modern economic development.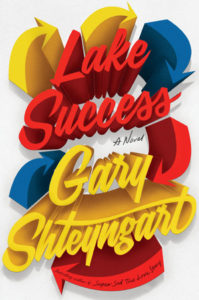 Gary Shteyngart, Lake Success
Gary Shteyngart studied the hedge fund world for years to write this book. He high-tailed it out afterwards. His research and dedication to verisimilitude make this unrealistic plot (e.g.: I have known many hedge fund managers, their funds in many different states of ascendance or disarray, and I have never known a single one to take a multi-hour Greyhound for any reason) feel credible, from the insecurities of the protagonist hedge fund manager to the hustle of his fee structures.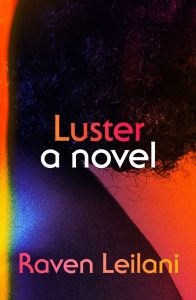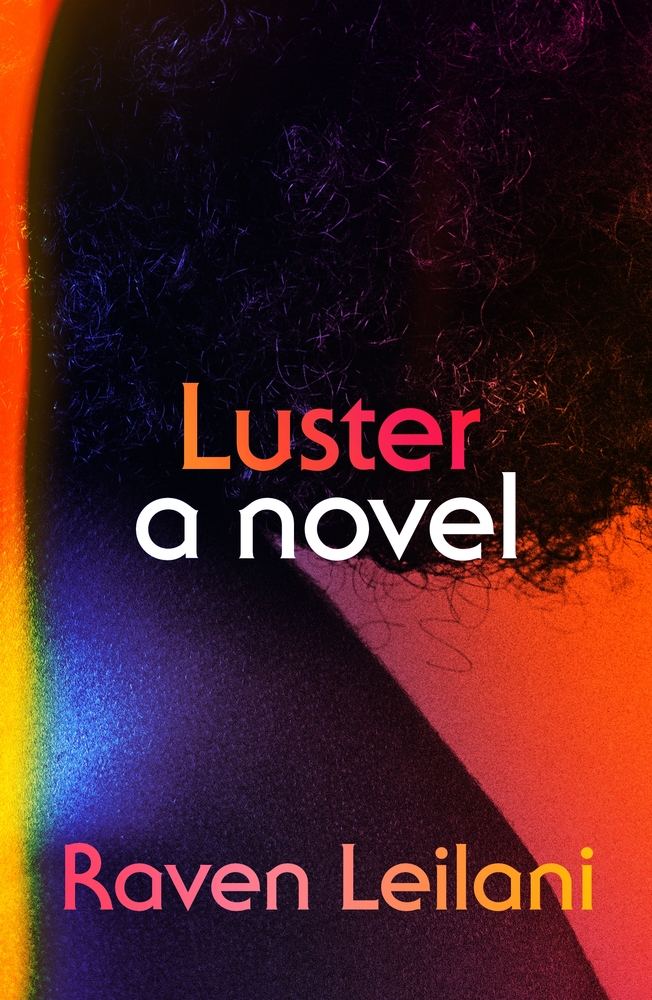 Raven Leilani, Luster
At first it seems to be a beautiful account of dating in New York in your freewheeling 20s, but the story quickly complicates and folds on itself into one of precarity and "gaping economic disparity," the labor market's uneven generosity and cruelty and absurdity (please see: the interview at a clown academy), class and race and the agreements that money has us make with ourselves and those around us. An Edith Wharton for our times.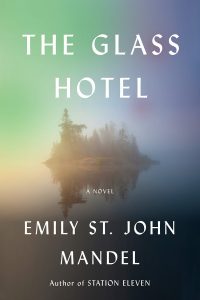 Emily St. John Mandel, The Glass Hotel
Honestly, it can be hard to write about Ponzi schemes OR about the financial crisis without being totally ham-fisted, without falling into cliches and broad strokes and mistakes. But this is not a concern for Emily St. John Mandel. As a bonus, this gorgeous, wide-ranging novel about the ripple effects of both things intersects in a kind of flirty way with the world of Station Eleven.
Fred Schwed, Where Are the Customers' Yachts?
Where Are The Customer's Yachts? A proto-Michael Lewis (indeed, he wrote the forward to the 1995 edition.) This is an enduring and hilarious classic on the inherent contradictions of Wall Street, from literally 1940. The author, Fred Schwed Jr., worked on Wall Street in the 1920s, and says his book is a "plucky effort" to "describe the people and operations of Wall Street as they really are." In my mind it's a ridealong with Fred, gliding around the buildings of the pre-and post-1929-crash, stopping to admire each of the different actors and gleefully detailing their uselessness.
The title is the punchline of an apocryphal story "in the dear dead days beyond recall," wherein a visitor is admiring the yachts of the bankers and brokers off the southern tip of Manhattan and asks this question. The joke, of course, is that the customers can't afford yachts. So weird that this book is over 80 years old and yet entirely relevant! 
*
Relevant titles on my TBR pile: Guy Lawson's Octopus, Dan Davies' Lying for Money, Colson Whitehead's Harlem Shuffle, and Ken Auletta's Greed and Glory on Wall Street.
_____________________________________________________
Mary Childs' The Bond King is available now via Flatiron Books. 
---