While we're all still in varying levels of lockdown, here's a new travel destination to dream about: Book and Bed Tokyo. Book and Bed is an "accommodation bookshop": a bookstore first, hostel second, so avid readers don't need to pay attention to the time while browsing.
At each of Book and Bed's four locations, the beds are in the same room as the books; they're in nooks behind the bookshelves so visitors can curl up with a book until they fall asleep.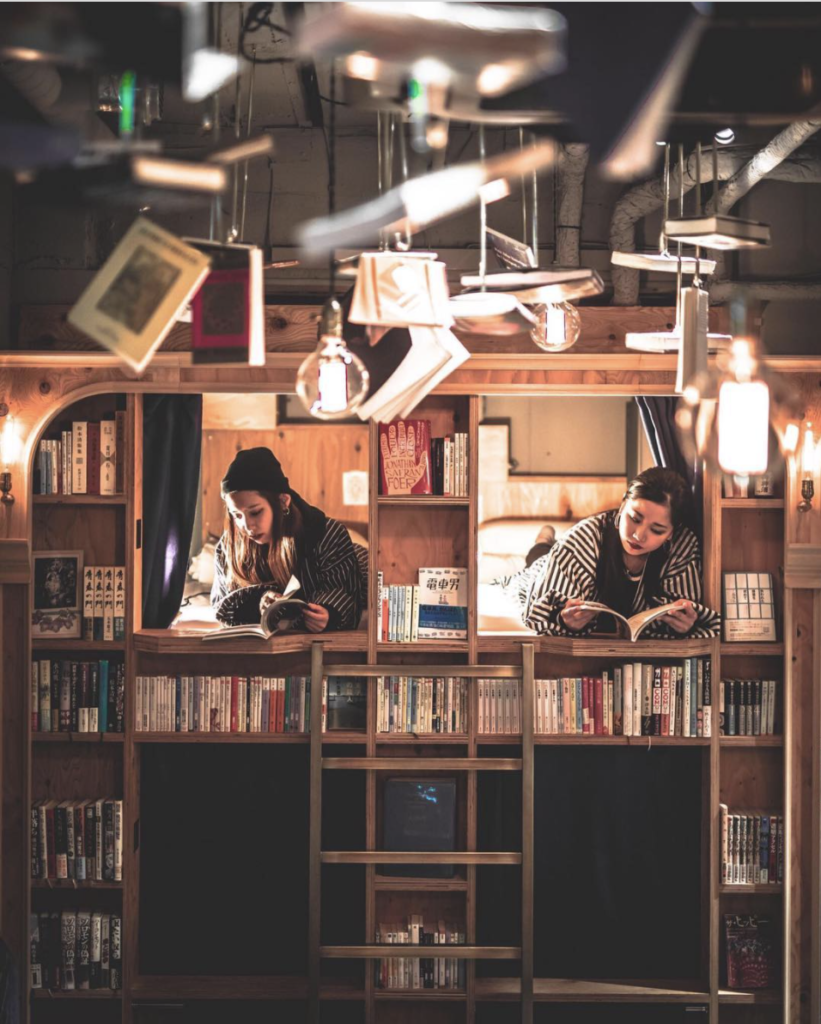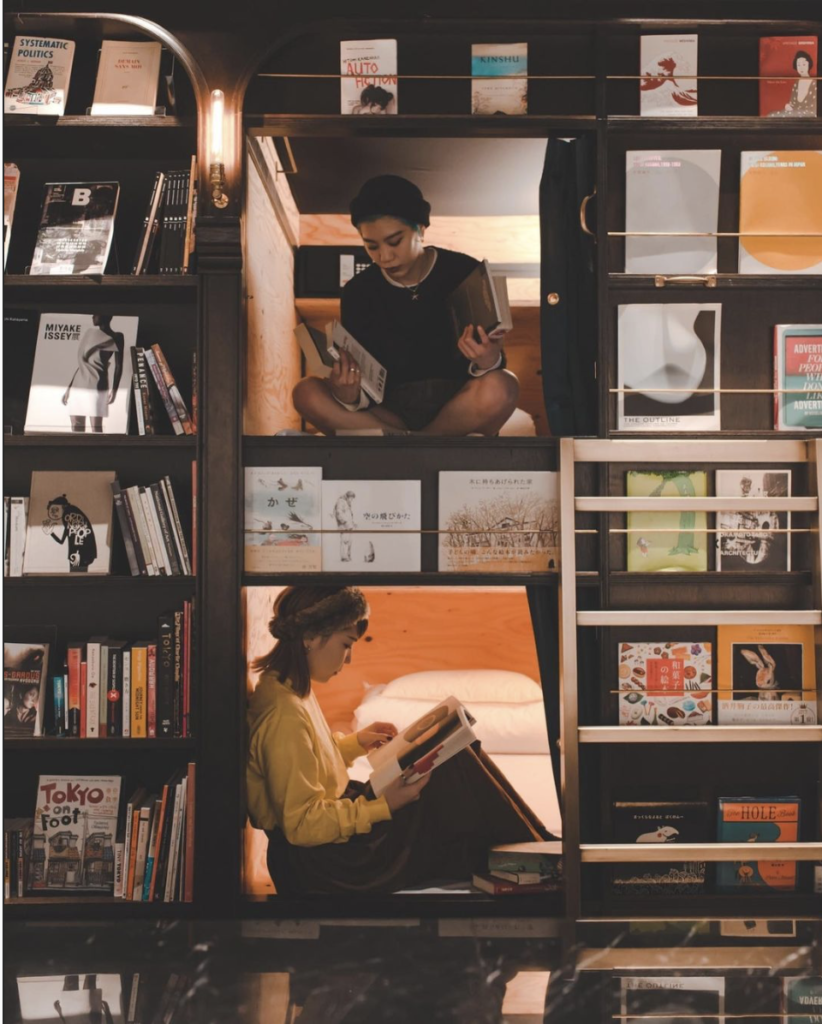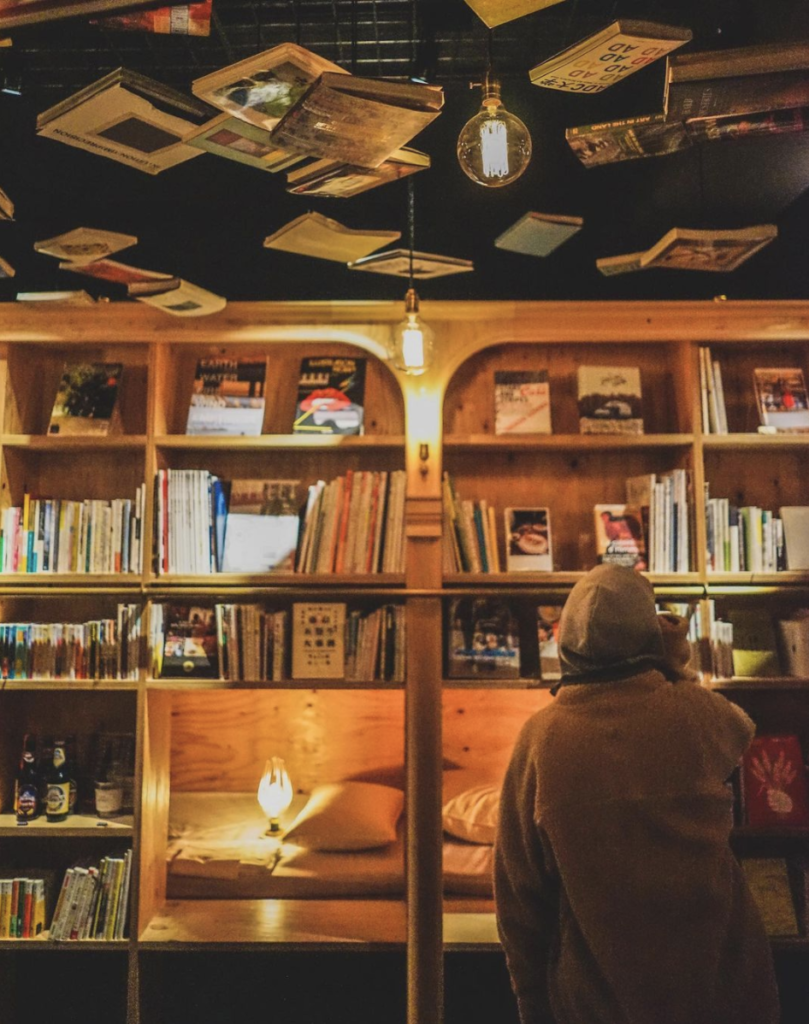 Looks beautiful—and seriously cozy! Plus, their slogan is, "Have a book day. Have a book night," which is something we can all aspire to.
More photos are available on Book and Bed's Instagram and website. I know I'll be browsing.