While everyone and their mothers have been getting really into baking during this quarantine, I have been staring longingly at their Instagram posts. I, for one, am useless in the kitchen. There have been no sourdough starters. There have been zero attempts to make banana bread. No, I pass my hours looking at what all my friends are eating.
And then I came across an Instagram account that combined my two great loves: pie and books. Allow me to introduce you to @pieladybooks. She bakes pies (GLUTEN-FREE PIES! I imagine gluten-filled pies are hard enough!). But not just any pies. These pies are inspired by book covers and her love of the books themselves. Bask in their baked-good glory!!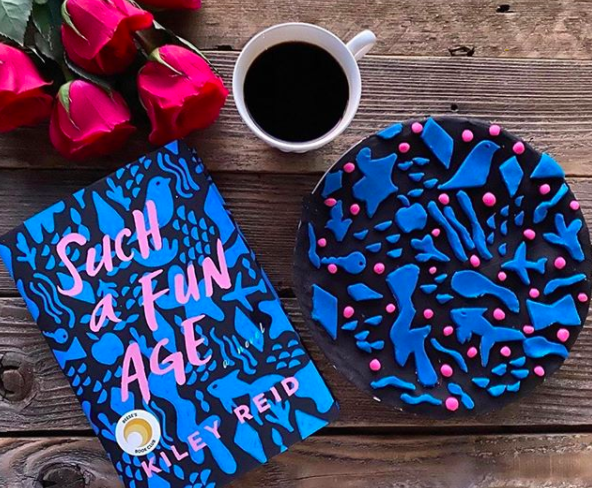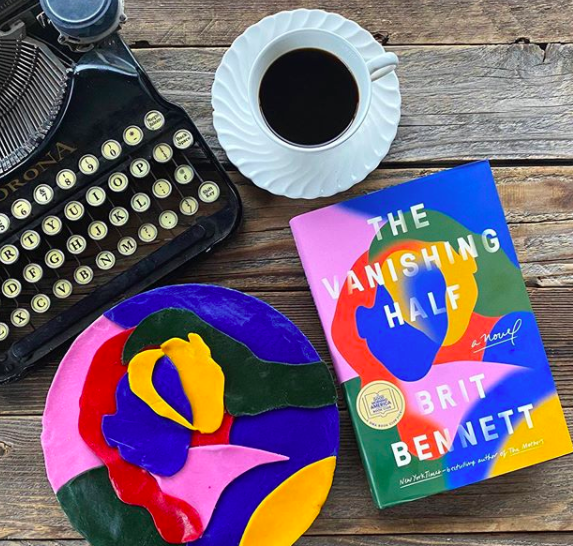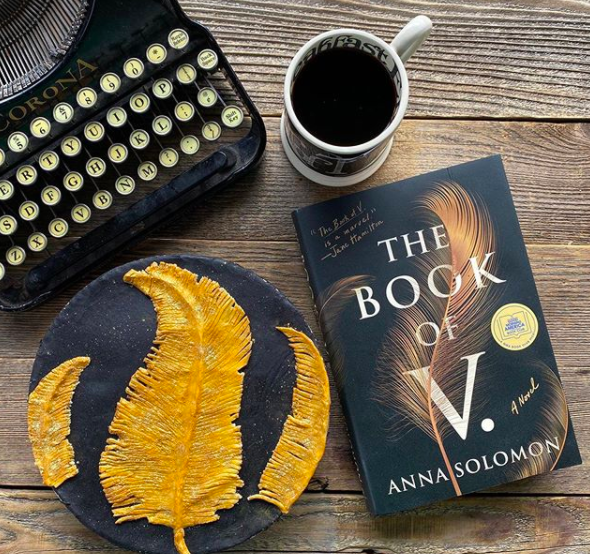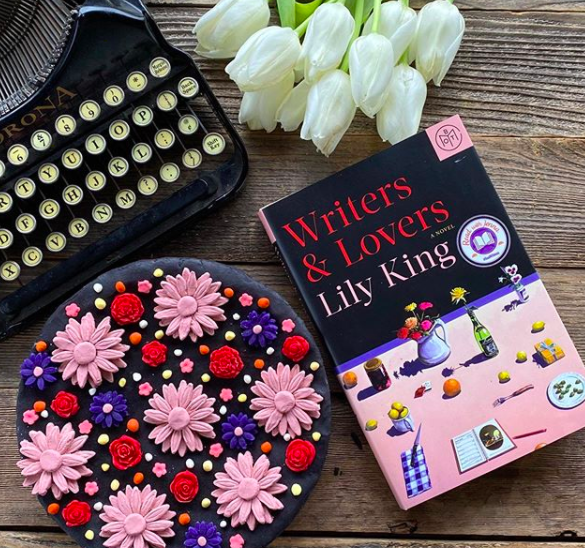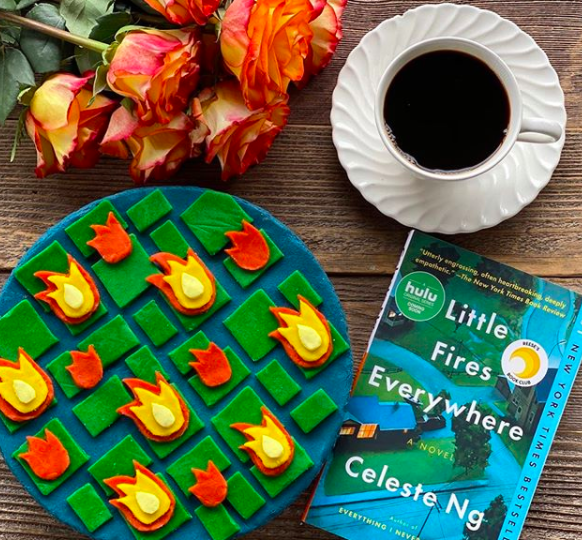 Well, I'm inspired. No, not to bake. But definitely to eat some pie and to read these titles while I do so! Hungry for more? Definitely join me in salivating over her Instagram.