When William Evans and Omar Holmon founded the website Black Nerd Problems, their goal was simple: to offer a platform for people who love pop culture but are not well-represented within it. And in due time, they fostered a content community, which releases reviews, commentary, and a "healthy dose of humor about Mario Kart, Captain Marvel, Star Wars, and every other corner of nerd culture you can imagine."
Now, Evans and Holmon will publish a book in July 2021. Here's the cover!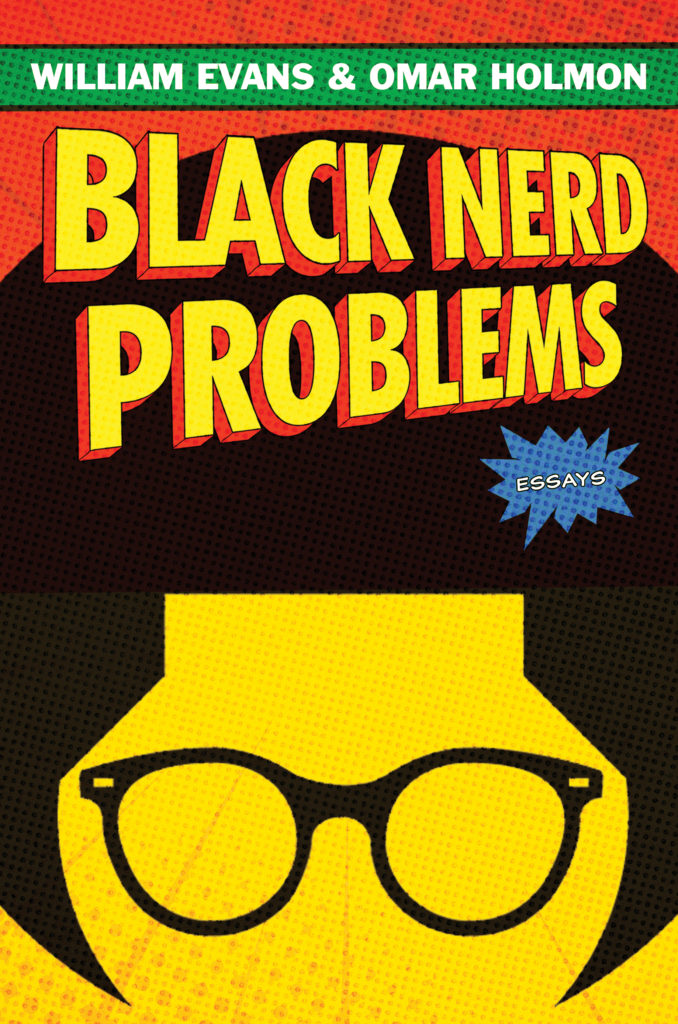 The authors said the following of their forthcoming collection of essays:
We're excited for this book to be out in the world because we don't often get to see voices like ours boosted and supported. In the past, both of us have had our legitimacy as writers questioned because of our language, tone and perspective. This book is evidence that a voice like ours from the margins can find a home with an eager audience.
Black Nerd Problems contributes to contemporary discourse by adding nuance and joy to such ongoing conversations as race and the Black Lives Matter movement, along with celebrating the richness of nerd culture.
The book is due out July 6, 2021 from Gallery Books.