Katy Simpson Smith, Lit Hub contributor and the author of We Have Raised All of You: Motherhood in the South, 1750-1835 and the novels The Story of Land and Sea and Free Men, has a new novel out in March next year; we have a first look at the cover, designed by Robin Bilardello.
Here's what Harper has to say about The Everlasting:
A brilliant and inventive literary work of historical fiction—set in Rome in four different centuries—that explores love in all its various incarnations as it ponders the elemental questions of good and evil, obedience and free will that connect four unforgettable lives. Spanning two thousand years, The Everlasting follows four characters whose struggles resonate across the centuries: an early Christian child martyr; a medieval monk on crypt duty in a church; a Medici princess of Moorish descent; and a contemporary field biologist conducting an illicit affair. Outsiders to a city layered and dense with history, this quartet separated by time grapple with the physicality of bodies, the necessity for sacrifice, and the power of love to sustain and challenge faith. Their small rebellions are witnessed and provoked by an omniscient, time-traveling Satan who, though incorporeal, nonetheless suffers from a heart in search of repair.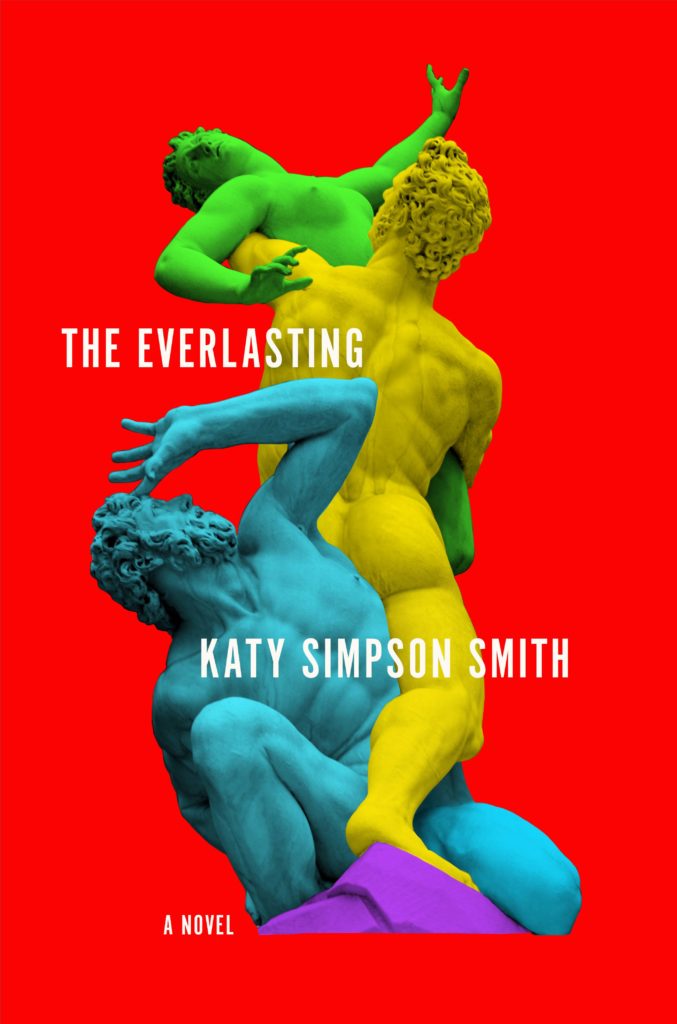 The Everlasting is due out from Harper in March 2020.