People, please don't misunderstand me: this is not an actual sex education reading list. If you have questions about that stuff, you're better off looking elsewhere. I cannot help you.
This is a brief list born out of my love for the brilliant British comedy drama, Sex Education. In the halls of Moordale Secondary School, we meet Otis, a gangly teenager whose mother is a sex therapist. Although Otis himself is incredibly awkward, he is something of a savant when it comes to offering his peers advice about their relationships and sex lives. Enter Maeve Wiley, the too-cool-for-school loner (yes, she's got the dip-dyed pink hair, the worn leather jacket, and the cigarettes to prove it) who helps him turn his talents into a bustling business that they run out of the abandoned bathrooms behind the school.
What we learn about Maeve over the course of the show is that she is, secretly, a real Lit Girl. While her classmates are drinking cheap beer at house parties, she's home reading the classics.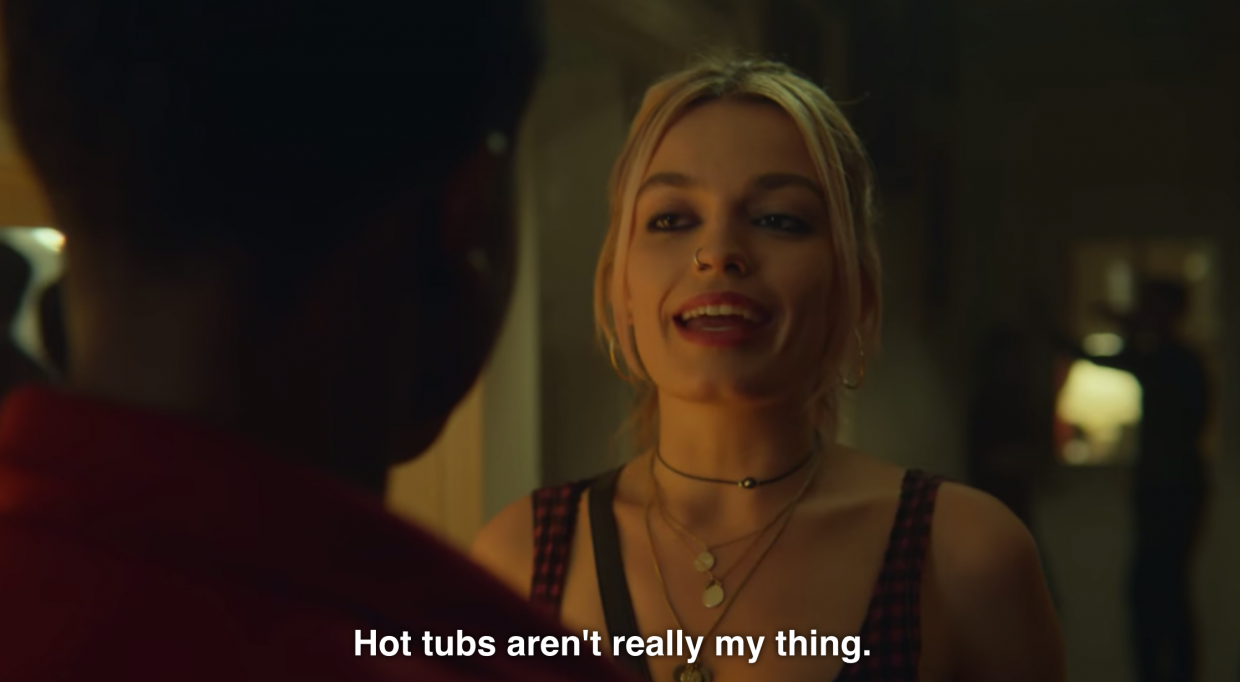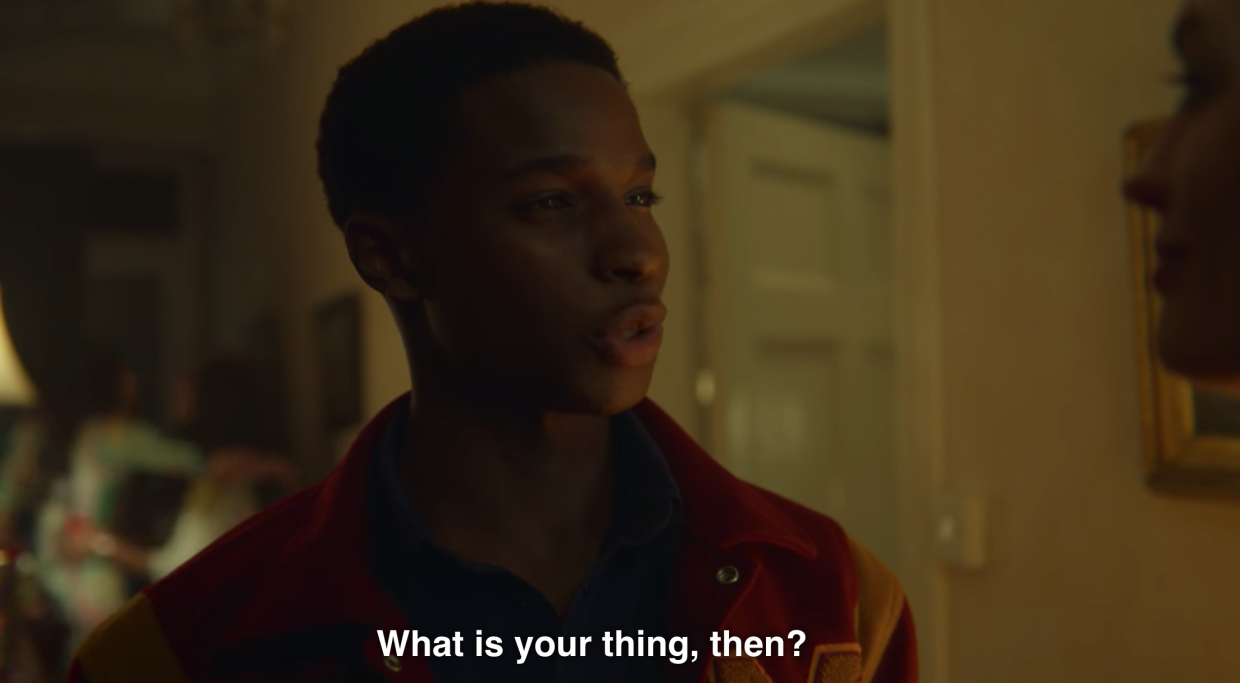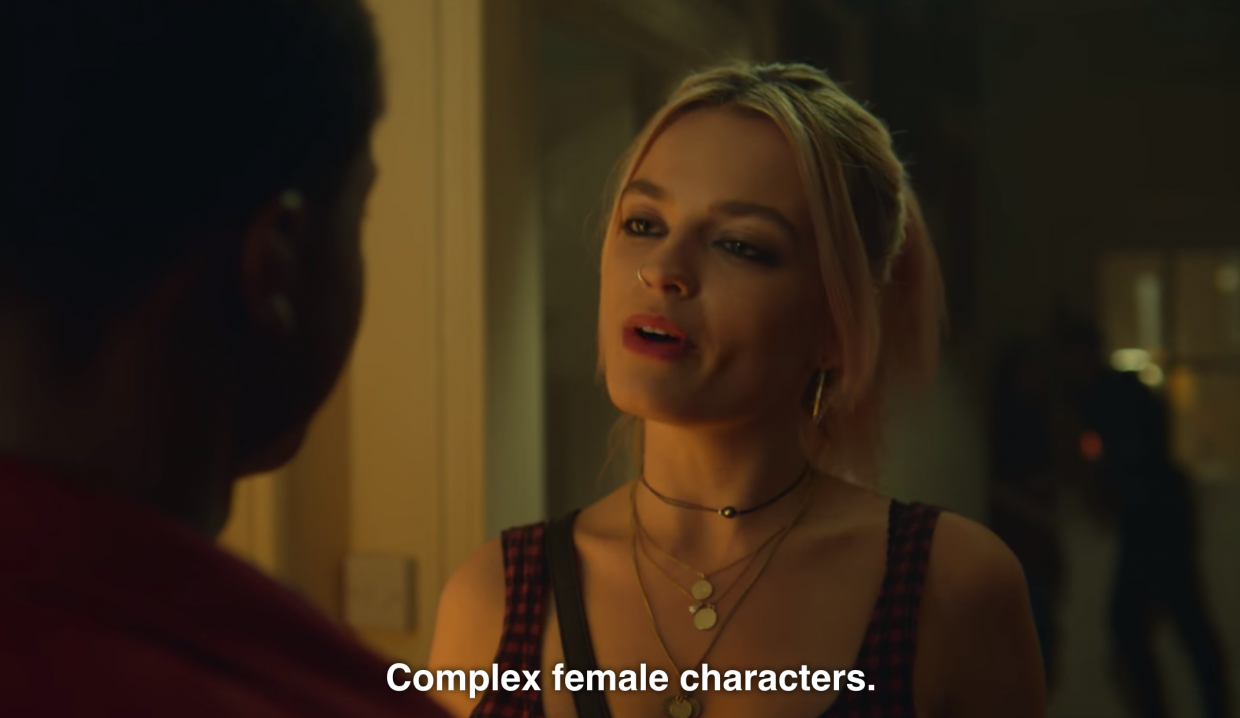 And just for you, dear reader, I re-watched all of Sex Education to put together this list of every book Maeve Wiley is spotted reading or referencing in the show.
*
Shakespeare, As You Like It
The first actual required reading of the school year.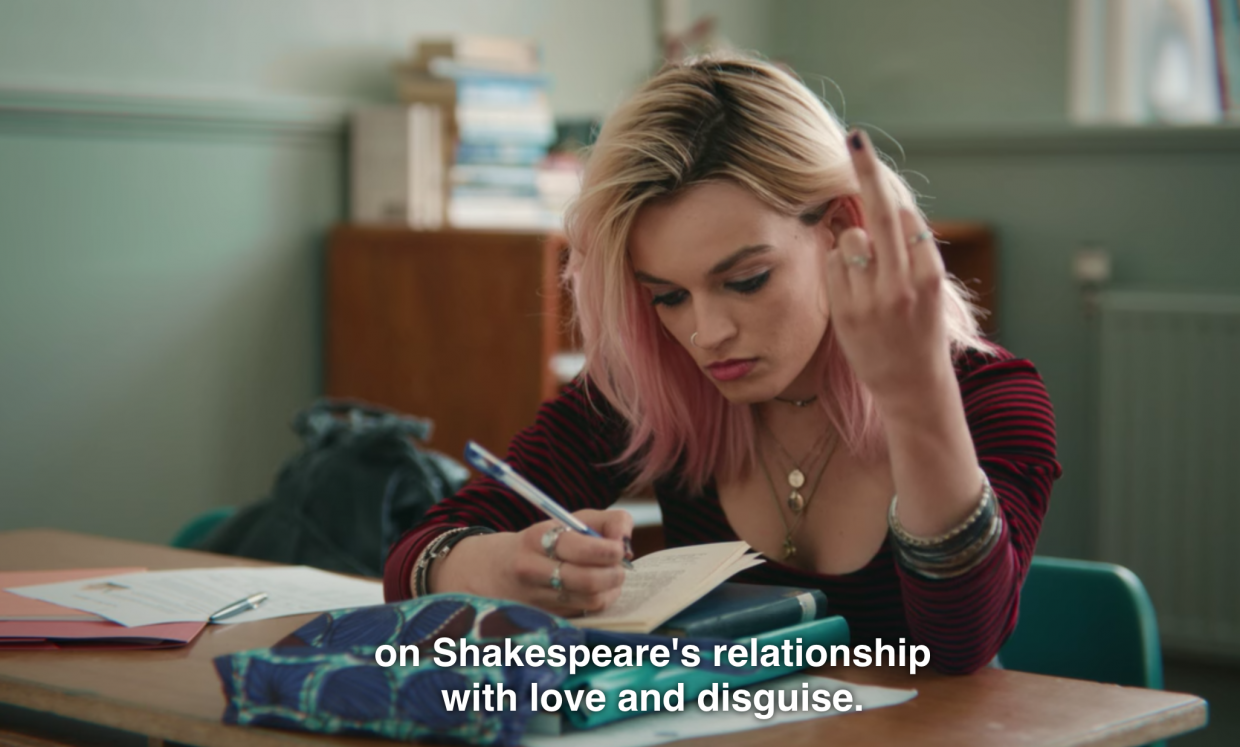 *
George Eliot, Middlemarch
What can we say? Offering a service that helps peers get sex advice for a small fee? Selfless! Maeve's a real Dorothea!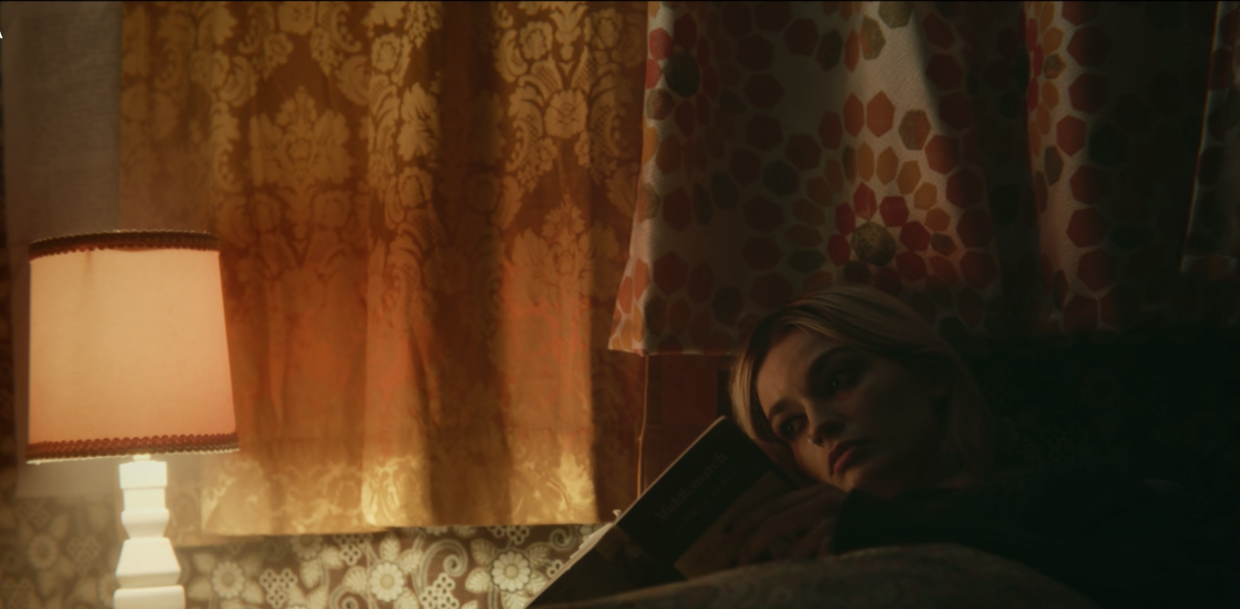 *
Virginia Woolf, A Room of One's Own
Basically scientifically proven to make your Lit Girl crush notice you.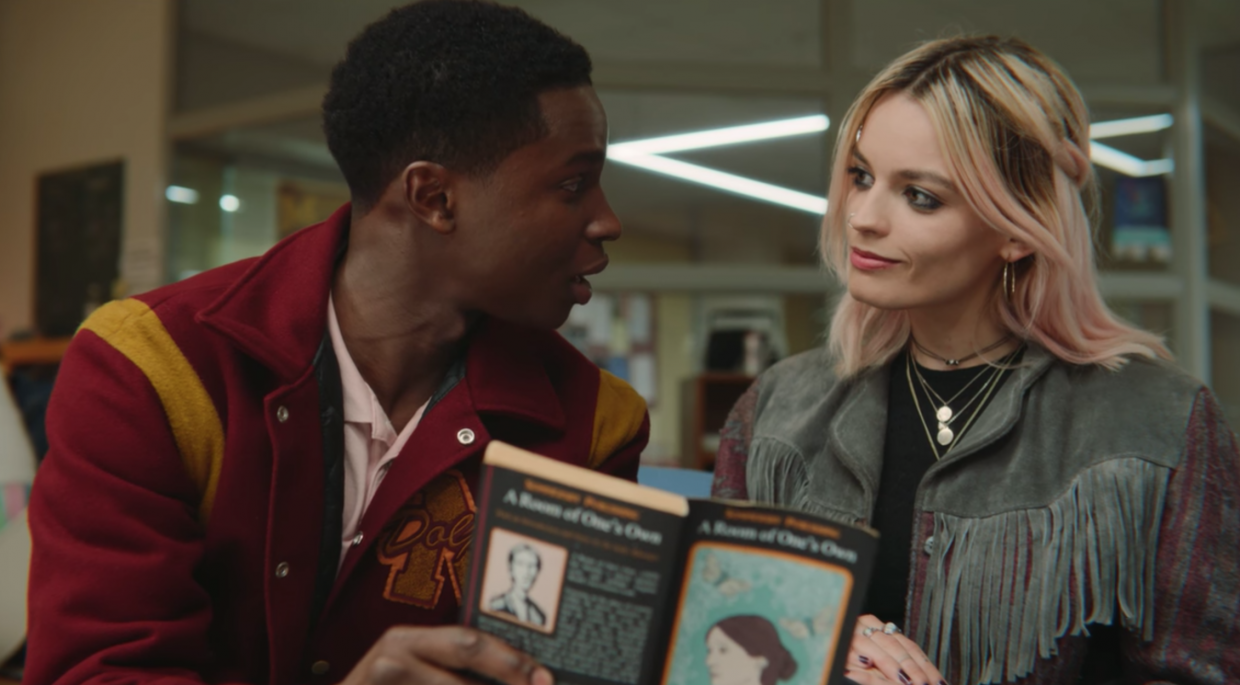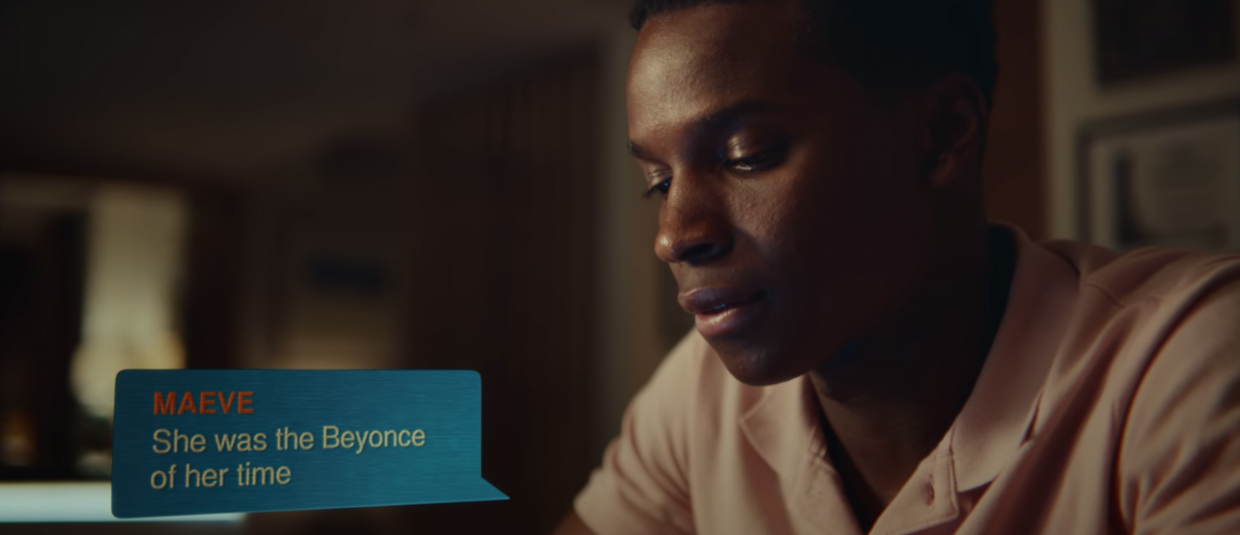 *
Sylvia Plath, The Bell Jar
Come for the possibility of impressing your Lit Girl crush, stay for the fig tree.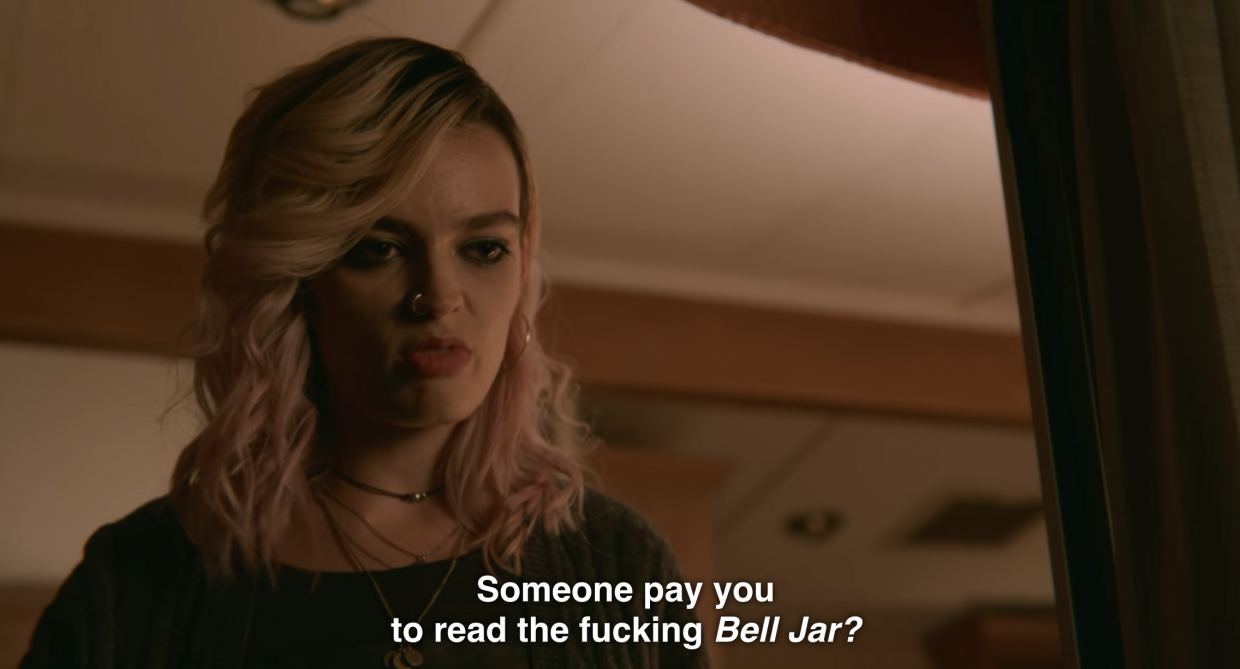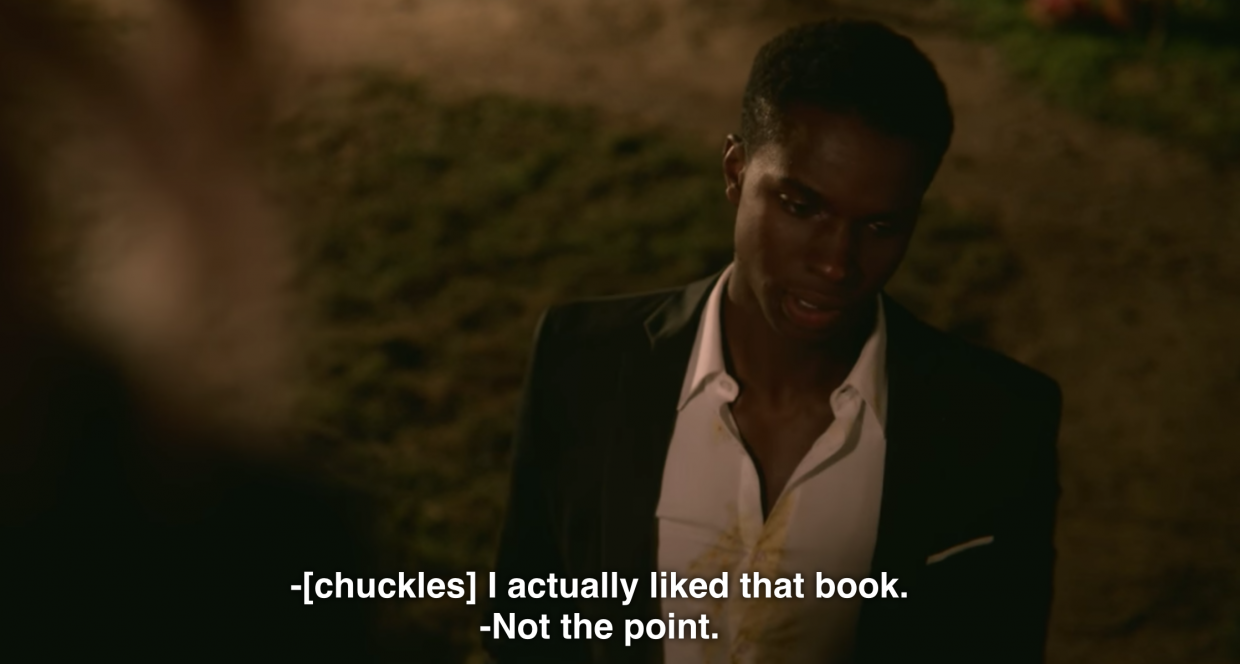 *
All of Jane Austen
(especially Lady Susan)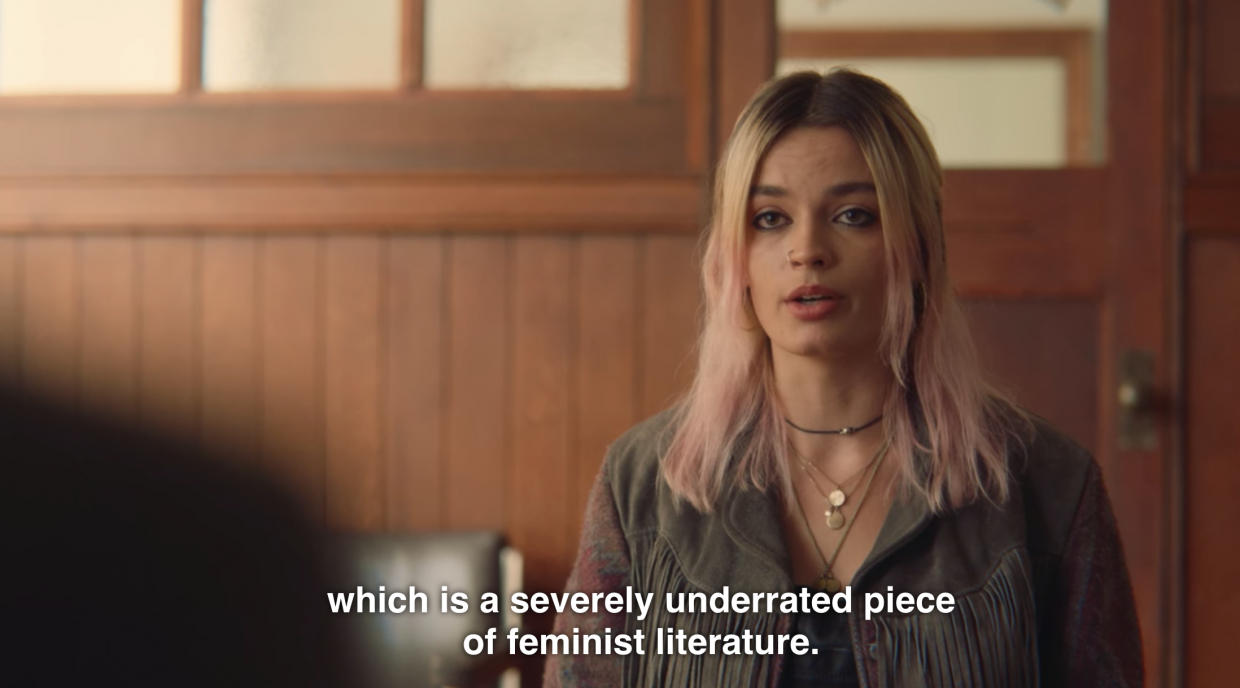 *
George Eliot, Silas Marner, Jhumpa Lahiri, Unaccustomed Earth, Virginia Woolf, A Passionate Apprentice, Jane Austen, Emma, Jane Austen, Pride and Prejudice
Essentials for every Lit Girl's nightstand.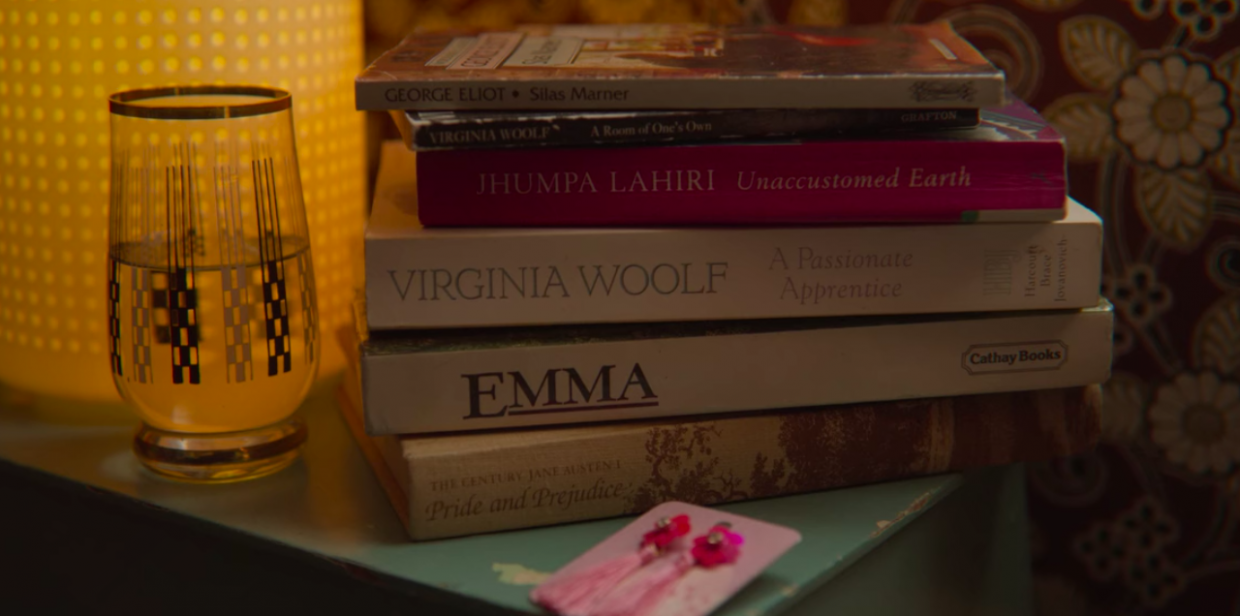 *
Shakespeare, Othello
It seems the only actual required reading on the syllabus this year is Shakespeare.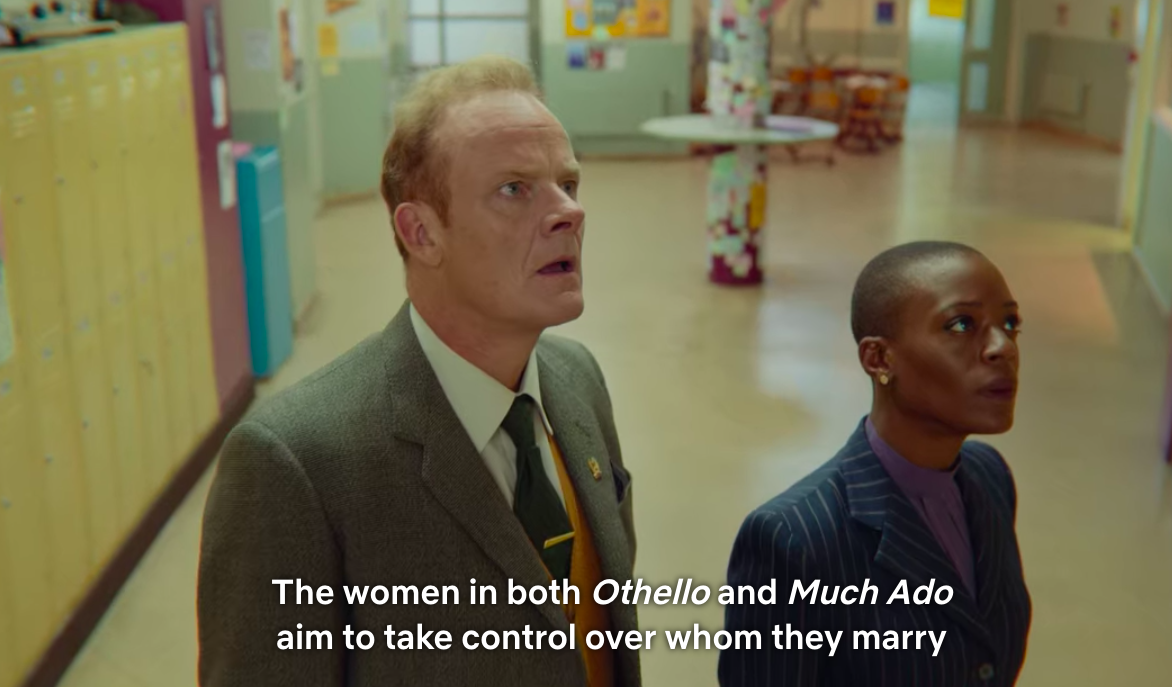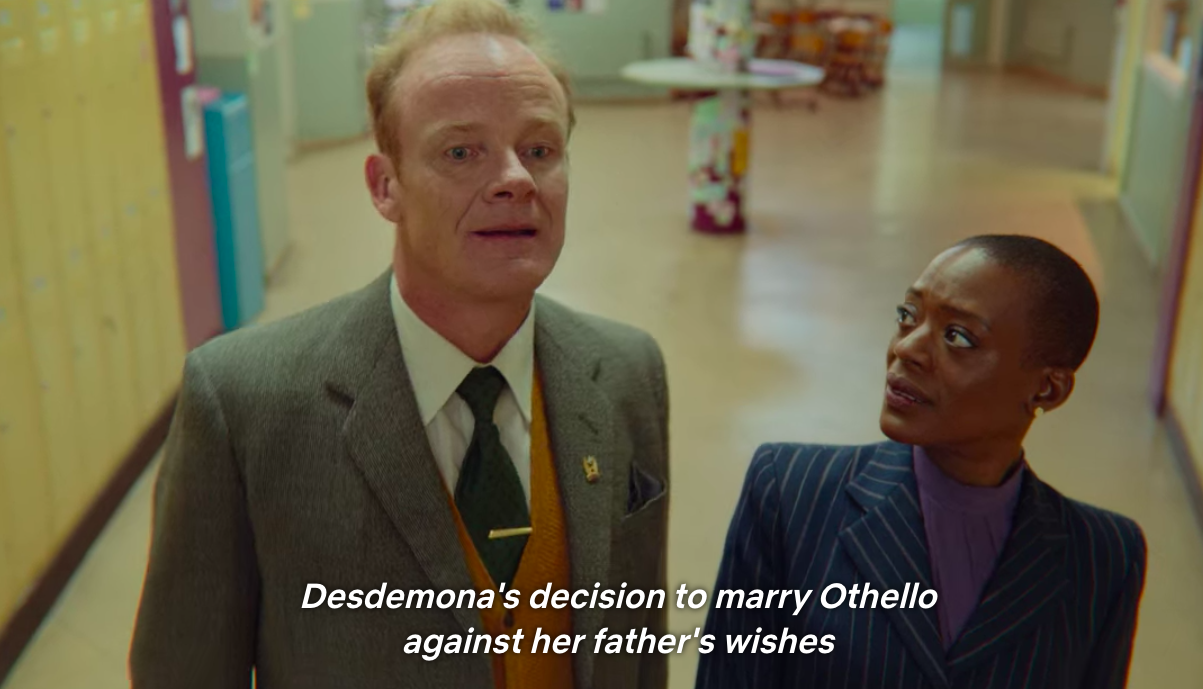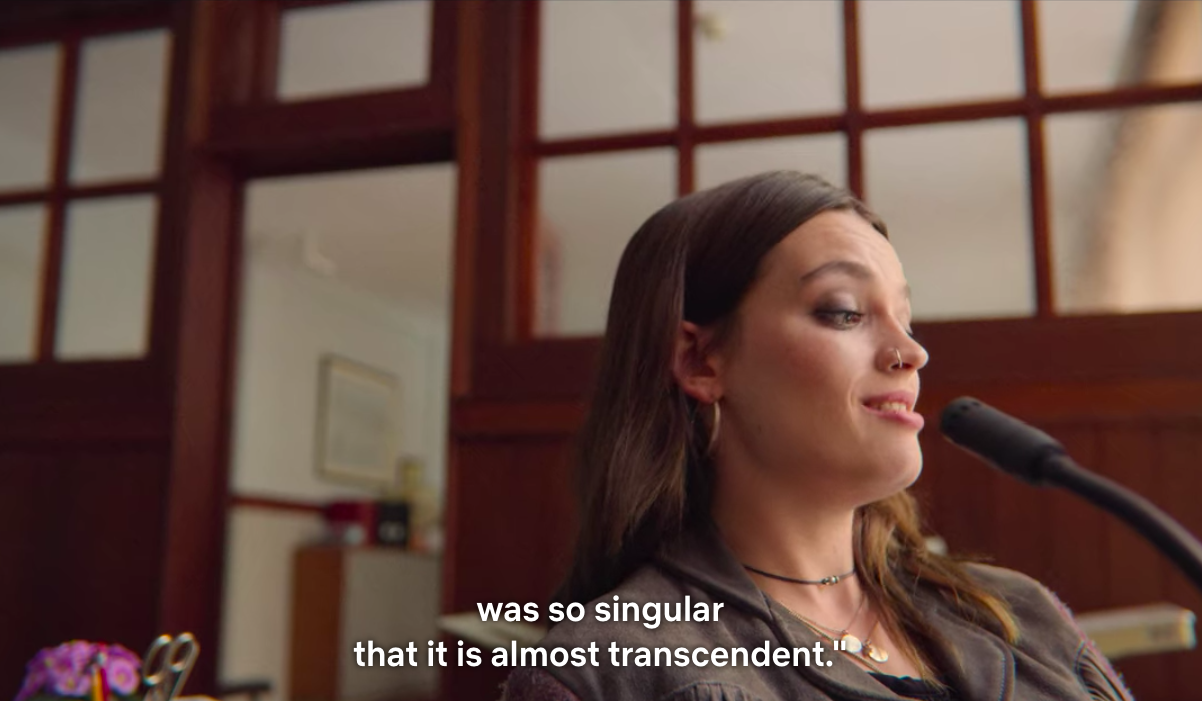 *
Mary Wollstonecraft, A Vindication of the Rights of Woman
The perfect bedtime story; may it bring you sweet dreams of gender equality.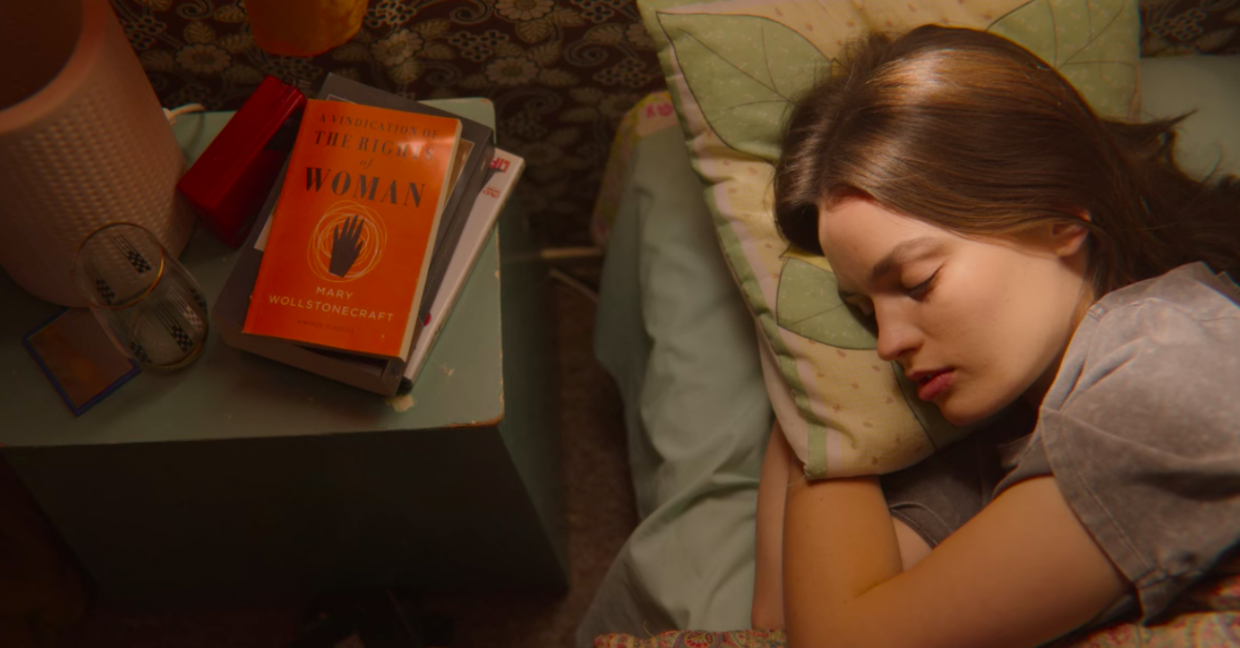 *
George Eliot, Middlemarch
Yes, again! Maybe try reading it with your mom!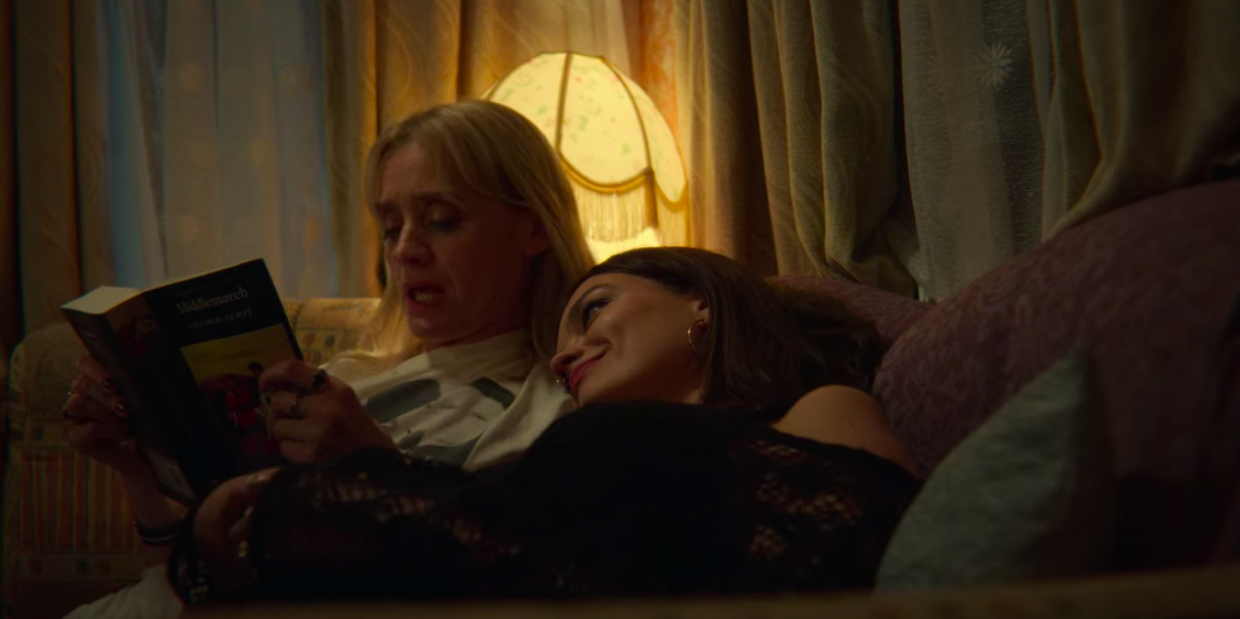 After all, you never know when a quiz bowl tournament question might be about Middlemarch.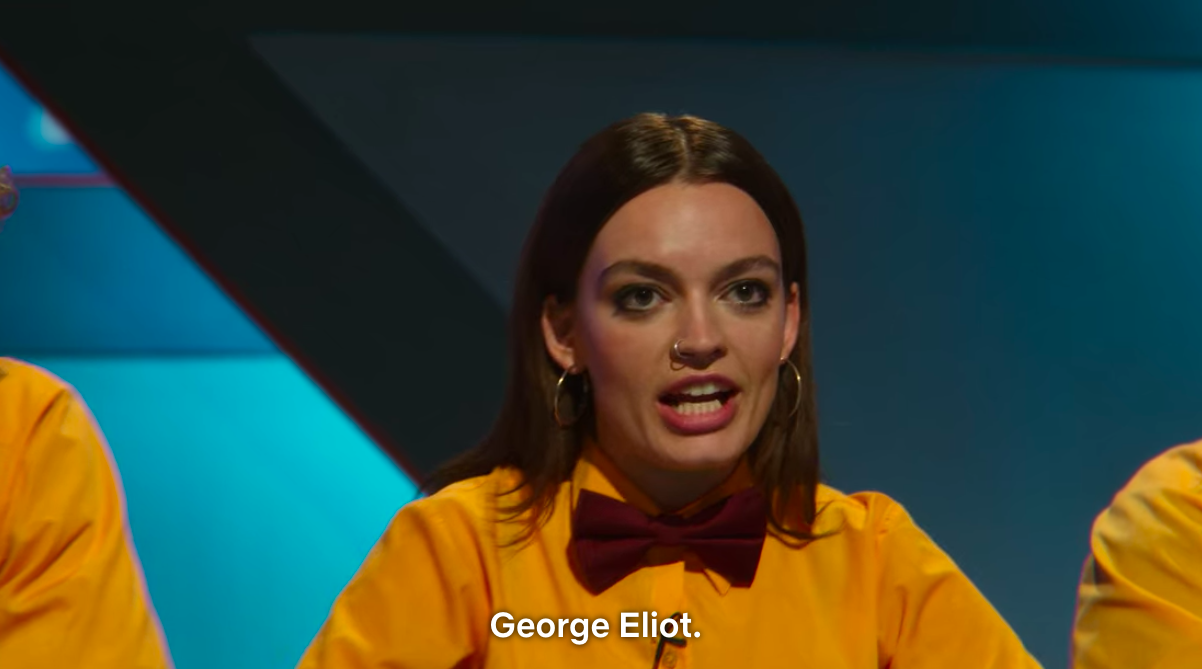 *
Bonus reading for when you're trying to impress the boy you like:
Pablo Neruda
But maybe actually read the poetry.