Etgar Keret: A Photo Diary of NYC
In Which the Author Has Pizza With Ira Glass
We here at Literary Hub are big fans of the author tour diary. So we were happy to discover that Etgar Keret, beloved Israeli novelist and now memoirist, was in New York City this past month teaching classes at NYU and promoting his new book The Seven Good Years. Mr. Keret's exhausting book tour included at least one, if not two boroughs. Here is a record of that tour, in pictures, which are worth many, many words: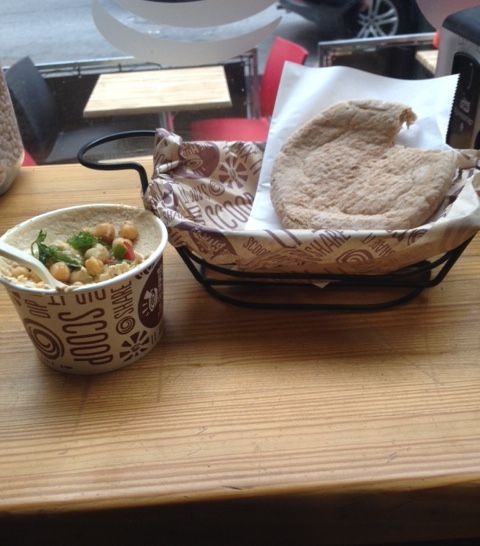 Eating hummus outside of Israel is like ice skating in the desert. It makes no sense.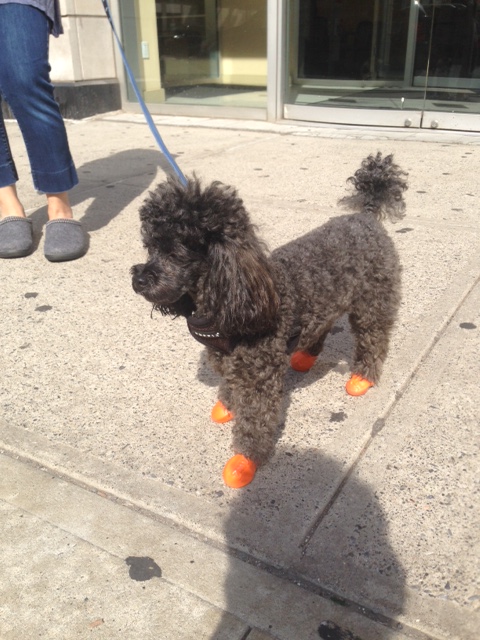 Hopkins, an Upper West Side poodle I met on Seventh Avenue this morning, was shocked to hear that in the Middle East where I come from, dogs go barefoot.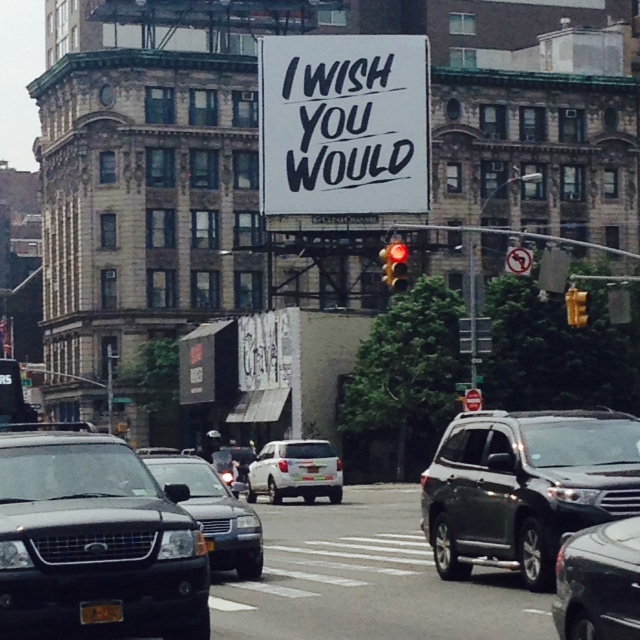 Me too.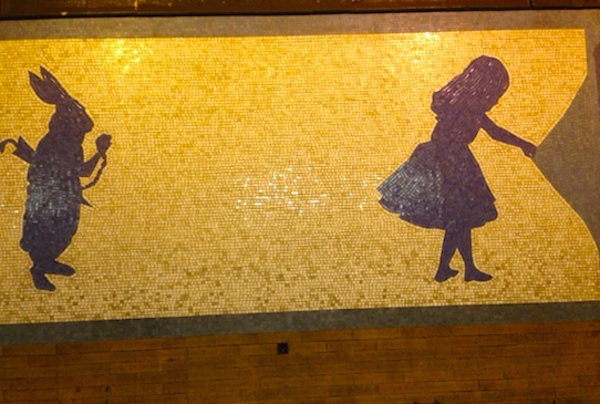 "The 1 line is running late," said the rabbit to Alice.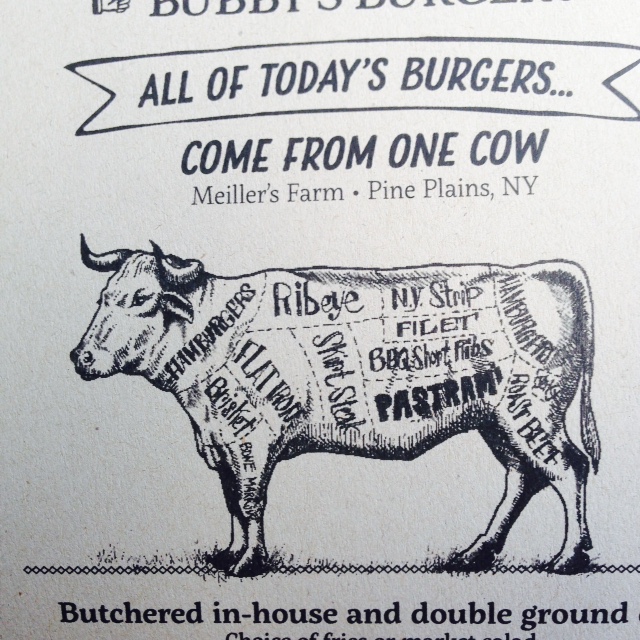 A good morning in New York for me, less so for this one specific cow.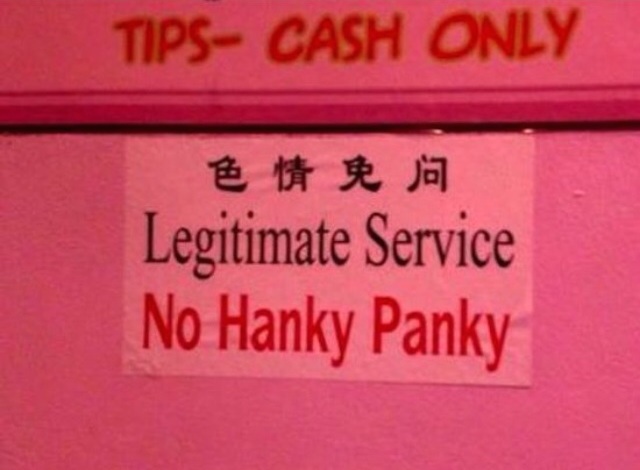 The best writing advice I ever got was in a foot massage parlor in Chinatown.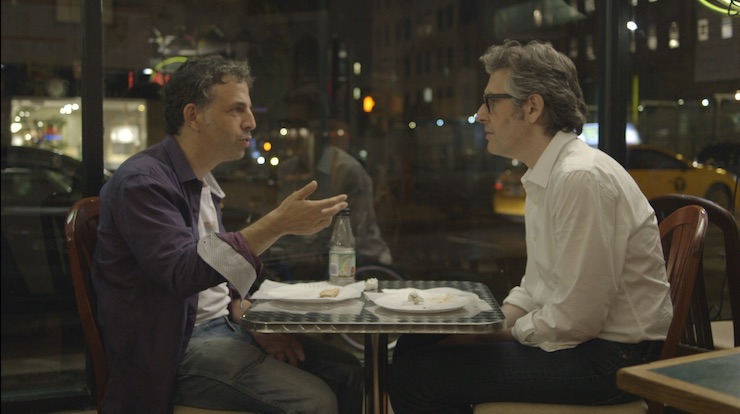 The only thing better than having a pizza is having a pizza with Ira Glass.
[Ed.'s note: please let this be a buddy cop movie some day.]
---