It's (almost) over. It's finally (almost) over [weeps with relief, turns off TV forever, flies kite in sunlit park].
Yes, thanks to Black voters in Pennsylvania, Wisconsin, Michigan, and Georgia, and Latino voters in Arizona and Nevada, it looks very much like the abject nightmare that has been the Trump presidency is about to come to an end.
Now I won't lie, as a literature website in a week of all-consuming electoral math and gerrymandered geography, it's been tricky to drum up election-specific content. Tricky, but not impossible.
With the presidential race on the brink of being concluded, the time feels right for some mild frivolity. That in mind, and inspired by my brother's Election Results of Springsteen Songs, here are the election results for some of the most famous regions in American literature*.
*with profuse apologies to the Bundrens, the Compsons, and all the other unfortunate residents of Yoknapatawpha County. Please know that, if you were real, I would have tabulated you.
*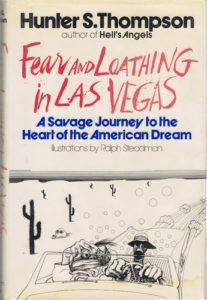 Hunter S. Thompson, Fear and Loathing in Las Vegas
Clark County, Nevada – Biden +8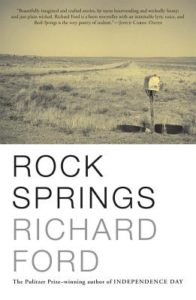 Richard Ford, Rock Springs
Sweetwater County, Wyoming – Trump +49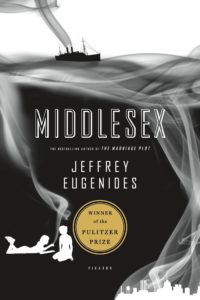 Jeffrey Eugenides, Middlesex
Middlesex County, New Jersey – Biden +33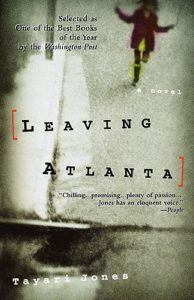 Tayari Jones, Leaving Atlanta
Fulton County, Georgia – Biden +47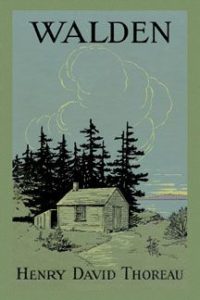 Henry David Thoreau, Walden
Concord, Middlesex County, Massachusetts – Biden +66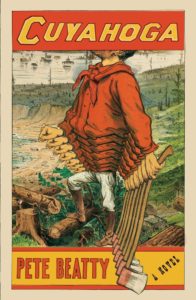 Paul Beatty, Cuyahoga
Cuyahoga County, Ohio – Biden +34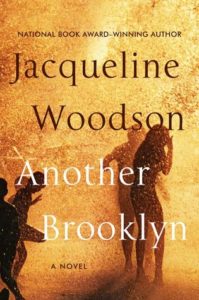 Jacqueline Woodson, Another Brooklyn
Kings County, New York – Biden +49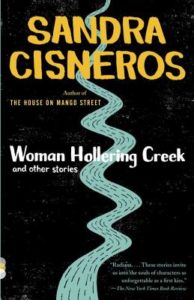 Sandra Cisneros, Woman Hollering Creek
Bexer County, Texas – Biden +18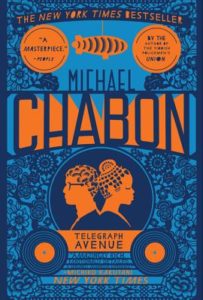 Michael Chabon, Telegraph Avenue
Alameda County, California – Biden +66
John Irving, The Hotel New Hampshire
New Hampshire – Biden +7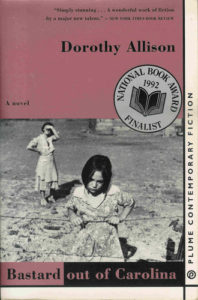 Dorothy Allison, Bastard Out of Carolina
Greenville County, South Carolina – Trump +18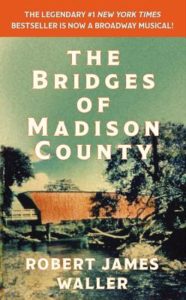 Robert James Waller, The Bridges of Madison County
Madison County, Iowa – Trump +34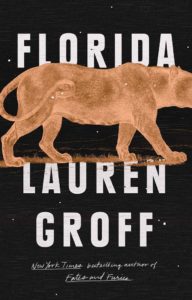 Lauren Groff, Florida
Florida – Trump +3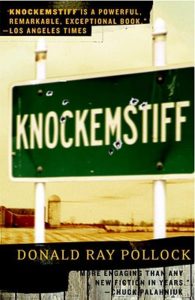 Donald Ray Pollock, Knockemstiff 
Ross County, Ohio – Trump +35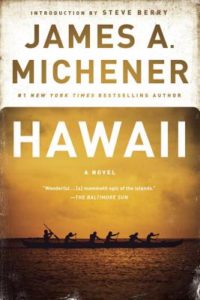 James A. Michener, Hawaii
Hawaii – Biden +30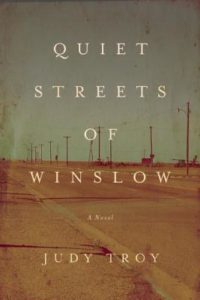 Judy Troy, The Quiet Streets of Winslow
Navajo County, Arizona – Trump +7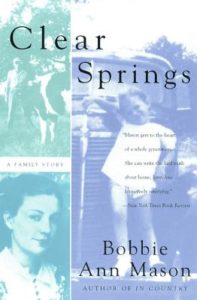 Bobbie Ann Mason, Clear Springs
Graves County, Kentucky – Trump +57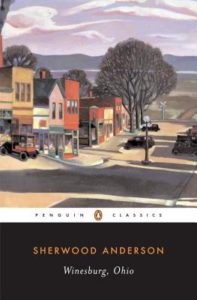 Sherwood Anderson, Winesburg, Ohio 
Holmes County, Ohio – Trump +67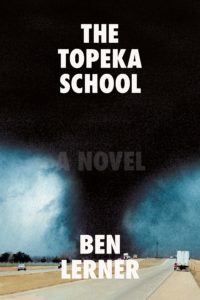 Ben Lerner, The Topeka School
Shawnee County, Kansas – Biden +2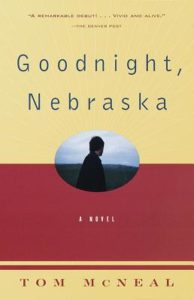 Tom McNeal, Goodnight, Nebraska
Nebraska – Trump +20