Many literary novelists, much like the little girls from Sweden Anthony Kiedis sang about in "Californication," dream of silver screen quotation. Sure, book deals are nice, but do you know what's even nicer than a book deal? A goddamn movie deal, that's what. I'm talking about David O. Selznick rocking up to your cabin in his big 'ol Model T Ford, honking the ooga horn like a St. Vitus dancer till you come tumbling from your outhouse (where you've been trying to edit your piddly little short story for The Dial in peace), and saying "put some pants on, son. We're gonna turn your crummy book into the best damn talkie the country's ever seen. We're gonna make your words into pictures, and we're gonna make those pictures move, and people are gonna be moved by those moving pictures in all 47 states."
Anyway, here's the week in literary film and TV news.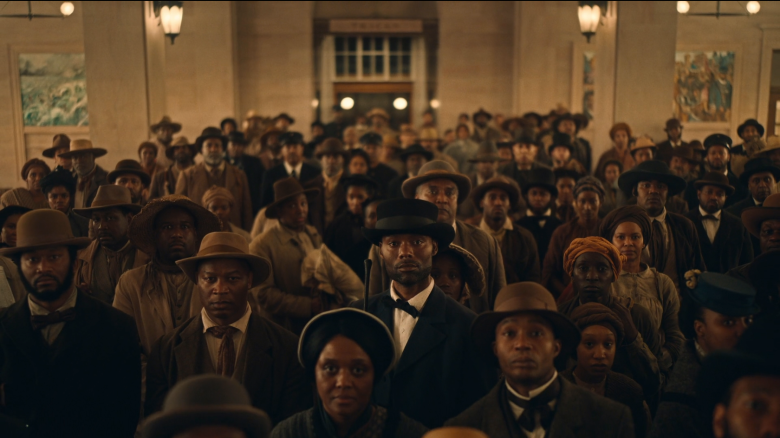 We got a first look at Barry Jenkins's hotly-anticipated series adaptation of Colson Whitehead's The Underground Railroad.
*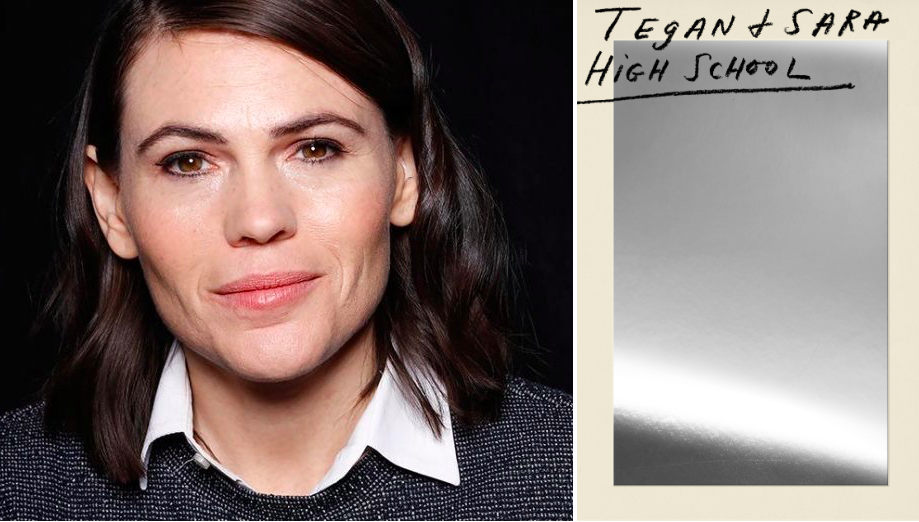 Clea DuVall is directing a queer Canadian grunge-era comedy series based on Tegan and Sara Quin's 2019 memoir, High School. 
*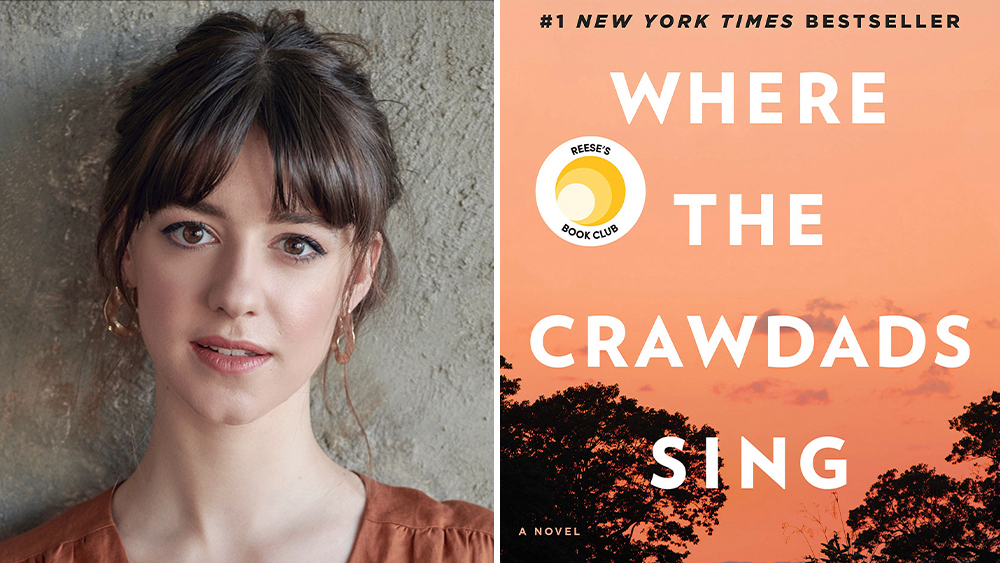 Normal People's Daisy Edgar-Jones has landed the starring role in the movie adaptation of Delia Owens' mega-bestselling 2019 novel, Where the Crawdads Sing.
*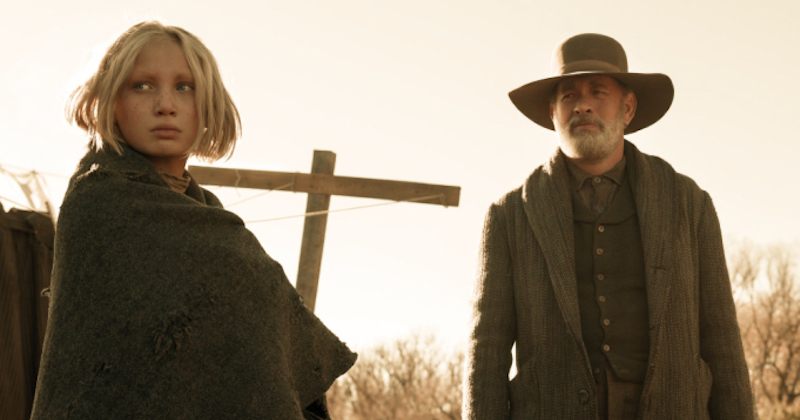 The first trailer for the upcoming adaptation of Paulette Jiles' News of the World, directed by Paul Greengrass and starring Tom Hanks, has dropped.