Can Poetry Survive in the Wild?
Encouraging Random Encounters with Art
Broadsided Press could be described in a couple of ways: a small press specializing in direct-to-reader distribution; a monthly literary journal dedicated to single-serving works of art and literature; a literary-minded street art project; all of the above.
Founded in 2005 by Elizabeth Bradfield, Broadsided curates a monthly broadside, featuring original poetry and artwork, and posts it as a free online download. These broadsides are then (in theory) printed and pasted wherever the world is in need of a little poetry (everywhere). What follows are a few examples of Broadsided broadsides, as originals and in the wild.
"Confession Concerning the Ocean," by Elizabeth Langemak, art by Caleb Brown (September, 2013)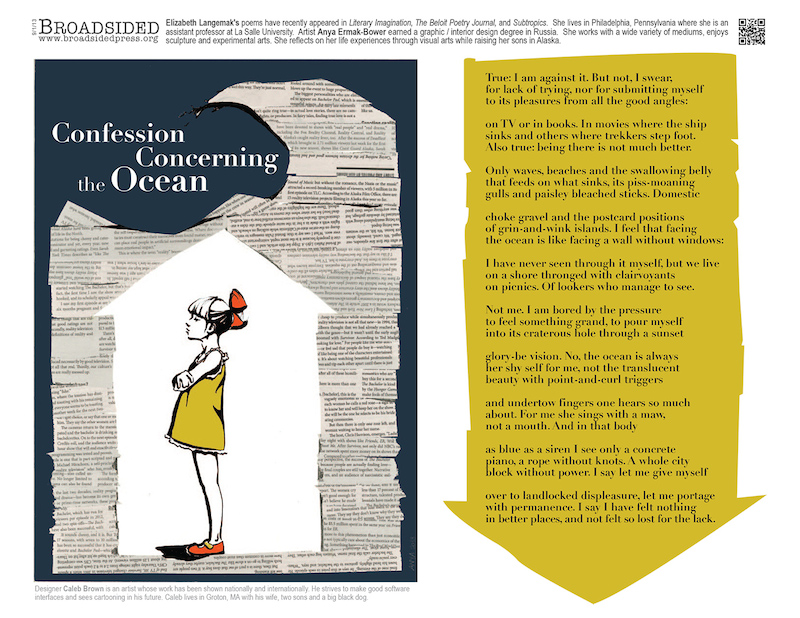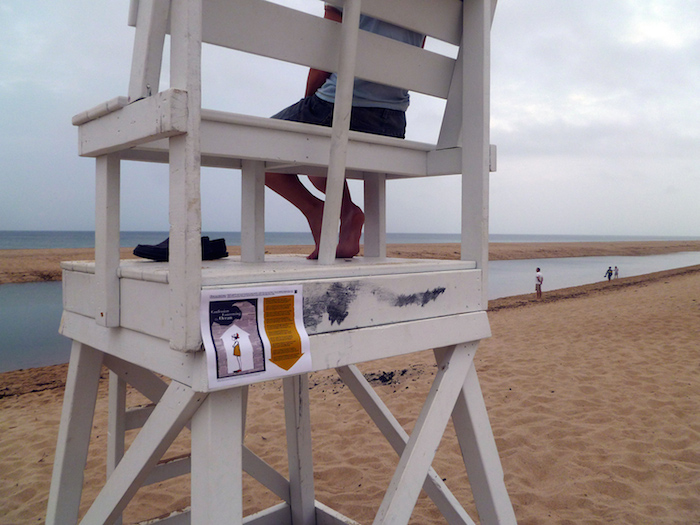 "Forgiveness," by Richard Hoffman, art by Kate Baird (October, 2006)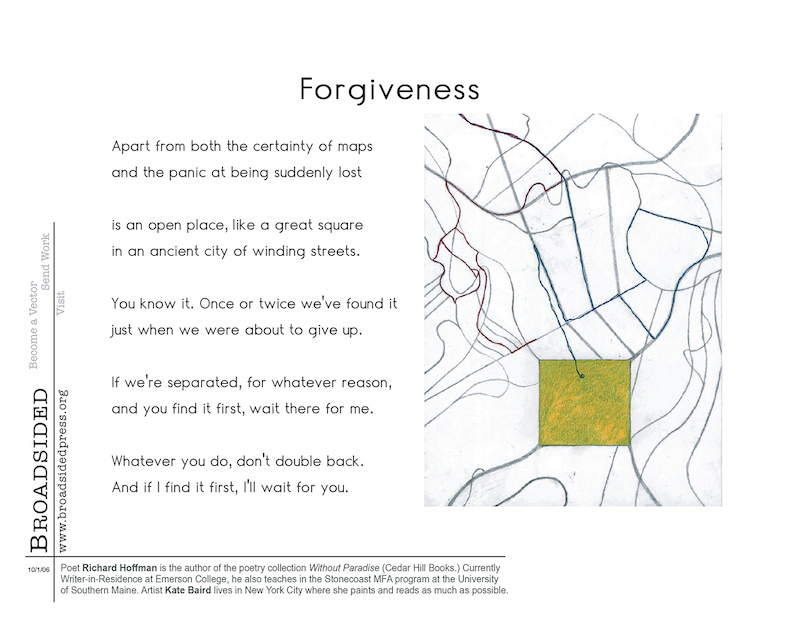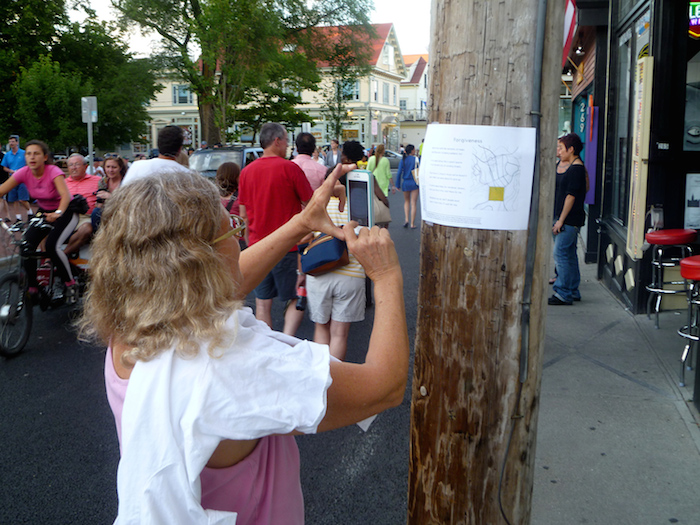 "where bushes periodically burn, children fear other children: girls," by Camile Dungy, art by Caleb Brown (August, 2013)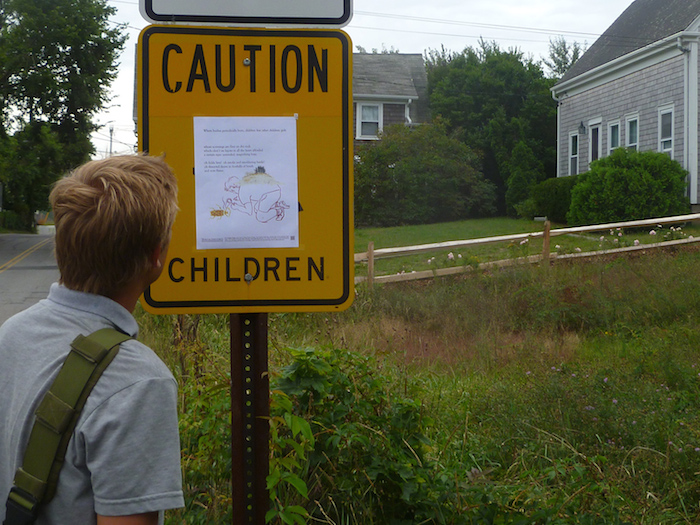 "Meditation on the Treason of His Body," by Joe Wilkins, art by Alesia F. Norling (May, 2008)
"Dear Body," by Dan Rosenberg, art by Ira Joel Haber (March, 2010)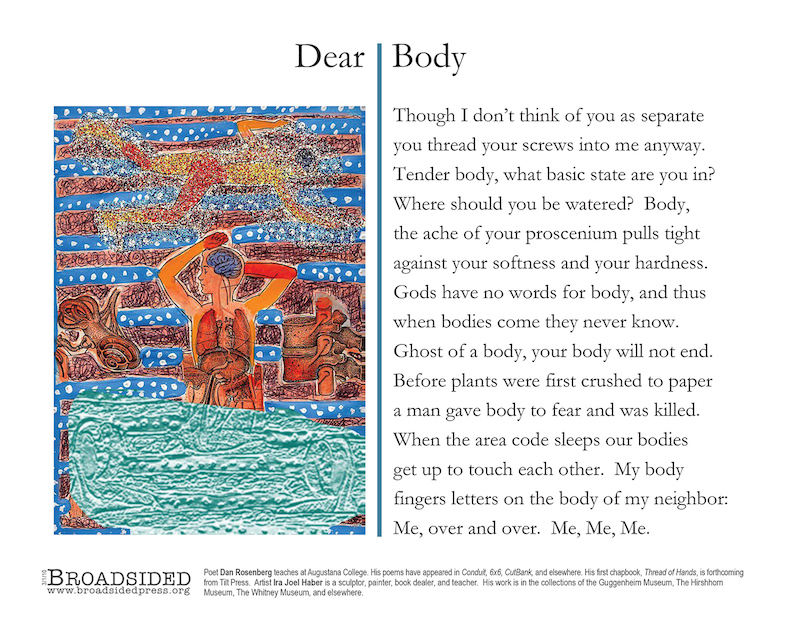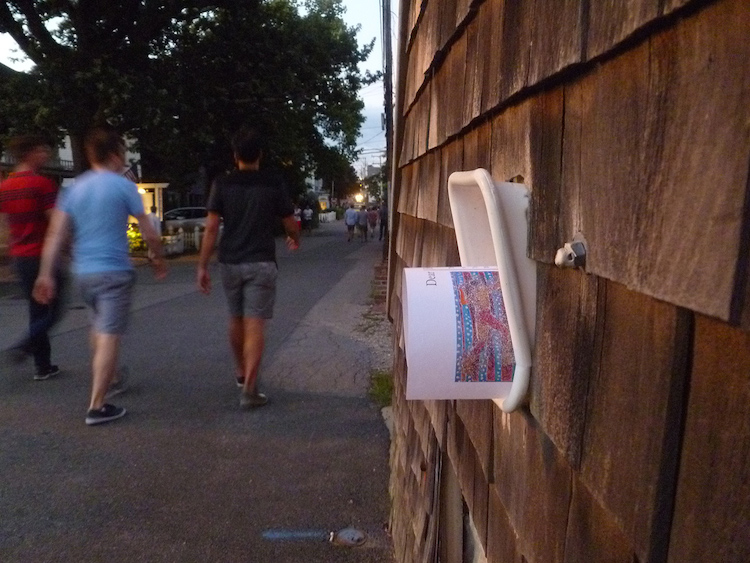 "Wreckage: by Sea," by Gretchen E Henderson, art by Elizabeth Terhune (December, 2009)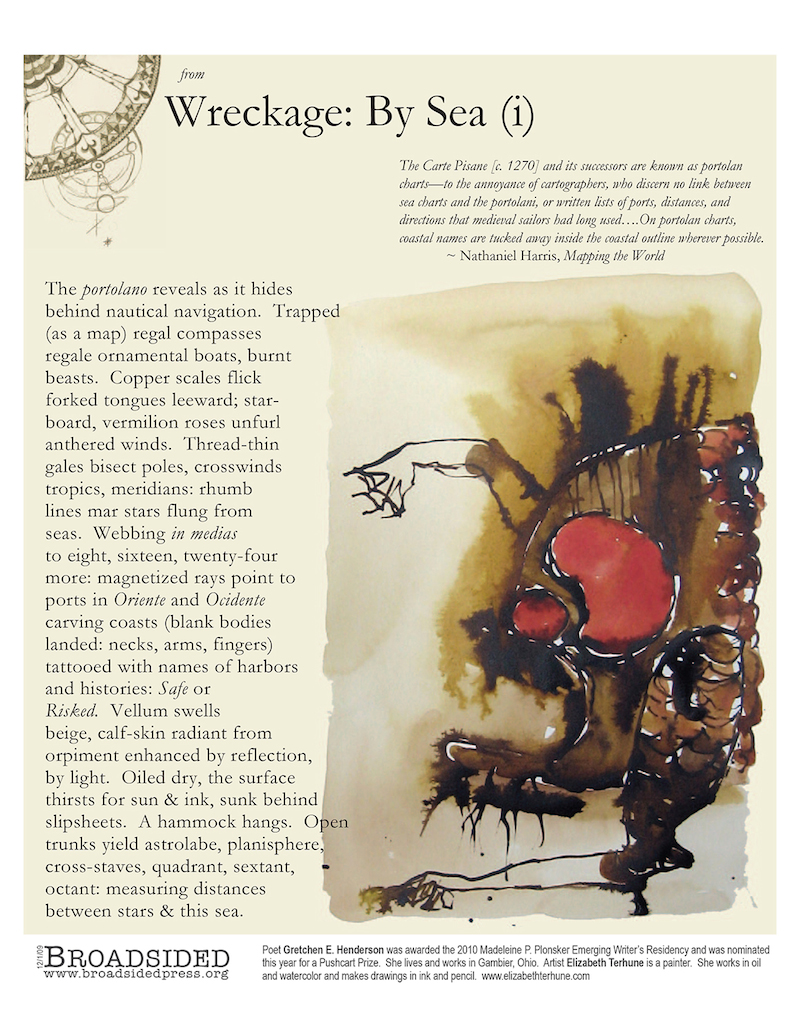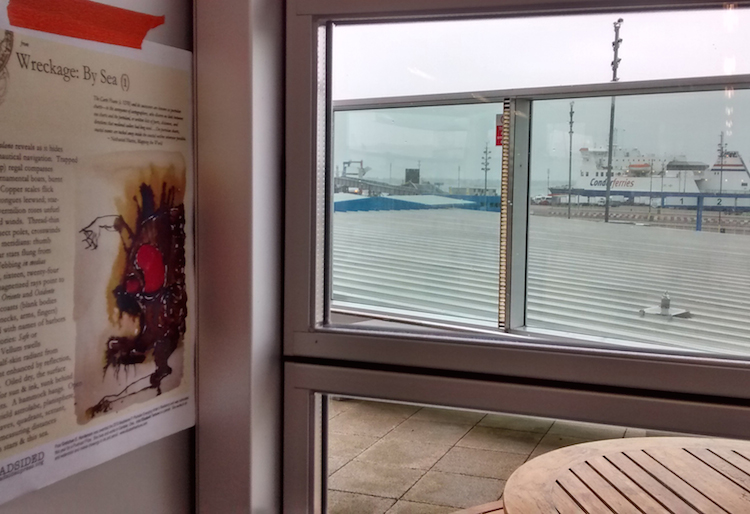 "Some Things I Know Without the Field Guide," by Suzanne Helfman, art by Gabriel Travis (October, 2009)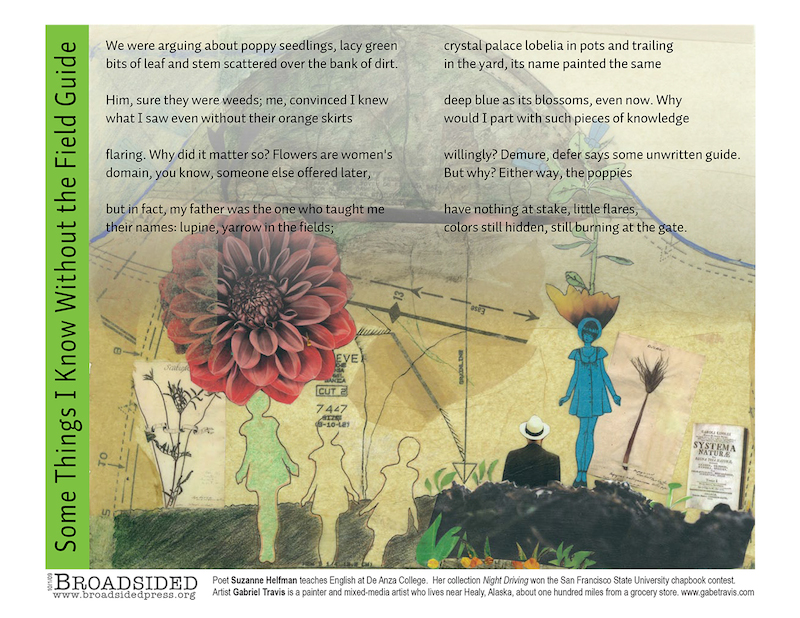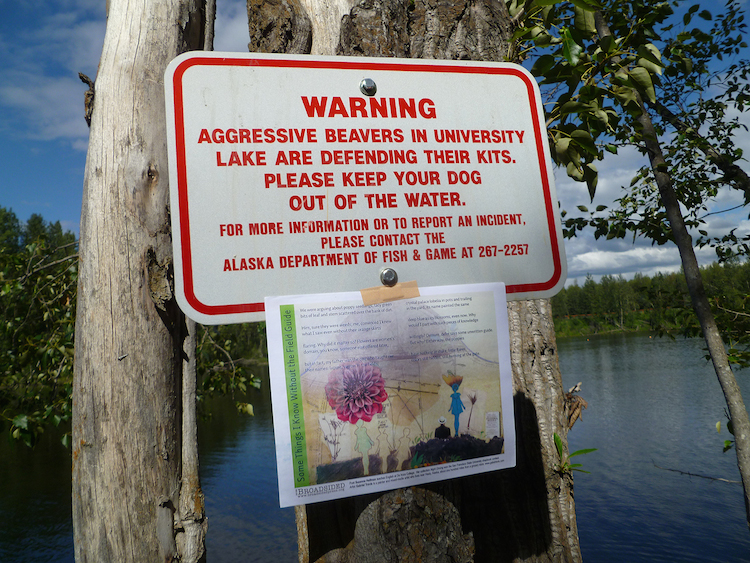 "Dhanaivi at 16 in the South Bronx," by Dolan Morgan, art by Sarah Van Sanden (September, 2012)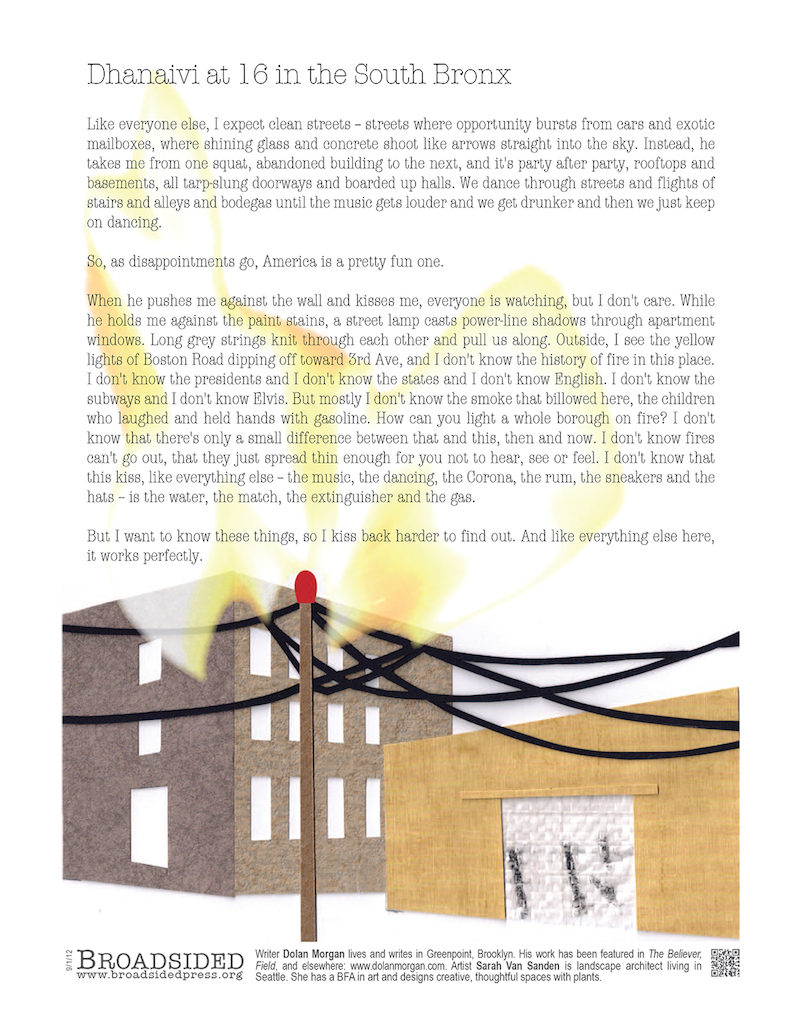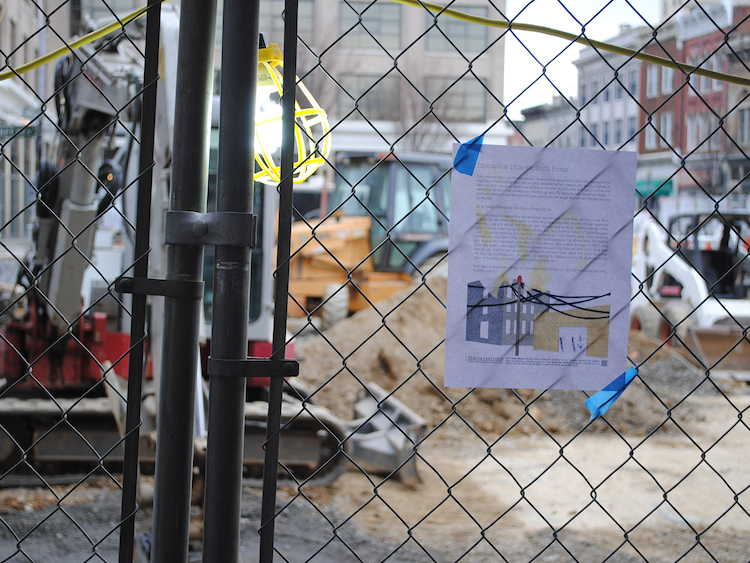 "To You and For You," by Willie Lin, art by Janice Redman (September, 2014)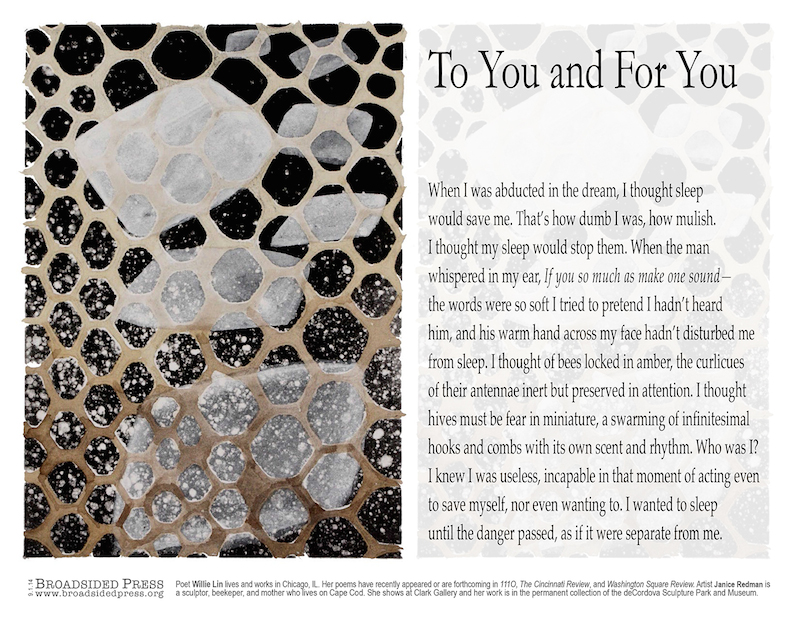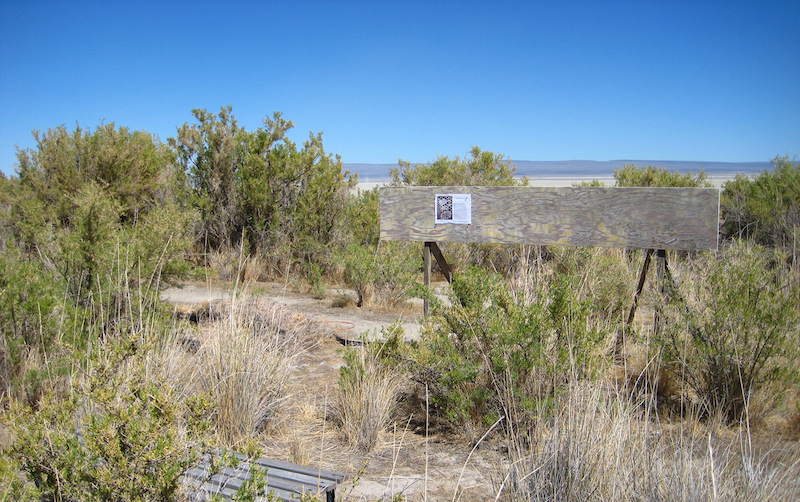 ---