Cameron Esposito: Five Books for a Queer Road Trip
Or a Queer Staycation, 2020 Style
So you wanna take a queer road trip (like to every shooting location for both L Words) and are looking for audiobook companions, or—probably more accurately given the current pandemic of it all—you wanna hole up in your house alone for days on end, scouring the queer literary canon for friendship and memories of the life you used to have, where the food wasn't all canned and masks were only for The Phantom of the Opera. Well, have I got a reading list for you! Let's get started…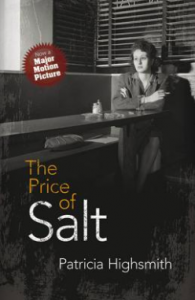 Patricia Highsmith, The Price of Salt
(Dover Publications)
A friend once told me they thought the Todd Haynes film version of Carol was boring. Weirdly, we are still friends, even though I no longer trust their taste. The book was beautifully written and published in 1952 so if you give a shit about HISTORY and WE'VE ALWAYS BEEN HERE thinking this is for you.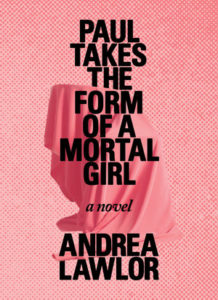 Andrea Lawlor, Paul Takes the Form of a Mortal Girl
(Rescue Press)
Read this binary-breaking book as soon as possible! It apparently took Lawlor fifteen years to write this masterpiece and when you read it, you will think, "Yes. Fifteen years makes sense. Couldn't have made this gem with one year less time invested. Thank goodness I read it quickly once it was available!" As a bonus, it's got some fun fantasy, sci-fi elements that speak to gender nonconformity better than more reality rooted explanations yet can.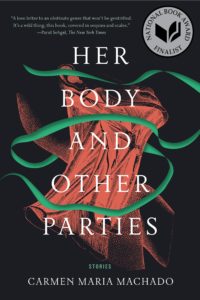 Carmen Maria Machado, Her Body and Other Parties
(Graywolf Press)
Speaking of sci-fi and fantasy, add in a bit of horror you'll get the work of actual genius Machado. When she was a guest on my podcast, Queery, I told her she is a genius to her face. It's nice to have those moments wherein you are able to screampraise someone directly to them. Anyway, read this short story collection mid-day because it is SCARY. For context, I also think Hocus Pocus is scary so take anything I say with an ounce (price) of salt.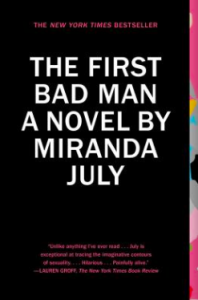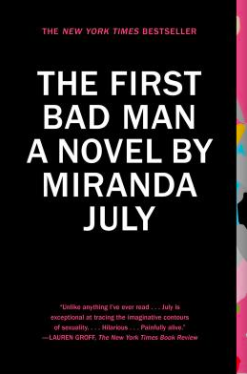 Miranda July, The First Bad Man 
(Scribner)
Cannot say enough about the joys and Julyishness of this novel. As a bonus, July reads the audiobook and is fantastic so if you have the chance read the book, then listen to the book. That's how I consume all queer-themed media; I take the same property and read it, listen to it, watch it on film, then paint it on my walls, smeer it on my body and use it as a pillow.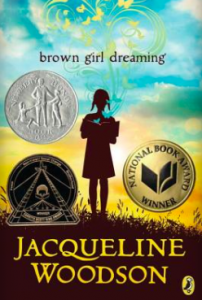 Jacqueline Woodson, brown girl dreaming
(Puffin Books)
Woodson is an incredibly prolific writer who skills with a pen (keyboard) cannot be overstated. This particular work is a National Book Award winner, a Newbury Honor Book and a winner of the Coretta Scott King award for non-violent social change. It's also written in verse, which will make you feel smart.
__________________________________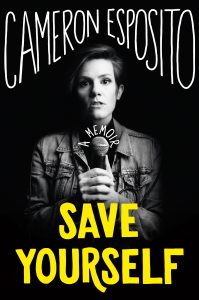 Save Yourself by Cameron Esposito is available now via Grand Central Publishing.
---