Almost three decades after the ink dried on his final Calvin & Hobbes strip, Bill Watterson is back with a gritty, R-rated reboot of his most famous creation.
Calvin x Hobbes: The Condition of Man is a dystopian Neo-noir graphic novel about a grieving, alcoholic New York City detective whose trauma-induced psychosis causes him to manifest visions of an anthropomorphic tiger. Calvin x Hobbes follows Det. Calvin Spiff and his gnostic "partner" Hobbes on a nightmarish descent though Gotham's underworld in search of Moe, the shadowy crime lord who brutally murdered Calvin's parents when he was still a boy.
Ok, none of the above is true, but Bill Watterson is really coming out of retirement to publish a darker, more adult work of graphic literature.
Watterson and caricaturist John Kascht have apparently been working on The Mysteries, a 72-page "fable for grown-ups … about what lies beyond human understanding" which will be released on October 10.
Here's the official blurb:
…a long-ago kingdom is afflicted with unexplainable calamities. Hoping to end the torment, the king dispatches his knights to discover the source of the mysterious events. Years later, a single battered knight returns.
For the book's illustrations, Watterson and caricaturist John Kascht worked together for several years in unusually close collaboration. Both artists abandoned their past ways of working, inventing images together that neither could anticipate—a mysterious process in its own right.
Of course, nothing could come close to taking the place of Calvin & Hobbes in our hearts, but any new work by Bill Watterson is to be welcomed with open arms. You can preview the first few pages here.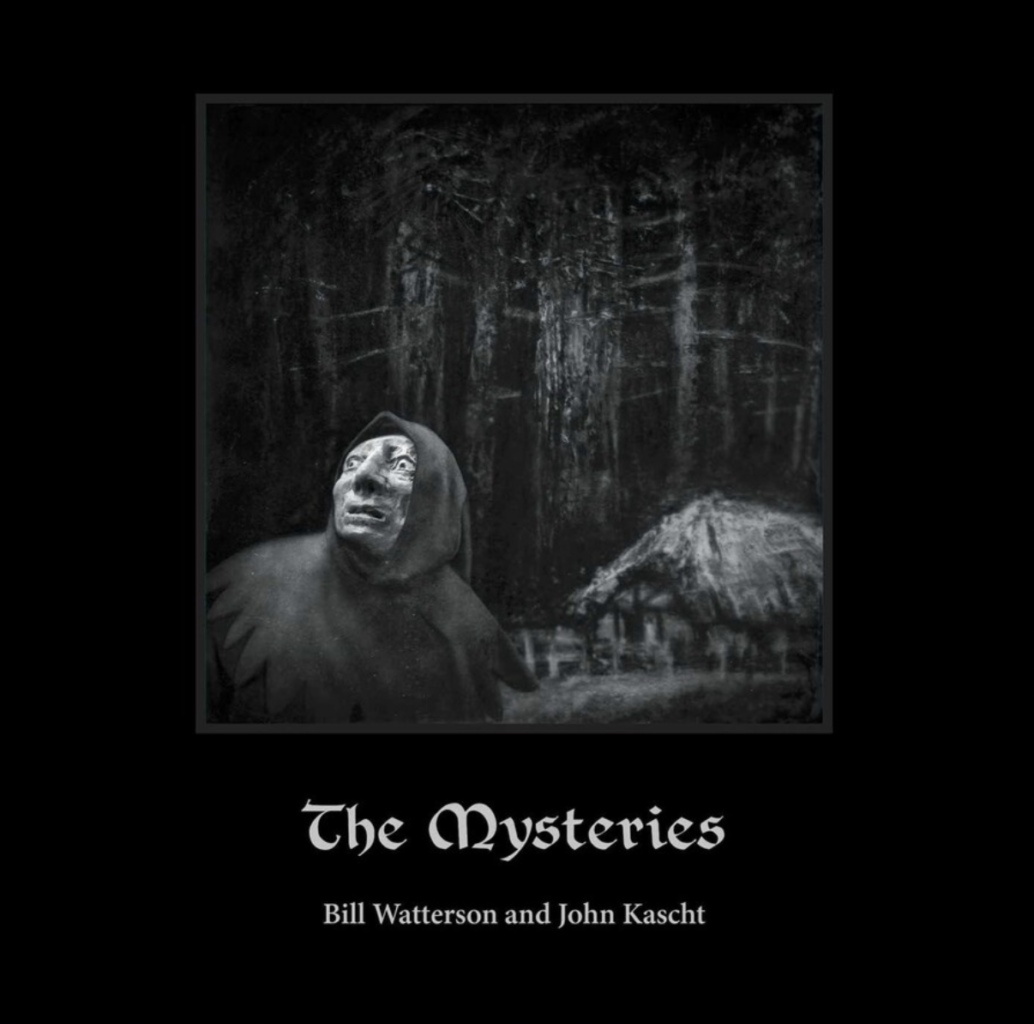 [h/t Tor.com]