Hello and welcome to the very niche readership who understands what I am talking about and why I am excited and amused by this! The rumors (from this headline) are true: Principal Snyder, also known as Armin Shimerman, has recently published the first novel in a historical fantasy series about William Shakespeare's lost years.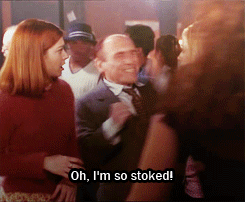 Publicity materials describe the book as "a researched, fantastical literary romp featuring Elizabethan court intrigue, the comedic characters of Twelfth Night, and crackling dialogue that evokes the language of Shakespeare."
More importantly, the book is called ILLYRIA: Betrayal of Angels. In the book, as in Twelfth Night, Illyria is a place, but of course I can't help but think of . . .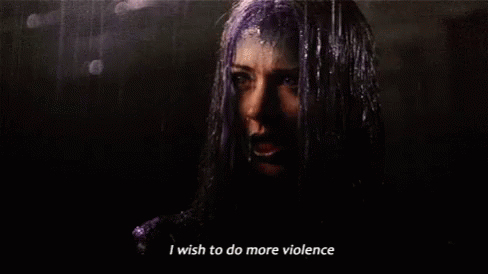 The Buffyverse really is the gift that never stops giving.