Brittle Paper, an online magazine that publishes English-language writing by authors of African descent, announced the five winners of the 2019 Brittle Paper Awards on Wednesday. Brittle Paper, now in its ninth year, was created to "archive the wealth of African literary production from getting lost in the chaos of social media and the Internet," according to the website.
The five award categories include Essays and Think Pieces; the Brittle Paper Anniversary Award; Poetry; Creative Nonfiction; and Fiction. Here are the winners:
Essays and Think Pieces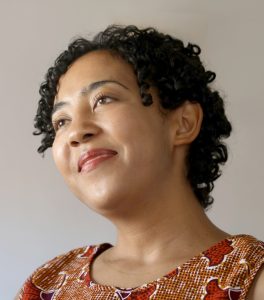 Namwali Serpell (Zambia) for her essay in Slate about the daring and freedom of Toni Morrison, "On Black Difficulty: Toni Morrison and the Thrill of Imperiousness."
Brittle Paper Anniversary Award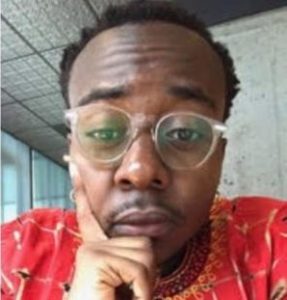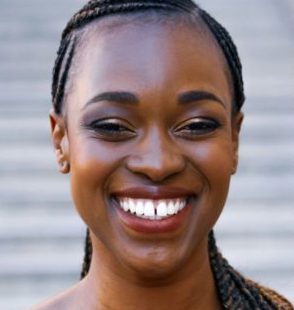 Cheswayo Mphanza (Zambia) and Nkateko Masinga (South Africa) for a work of narrative criticism, "Language, Trauma, & Identity Politics in Contemporary African Poetry."
Poetry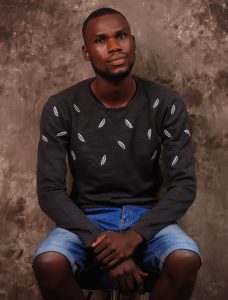 Ojo Taiye (Nigeria) for "Surveillance Camera," a poem about a mother's experience of retrograde amnesia.
Creative Nonfiction
Simone Haysom (South Africa) for "Excellent Baddie Territory," about the cultural and ecological history of Johannesburg.
Fiction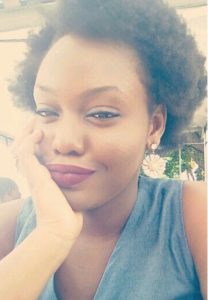 Ope Adedeji (Nigeria) for a work of speculative horror, "After the Birds."