Announcing the 2018 Whiting Creative Nonfiction Grant Winners
Awarded to "ambitious projects that bring writing to the highest possible standards."
Literary Hub is pleased to announce that the Whiting Foundation has selected its 2018 Whiting Creative Nonfiction Grant recipients: six great writers working on six fascinating projects. The grant seeks to support nonfiction writers as they complete their works in progress, and hopes to "foster original, ambitious projects that bring writing to the highest possible standards." To that end, each awarded writer will receive $40,000 to complete their nonfiction books in progress. Meet the 2018 grant recipients and their projects below: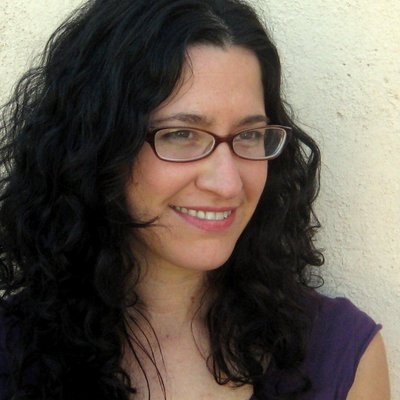 Jennifer Block
Everything Below the Waist: The Crisis in Women's Health and Pleasure in the Age of Empowerment
(Current Affairs/Medicine)
Forthcoming from St. Martin's Press
Everything Below the Waist is an investigation of how the medical system is failing women, as well as a look back at the feminist health movement that strove for better care—and what happened to it.
The judges commented: This is an ambitious book—refreshing and compelling—about the politics of gynecology and obstetrics, ranging across fields that include the health industry, behavioral science, and the history of sexuality. Block argues that women's health still all too often falls into the gaps between policy, science, and politics, traces some of the often radical ways that women have attempted to repair this marginalization, and offers a critique of feminism's unintended complicity. Research that might in other hands be wielded clumsily is marshaled to persuasive effect. Lucidly written, illuminating and even groundbreaking, this is a work of advocacy as well as a sobering history, and will be a significant contribution to the ongoing movement for improved women's health. It may well earn a place alongside classics of feminist sociology.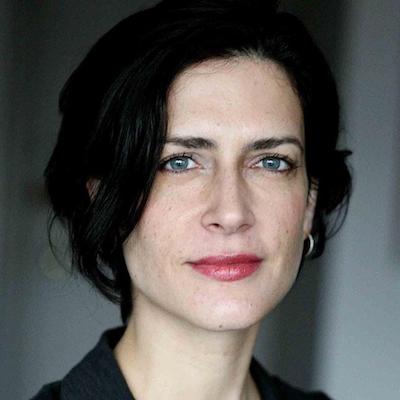 Andrea Elliott
Invisible Child
(Narrative Nonfiction/Investigative Journalism)
Forthcoming from Random House
Invisible Child examines child poverty in 21st century America, as told through the story of one homeless girl and her family in New York City.
The judges commented: This is a shocking view of child poverty, situated in the most unequal city in the country, and viewing it through the experience of the child herself raises the stakes immeasurably. The author shows a deep ethical responsiveness to her subjects. Most commendable—and rare—is her capacity to weave a vibrant tapestry comprised equally of biographical reporting and of socioeconomic and political verities. This book deals thoughtfully with the causes of child poverty, and with the possibilities of evidence-based solutions; it will inaugurate transformative discussions of homelessness here and abroad, deepening our understanding of the effects of poverty as trauma during childhood — a vital subject for economists, social workers, politicians, therapists, and anyone interested in the American condition.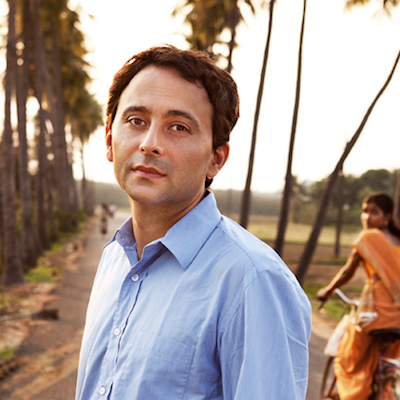 Akash Kapur
Better to Have Gone
(History/Memoir)
Forthcoming from Scribner
Better to Have Gone is an exploration of two troubling deaths in the author's family, and of the forces of faith, ideology, idealism, and extremism at work in the utopian community where he grew up and returned to live as an adult.
The judges commented: This book is a moving fusion of memoir, history, and ethnography that will inject new life into these forms. As an investigation into an unsolved mystery, it is compelling; as a meditation on the promise and the limitations of utopianism, it could have global resonance. The writing is unornamented, plangent, and affecting. By evoking the everyday in precise detail, Kapur brings utopianism as lived practice to technicolor life. In attempting to locate the shifting border between extremism and idealism, he has written a book rooted in memory but in dialogue with the present day.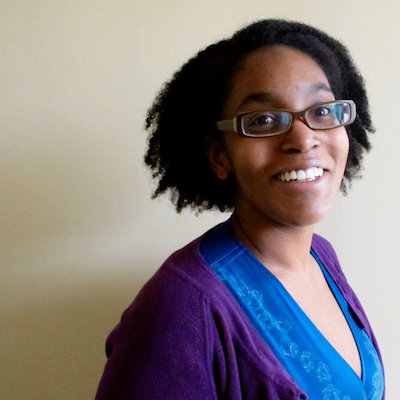 Jori Lewis
Slaves for Peanuts
(History)
Forthcoming from The New Press
Slaves for Peanuts is the captivating story of how peanut agriculture supported the rise and fall of slavery in nineteenth-century West Africa, and of the fugitive slaves who took back their freedom.
The judges commented: This project holds great promise not only as an investigation of African slavery's past and ongoing entanglements with what we eat and how it is grown, but how this particular form of slavery supported industrialisation in the West. Lewis's work fuses powerful storytelling and authoritative historical research, and she is adept at framing local events against a global backdrop. Vivid individual stories braid seamlessly with a more general discussion of economic history in prose that is lively and absorbing, though exact. A highly original work of history and ethnography, Slaves for Peanuts will be a formidable addition to the historical literature and yield a detailed and enlightened story of what it has meant to raise crops on this planet.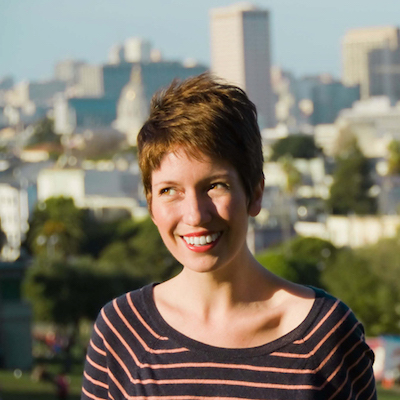 Sarah Ramey
The Lady's Handbook for Her Mysterious Illness
(Memoir, Women's Health)
Forthcoming from Doubleday
The Lady's Handbook for Her Mysterious Illness is a memoir with a mission: to help the millions of (mostly) women who suffer from unnamed or misunderstood conditions, including autoimmune illnesses, Fibromyalgia, Chronic Fatigue Syndrome, chronic Lyme disease, and more.
The judges commented: Unabashedly a book with a purpose, The Lady's Handbook for Her Mysterious Illness debunks corrosive myths of female hypochondria—but what makes this project crackle is its dexterity of imagination and distinctive voice, its punchy, rhythmic, robust prose. It is impossible to pigeonhole such work: this is a capacious, ludic memoir and also an acutely mordant commentary on society's inability to see illness in plain sight. Ramey has done her homework, some of it unwillingly; drawing on her own vast medical files and navigating their obliquities is a crucial part of her project. Once finished, her book will be pressed into service among communities of readers who've seen their physical suffering chalked up to mental states—with a prescription for the latter swiftly following. It will spark a literary discussion about the role wit, play, and irreverence can have in narratives of sickness and recovery.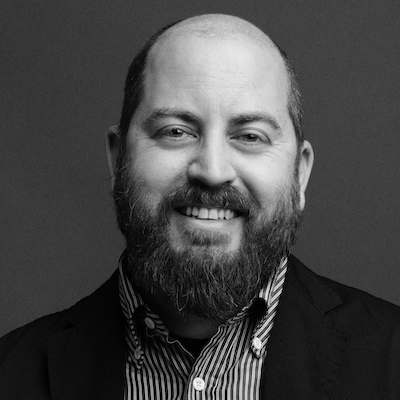 Jess Row
White Flights: Race, Fiction, and the American Imagination
(Criticism/Literary and Personal Essays)
Forthcoming from Graywolf Press
White Flights is a novelist's exploration of how race unfolds in the American psyche—in novels, films, music, political discourse, and public space—combining wide-ranging criticism with a searching personal inquiry into the imaginative roots of white supremacy.
The judges commented: Gutsy, capable, urgent, innovative, and timely: these elegant essays think and write across lines of race in American culture. The perception of whiteness in this country is charged and complex, and the author's project is to address these complexities and further the critical conversation. The essays move the ball down the field, mixing personal humility with a deep and resourceful reading of critical race theory, literature, and American history. Row examines strenuous naivete, white flights of fancy, and unreconciled and avoidant imagination, and suggests an intriguing concept of reparative writing. The breadth and erudition of this project are convincing. Fully realized, this will be a soul-searching treatise on the way race underpins our stories in life and on the page.
---