Announcing The 2017 Story Prize Finalists
Three Collections Will Compete for the $20,000 Prize
The Story Prize, now in its 13th year, is pleased to honor as its finalists three outstanding short story collections chosen from 106 submissions representing 72 different publishers or imprints. This year's finalists include a volume of new and selected stories by a master of the form (and a past Story Prize finalist); a debut collection of evocative stories set in the author's native state, Maine; and stories set in a town in Poland during World War II, exploring events through the eyes of German, Jewish, and Polish inhabitants. "These three books stood out from a large and varied field, each offering skillful storytelling, beautifully detailed language, and a whole greater than its parts," said Larry Dark, Director of The Story Prize. The finalists are as follows:
For a While, Rick Bass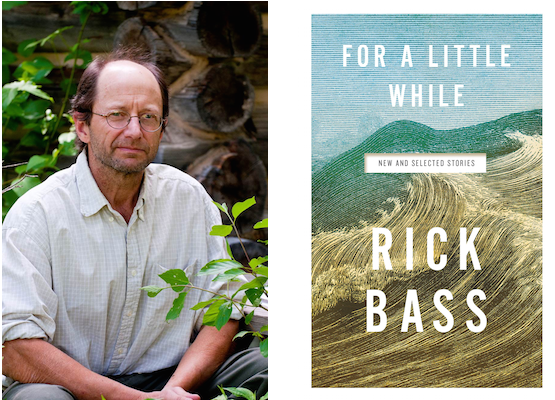 Goodnight, Beautiful Women, Anna Noyes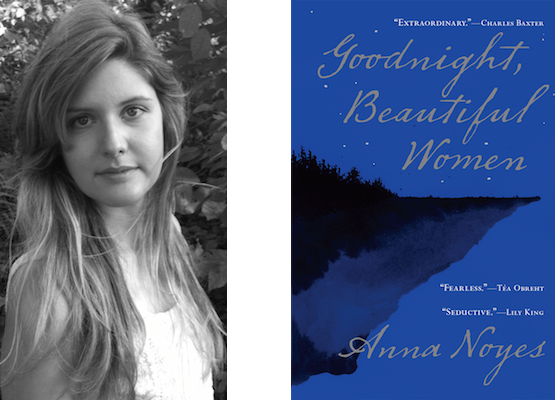 They Were Like Family to Me, Helen Maryles Shankman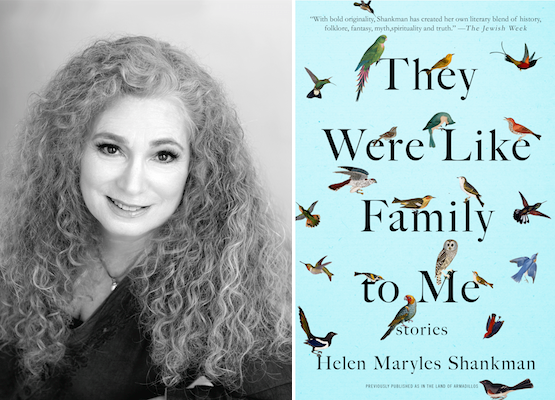 Judges Harold Augenbraum, Sarah Shun-lien Bynum, and Daniel Goldin will choose a winner from these three finalists. The winner will be announced at The Story Prize's annual award event at the New School's Auditorium on Wednesday, March 8th.
---