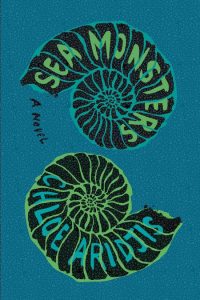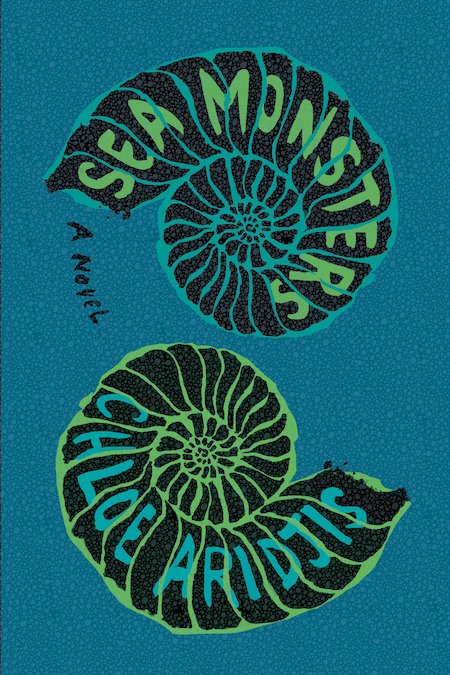 Congratulations to Chloe Aridjis, author of Sea Monsters, which has just been announced as the winner of the 2020 PEN/Faulkner Award for Fiction.
The PEN/Faulkner Award is the largest peer-juried prize for fiction in America. This year's judges were Patricia Engel, Ru Freeman, and Porochista Khakpour. The other titles up for consideration were Where Reasons End, The Night Swimmers, We Cast a Shadow, and On Earth We're Briefly Gorgeous. (A great reading list, if you're not sure what to pick up next!)
"In these extraordinary times, the written word has never been so important or healing," said Louis Bayard, PEN/Faulkner Awards Committee Chair. "Sea Monsters, along with our other four finalists, exemplifies the richness, artistry, and diversity of the American literary landscape."
Chloe Aridjis will receive a $15,000 cash prize, while the other finalists—Yiyun Li, Peter Rock, Maurice Carlos Ruffin, and Ocean Vuong—will each receive $5,000.
If you're interested in watching the virtual celebration, the tribute video will be released on May 4th.