Joan Didion's estate sale, "An American Icon: Property From the Collection of Joan Didion," hosted by Stair Galleries, is open for bidding now through November 16. The collection includes plenty of iconic art, eyewear, and furniture, as well as a few items that I think deserve special mention. After all, as a wise woman once said, we buy ourselves fish plates in order to live.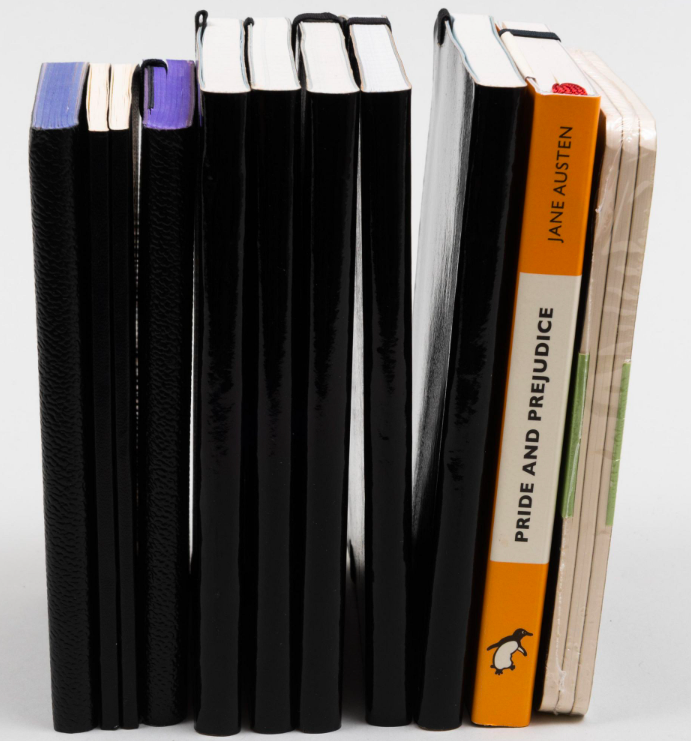 There are a bunch of blank notebooks in this auction, but they're mostly solid colored Moleskines. So the question is: did Joan Didion buy this novelty Pride and Prejudice notebook for herself, or was it a gift? And assuming the latter, who had the gall to give Joan Didion a blank Pride and Prejudice notebook as a gift? Because whoever it was, I think I love you.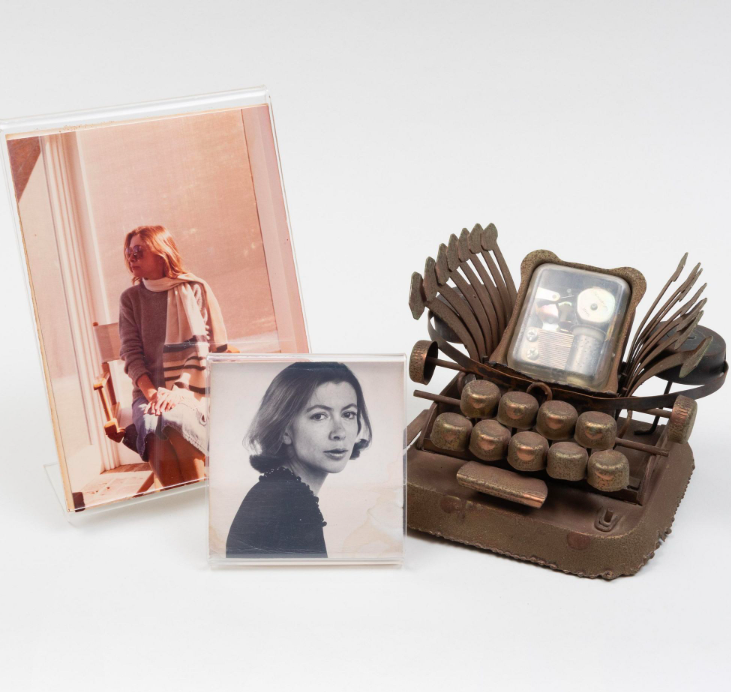 Joan Didion kept two photographs of herself on her desk. Respect.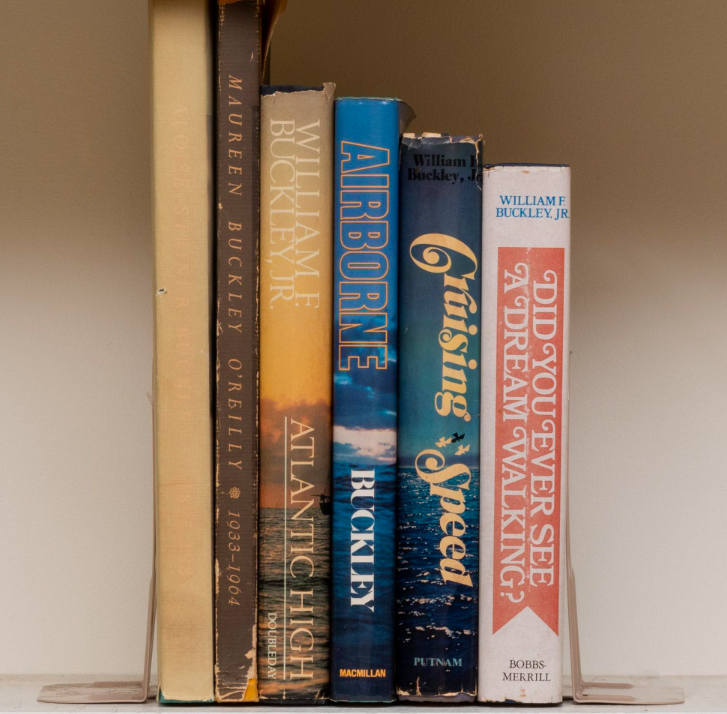 At the time of writing, the William F. Buckley, Jr. books have only one bid, for $150. By contrast, the collection of books by women poets is up to $500. Sucks to suck, Buckley!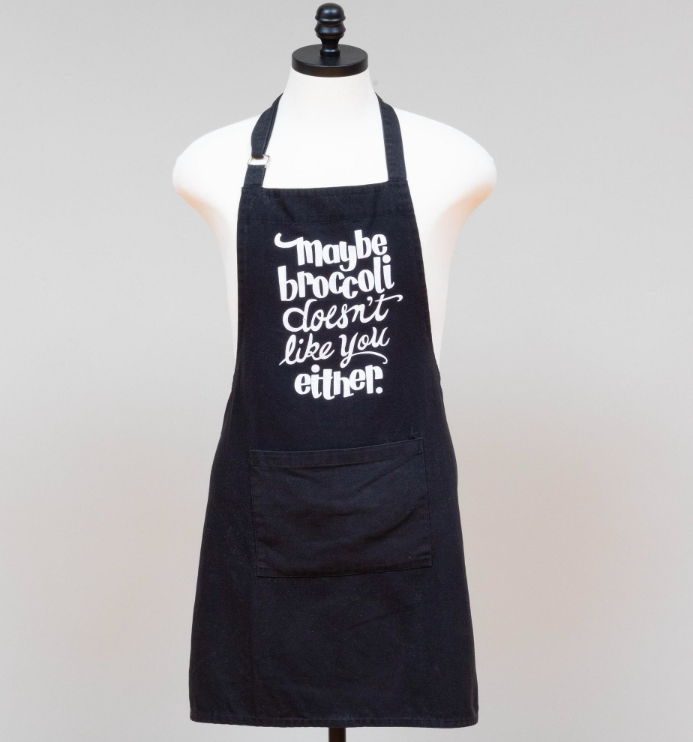 JOAN DIDION OWNED A NOVELTY APRON THIS IS NOT A DRILL. Brb writing some fanfic wherein she cooks dinner for Nora Ephron while wearing it. In fairness, this one does appear well-used, unlike this one, which says "Nothing brings people together like good food" (albeit barely visibly).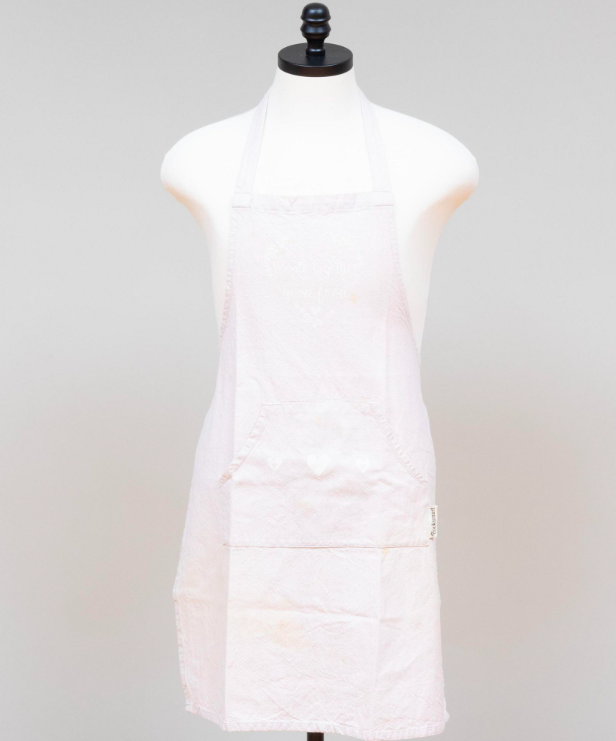 I once bought my mother-in-law a tea towel that said "A good day starts with coffee and ends with wine" at the airport and I'm pretty sure it was this same brand.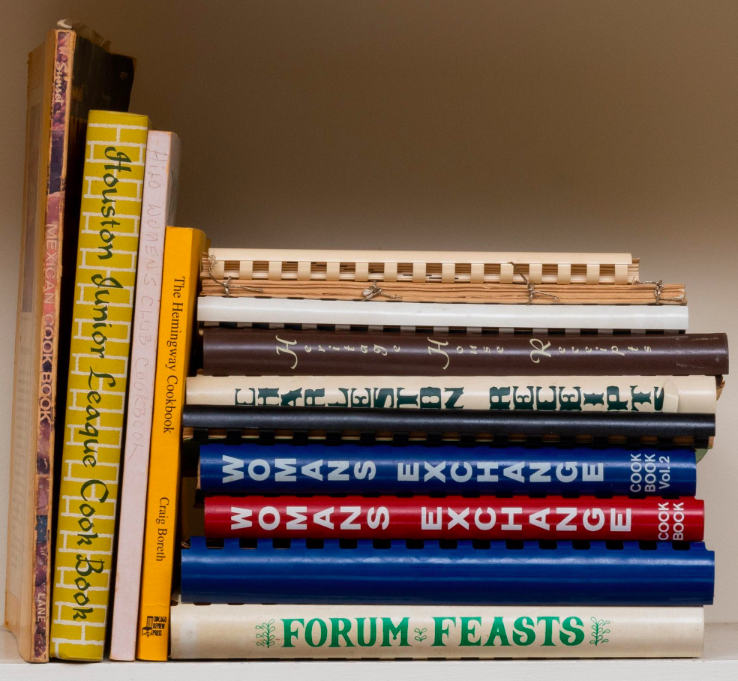 There are a number of cookbook collections up for auction, but the others are mostly big names (Joy of Cooking, Ottolenghi). This assortment includes The Hemingway Cookbook (personally inscribed by the author, though not, sadly, Hemingway) and a bunch of the spiral-bound ones that hometown civic leagues put out, and which usually include a lot of recipes for cheese-based stews. According to the description, the The Great American Writer's Cookbook even includes a recipe from Didion, which you can cook wearing your cheeky new apron.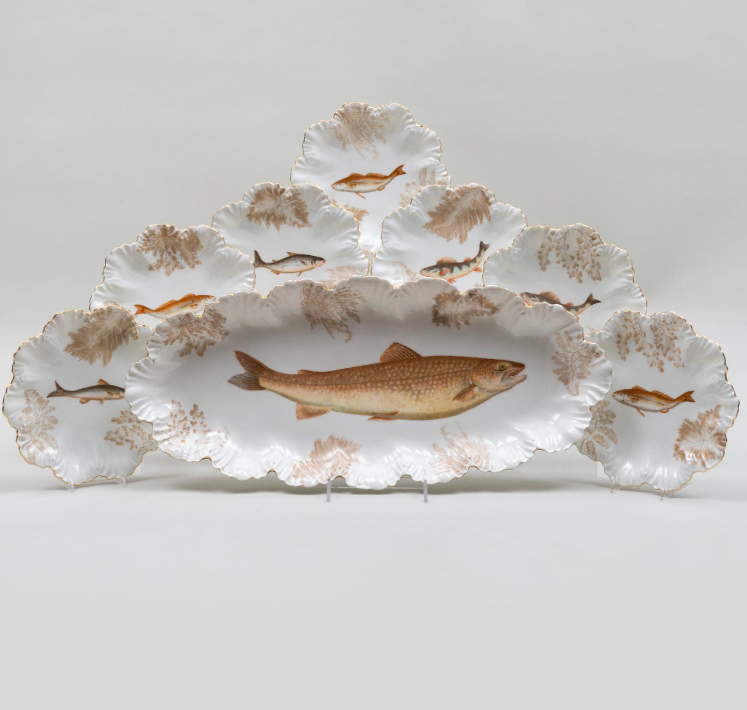 If you like this blog post, I accept tips in the form of these Limoges fish plates.