The Swansea University Dylan Thomas Prize, one of the UK's most prestigious literary awards as well as the largest literary prize for writers 39 and under, has released its shortlist for the 2021 award. This year, US-based authors dominate the shortlist, and four out of six books on the shortlist are debuts.
Said Namita Gokhale, Chair of Judges, "This year's extraordinary shortlist . . . is truly a world-class writing showcase of the highest order from six exceptional young writers. I want to press each and every one of these bold, inventive and distinctive books into the hands of readers, and celebrate how they challenge preconceptions, ask new questions about how we define identity and our relationships, and how we live together in this world."
The winner will be revealed on at a virtual ceremony on May 13th.
*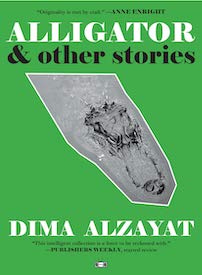 Dima Alzayat, Alligator and Other Stories
(Picador)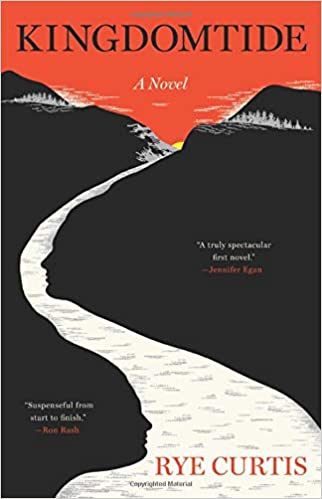 Rye Curtis, Kingdomtide 
(HarperCollins, 4th Estate)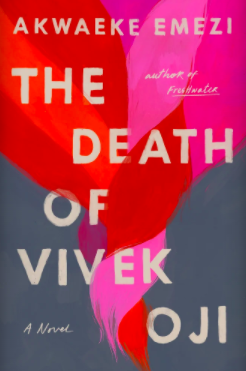 Akwaeke Emezi, The Death of Vivek Oji
(Faber)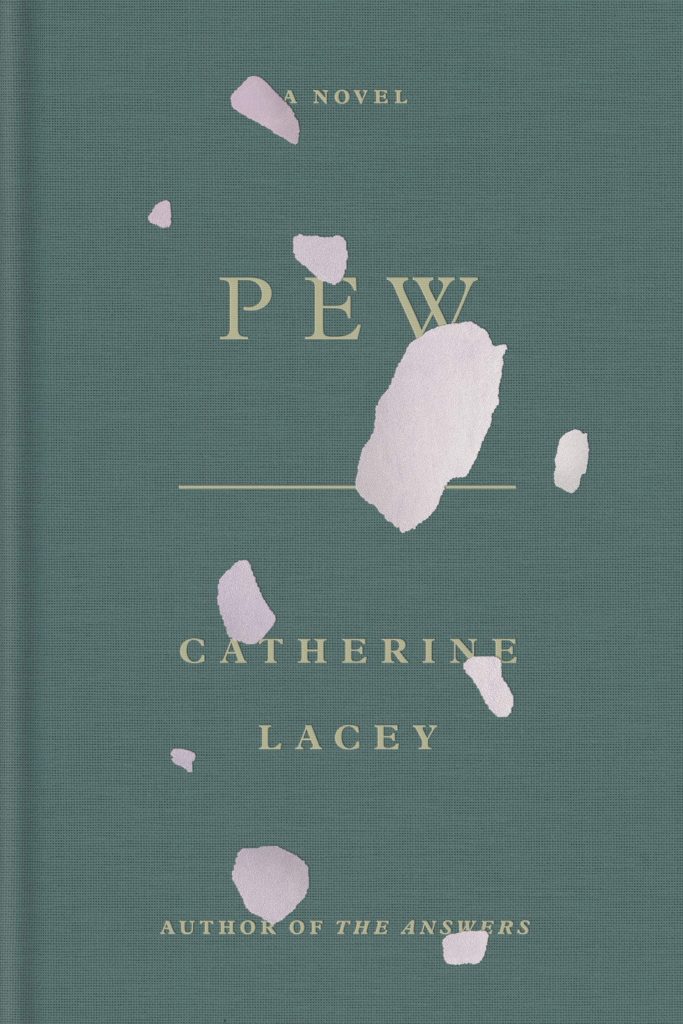 Catherine Lacey, Pew 
(Granta)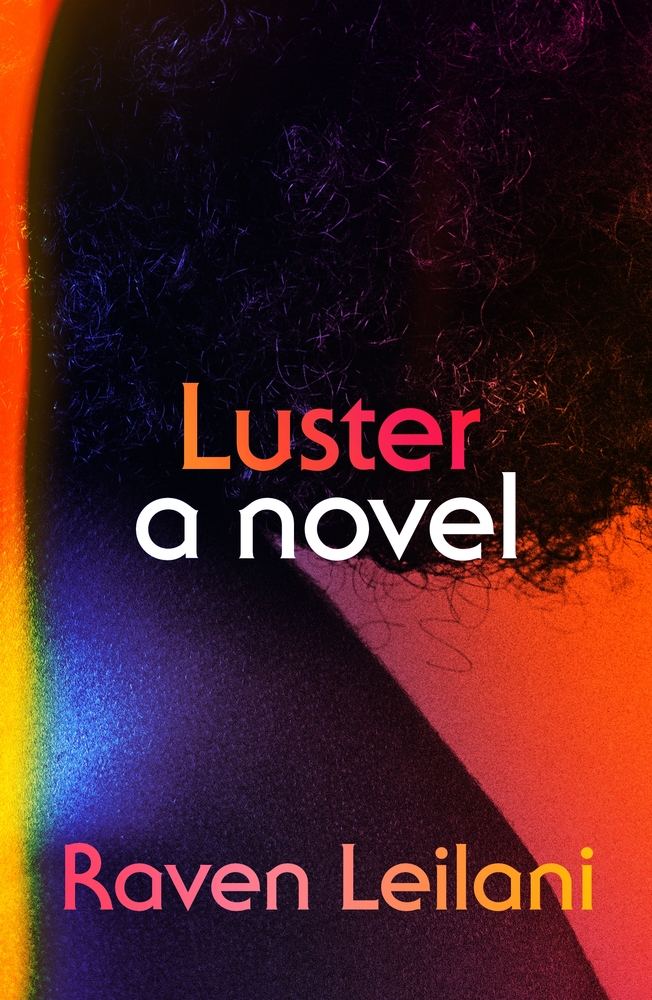 Raven Leilani, Luster 
(FSG/Picador)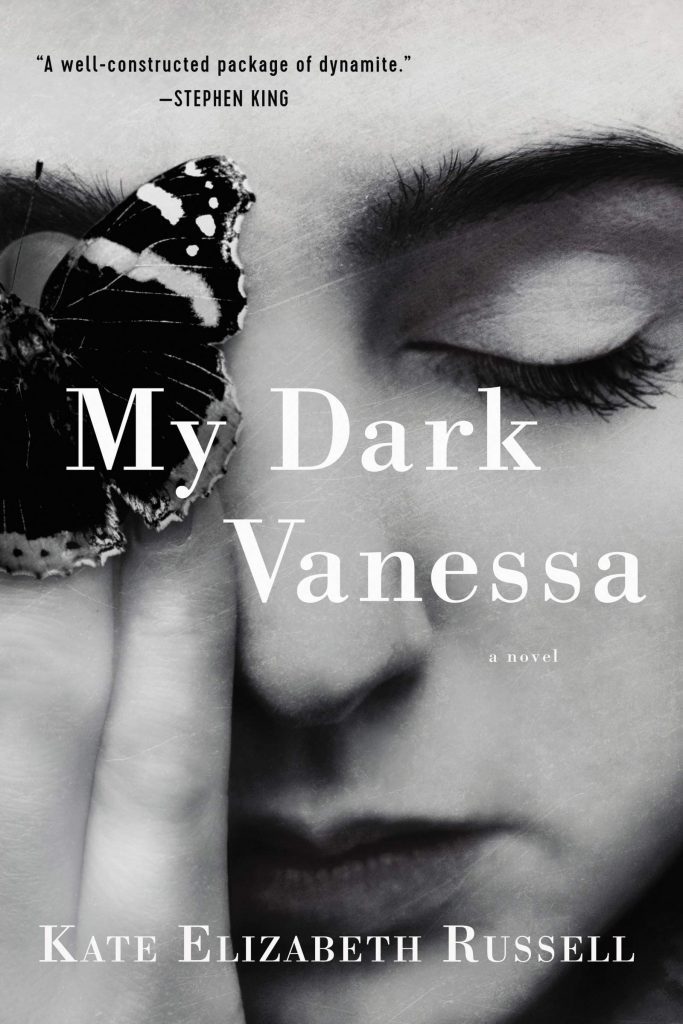 Kate Elizabeth Russell, My Dark Vanessa 
(HarperCollins, 4th Estate)