A First Look at the 2019 Mission Creek Festival Literary Line-Up
Featuring R.O. Kwon, Mitski, Jenny Lewis, Kevin Young, and More!
Tickets go on sale today for the 14th-annual Mission Creek Festival, which will be held in Iowa City April 2–7, 2019.
Since 2006, Mission Creek Festival has hosted some of the nation's premier literary and musical talent for six days of genre-mixing engagement and community building in downtown Iowa City.
Mission Creek Festival provides attendees with up-close, visceral encounters with musicians and authors. Whether it's watching rapper and performance artist Mykki Blanco deliver a high-voltage set in a tutu and glitter while swinging from the rafters at the Blue Moose Tap House, sweating alongside Father John Misty at a late-night dive bar dance party, or sitting in the back room of a restaurant listening to poet and essayist Hanif Abdurraqib read a tribute to the musician Julien Baker. . . then walking two blocks over to the Englert Theatre to see Julien Baker perform, these are the kind of dynamic experiences on which this small Midwestern festival has developed its reputation as both intimate and expansive.
And with all venues located mere blocks apart in pedestrian-friendly Iowa City, festival-goers can choose whether to immerse themselves in a single performance, or pop in and out of multiple events to discover as much new work as possible.
The festival's 2019 literary programming brings together Iowa City's own vibrant writing community with contemporary independent voices, including innovative and emerging writers, voices from across myriad backgrounds and geographies.
This year, the festival will host: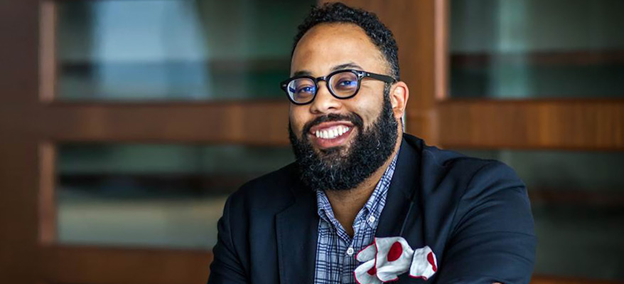 Kevin Young, Director of the Schomburg Center for Research in Black Culture, poetry editor at The New Yorker, and author of thirteen books of poetry and prose including Brown, a 2018 New York Times Notable Book, and Bunk: The Rise of Hoaxes, Humbug, Plagiarists, Phonies, Post-Facts, and Fake News, 2017 winner of the Anisfield-Wolf Book Award in Nonfiction and finalist for the National Book Critics Circle Award and PEN/Jean Stein Book Award. Kevin Young's appearance is presented in collaboration with the National Book Foundation.
*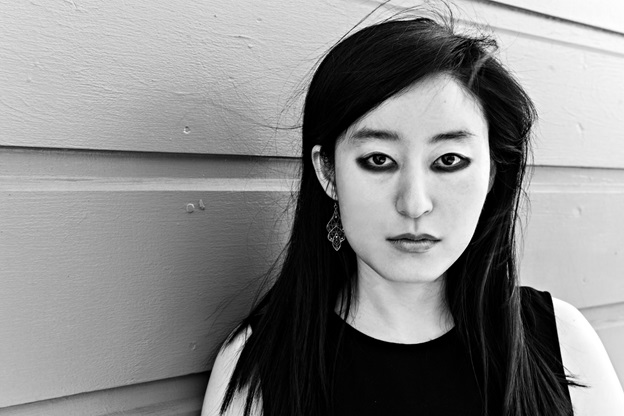 R.O. Kwon, author of the national best-selling novel The Incendiaries, an American Booksellers Association Indie Next #1 Great Read and Indies Introduce selection.
*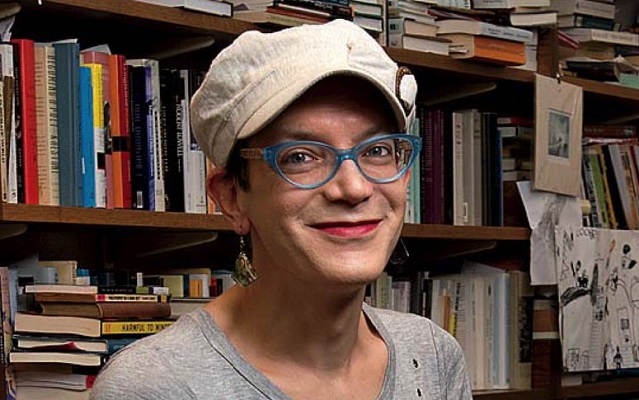 Stephanie Burt, poetry co-editor at The Nation and author of multiple books including The Poem Is You: Sixty Contemporary American Poems and How to Read Them, the poetry collections Belmont, Parallel Play, and Popular Music, and the essay collection Close Calls with Nonsense, a finalist for the National Book Critics Circle Award.
*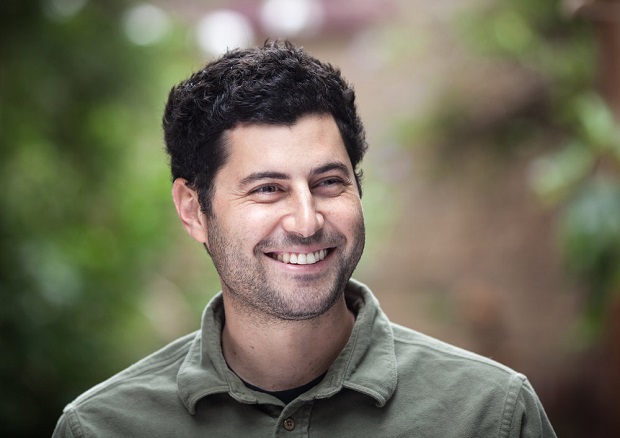 Daniel Gumbiner, managing editor of The Believer and author of the novel The Boatbuilder, longlisted for the 2018 National Book Award; along with Michael Martone, Sabrina Orah Mark, Mesha Maren, Jennifer S. Cheng, Maria Kuznetsova, and many more!
Mission Creek's literary programming includes a Friday evening Lit Walk featuring readings in storefronts, cafes, and bars throughout Iowa City, curated and hosted by The Believer, The Iowa Review, Iowa Writers' House, Monsters of Poetry, Rescue Press, FC2, Ninth Letter, MAKE Magazine, The Rumpus, the Writers of Color Reading Series, and the Iowa Youth Writing Project.
The Publishing Reimagined panel highlights independent presses and individuals who are bringing groundbreaking innovations to the presentation of literary work, including novelist Maxwell Neely-Cohen's visual poetry synthesizer, the text-based objects of Container Press, the vinyl record-only poetry label Fonograf Editions, and Prompt Press, which uses original work from visual artists and writers as a launchpad for creative responses.
Saturday's Literary Magazine and Small Press Book Fair is a free all-ages event hosted at the Mill Restaurant and bar, where visitors can chat with editors and writers while eating, drinking, and shopping for the latest indie book titles and literary magazines. The event culminates with a multi-genre keynote reading.
Alongside these writers and publishers, Mission Creek Festival 2019 will feature musicians Mitski, Jenny Lewis, Makaya McCraven, Black Moth Super Rainbow, Moor Mother, Ratboys, Guerilla Toss, Mark Guiliana, Noura Mint Seymali and many more.
Stay tuned as the festival announces new additions to the line-up in the coming months. For more information, go to missioncreekfestival.com or follow Mission Creek Festival  (@missioncreek) on Facebook, Twitter, and Instagram.
---