Hi Barbie! Are you looking for a good book to read? Maybe to take to the Beach? And/or to bring with you when you go to the movies this weekend? I promise, it's going to be right up your alley. And also pink, for outfit coordination purposes, of course. You're welcome. Bye Barbie!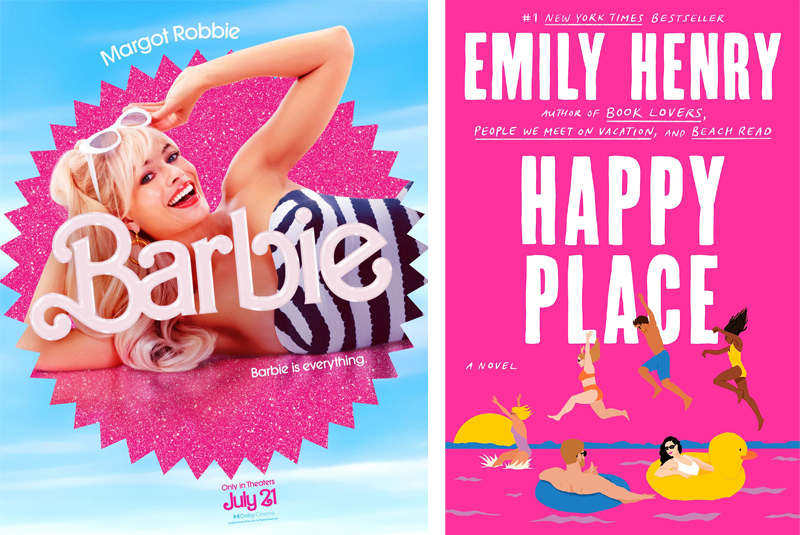 Stereotypical Barbie: Emily Henry, Happy Place
Barbie is everything. And she can stave off thoughts of death with Henry's latest feel-good rom com. For a while, anyway!
President Barbie: Casey McQuiston, Red, White, & Royal Blue
This Barbie is President. And she totally thinks love can save the world. Or at least her evening in.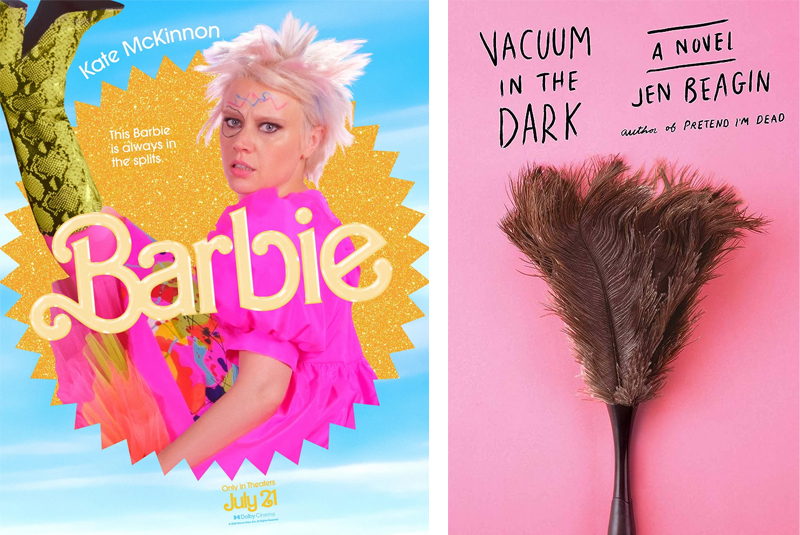 Weird Barbie: Jen Beagin, Vacuum in the Dark
This Barbie is always in the splits. And it's left her with a satisfyingly insane sense of humor.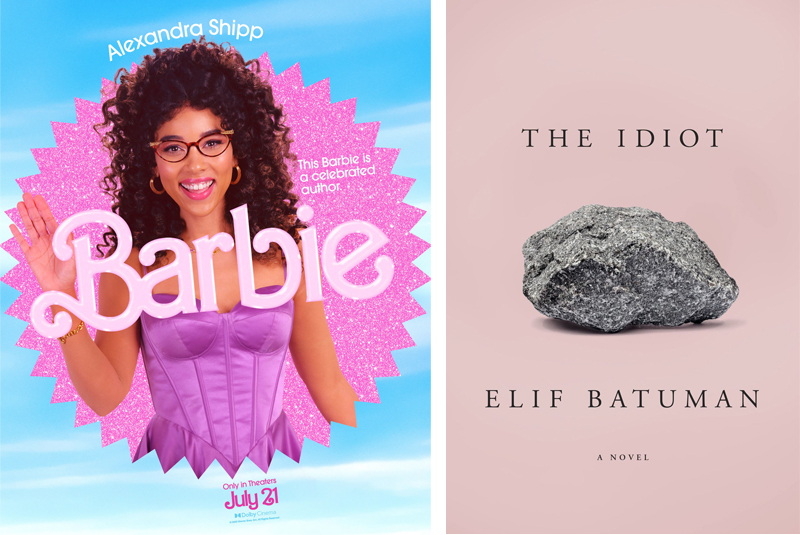 Writer Barbie: Elif Batuman, The Idiot 
This Barbie is a celebrated author. But she was once a mere overthinker obsessed with semiotics, just like you.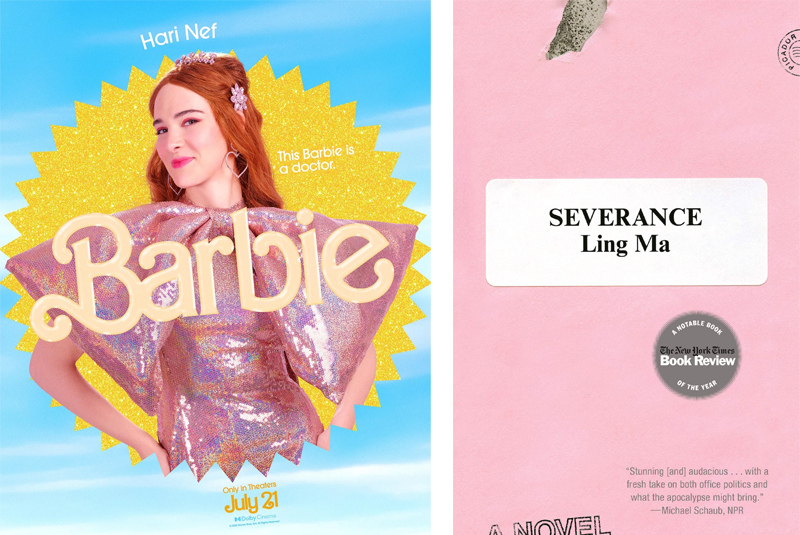 Dr. Barbie: Ling Ma, Severance
This Barbie is a doctor. And she knows you can't die from nostalgia. But she gets it.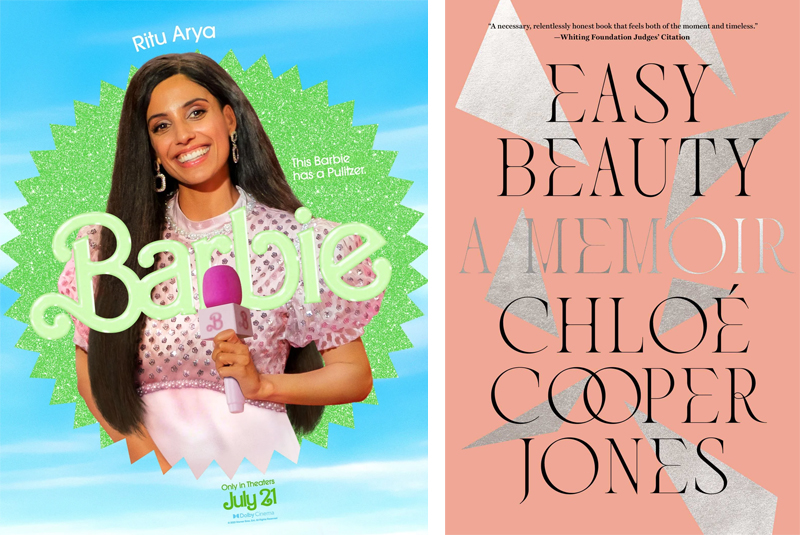 Journalist Barbie: Chloé Cooper Jones, Easy Beauty: A Memoir
This Barbie has a Pulitzer. And she knows good nonfiction when she reads it.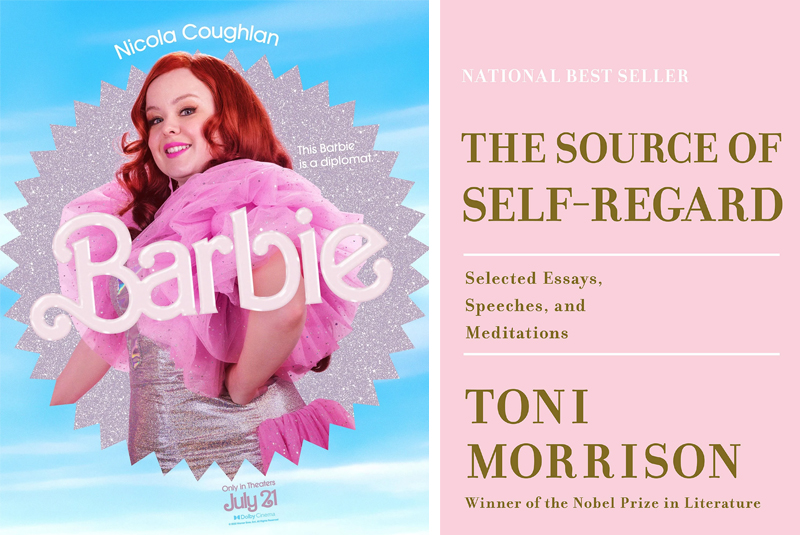 Diplomat Barbie: Toni Morrison, The Source of Self-Regard: Selected Essays, Speeches, and Meditations
This Barbie is a diplomat. And she is always looking to the greats to figure out how to live in the world (particularly with other people).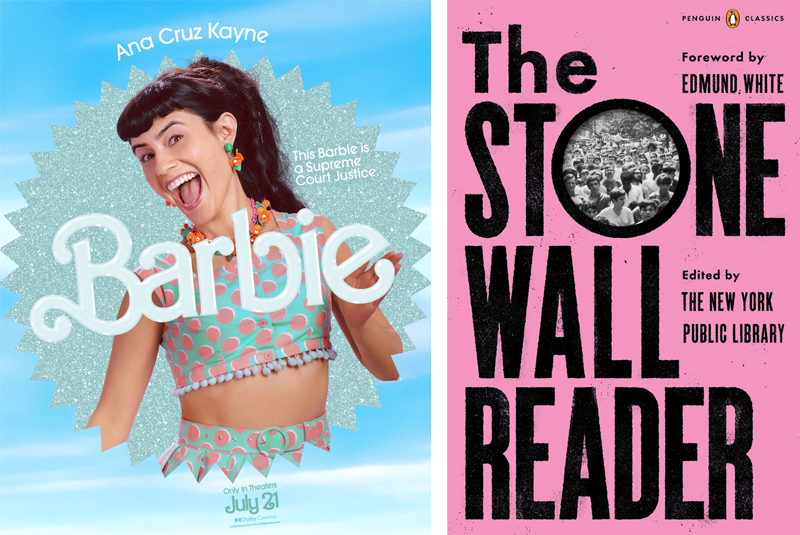 Judge Barbie: The New York Public Library, ed., The Stonewall Reader
This Barbie is a Supreme Court Justice. And she's good at it.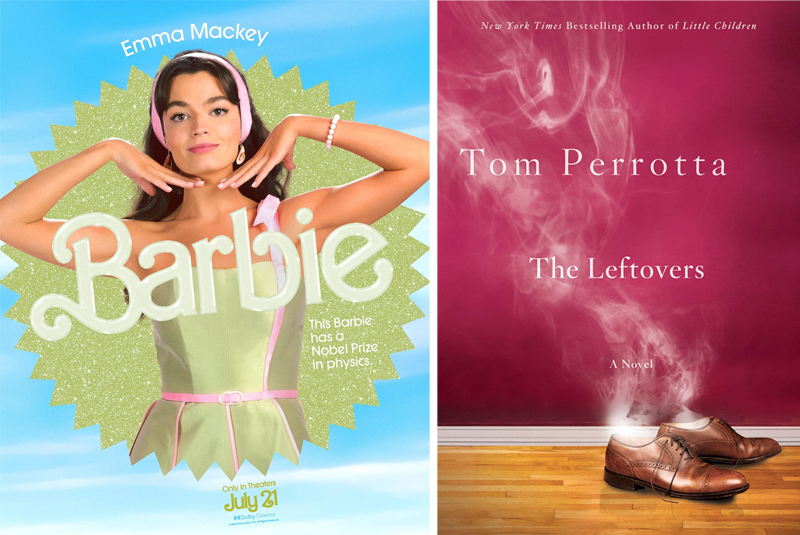 Physicist Barbie: Tom Perrotta, The Leftovers
This Barbie has a Nobel Prize in Physics. And she has some theories.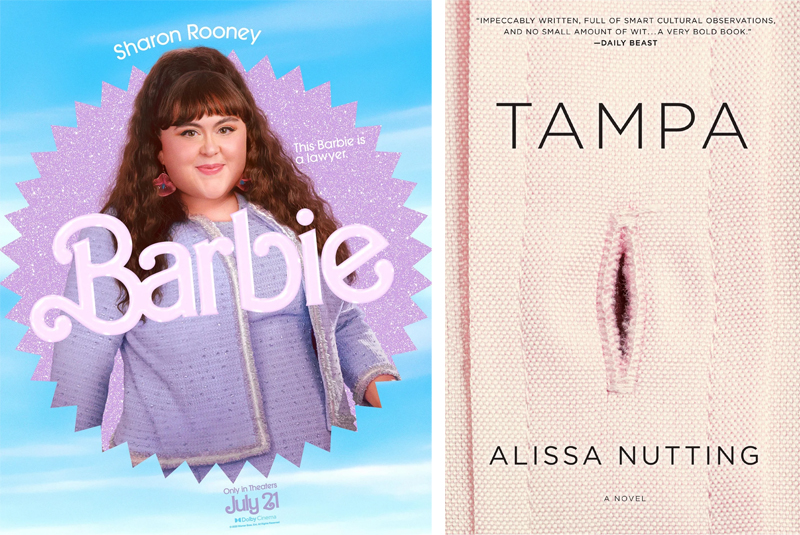 Lawyer Barbie: Alissa Nutting, Tampa
This Barbie is a lawyer. And she understands the ramifications but can't help getting sucked in anyway.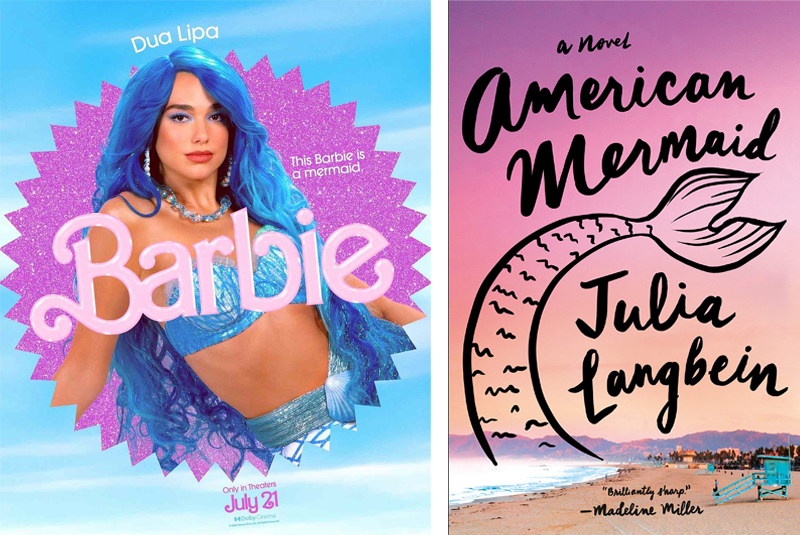 Mermaid Barbie: Julia Langbein, American Mermaid
This Barbie is a mermaid. And everyone knows that mermaids love mermaids.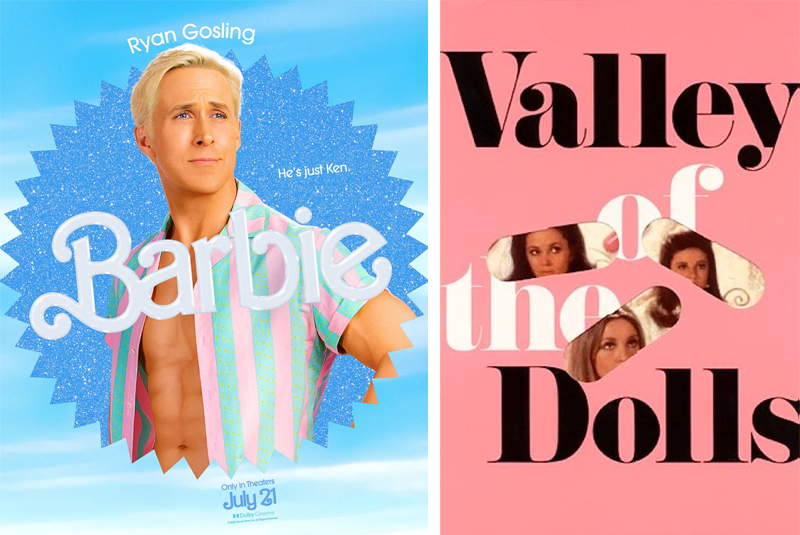 BONUS: Ken: Jacqueline Susann, Valley of the Dolls
He's just Ken. And boy, does he love Barbie.