9 Unexpected Mother's Day Gifts
Book Recommendations from Houston's Brazos Bookstore
Our friends at Brazos Bookstore in Houston will be valiantly handselling the following books this week, ahead of Mother's Day. These titles are ideally read by mothers, mothers-to-be, friends of mothers, parents, parents-to-be, and people who at one point came from mothers.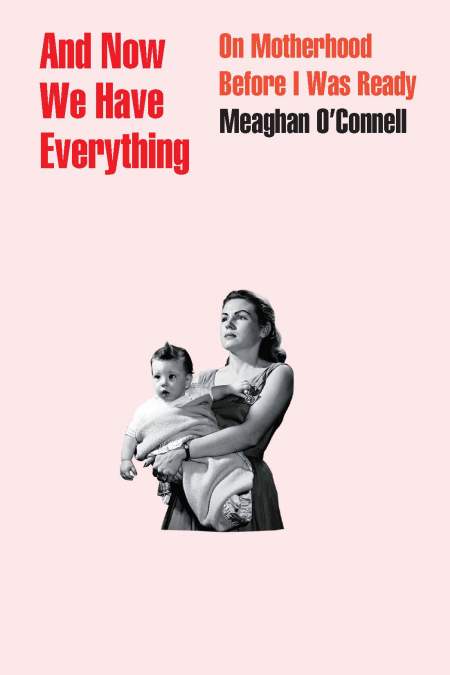 Meaghan O'Connell, And Now We Have Everything
Filled with explicit candor and hilarious, biting wit, these essays provide a record of modern motherhood for the new generation. And while this will absolutely resonate with the women who read it, young fathers (and would-be parents) will also benefit from O'Connell's insights into their partners' experiences. This is the book about parenting I wish I'd had.
–Keaton Patterson
Belle Boggs, The Art of Waiting
A favorite of mine from the recent explosion in literary nonfiction. Boggs writes with beauty and precision about motherhood—not only personally (though yes, personally), but also culturally, historically, artistically. I didn't think this book would be for me; boy, was I wrong.
–Ben Rybeck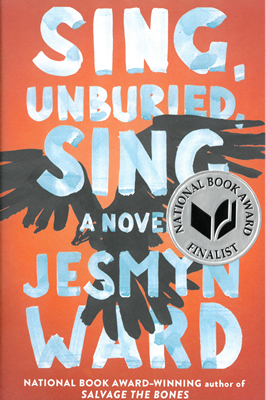 Jesmyn Ward, Sing, Unburied, Sing
In rich, lyrical prose, Ward reckons with the relationship 13-year-old Jojo has with his biracial family, but most of all his mom Leonie and her relatives. She's an inconsistent presence, but she's the mother figure he has. Jojo learns from the past, present, and future, living and dead, humans, plants, and animals; for this text, all are necessary to tell Jojo (and the reader) the story of America from slavery to chain gangs to Jim Crow to Trayvon Martin.
–Sara Balabanlilar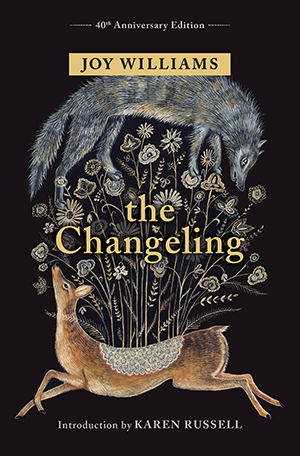 Joy Williams, The Changeling
Joy Williams pursues motherhood in its darkest form, and I'm so glad to see this book republished. When we meet Williams' main character, Pearl, she's drunkenly attempting to escape her abusive ex-husband with her new baby. As the novel unwinds, it expands into a paranoid postpartum fairy tale, full of children who aren't Pearl's but whom she loves, and her own kid, Sam, who takes on a haunting role entirely estranged from normal childhood.
–Sara Balabanlilar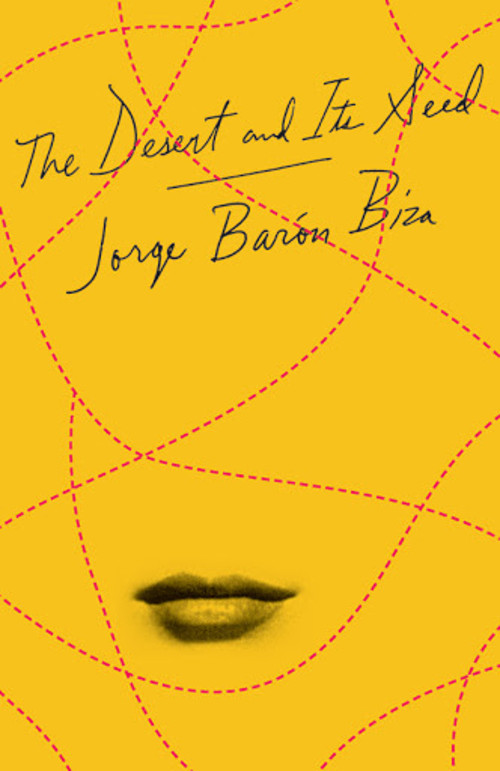 Jorge Barón Biza, The Desert and Its Seed (trans. Camilo Ramirez)
The Desert and Its Seed is an autobiographical novel that focuses on Mario, moments after his father has thrown acid on his mother's face (a true story). The novel follows Mario and his stoic mother, Eligia, as she moves from a clinic in Argentina to a clinic in Milan. The descriptions of her face and the changes it undergoes are both harrowing and strangely beautiful. Mario attempts to deal with the violence upon his mother (by his own father, no less) as he navigates the provincial streets of a small Italian town, drinking with strangers and getting lost (both literally and figuratively).
–Mark Haber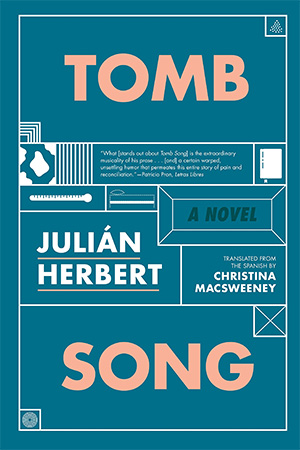 Julián Herbert, Tomb Song
This book tells of Julián's unconventional life as he sits at the bedside of his mother who is fighting leukemia. In fiery and often hallucinogenic prose Herbert describes his struggles as a child, his desire to be a writer and the traveling circus of his youth moving from city to city. At the root of this novel is a young man troubled by the mixed feelings he has for his mother, the courage Guadalupe had to fight for herself and her son. The writing is stunning and always brutal.
–Mark Haber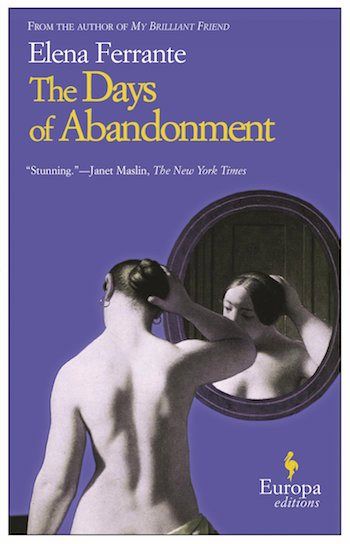 Elena Ferrante, The Days of Abandonment (Trans. Anne Goldstein)
Elena Ferrante is known for her Neapolitan Quartet, but this visceral book is truly unforgettable. After a woman is abandoned by her husband, she must care for two children on her own. Days of Abandonment is personal, fiercely intelligent, and self-aware.
–Ülrika Moats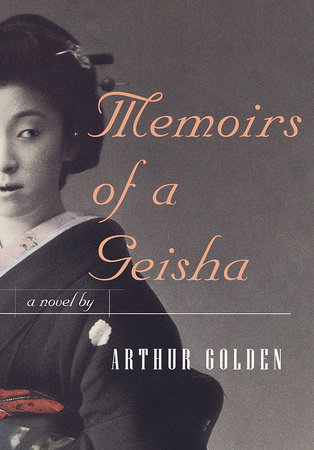 Arthur Golden, Memoirs of a Geisha
It's not a traditional mother-daughter relationship, but Sayuri's relationship with the Mother of her ryokan is as formative as it is tense. Later on, Mameha is another mother-figure who helps Sayuri to grow into a mature woman. So, it's a non-traditional look at the mother-figures in our lives and how they create a sense of family.
–Alexis Gutierrez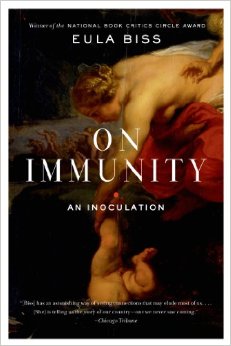 Eula Biss, On Immunity: An Inoculation
This book-length essay explores the realm of public health through an attempt to understand the anti-vaccine movement, Dracula, Biss' own experience as a new mother, and herd immunity, etc. An incredible insight into a contemporary moment.
–Nathan Stabenfeldt
---