It's August. It's hot. You can smell everybody's trash, you accidentally wiped sweat on your crush, and worst of all, your therapist is on vacation, or about to be. How will you manage? I won't presume to prescribe books to solve all of (y)our emotional problems (though if you just need some help through a bad mood, I've got you covered), but if you find yourself missing that weekly dose of the therapeutic (or psychiatric) relationship this month, here are a few books that may just get you through. Or just give you something fun to talk about with your therapist when they get back. If you have time after unpacking sweat-gate!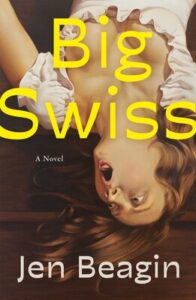 Jen Beagin, Big Swiss
In one of the most delightful novels of the year, a woman who makes her living transcribing the sessions of a sex therapist named Om (obviously, because this book is set in Hudson, New York) becomes obsessed with one of his patients—whom she dubs "Big Swiss"—and then, once they meet IRL, the obsession becomes mutual. It's a novel about love and sex and mental health and aging, but mostly it's a novel about what it means to know other people.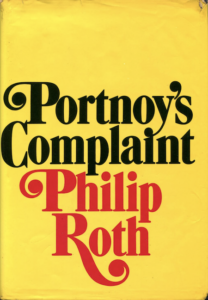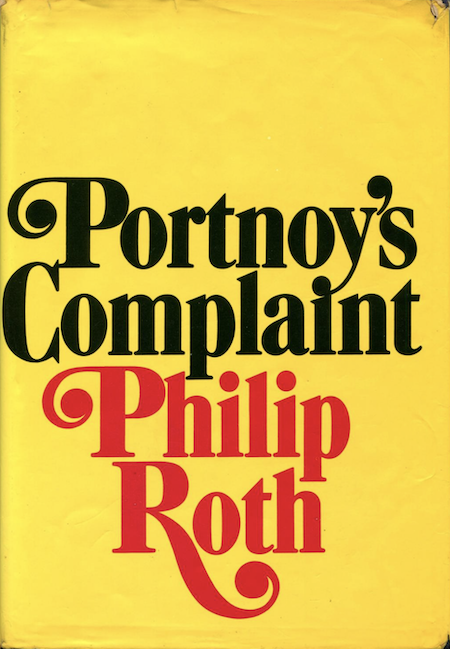 Philip Roth, Portnoy's Complaint
The most famous extended monologue to a psychoanalyst in all of art (excepting, depending on who you ask, The Sopranos). For something even more fun, especially if you're a Kafka fan, try Roth's The Breast.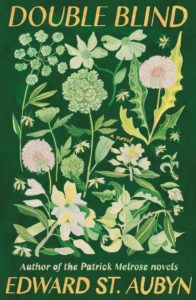 Edward St. Aubyn, Double Blind 
There is a lot going on in Aubyn's latest novel (and maybe too much), but one of the most memorable strands of the plot concerns a pair of psychoanalysts, one of whom begins treating a young schizophrenic who may or may not have a strange connection to their family, and who speaks in a language of symbols and associations all his own.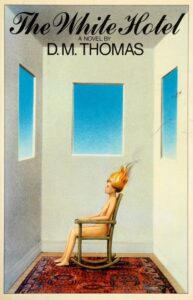 D. M. Thomas, The White Hotel
A harrowing postmodern novel, made up of letters, poems, analyses, journals, and other narratives, all of which concern an opera singer named "Anna G" as she relates her erotic fantasies and mysterious pains to a fictionalized Sigmund Freud—who does not consider that they may actually be premonitions of the horrors to come in WWII.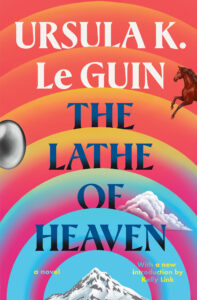 Ursula K. Le Guin, The Lathe of Heaven
If you discover that your dreams can change the fabric of reality, you should definitely do what George does in this novel and seek out a sleep psychiatrist. However, it's best that you find one who isn't particularly interested in using your strange powers to take over the world. So, you know, do your research!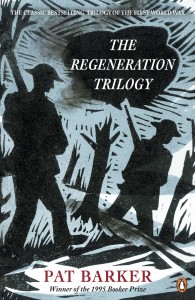 Pat Barker, The Regeneration Trilogy
Barker's trilogy of anti-war novels takes on British soldiers suffering from shell shock and the doctors trying to treat them during World War I. Or as my colleague put it, they're about "therapists trying to convince Wilfred Owen and Siegfried Sassoon that they are not gay and are in fact interested in going back to the front lines."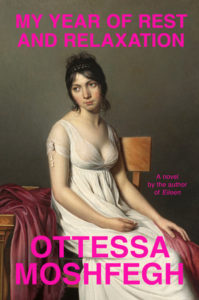 Ottessa Moshfegh, My Year of Rest and Relaxation
Featuring the worst, most painfully incompetent psychiatrist of all time, one Dr. Tuttle, whose freedom with the prescription pad makes this whole novel possible.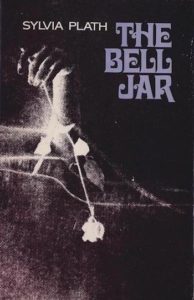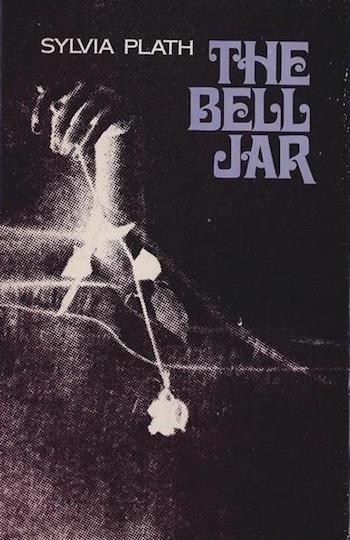 Sylvia Plath, The Bell Jar
But of course—the classic choice. Just don't get sucked into Sad Girl Summer. It's not worth it.