If you're anything like me, then you've probably been anxiously awaiting the third season of Derry Girls. The wit, the chaos, the green plaid skirts—it has been the best kind of levity to (somewhat) assuage these hellish days. Recently, I found myself on a Derry Girls doom-scroll on Twitter only to stumble upon @oocderrygirIs. So considering my other habit, I couldn't help but think of a few books that seem perfectly summed up with the out-of-context stills from the show. Enjoy:

Correction: most guys in Jean Rhys' Voyage in the Dark are really creepy and a bit, sort of, sexist. Following Anna, a chorus girl who moves from the Caribbean to England, the novel charts Anna's struggles with a cold, dreary, and very colonial country (and its people). She eventually meets the central creepy sexist, Walter. Their relationship at first appears to Anna as a lifeline, but quickly and painfully unravels. Quintessentially Rhys, the novel speaks from under the very dark latticed layers of sexism and empire.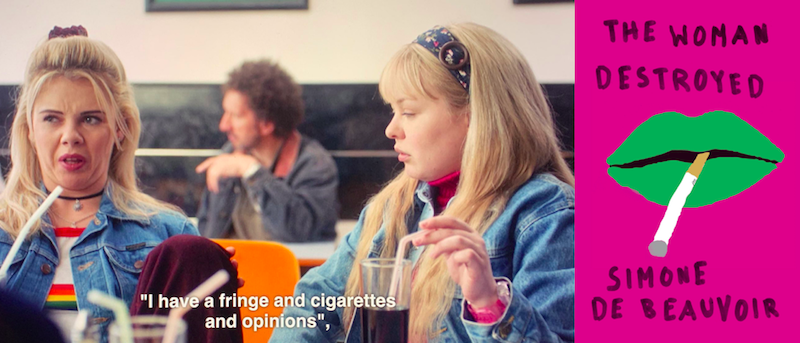 What a De Beauvoir thing to say. The Woman Destroyed, made up of three novellas, follows three different women who each find themselves in the midst of an undoing. Delving into the loneliness and anger of women in 1960s Paris, De Beauvoir' claustrophobic prose gives way to the winding, layered interiority of her female characters, as they navigate (as the title suggests) a painful destruction. Cue opinions, cue cigarettes.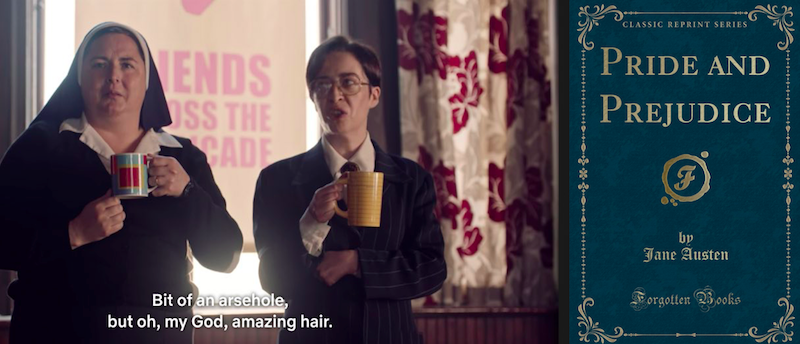 So Lizzy may have never explicitly said anything about Darcy's hair in Pride and Prejudice, but she certainly alluded to his arsehole ways. And if prodded on his hair, I'm sure her response wouldn't be too far off from this.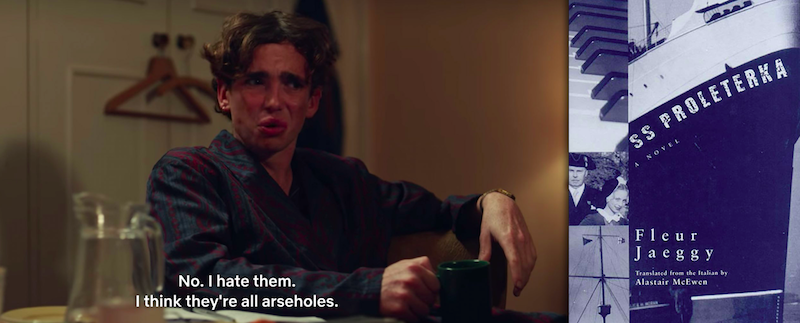 The unnamed 15-year-old protagonist in Fleur Jaeggy's S.S. Prolterka embarks on a cruise to Greece with her father. Pretty early on, we learn that her father dies and she'd like his ashes. And as she recounts her time with him, she finds many, many ways to say some version of the reclusive "No. I hate them. I think they're all arseholes." My favorite version: "One should be in one's own void. Void is silence. Solitude. An absence of relationships."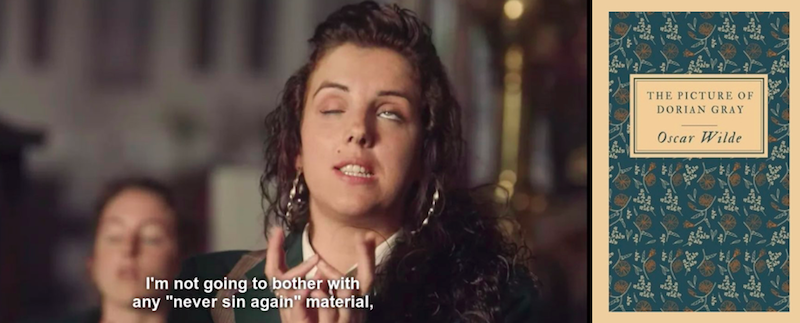 No comment.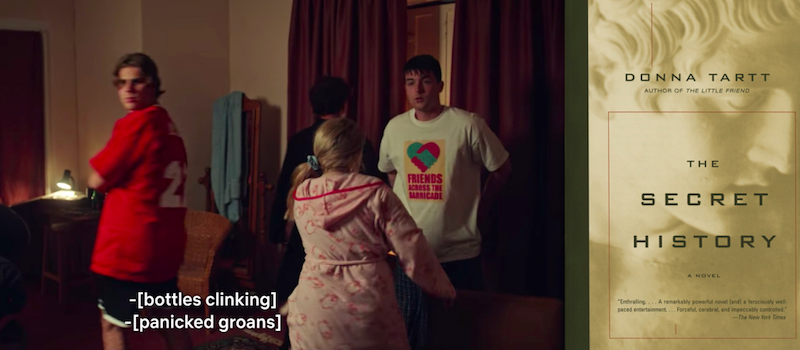 Being caught by your schoolteachers at a party between the Protestant girls and Catholic boys on a school trip seems to ensue the same kind of panic as a bacchanal murder amongst a group of Classics students at an elite liberal arts school in New England. Sort of tracks, I guess.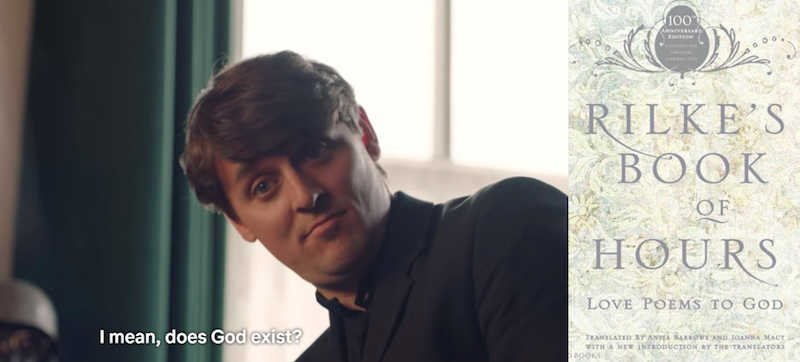 Well according to Rilke, yes. In his Book of Hours, he charts a dialogue between God and the lyric self, probing at both the problems of defining God, as well as attempting to capture the essence of God and the self through language. It's a complicated terrain to navigate given the complicated question, but you've got three whole sections here to do so.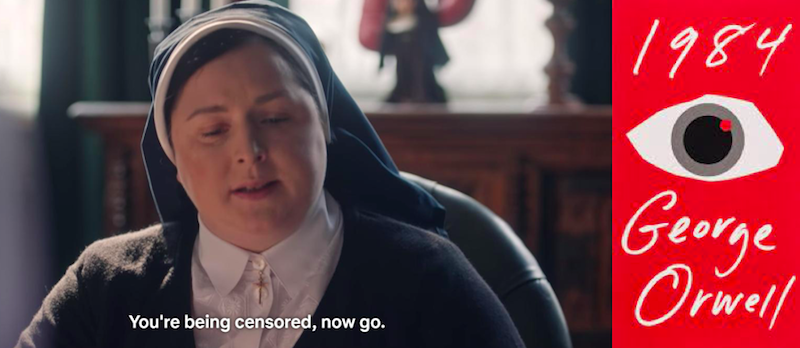 Need I say more?