The other day, I sat down to watch What a Girl Wants. In case you were living under a rock in the early 2000s, the film follows a young Amanda Bynes, the daughter of a hippie wedding singer, who dreads watching the ceremonious Father Daughter Dance because she does not know her father. Her father, Colin Firth, is actually British loyalty. After her 16th birthday, she sets off to find him. The movie holds up! It had been a while since I last saw Amanda Bynes running amuck through the streets of London, crashing fancy parties, eating Cocoa Puffs. Spoiler alert: what a girl wants is her dad.
I guess Father's Day is also coming up, too. And all of this got me thinking about all the wonderful shapes of family and the stories that start with what might feel like an absence but turn into something else entirely.
*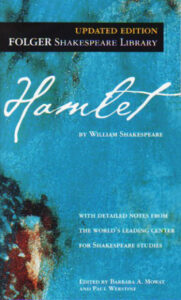 William Shakespeare, Hamlet
To be fair to King Hamlet, it's not so much that he was absent as he was murdered by his brother. (Family, amirite?) Still, his ghost is its own character in the play, and he sets the plot in motion with his demands to be avenged.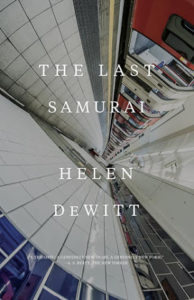 Helen DeWitt, The Last Samurai
Reader, meet Ludo. He is the star of Helen DeWitt's masterpiece and the most delightfully precocious young child you will encounter in literature. He's sort of a genius, a voracious reader with a knack for learning new languages. There's nothing he can't learn… except for the identity of his dad. As a substitute father-figure, his mother just keeps playing the movie The Last Samurai, which is both a hilarious and brilliant response to the kid's one question. Unfortunately, it doesn't suffice forever. So begins the 482-page journey detailing Ludo testing the men he might deem fit to be his father.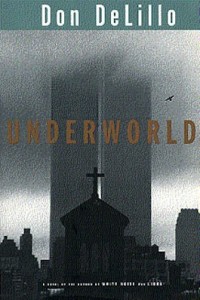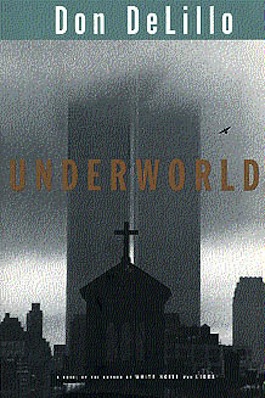 Don DeLillo, Underworld
Nick Shay doesn't know what happened to his father. All he knows is that one day, when he was just a teenager, his dad went to get cigarettes and never returned. (Sometimes Nick Shay imagines that his old man was offed by the Mafia.) This book follows in the tradition of Dads and Baseball, but there are a few left curveballs thrown in (a hydrogen bomb testing, for example). Don DeLillo's Underworld is a slippery beast that reveals only what it wants to, but in the sections that come after, we see the way the disappearance has affected Nick Shay's life more than he originally let on.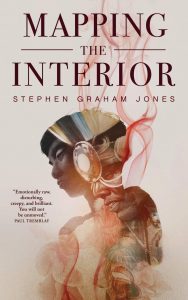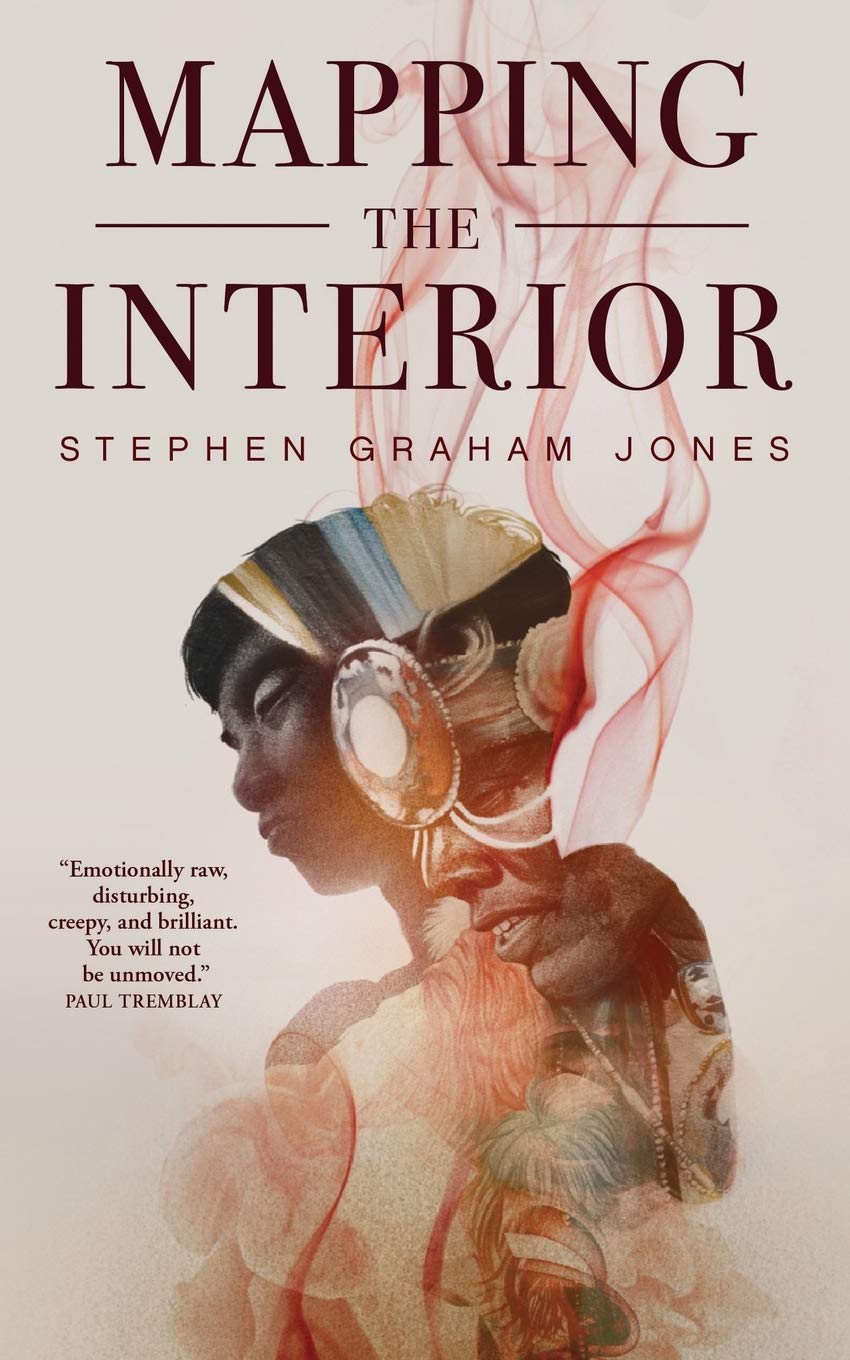 Stephen Graham Jones, Mapping the Interior
The hero of Stephan Graham Jones' terrifically horrifying Mapping the Interior is literally being haunted by his father. It starts one night, when the teenager thinks he sees a shadowy figure in the doorway of his house. It's not his mother or younger brother, no. It reminds him of his father, a man who died a mysterious death before the family left their reservation. At night, he's led deeper and deeper into his own house, which seems to shape-shift before his eyes and which forces him to confront a lot of the harsh truths about family.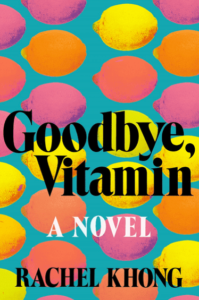 Rachel Khong, Goodbye, Vitamin
At the start of Rachel Khong's aching and gorgeous novel, a woman moves home and discovers that her father is struggling with Alzheimer's. Although he is physically in the room, his mind is often elsewhere, and this book is a touching (and sometimes funny) tribute to the times when we're forced to rewrite these relationships.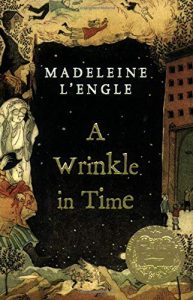 Madeleine L'Engle, A Wrinkle in Time
The mysterious disappearance of Meg Murry's father looms large over this book. He was a scientist, working out some complex principles about space and time, etc. When Meg meets an oddball neighbor who seems to have some working knowledge of her father's work, the thirteen-year-old and her wunderkind brother (seriously, what's with all these kid geniuses?) embark on a quest to rescue him.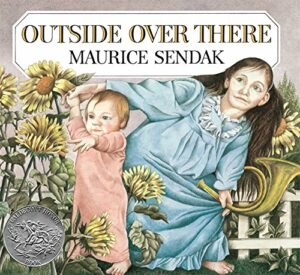 Maurice Sendak, Outside Over There
Maurice Sendak's most haunting story ever begins, "When Papa was away at sea…" That's really all we know about the man. But what his being away at sea really means is that Ida must become a caregiver to her little sister. And so Ida plays her wonder horn to lull the baby to sleep. But on this night, presumably the first night that Papa is away at sea, goblins (?) come through the window and kidnap the baby and leave a horrifying fake ice baby (??) in her place. Obviously, Ida saves her sister, and when they return home, there is a letter from their father asking Ida to look after the family, thereby proving that older sisters are the real MVPs.