Dear reader, maybe you're home for the holidays (and, since your dad has just started asking what exactly it is you are doing with that BA in English, you are trying to remember why you made the drive). Maybe you've opted out of Thanksgiving this year and are staying inside your quarantine pod (thank you). Either way, here are some fictional families to spend time with instead.
*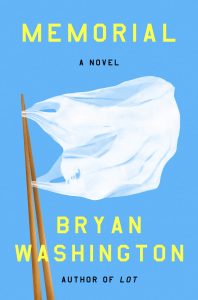 Mitsuko and Benson in Bryan Washington's Memorial
Benson and Mike have been together for years, but when Mike learns his estranged father is dying, he flies to Japan to see him… just as his mother, Mitsuko, has arrived for a visit. Yes, Memorial is about a romantic relationship that has lost some of its momentum (Benson and Mike) and about the obligations one feels towards bloodlines (Mike and his father). But the most rewarding bond is the unexpected relationship that forms between Mitsuko and Benson: a true example of a forged family. (Plus, the cherished role that food plays in our shared sense of family.)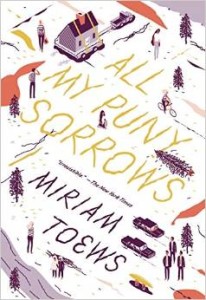 Elf and Yoli in Miriam Toews' All My Puny Sorrows
So maybe your sister is not a wealthy, world-renowned pianist, but the bond between Elf and Yoli feels incredibly relatable and true-to-life. (I think. I don't have a sister. I have a brother who hates books who is thankfully not coming home for Thanksgiving.) Now, this is a very sad book. It takes place in the aftermath of the world-renowned pianist's suicide attempt. But there are also so many surprising moments of genuine laugh-out-loud joy, too. If you need additional inducement to spend time with these sisters, here are their delightful plans for a future together: "…chop wood, pump water, fish, play the piano, sing together from the soundtracks of Jesus Christ Superstar and Les Miserables, re-imagine our pasts, and wait out the end of the world." My heart!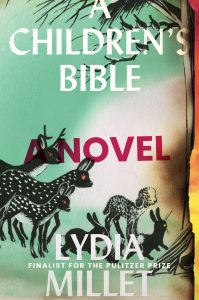 The children in Lydia Millet's A Children's Bible
This story begins with college friends getting together for a vacation with all of their families and ends with a slew of natural disasters. The parents themselves kind of suck. They get lost in a haze of drugs and booze, rendering them totally useless to their children. That's just fine. The children have started to play a very dark game in which they try to lose ownership of their families; if someone correctly pins you to your set of parents, you lose. No, the family I'm talking about here is the one that's cobbled together by the children, intent on helping one another survive through the series of unfortunate (and Biblical) events that occur. Basically, it's the worst Friendsgiving ever.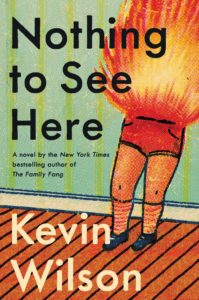 The twins that spontaneously combust (and their babysitter) in Kevin Wilson's Nothing to See Here
At an elite boarding school, Lillian and Madison were best friends. Then there's a scandal, and Lillian is paid to take the fall. Fast-forward many silent years later and Madison is the wife of a politician. She's contacted Lillian with an odd request: to look after her twin stepchildren who have a funny habit of spontaneously combusting whenever they get upset or angry. The key is to keep them out of trouble and out of the public eye. It's a story about the relatives we keep in the shadows and the immeasurable sacrifices that will be made when someone feels wholly responsible for someone else.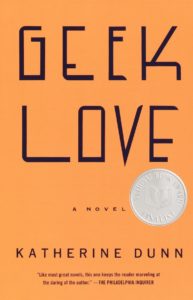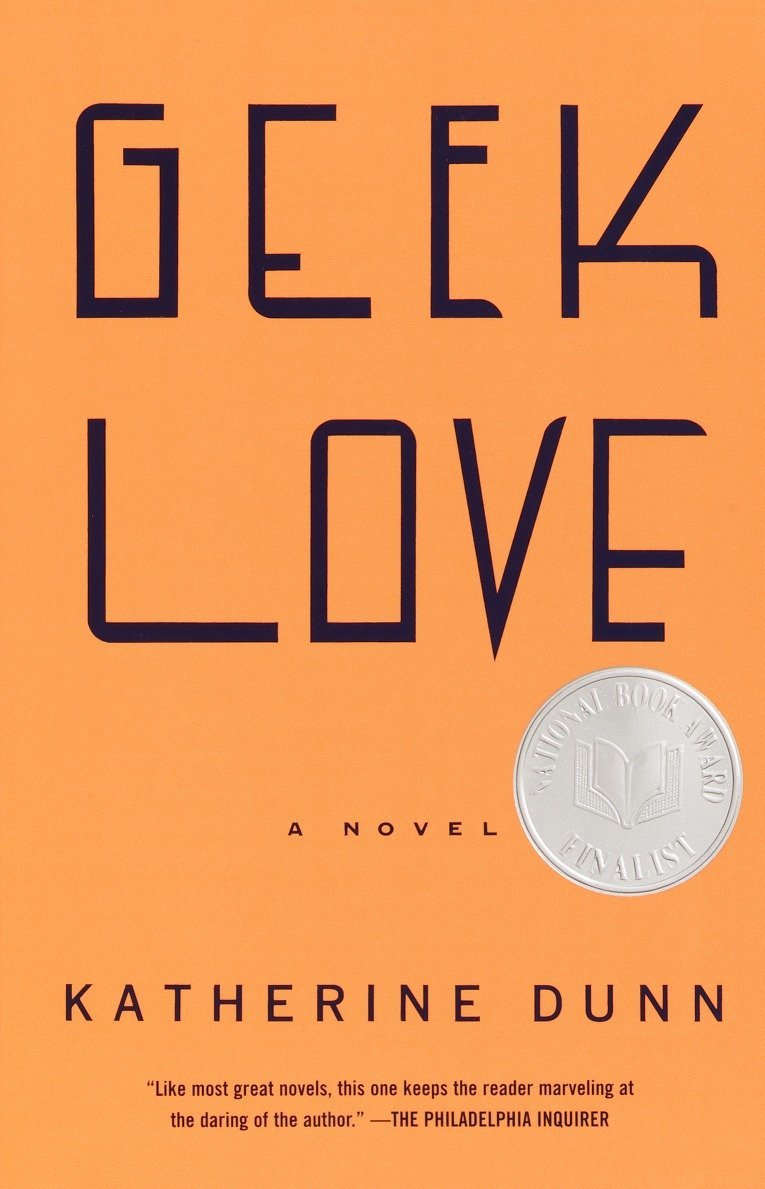 The Binewskis in Katherine Dunn's Geek Love
They're the circus family you always threatened to run away to. Need I say more?