25 Films from Oceania to Add to Your Watch List
Featuring Taika Waititi, Peter Jackson, and More
When filmmaker Taika Waititi dedicated his 2020 Oscars win to artsy indigenous kids worldwide, it was just the latest example of the confident role that Māori filmmakers are playing on the world stage. In Aotearoa/New Zealand itself, Māori culture has a huge influence on every corner of the creative arts.
Beginning with Aotearoa/NZ, experience Oceania with these 25 films from the past 50 years, recommended by local writers for Lonely Planet's Armchair Explorer. 
*
Aotearoa/New Zealand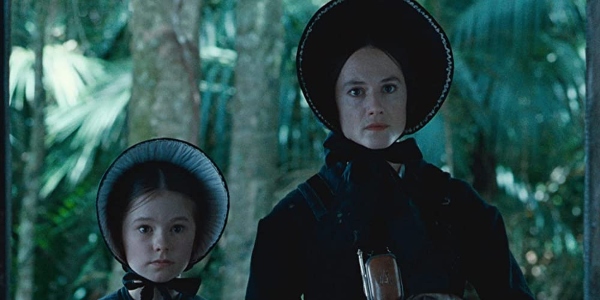 The Piano (1993, drama, directed by Jane Campion)
Local actors Sam Neill and Anna Paquin (in her Oscar-winning role) star alongside Holly Hunter and Harvey Keitel in this grim story of a loveless marriage, set in the early colonial era.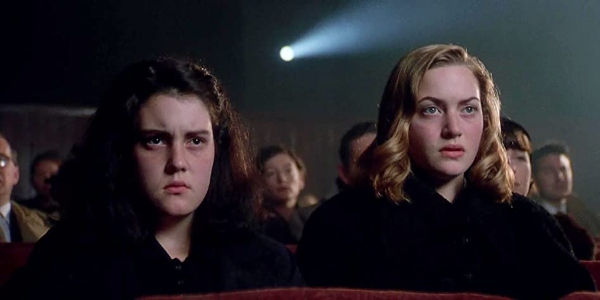 Heavenly Creatures (1994, drama, directed by Peter Jackson)
Before Sir Peter's knighthood and Oscar, he made quirky arthouse flicks like this, combining whimsical magic realism with the real events of a famous 1950s Christchurch murder case.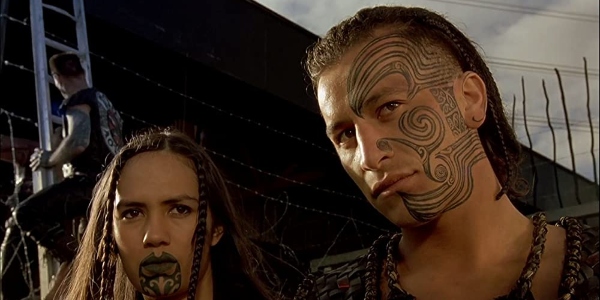 Once Were Warriors (1994, drama, directed by Lee Tamahori)
This powerful tale of domestic violence, rape and incest in a poverty-stricken South Auckland family is a harrowing adaptation of an Alan Duff novel.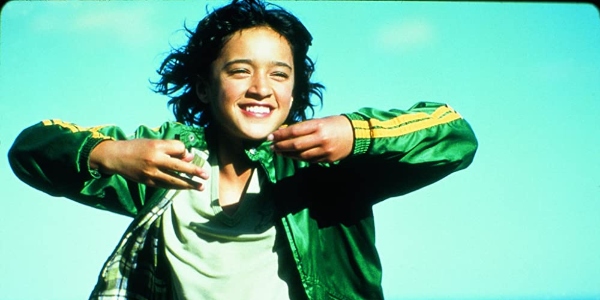 Whale Rider (2002, drama, directed by Niki Caro)
This wonderful adaptation of Witi Ihimaera's story of female empowerment within the bounds of traditional Māori society is sweet, funny, and uplifting. It won its young star, Keisha Castle-Hughes, an Oscar nomination.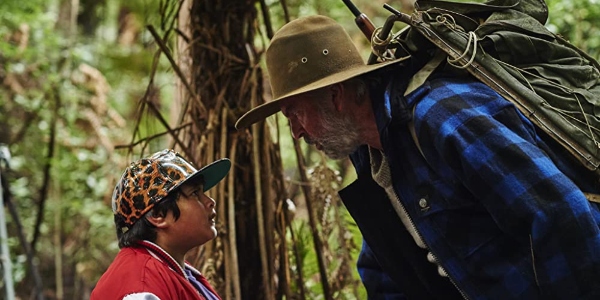 Hunt for the Wilderpeople (2016, comedy drama, directed by Taika Waititi)
Like all of Waititi's movies, Hunt for the Wilderpeople is quirky, hilarious, and immersed in Kiwi culture. It's set in the New Zealand wilderness and wins for its huge heart.
*
Australia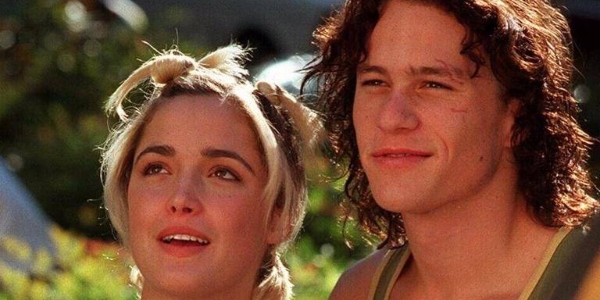 Two Hands (1999, comedy, directed by Gregor Jordan)
A young Heath Ledger stars as Jimmy, who finds himself in debt to a Sydney gangster. Meanwhile, two street kids start a shopping spree when they find some missing money.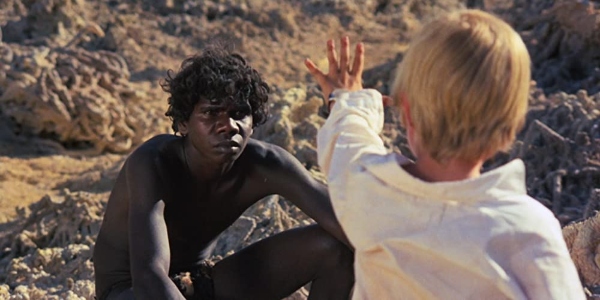 Walkabout (1971, drama, directed by Nicholas Roeg)
Two city-bred children are abandoned to contend with Australia's harsh wilderness. They are saved by an Aboriginal boy who shows them how to survive and in the process underscores the disharmony between nature and modern life.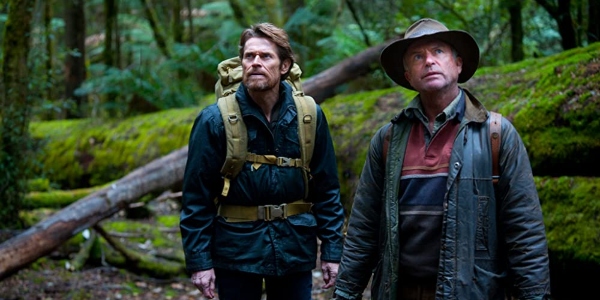 The Hunter (2011, drama, directed by Daniel Nettheim)
The tension between hardscrabble Australian livelihoods and care for a fragile environment comes to the surface in a Tasmania-set drama with Willem Dafoe and a guest appearance from an extinct thylacine.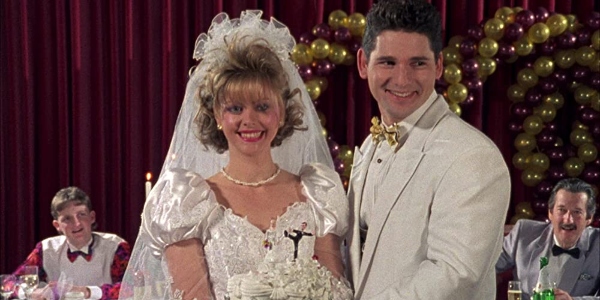 The Castle (1997, comedy, directed by Rob Sitch)
"Tell him he's dreaming." This is a story of the suburban dream that will make sense of important Australian catchphrases. Be sure to visit serene Bonny Doon.
The Adventures of Priscilla, Queen of the Desert (1994, musical, directed by Stephan Elliott)
Follow drag queens Hugo Weaving and Guy Pearce in a bus across the Outback in this LGBTIQ+ classic. 
*
Papau New Guinea 

Lukim Yu (2016, drama, directed by Christopher Anderson)
This film shows the struggles and ambitions of a group of young friends living in Port Moresby, while addressing gender equality, violence, sorcery, and arranged marriages.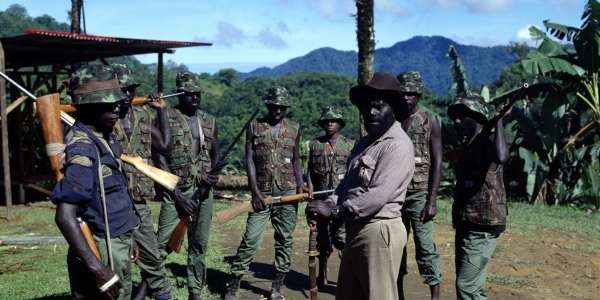 The Coconut Revolution (2001, documentary, directed by Dom Rotheroe)
One of the world's first eco-revolutions is the subject of this award-winning documentary, following the indigenous uprising on Bougainville Island incited by devastating foreign-owned mining operations.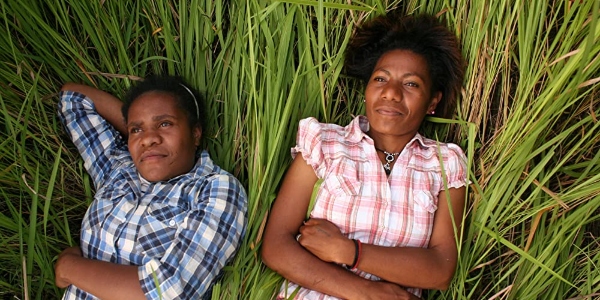 Aliko & Ambai (2017, drama, directed by Diane Anton & Mark Eby)
The story of two young women growing up in the eastern highlands, seeking a brighter future amid forced marriages, domestic violence, and tribal conflicts.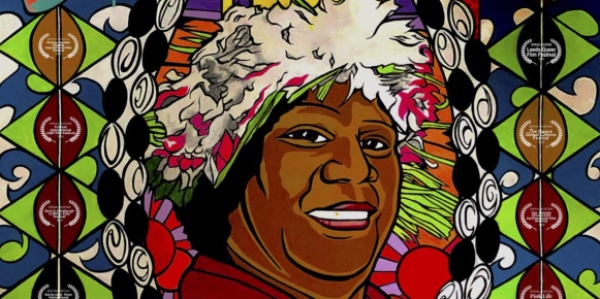 I'm Moshanty. Do You Love Me? (2019, documentary, directed by Tim Wolff)
This compelling portrait of a talented singer and transgender human-rights activist shines a light on the bigotry and violence facing the LGBTIQ+ community.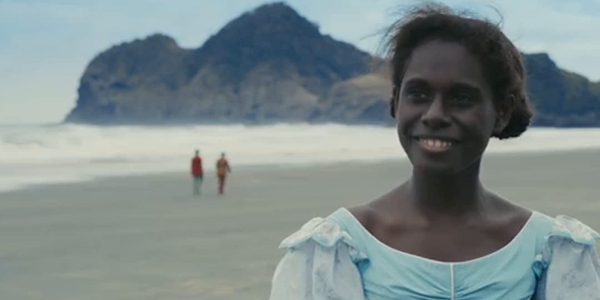 Mr. Pip (2012, drama, directed by Andrew Adamson)
Shot largely on location, Mr. Pip tells of the harrowing struggles of a group of young students and their inspiring teacher during the time of Bougainville's civil war.
*
Samoa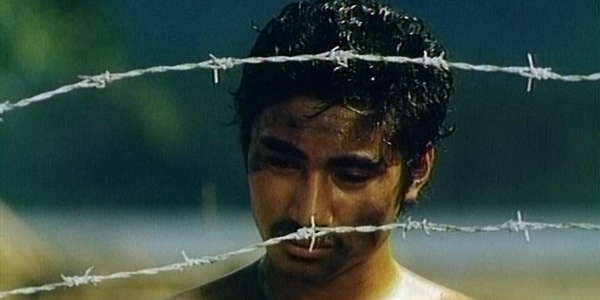 Flying Fox in a Freedom Tree (1989, drama, directed by Martyn Sanderson)
Adapted from a novel by Albert Wendt, this film follows the story of a young man, Pepe, as he rebels against his father's rigid beliefs and greed.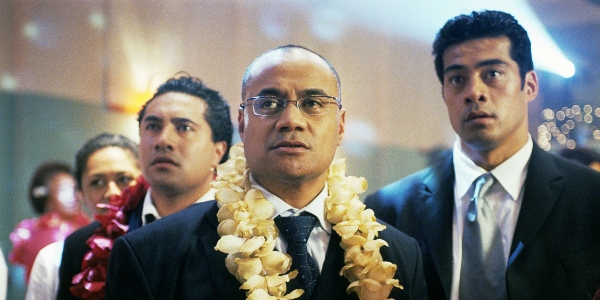 Sione's Wedding (2006, comedy, directed by Chris Graham)
Although set in Auckland, this hugely successful comedy couldn't be more Samoan. It follows the exploits of four lads banned from attending the titular wedding—unless they find girlfriends first.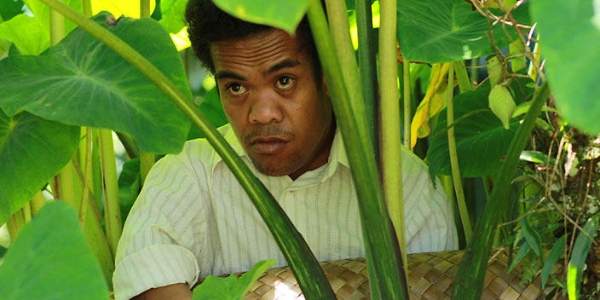 The Orator (2011, drama, directed by Tusi Tamasese)
Steeped in Samoan culture, this critically acclaimed movie was the first feature film set in Samoa, with a Samoan cast, telling a Samoan story in the Samoan language.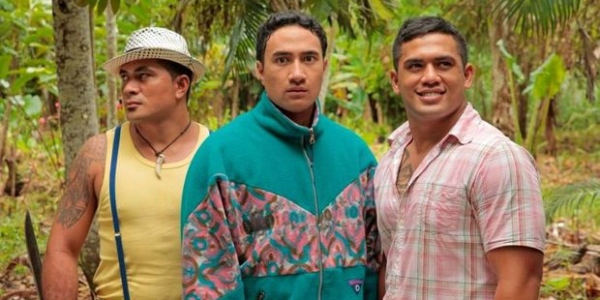 Three Wise Cousins (2016, comedy, directed by Stallone Vaiaoga-Ioasa)
Adam, a New Zealand-born Samoan, travels to his ancestral homeland to learn how to be a "real Pacific Island man" so he can impress the object of his affections.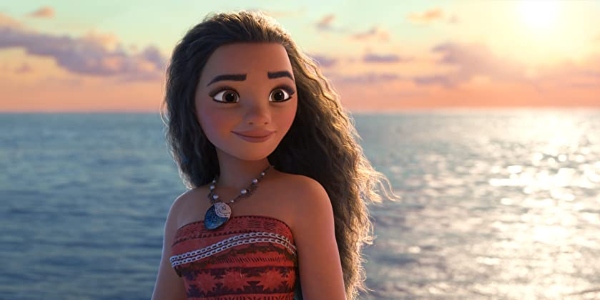 Moana (2016, animated, directed by Ron Clements & John Musker)
This heart-warming pan-Polynesian tale features the voice of the world's most famous Samoan, Dwayne "the Rock" Johnson, as demigod Maui. The music was co-written by Samoan-born Opetaia Foa'i.
*
Timor-Leste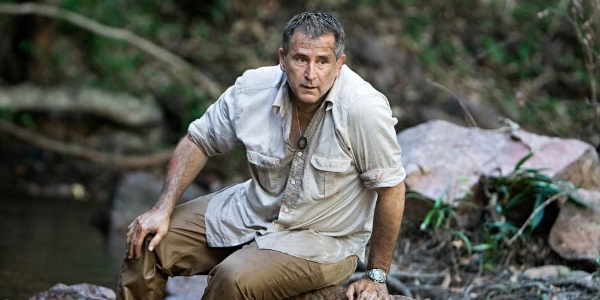 Balibo (2009, drama/thriller, directed by Robert Connolly)
Based on the nonfiction book by Jill Jolliffe, this hit film recounts the investigation of the 1975 murders of the journalists in Timor-Leste known as the Balibo Five.
Beatriz's War (2013, drama, directed by Luigi Acquisto & Bety Reis)
The first full-length feature film to be produced by Timor-Leste revolves around the life of Beatriz, a young East Timorese woman separated from her new husband as the Indonesian invasion of Timor-Leste begins.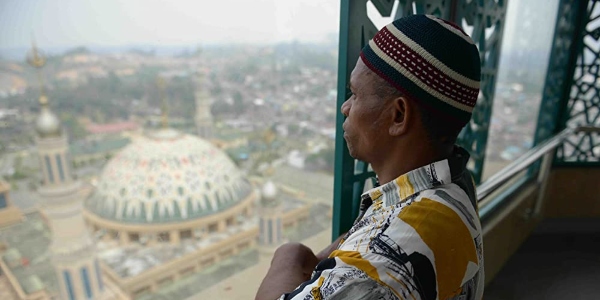 Abdul & José (The Stolen Child) (2017, documentary, directed by Luigi Acquisto & Lurdes Pires)
The moving true story of "José" Abdul Rahman, who was taken by Indonesians in 1979 as a boy, and returned to Timor-Leste 36 years later to reconnect with his family.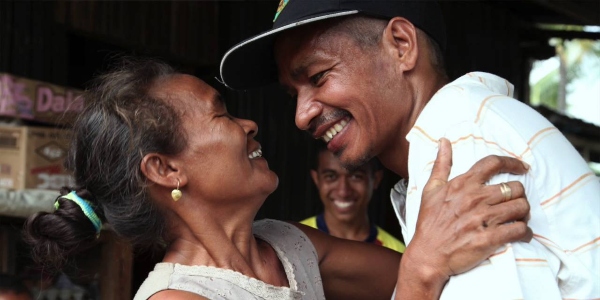 The Stolen Children of Timor-Leste (2020, documentary, produced by Foreign Correspondent/ABC)
The ABC's Indonesia Correspondent Anne Barker follows a group of Timor-Leste-born adults as they return to reunite with their families.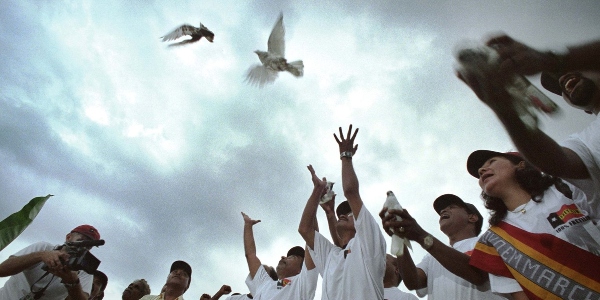 East Timor: Birth of a Nation (2002, documentary, directed by Luigi Acquisto & Andrew Sully)
Each program in this two-part series tells the powerful story of a remarkably resilient East Timorese individual.
__________________________________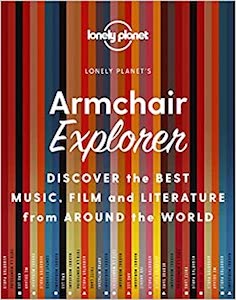 Armchair Explorer is available from Lonely Planet. Copyright © 2021 by Lonely Planet.
---