During the pandemic, my apartment has filled up with books. There are books on the floor. There are books under the couch. There are books in boxes and books in tote bags. There are books in piles in the closet. Some of these are books I purchased, and others are books that might otherwise have been sent to the Literary Hub office. It is possible that I am becoming a book hoarder. But really, I just need a new shelf. Or two. Turns out, as you may already know if you have recently shopped online for new bookshelves, that there are choices. There are some great choices, and some very, very weird ones. Here are some highlights from my search—some of which I would love to have in my home, and some of which . . . well, you'll see.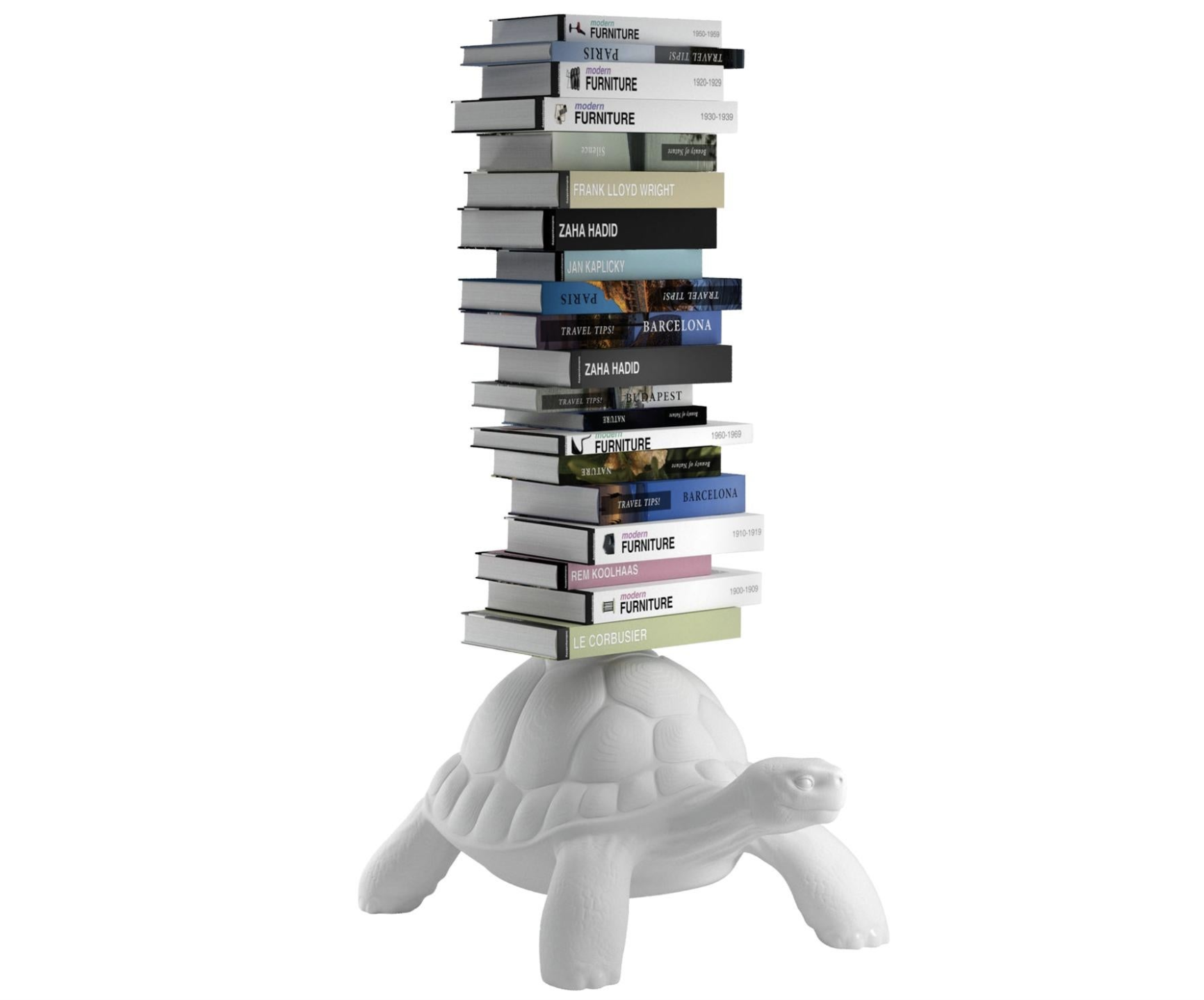 White Turtle Bookcase, by Marcantonio, Made in Italy ($711)
So that's how the turtle carried the whole world on his back.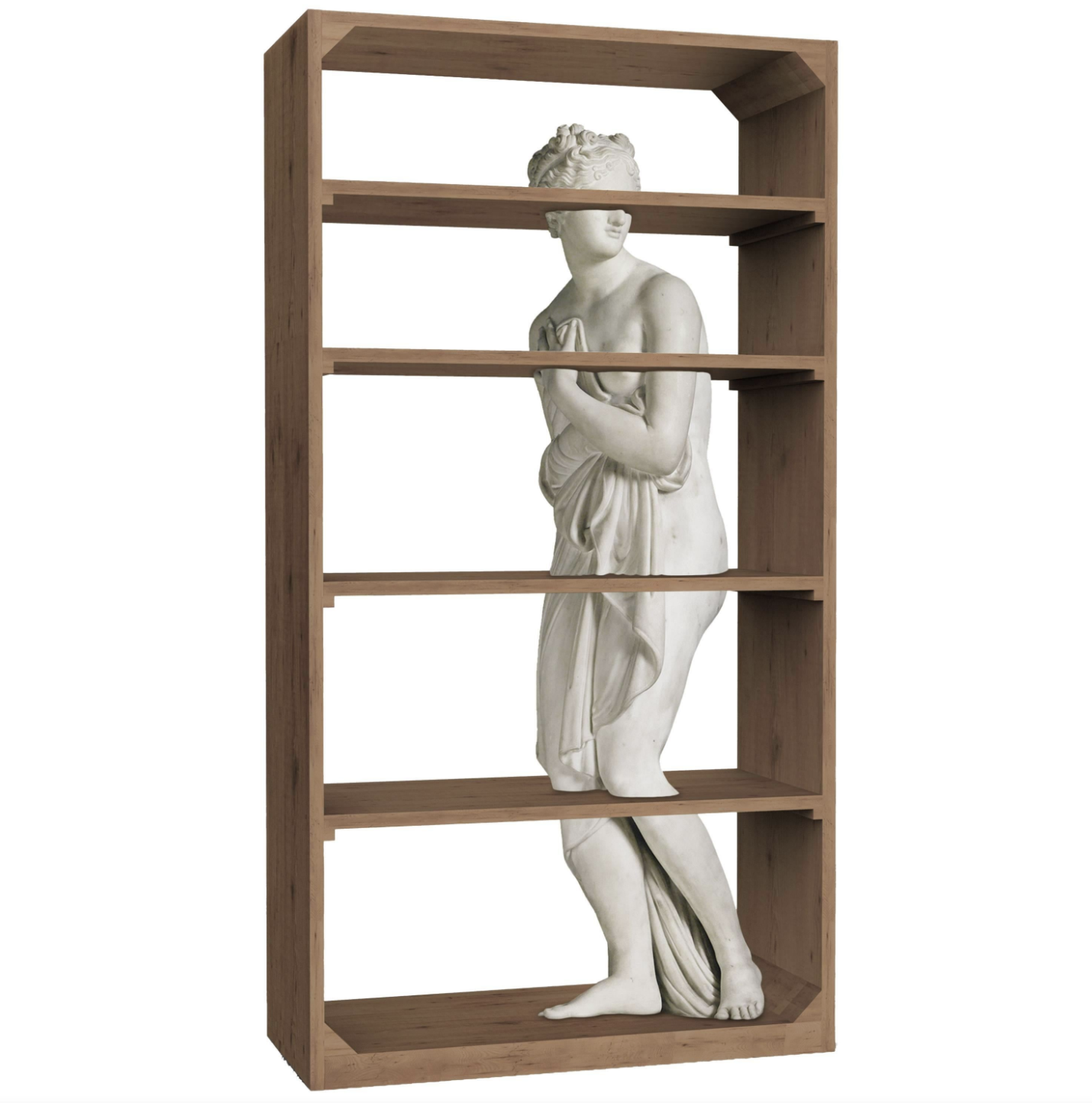 Fabio Novembre Driade "Venus" Bookcase in Natural Oak ($11,860)
Not the most effective use of space, but I suppose that's neither here nor there.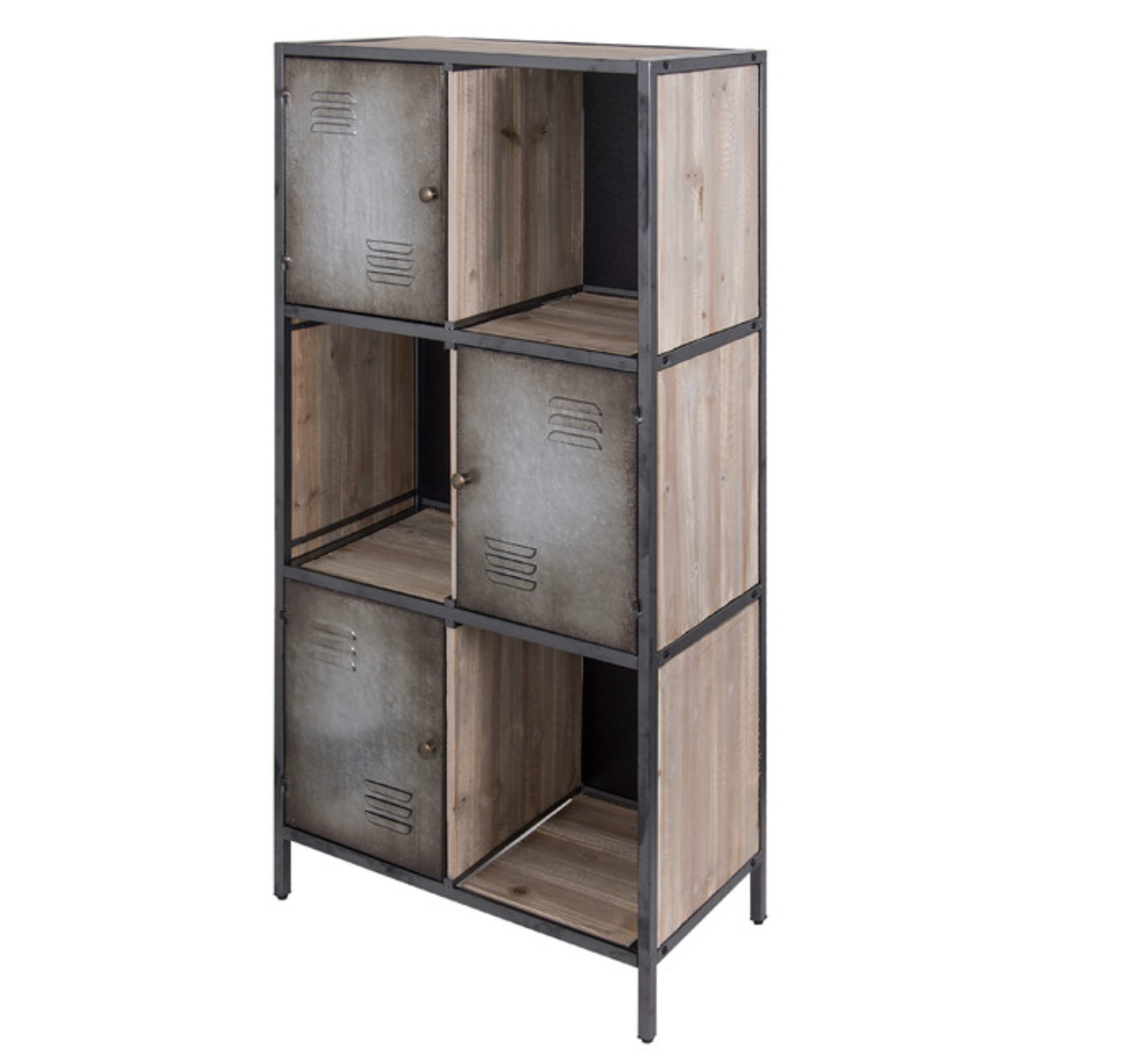 Jayce Rustic Cube Locker Bookcase ($422)
For when you want to imagine that your books are smelly.
Noir Cubist Bookcase, 34″ Dark Walnut, Wood ($3,353)
For that post-earthquake look.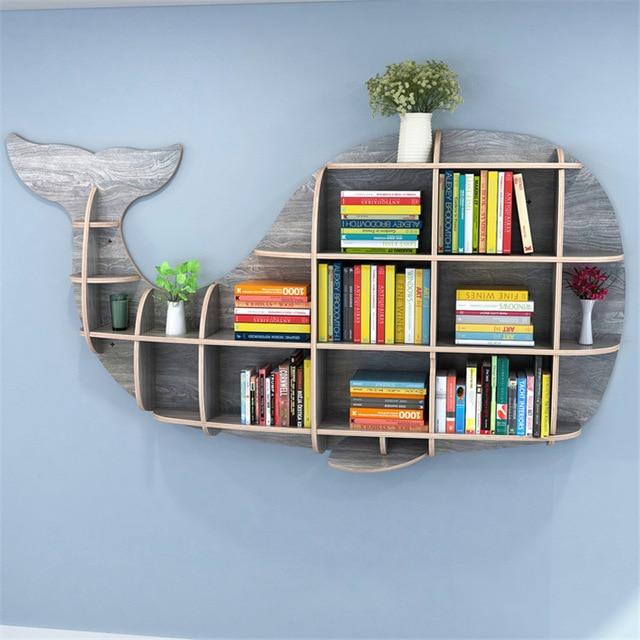 Wood Craft Whale Shape Rack Storage Shelf Background Wall ($340)
It also comes in dolphin.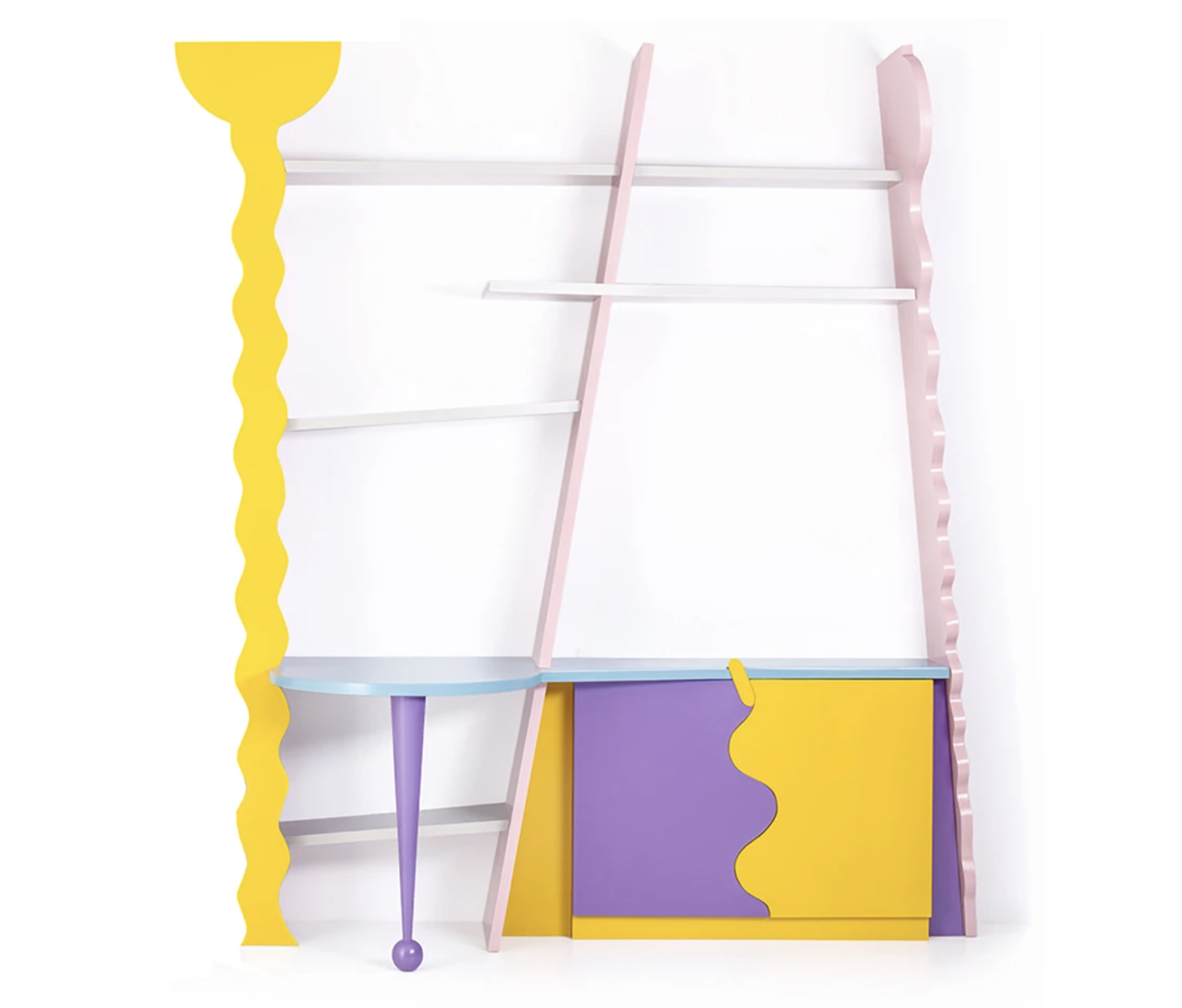 Wooden Bookshelf Gli Sgarrupati Medium (€24,400)
Dr. Seuss realness.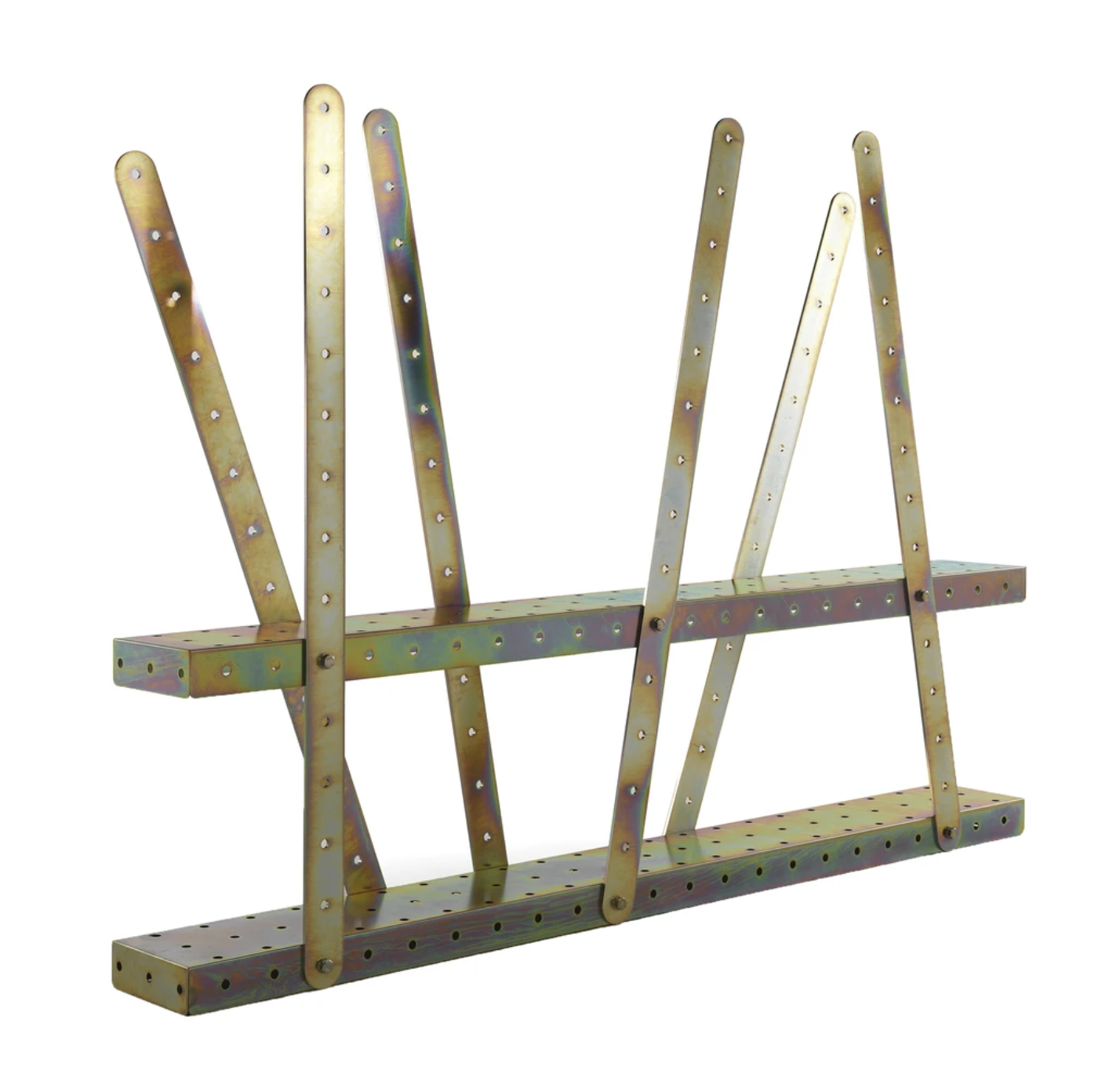 Stainless Steel Bookcase ERET by Samer Alameen (€4,270)
Not what your nephew made in shop class.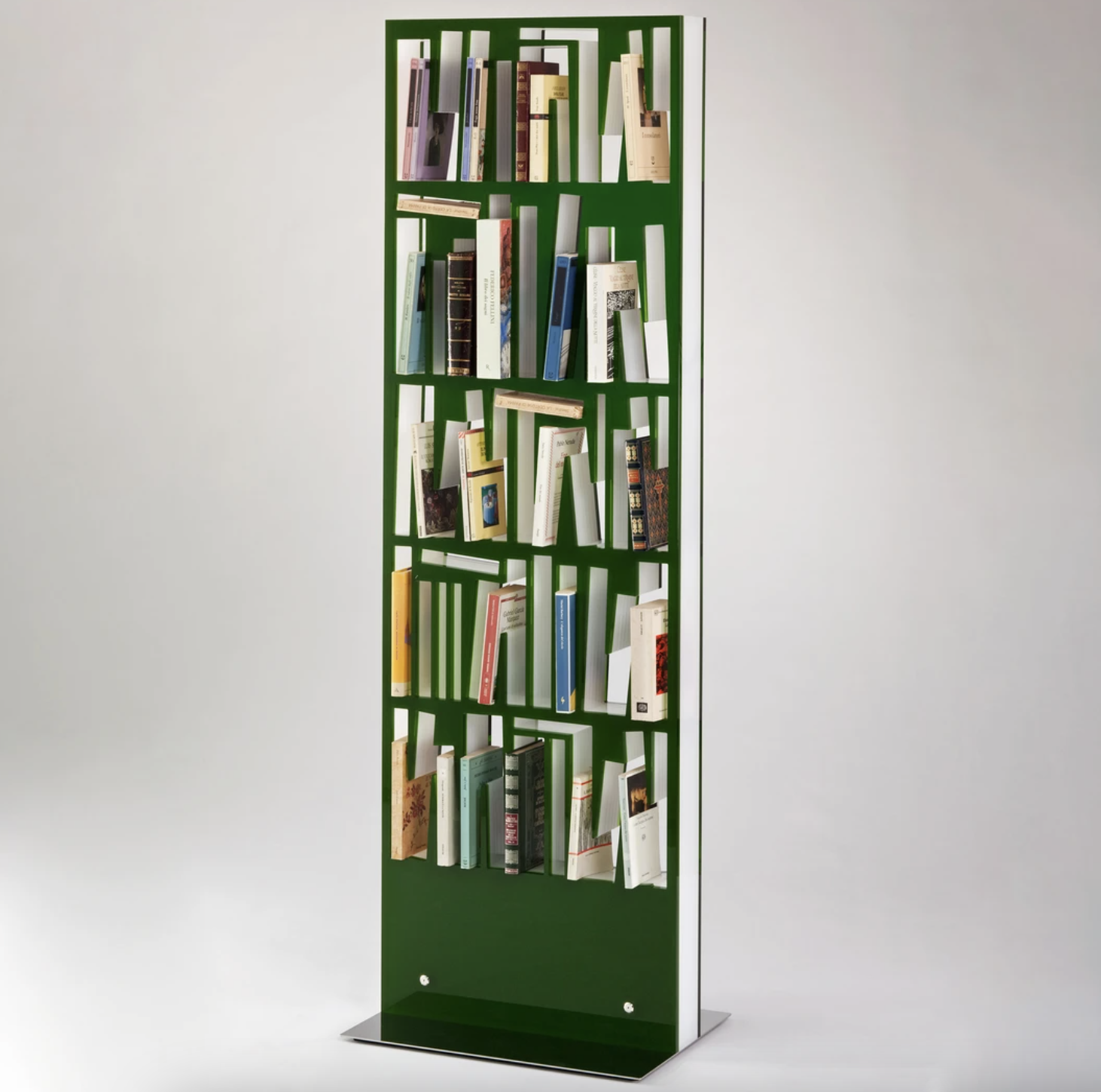 Plexiglass Green Bookshelf Bookshape Big Limited Edition (€2,100)
A translucent, pre-cut shelf for books of certain sizes.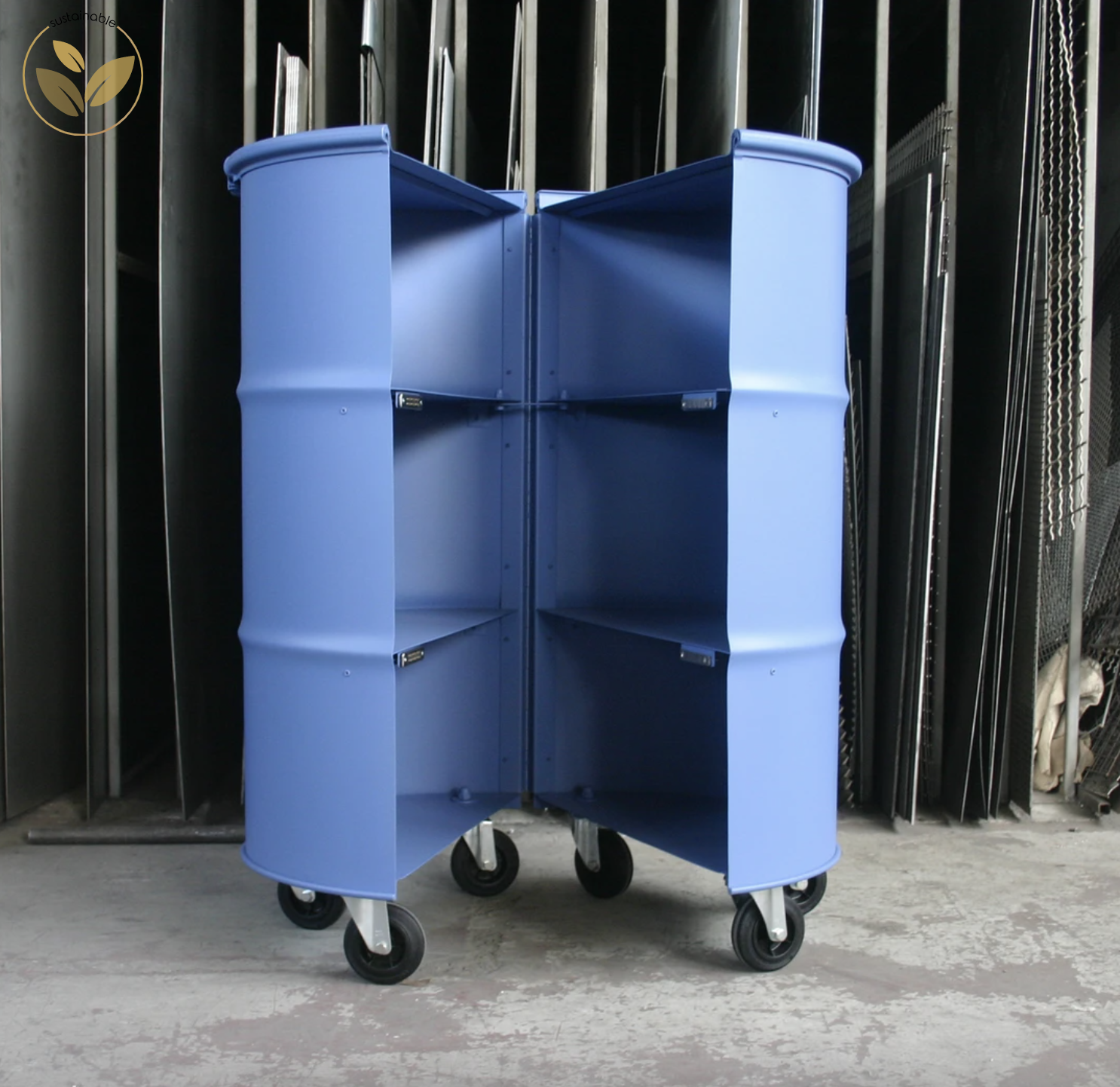 Cabinet and Bookcase on Wheels, Library Color (€1,240)
Trash can? No, book can.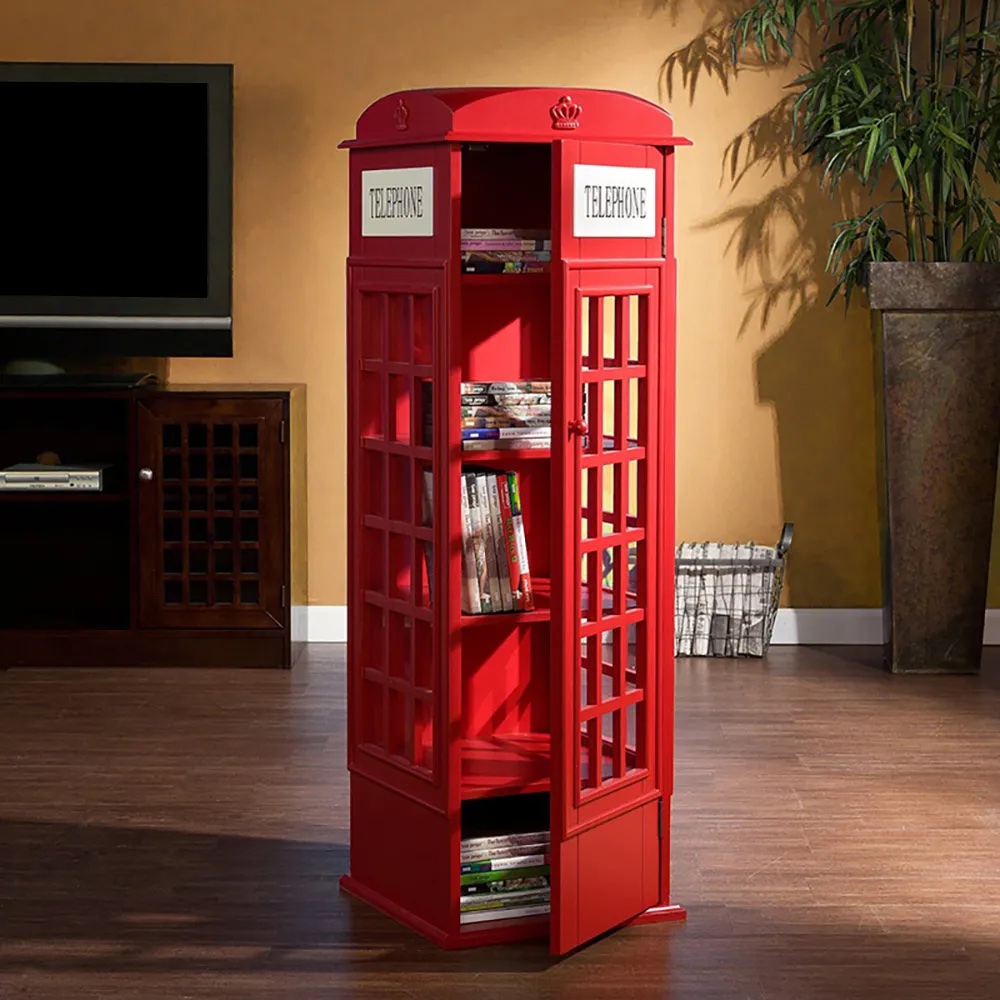 Phone Booth-Shaped Retro Kid's Bookcase England Style ($250)
Like the Tardis, it can take you anywhere you want to go.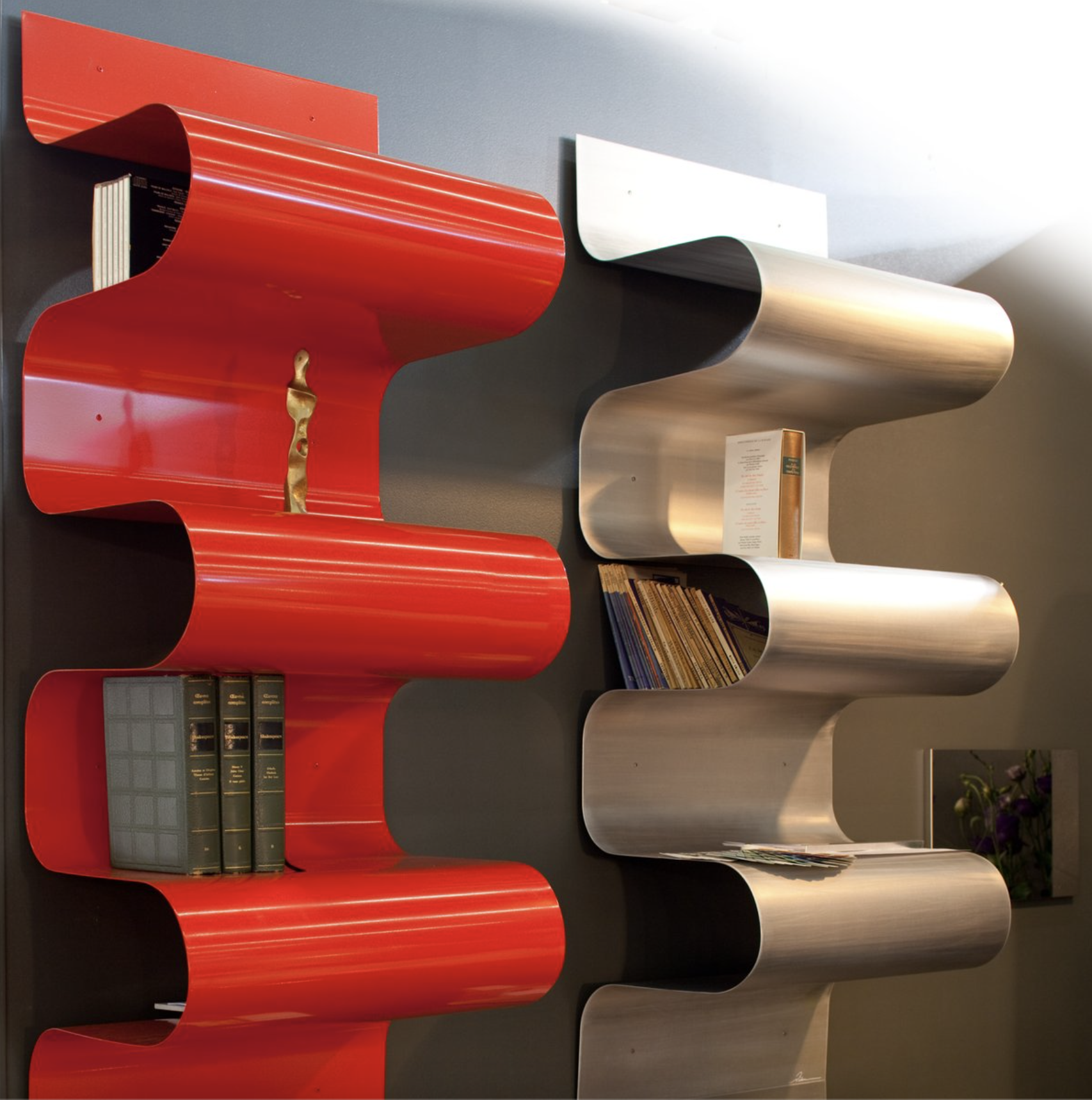 Red Wave Bookshelf by Julien Vidame ($1,280)
Groovy.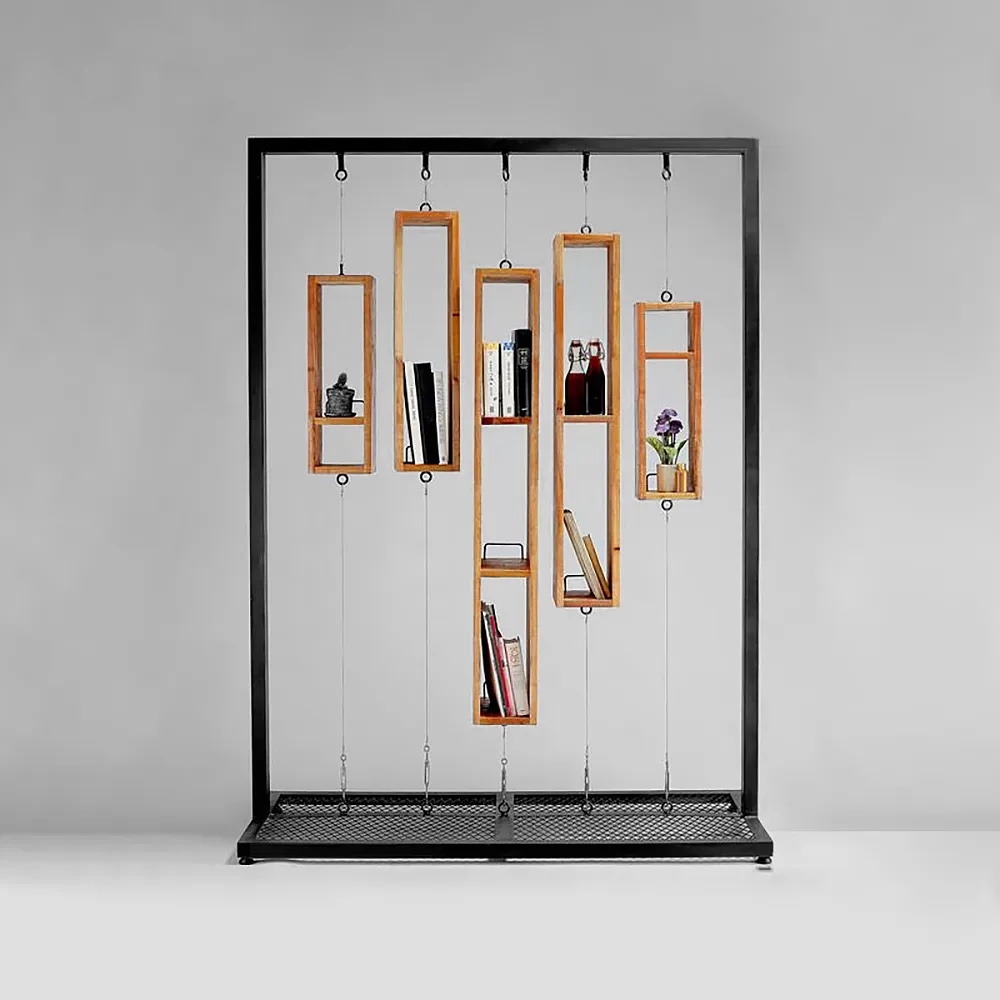 Hanging Bookshelves Modern Floorstanding Room Divider Metal & Wood ($766)
You can't fit that many books on this, but I have to admit it is very cool.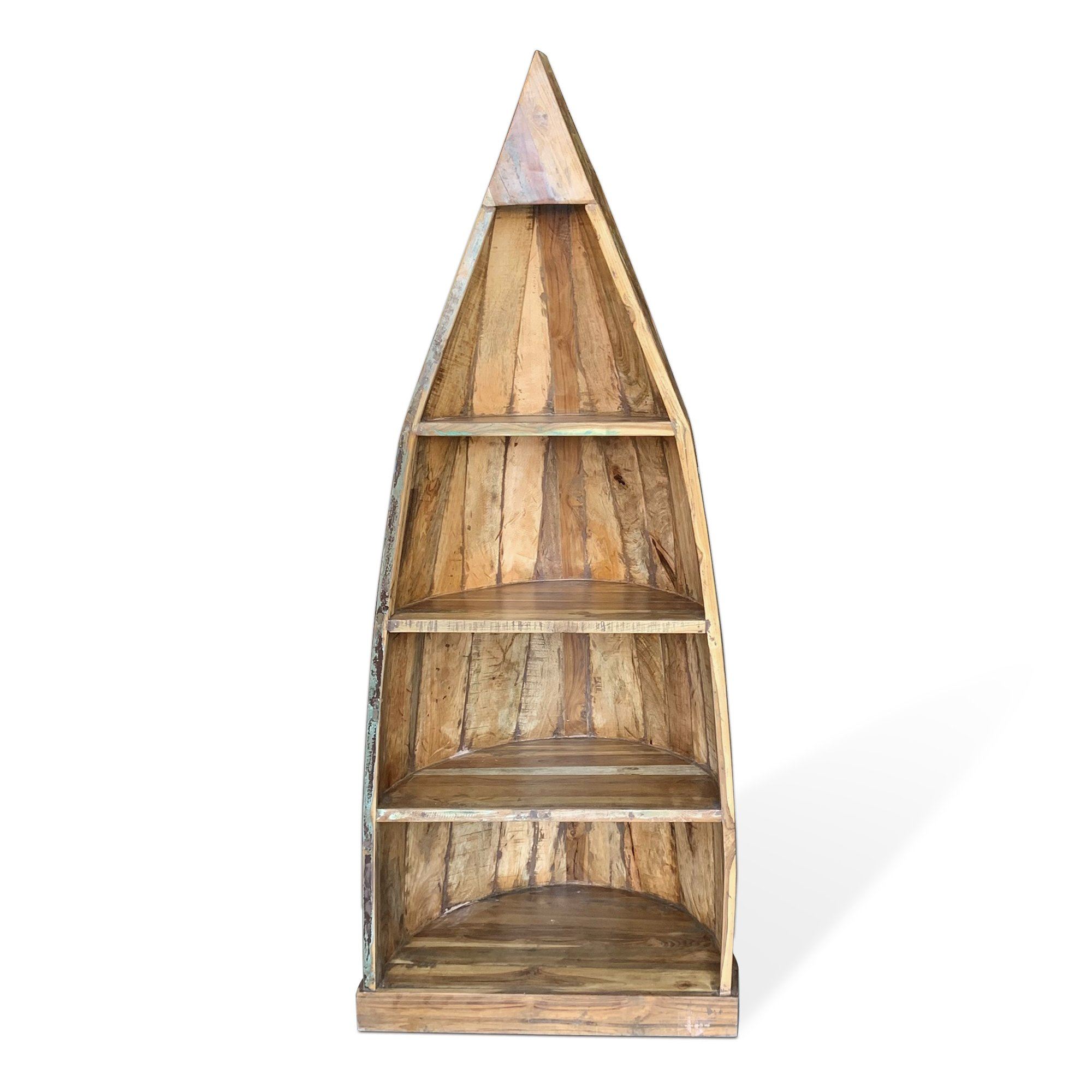 Repurposed Fishing Boat Bookcase – Vintage Wood Nautical Shelving ($1,345)
The perfect bookshelf for preparing for climate change.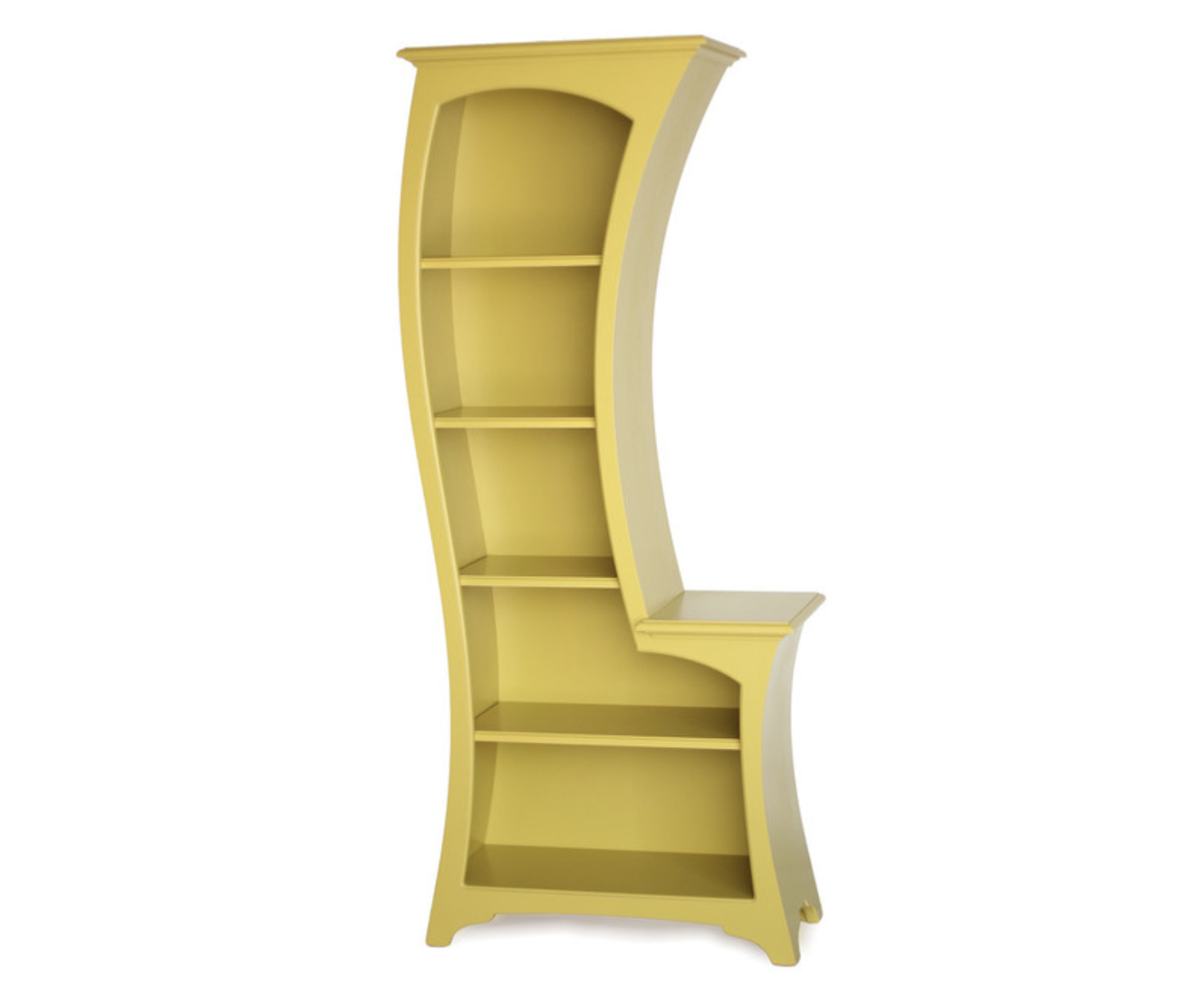 Lemon Love Bookcase, Yellow ($1,875)
For living out all your Alice in Wonderland fantasies.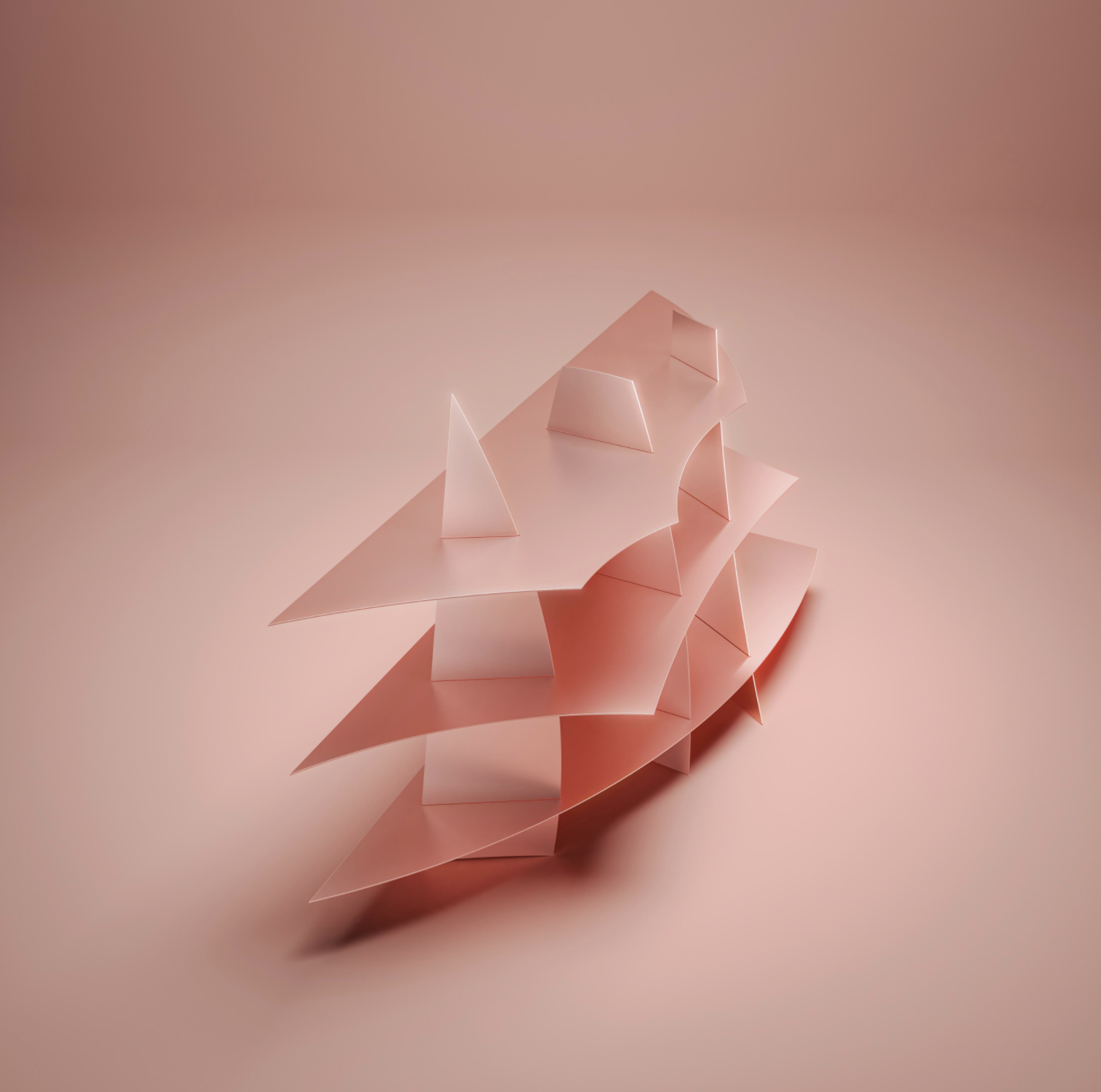 Fragmented Minimalist Bookshelf in Pink Aluminum by Objects with Narrative ($7,946.69)
Doubles as a weapon.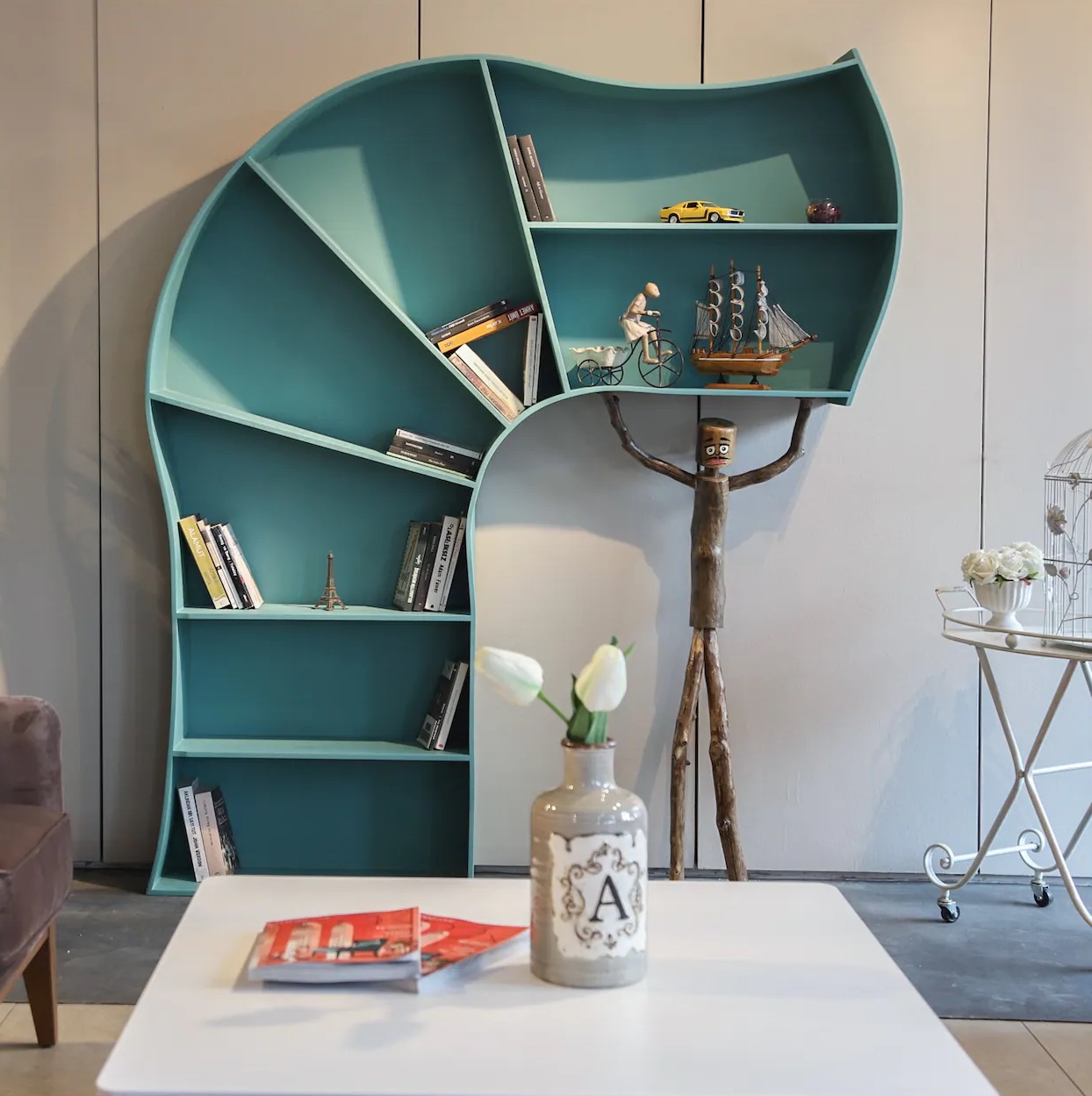 Beveled Bookcase with Human Decor ($1,999)
Please zoom in on the little man's face.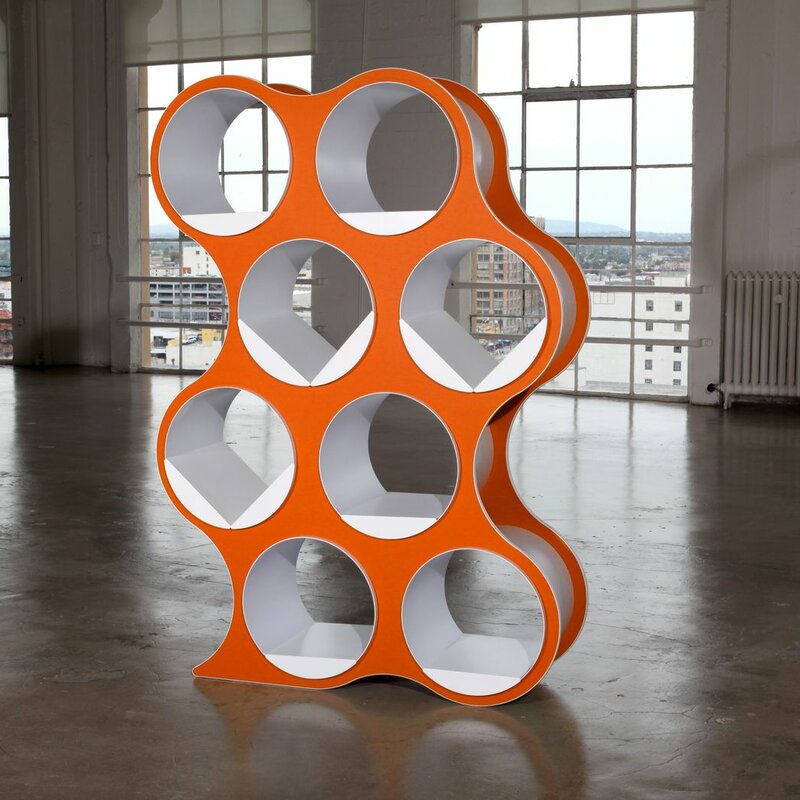 Bolla Pop 68" H x 48" W Geometric Bookcase ($2,999.99)
It's stackable!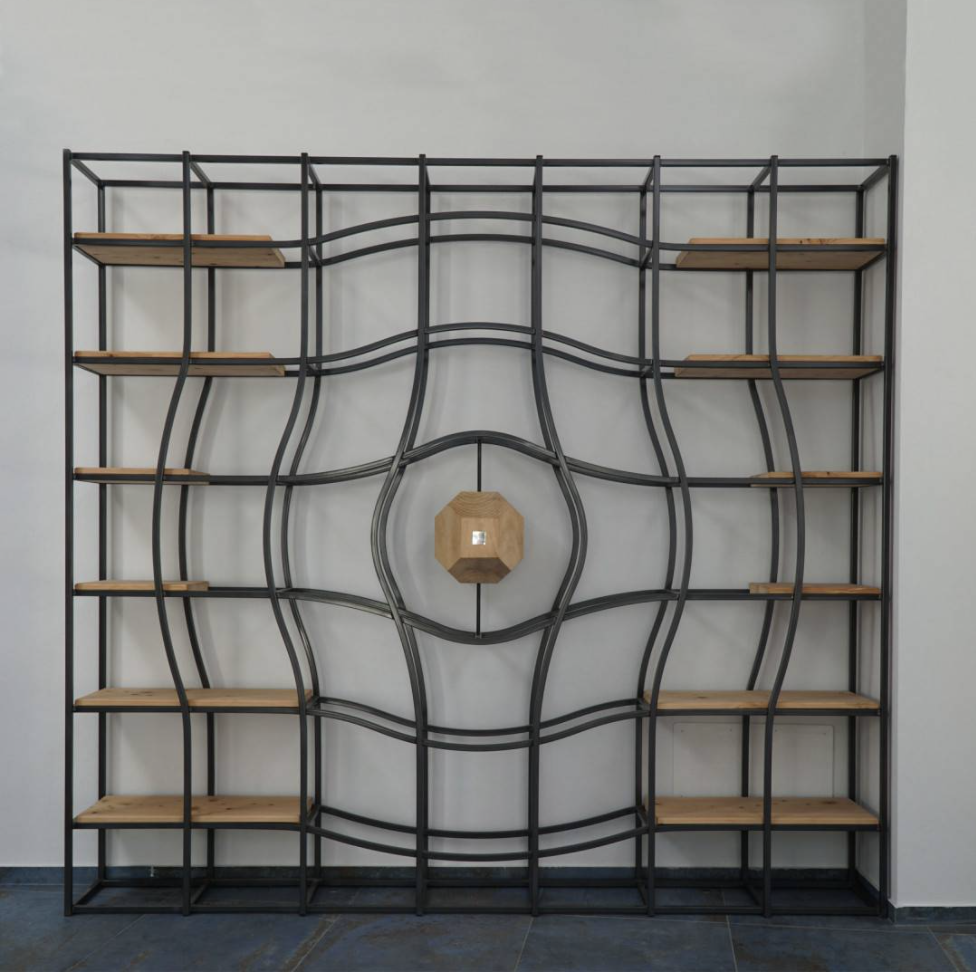 Space Time Bookcase ($19,594)
At this price point, I fully expect this bookcase to unravel the very fabric of the space-time continuum and destroy the entire universe.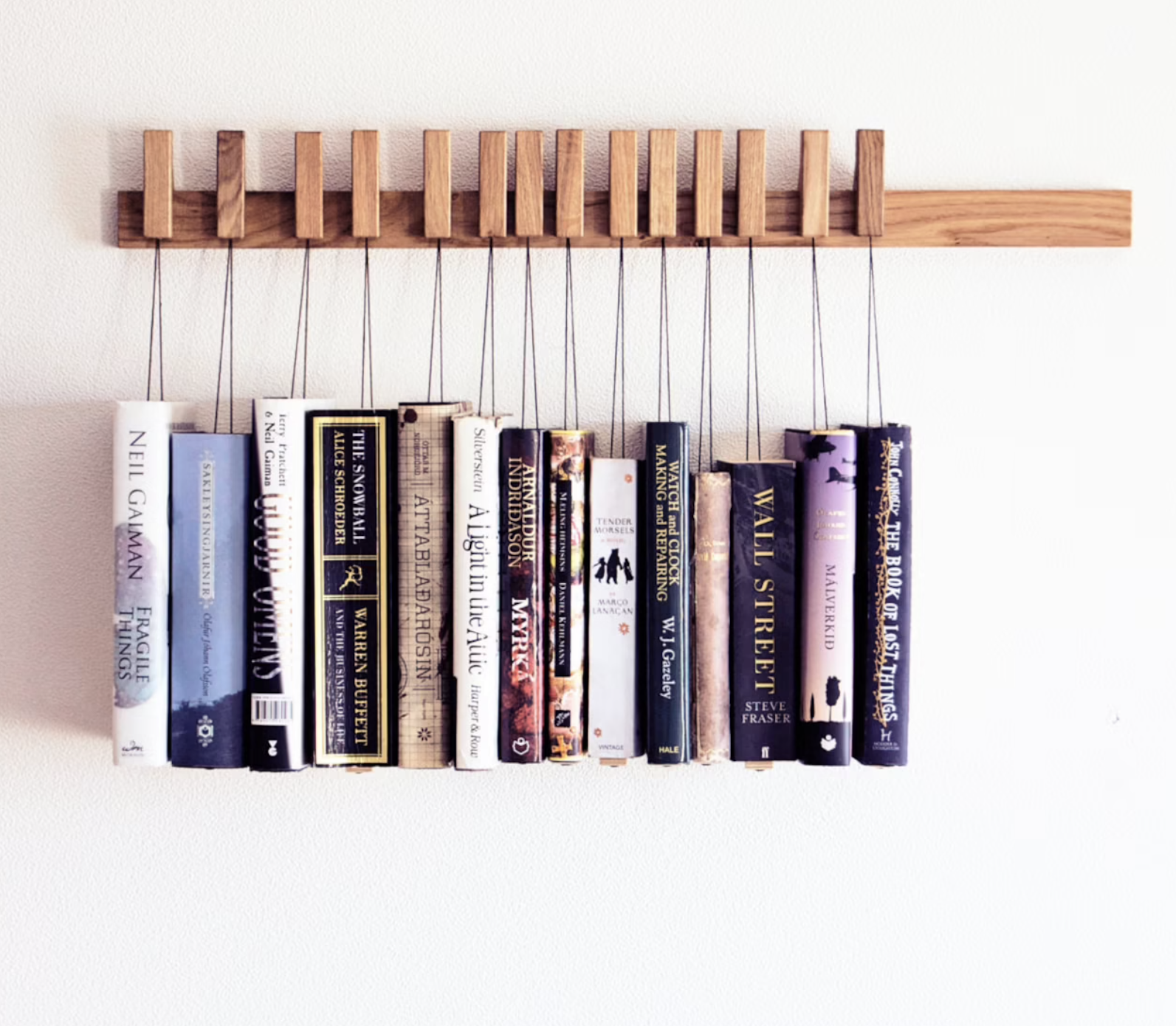 Custom made wooden book rack / bookshelf in Oak ($250)
Like a clothesline for your books.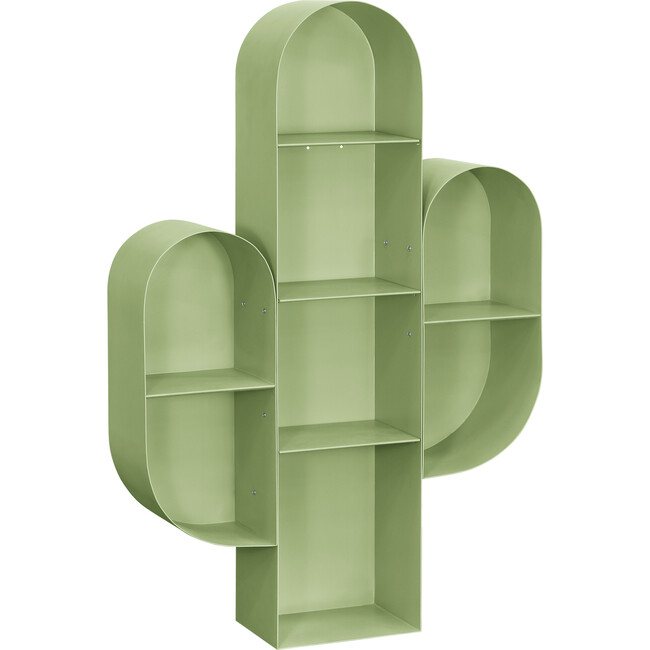 Babyletto Cactus Bookcase, Sage Green ($399)
Sweet for a child's bedroom.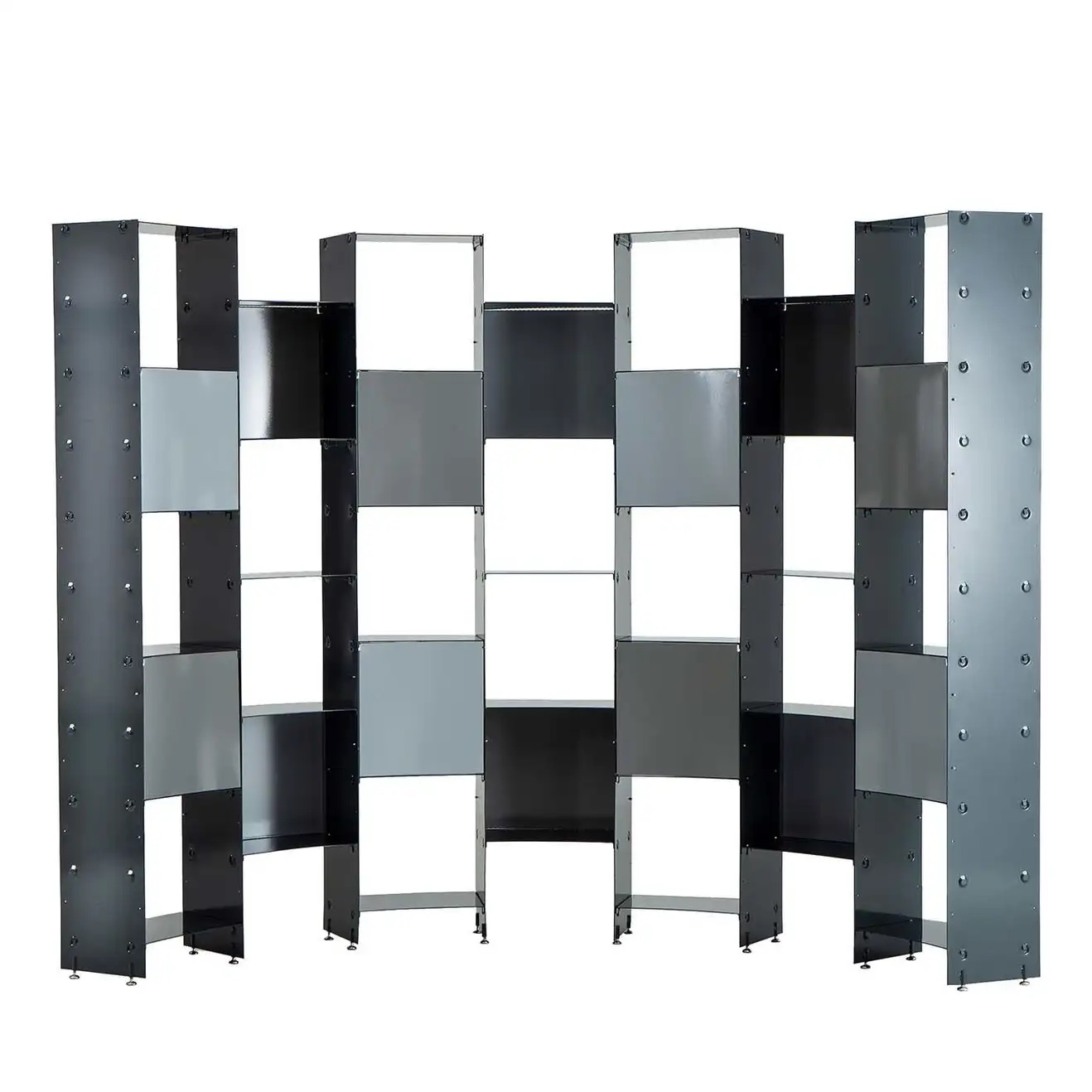 Dedalo Bookcase ($6,390)
Maybe this would be less imposing with actual books on it.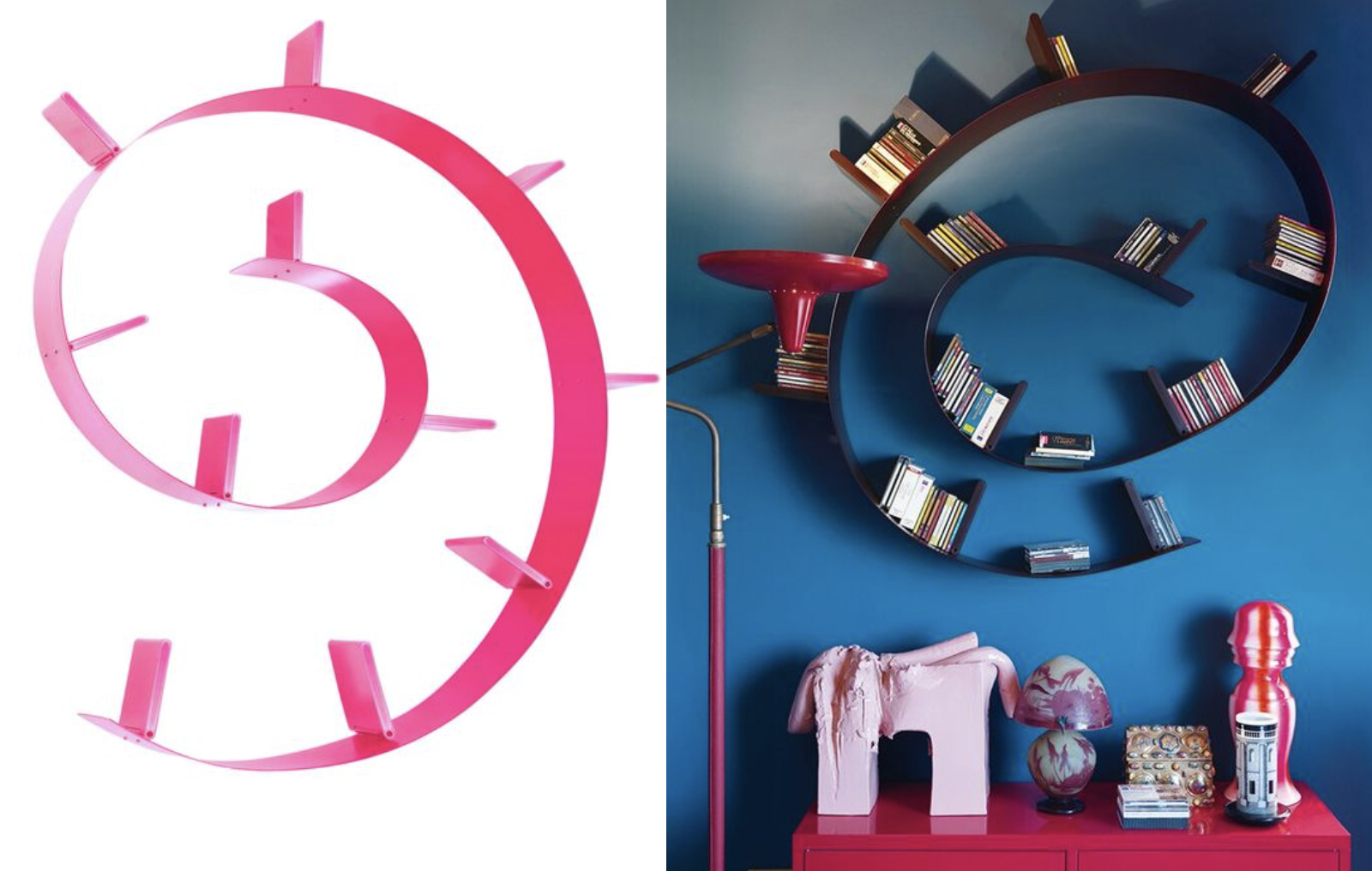 Popworm ($690)
It's flexible!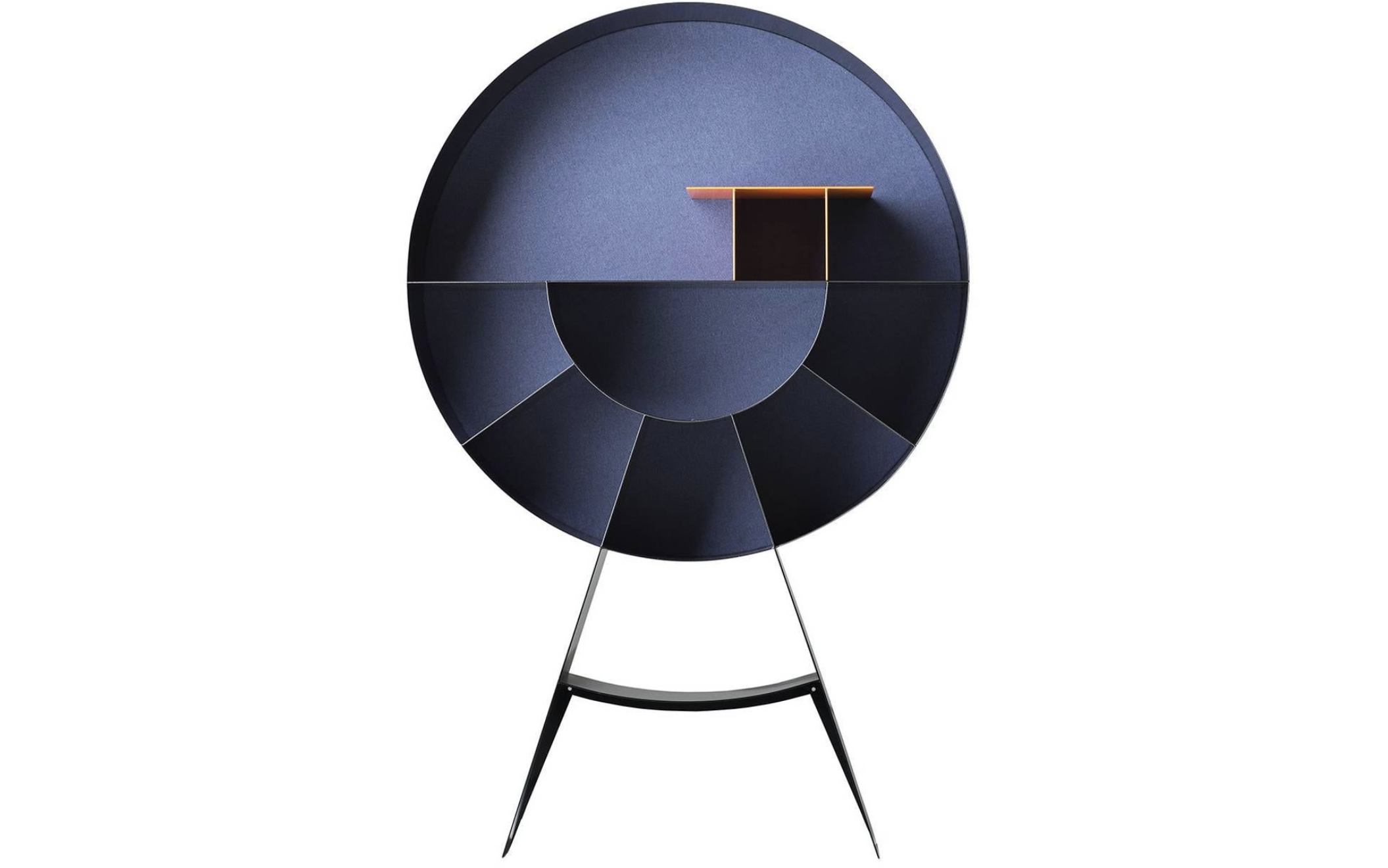 Blue Caos Bookcase Sculpture ($4,040)
More sculpture, less bookcase, to be fair.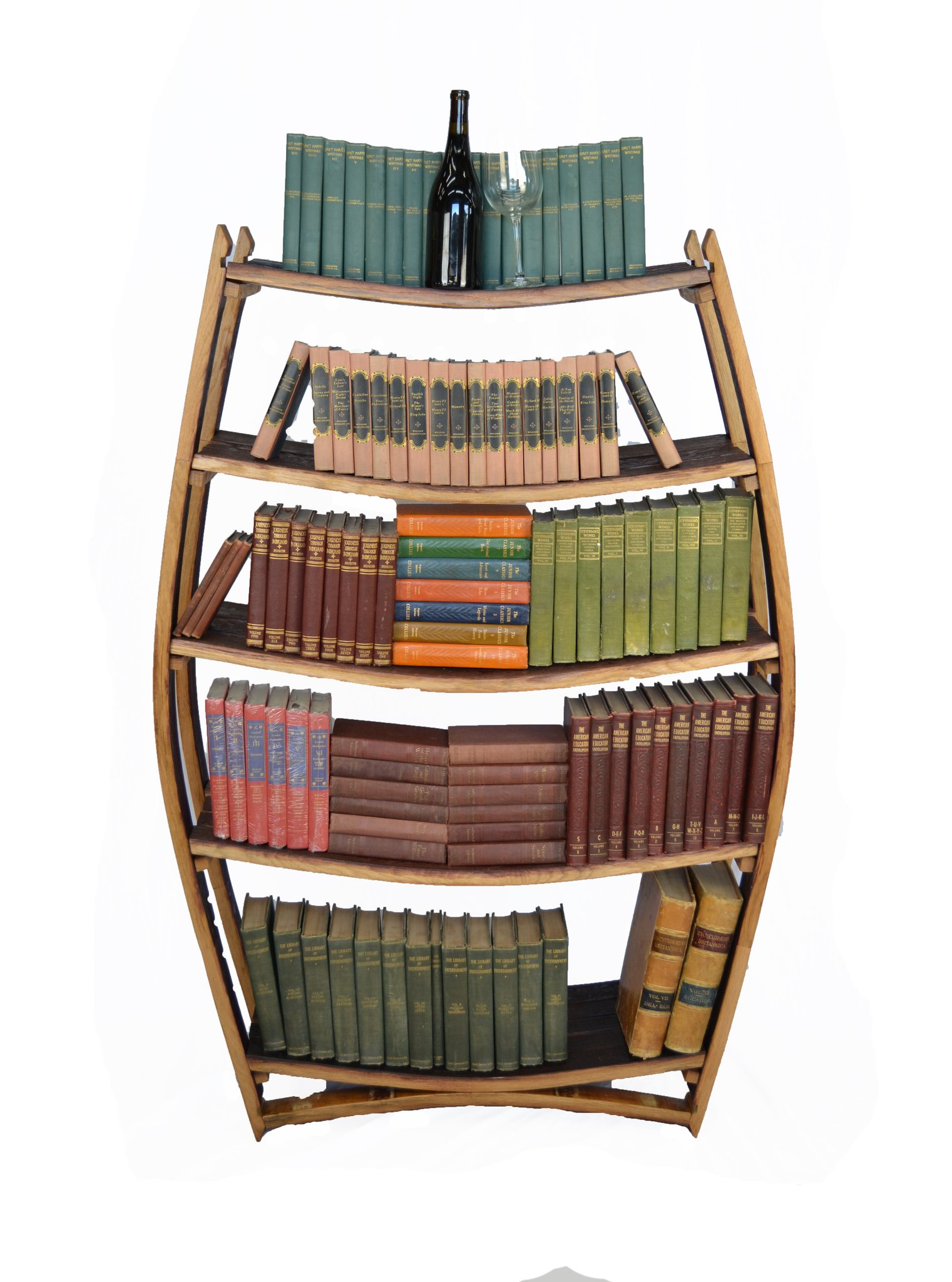 Wine Barrel Bookcase "Amarone" Made from retired California wine barrels ($879)
For recovering reading addicts.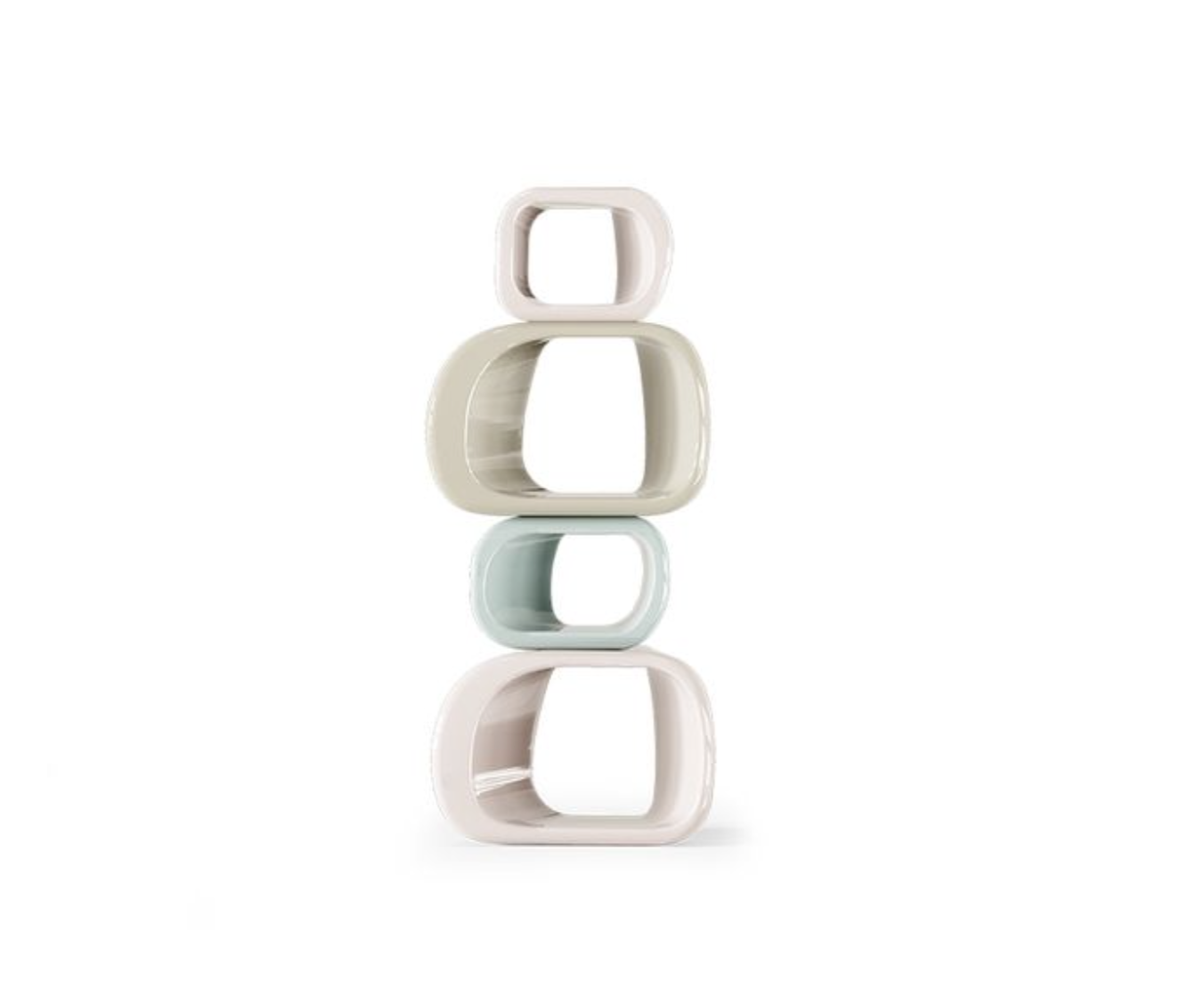 The Fairy Tale Plump Bookcase ($10,764)
For a very select number of magical books.