15 Perfect Gifts for 15 Famous Writers
Just in Case One of These People is on Your List
Ah, gift guide season. It's Literary Hub's favorite season, after Best-Of listicle season (why yes, they are the same season). So for a bit of fun amidst the national superstorm of consumerist glee, the Lit Hub office has brainstormed gift ideas for a few of our favorite writers.
Here are the rules of this seasonally affective thought-experiment:
1. The writer must be alive.
2. The object must be a thing in the world that is purchasable.
3. I am allowed to bend this second rule whenever I want.
So without any further explaining, here's what we think you might wrap up under the tree for a selection of literary greats. Have a good gift idea for another writer? Share it for the good of all in the comments.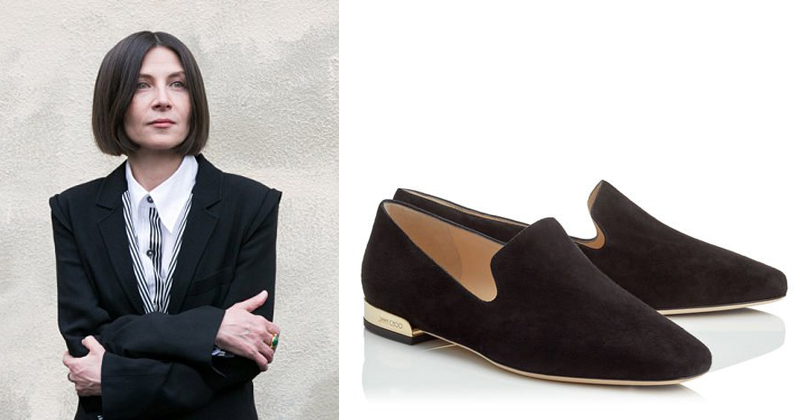 Donna Tartt : luxurious smoking slippers, $595
Tartt's menswear-inspired personal style is legendary in the literary world, so it would be mildly terrifying to gift her a fashion item of any kind. But long ago I swore never to be guided by fear, and instead exclusively by charismatic academic leaders and borderline-psychopathic peers, and so I submit for Tartt these Jimmy Choo black suede smoking slippers—fancy enough to wear out, and also fancy enough to wear in while she writes that next novel.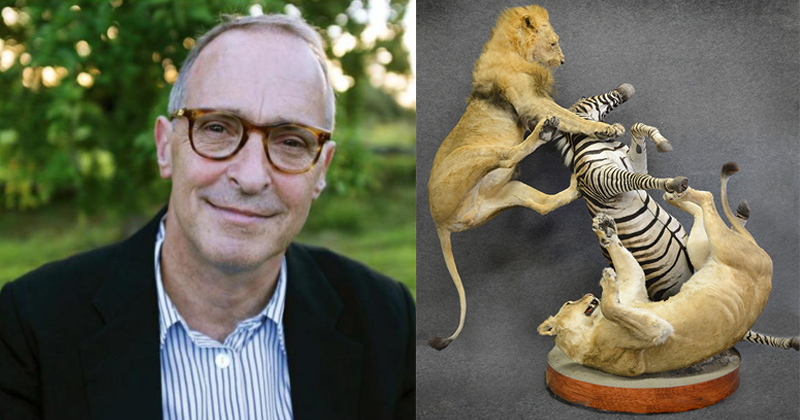 David Sedaris : enrollment in taxidermy school (the full course, including Big Game, Birds, Fish, and Advanced Habitat) $4,900
No living literary celebrity is more morbid than David Sedaris, and few activities are more morbid than stuffing and mounting dead animals for fun. Not only would Sedaris get a kick out of decorating his home with taxidermied game of his choosing, we'd almost certainly wind up with several new essays about the people he met in the course and what's it like to have your whole head inside the dead body of a moose. So it's really a win-win.
Haruki Murakami: Cat-shaped pasta, $5.50
After all, this is a gift that combines Murakami's two favorite things: cats and pasta. Do the cats talk? I don't know. Does it matter if you're about to eat them? Yes, because then they'll become ghost cats, and talk to you constantly from your stomach. See, it's perfect—and plus, a nice bowl of pasta is a great way to carbo-load for Murakami's third favorite thing: running.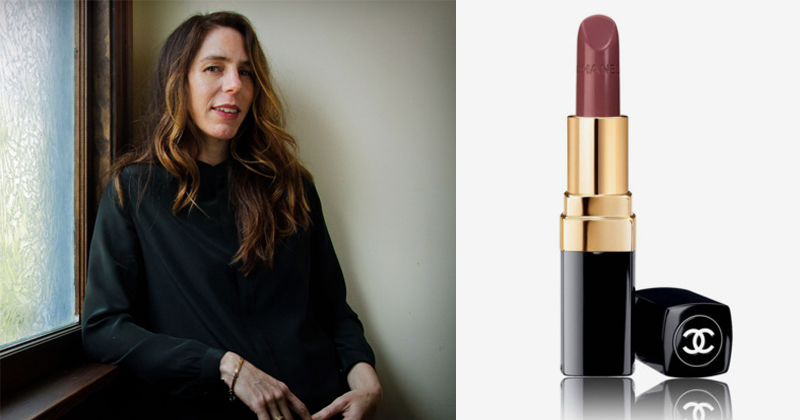 Rachel Kushner: Chanel Rouge Coco Ultra Hydrating Lip Color in #438 ("Suzanne"), $37
With an eye towards keeping Kushner out of jail for the foreseeable future, I'd give her a tube of her favorite oh-so-shopliftable lipstick. It may only prolong the inevitable, but hopefully she can get some writing done in the meantime.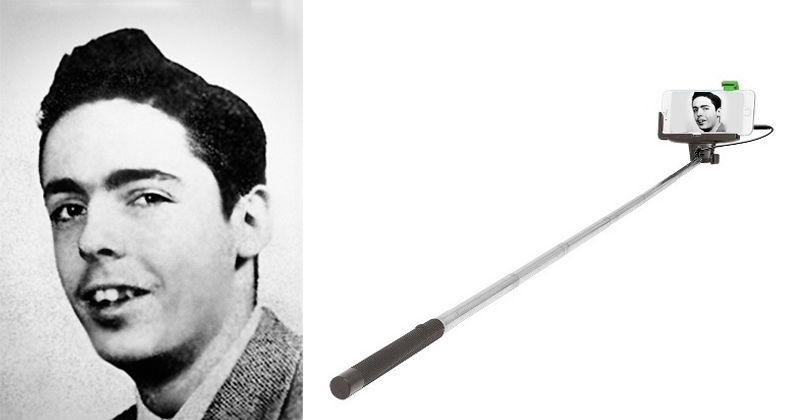 Thomas Pynchon: Selfie-stick, $19.99
Come on, Tom. Send us some new photos. You don't even need anyone else to take your picture these days! You can remain a mysterious recluse and throw the scheming literary internet a bone at the same time.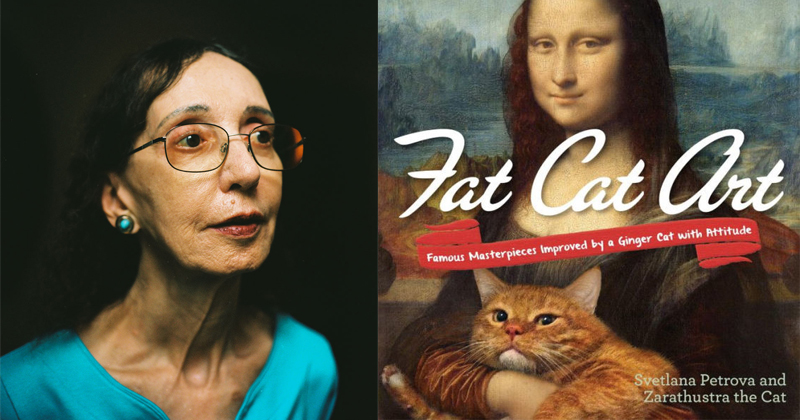 Joyce Carol Oates: Fat Cat Art: Famous Masterpieces Improved by a Ginger Cat with Attitude, $14.84
According to Lit Hub's social media editor, whenever a cat meme pops up on the Lit Hub TL, it's because JCO retweeted it. So we know she'd enjoy this book of classy art improved by cats, and as a bonus, in book form she can enjoy them privately, away from Twitter. Twitter rots your brain, you know. (Sorry Jessie.)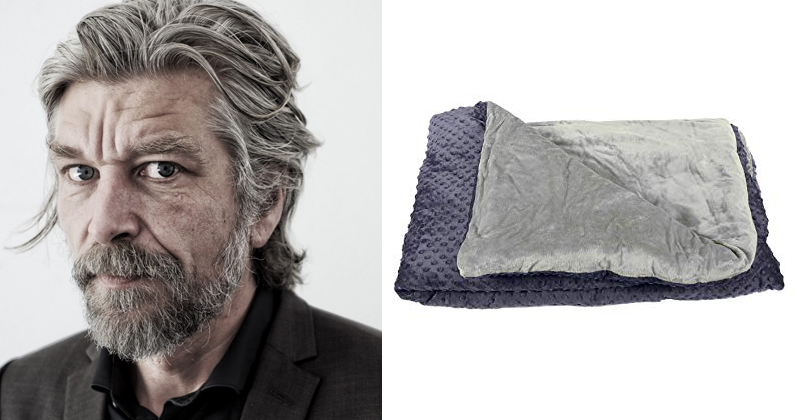 Karl Ove Knausgaard: Weighted blanket, $229.99
Now that his main source of therapy is over and done with, and he's still dealing with the anxiety of at least one family member not speaking to him anymore, it just seems like Knausgaard could use some comfort . . .
Emma Straub: this sloth ring, $119
You know what else is magic? Sloths. Just ask Kristen Bell. But really, I don't know, I just think this is cute and weird and it seems like something Emma Straub would like.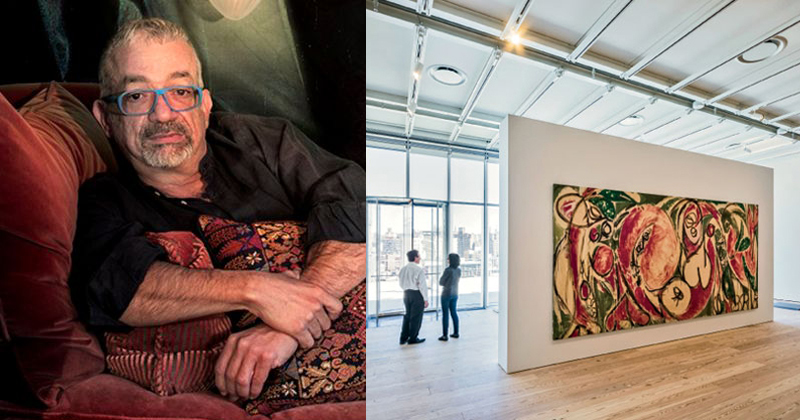 Rabih Alameddine: a membership to the Whitney (and the MoMa, and the Brooklyn Museum, and really all of them), $90
Alameddine is a painter as well as a writer, and he's always posting artwork he loves on Twitter—so you know he's interested (and will run out of new material eventually). He probably has all of these memberships already, but more art never hurt anyone.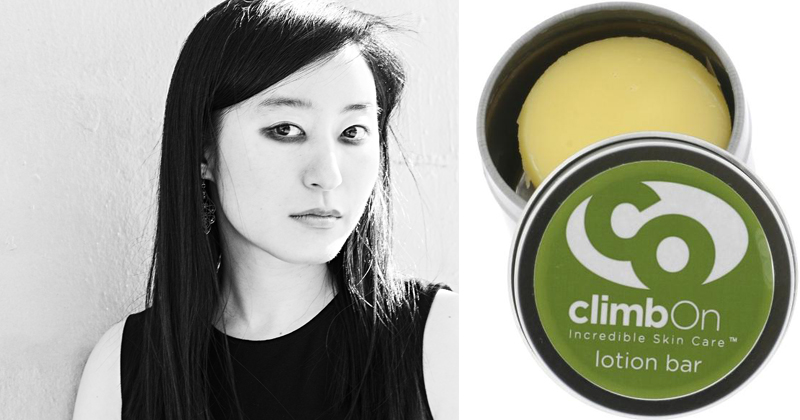 R.O. Kwon: climbOn! Lotion Bar, $9.50
Fun fact: R. O. Kwon loves rock climbing. She also loves skincare. This gift combines the two and also feels like something she wouldn't necessarily buy for herself—the category that always makes for the best gifts.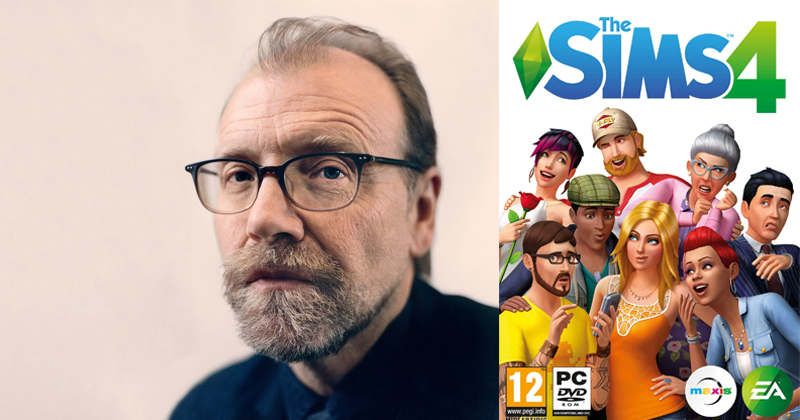 George Saunders: The Sims 4, $49.99
Well look, we know he likes to create weird little worlds and then do terrible, terrible things to the people who live in them. Which is all anyone uses The Sims franchise for, right?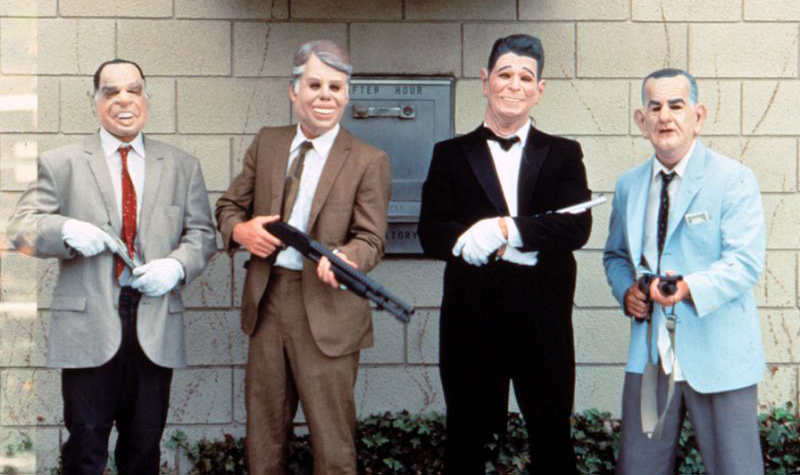 Elena Ferrante: ex-President mask set, $172
If Point Break taught us anything, it's that this is the only foolproof way to keep your identity a secret.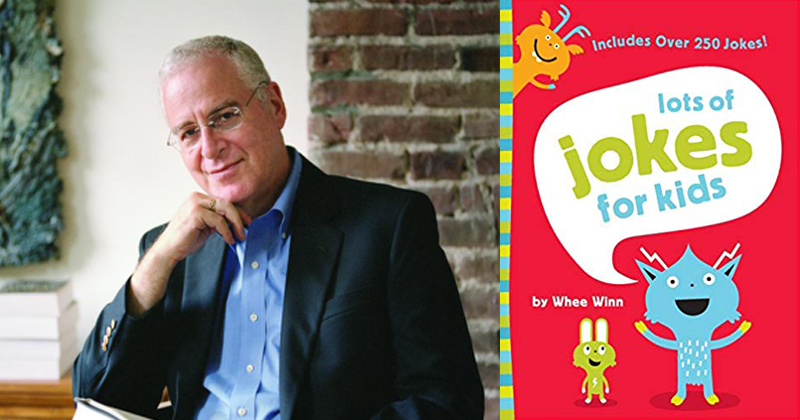 Ron Chernow: Lots of Jokes for Kids, $4.49
Containing over 250 jokes for children—which will ensure Chernow can find at least one that Trump will get when he hosts the White House Correspondents' Dinner next year.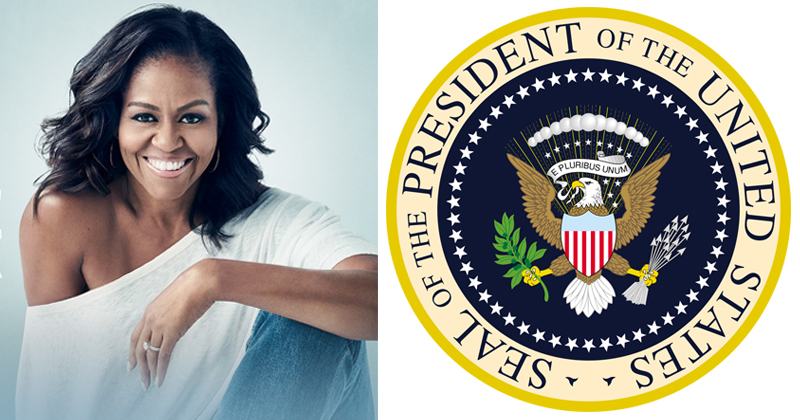 Michelle Obama: the Presidency, $???
Speaking of the White House—we don't know exactly how much it costs, but as it turns out, you can buy the presidency . . . from Russia. If we could get anything for the newly-minted bestselling memoirist, this is what it would be.
Joan Didion: Literary Hub tote bag, $0
Sorry, you can't buy our beautiful, well-sized tote bag (you can only win it, or snag it from a tote cannon, also known as someone's arm, at one of our events) . . . but if you're a friend of Joan's and want to give one to her as a gift, we might just be persuaded to part with one. (Joan, call us.)
---