10 Other Literary Writers We'd Love to See with Weekly Columns
Who Will Follow Elena Ferrante? (Rabih Alameddine? Maggie Nelson? Please?)
Last week, the Guardian announced that Elena Ferrante, pseudonymous author of the bestselling Neapolitan series, viral originator of the non-deadly "Ferrante Fever," would be launching a weekly column for the newspaper's weekend edition. Ferrante told the Guardian that she was "attracted to the possibility of testing" herself with the new format, and editor Melissa Denes said that her columns would be personal, "covering subjects from sex to aging to the things that make her laugh." On Saturday, she published her first installment, a brief meditation on her first love. It made me think: from which other (living) literary authors would I most like to read weekly musings? Which ones would be brilliant, which funny, which moving? Which authors would be willing did not enter into it, I'm sorry to say—this is all wishful thinking. Still, newspapers, if you're looking for your very own version of Ferrante's column, I have some suggestions for you. And for all you non-newspapers, feel free to nominate your own dream-columnist in the comments.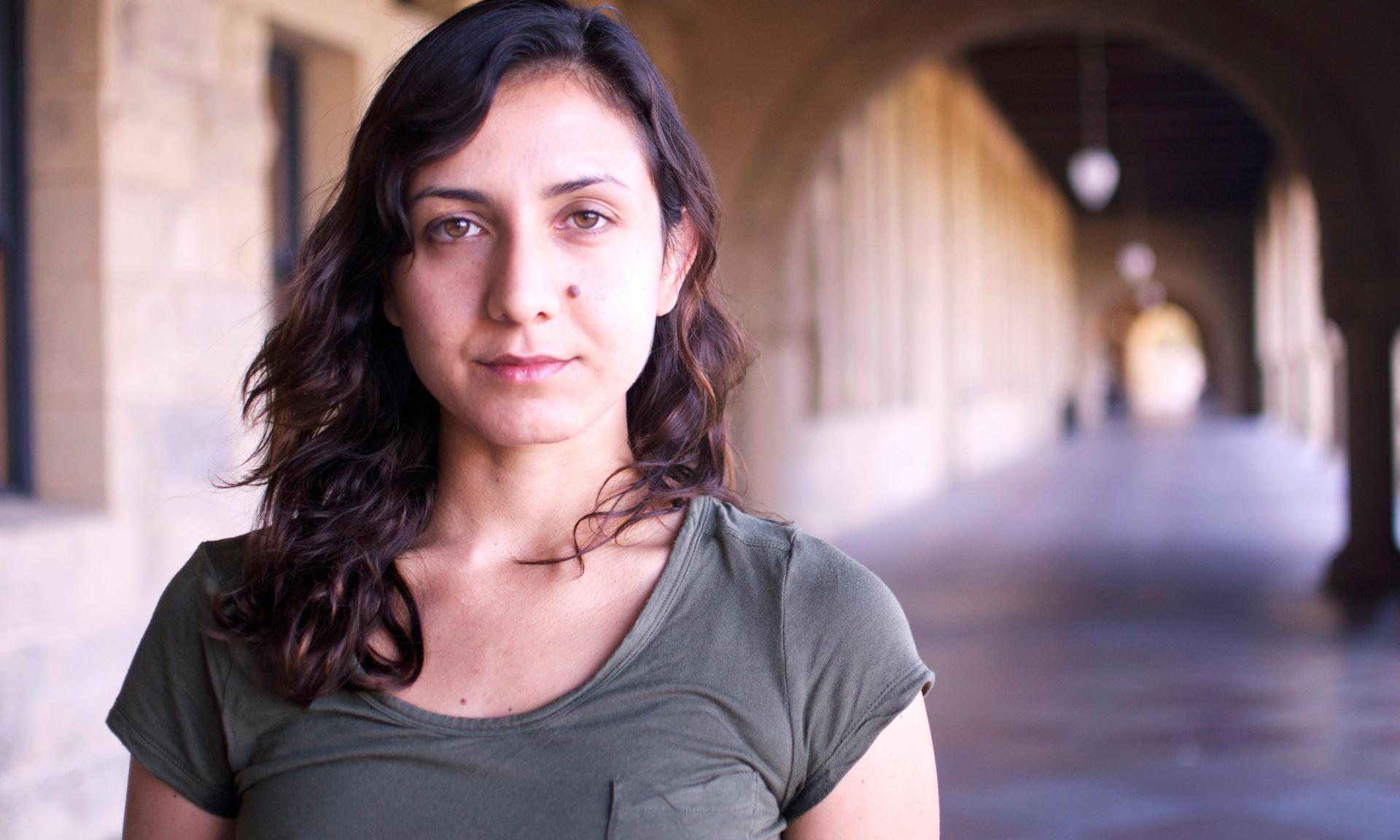 Ottessa Moshfegh
If she is even close to as weird and brash and forthcoming in her columns as she is in her interviews, every week will be a must-read. Plus, Moshfegh has a singular talent to reveal to us our own minute uglinesses, and sometimes—Now More Than Ever, you might even say—we need that.
Claudia Rankine
Claudia Rankine is brilliant, generous, and knowledgable, and the world would be well served by hearing her stories and commentary every week. If you've ever heard her speak, you'll know what I'm talking about. Plus, she doesn't take any shit, which is one of my favorite qualities in columnists, and people in general.
Maggie Nelson
Another brilliant woman, and another one who is versed in literature as well as theory, whose writing brightens and expands with each sentence. Nelson seems to be bursting with thought and radical feeling, so she'd have no trouble delighting each week, not to mention teaching us something new, whether about the intricacies of gender or of the color blue.
Tracy K. Smith
The Pulitzer Prize-winning Poet Laureate writes about power, space, science, magic, and David Bowie in her poems. She could write about these topics or any others in her column and I would be riveted.
Mary Gaitskill
Please, please, give us a weekly love, sex, and sundry column from Mary Gaitskill.
Rabih Alameddine
I imagine an Alameddine column to be the prose equivalent of his Twitter account: just a series of beautiful, funny, or fascinating things that caught his eye. There is always something to delight there. Plus, as anyone could tell from reading even the first few pages of An Unnecessary Woman, Alameddine is extraordinarily well-read. Weekly reports on what he's reading would work for me.
Donna Tartt
Donna Tartt is very private, like Ferrante, and unlike Ferrante, I cannot imagine she would ever do this. I don't even know what she would write about if she did, but I do know that I want to find out.
Paul Beatty
He's funny, he's weird, he's provocative, and if The Sellout is any indication, he is skilled at looking at the real world through a bonkers, surrealist lens that's nonetheless crystal clear. Which personally I think we need more of in our columns.
Jonathan Franzen
But only if it was 100% local bird reports and anti-technology rants. That's his brand now. I don't want to hear anything else from him.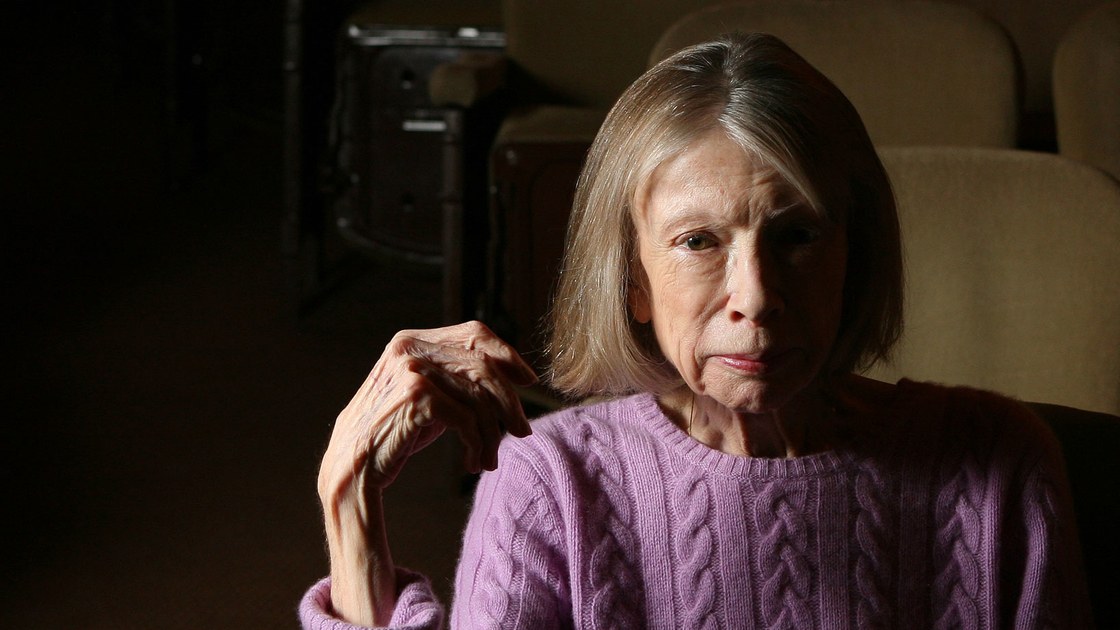 Joan Didion
Well, of course. Things I would love to know: what's Joan up to this week? What does an 83-year-old literary genius and genuine aesthete do with her time? What's she been reading? What are her thoughts on Tide Pods? Sharks? What I should have for lunch? Anything! Joan, call us!
---
Listen: Claudia Rankine talks to Paul Holdengräber about objectifying the moment, investigating a subject, and accidental stalking.
---