World of Wonders: Why Nature Writing Makes for Essential Reading
This Week from the Reading Women Podcast
In this week's episode, Kendra and Sachi discuss books around this month's theme of Nature Writing. Tune into the podcast to listen to their full, enthusiastic recommendations!
From the episode:
Kendra: I think the way that humankind undervalues nature connects with how we undervalue nature writing. This is something that I'm looking into; it's not something that I have done a ton of research on, this concept or idea. But I have noticed that we much more highly value stories about urban centers or about traveling to different cities as opposed to traveling through nature. And that's something that I've been trying to correct in reading more, not just experiencing in my personal life and in my family history and the way that we have been connected to nature, but also reading about it. That's what I wanted to do with the theme, and we definitely accomplished that.
*
Recommended reading: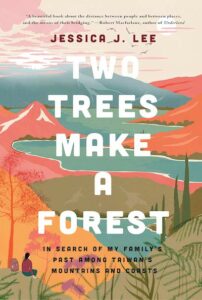 Jessica J. Lee, Two Trees Make a Forest: Travels Among Taiwan's Mountains & Coasts in Search of My Family's Past (Catapult)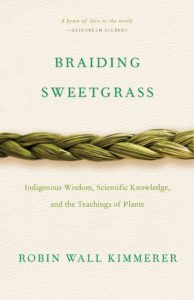 Robin Wall Kimmerer, Braiding Sweetgrass: Indigenous Wisdom, Scientific Knowledge, and the Teachings of Plants (Milkweed)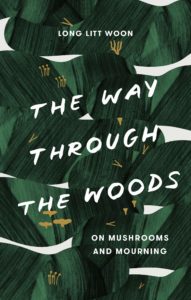 Long Litt Woon (tr. Barbara J. Haveland), The Way Through the Woods: Of Mushrooms and Mourning (Random House)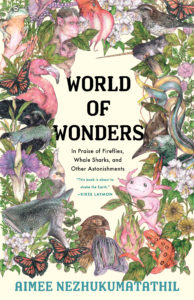 Aimee Nezhukumatathil, World of Wonders: In Praise of Fireflies, Whale Sharks, and Other Astonishments (Milkweed)
***
To listen to the rest of the episode, as well as the whole archive of Reading Women, subscribe and listen on iTunes, Stitcher, Spotify, or wherever else you find your favorite podcasts.
---