Who Should Star in the New Movie Version of The Master and Margarita?
It's Not Easy to Find a Charismatic Giant Talking Cat
Yesterday, Deadline announced that The Master and Margarita, Mikhail Bulgakov's 1966 masterpiece, has been optioned to be developed into a feature film by Svetlana Migunova-Dali and Grace Loh (producer of Hot Tub Time Machine, because that makes complete sense). In case you haven't read the book (or your memories have gotten foggy), it begins in a park in Moscow, where two intellectuals in conversation about the nonexistence of Jesus are confronted by a strange man, possibly a professor, clearly a foreigner, who predicts the death of one and sends the other to a mental institution. (This is Woland; he's also the Devil.) Woland proceeds to harass the Moscow intelligentsia with his motley retinue—which includes, famously, an enormous, gun-toting, vodka-swilling cat—and generally causes surrealist and hilarious havoc in the name of political and social satire.
This action is interspersed by the story of Pontius Pilate and Yeshua Ha-Notsri (aka Jesus), as written by the Master, whose lover, Margarita, is soon to be recruited, however unwillingly, to the Devil's side. This is a bizarre, hilarious, satirical novel, and I'm quite excited to see it on the big screen. But who will play Woland? Who will play Behemoth (that's the cat)? And Margarita herself? Well, in case the producers are asking themselves these questions, I have suggestions. Like any Russian novel worth its salt, there are many characters—too many to cast here—but this should get us all started. Please feel free to argue with my choices—after all, there can never be too many Wolands in the world.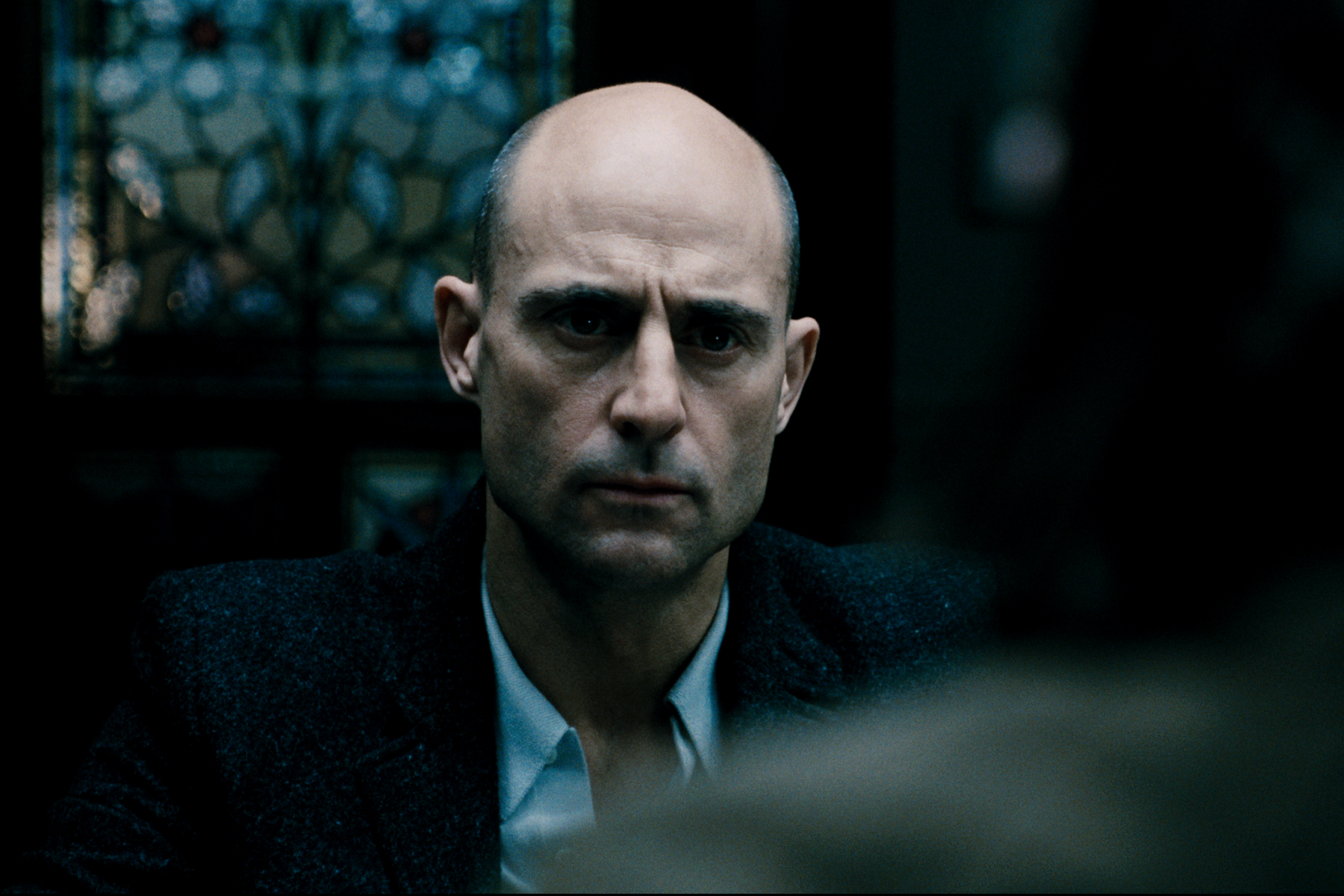 Pontius Pilate: Mark Strong
The Roman Procurator of Judaea (the real Pilate was a prefect) who is charged with deciding the fate of a certain Yeshua Ha-Notsri—something that troubles him deeply. Mark Strong really has that I-have-your-life-in-my-hands-but-I'm-not-sure-what-I'm-going-to-do-with-it vibe going on.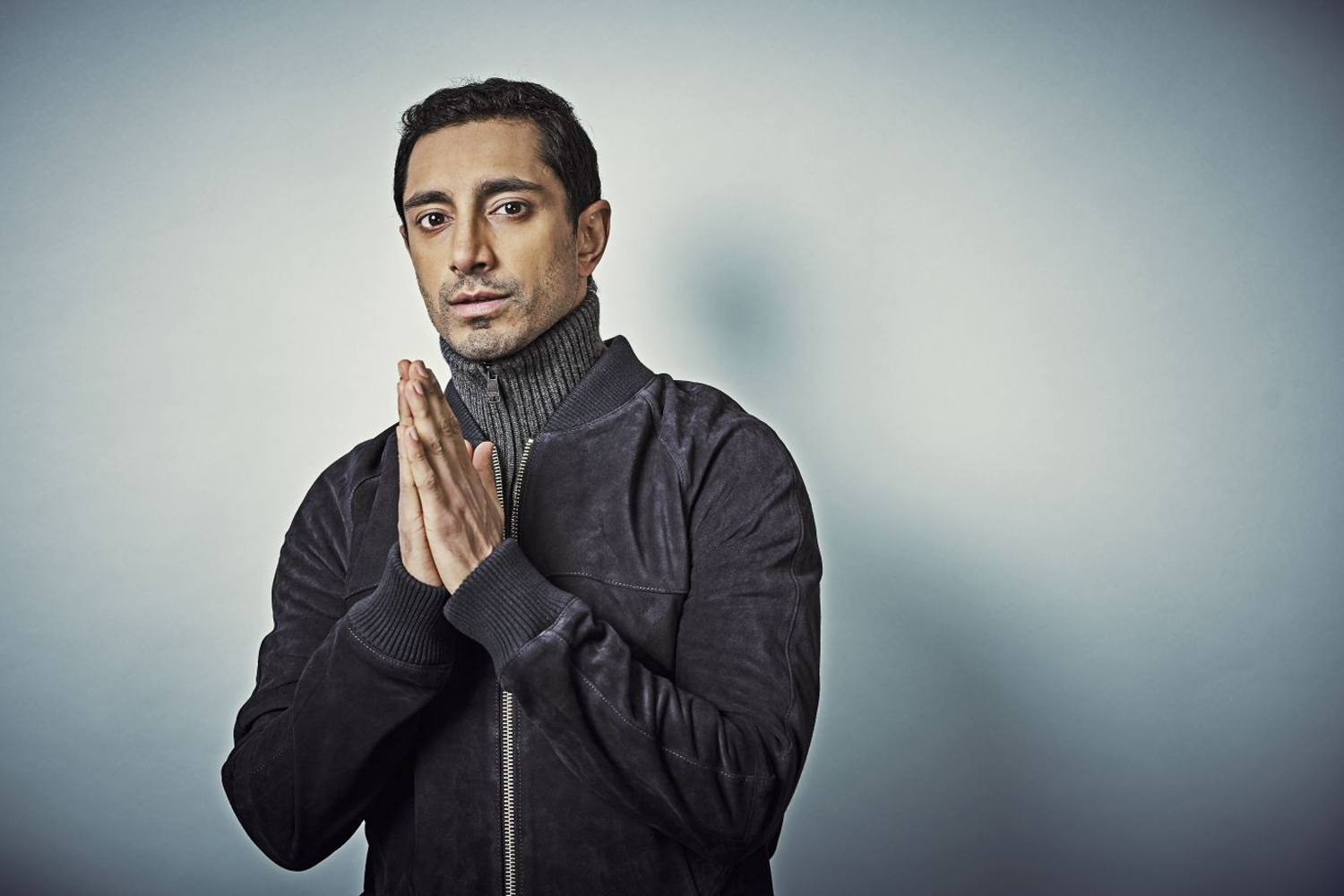 Yeshua Ha-Notsri (Jesus): Riz Ahmed
Ahmed is slightly old to play the 28-year-old Jesus of Nazareth—who, in the Master's account, can perform no miracles and has only one apostle, and in fact in many ways is unlike the Jesus of the Bible—but he has that sweet-faced haunted look that I always imagine on the wandering philosopher. Plus, it's a time-honored tradition for any Jesus on film to be highly attractive.
Koroviev/Fagott: Maz Jobrani
The doubly-named, obscenely-dressed ex-choirmaster, who serves as Woland's personal assistant and master illusionist, has "a little moustache like chicken feathers, tiny eyes, ironic and half drunk, and checkered trousers pulled up so high that his dirty white socks showed." He is clownish and absurd, fond of wearing ridiculous outfits and also fond of lies, but less violent than the other members of Woland's inner circle. This role requires a funny man—Jobrani's work on Better Off Ted more than convinces me that he's the right one.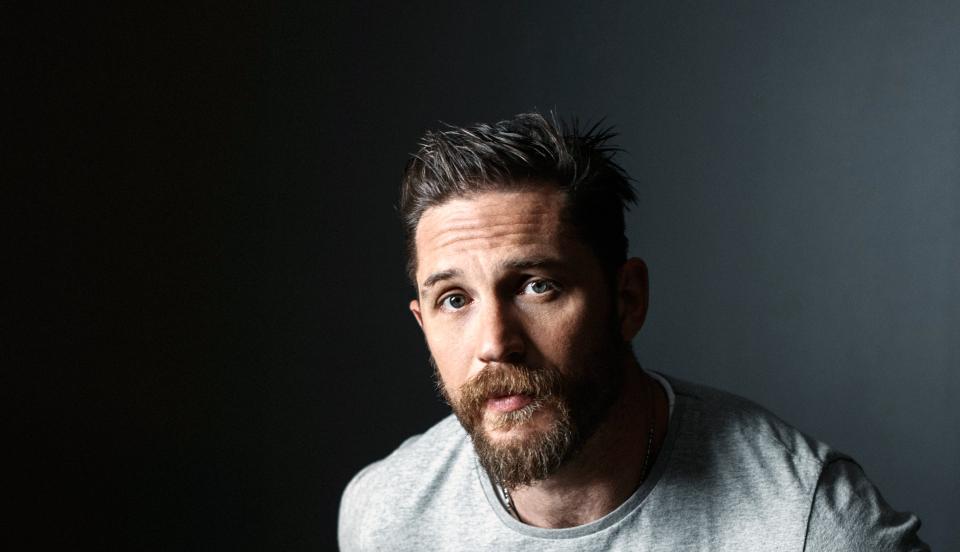 Azazello: Tom Hardy
When Azazello, Woland's muscle, first appears, he is described as "a short but extraordinarily broad-shouldered man, with a bowler hat on his head and a fang sticking out of his mouth, which made still uglier a physiognomy unprecedentedly loathsome without that. And with flaming red hair besides." At the end, though, when he shows his true self, he is much more terrifying: "The moon also changed his face. The absurd, ugly fang disappeared without a trace, and the albugo on his eye proved false. Azazello's eyes were both the same, empty and black, and his face was white and cold. Now Azazello flew in his true form, as the demon of the waterless desert, the killer-demon." Tom Hardy is someone who can look both absurd, even comical, and also terrifying with only a few changes—plus, he's buff enough to take out any of the denizens of Moscow.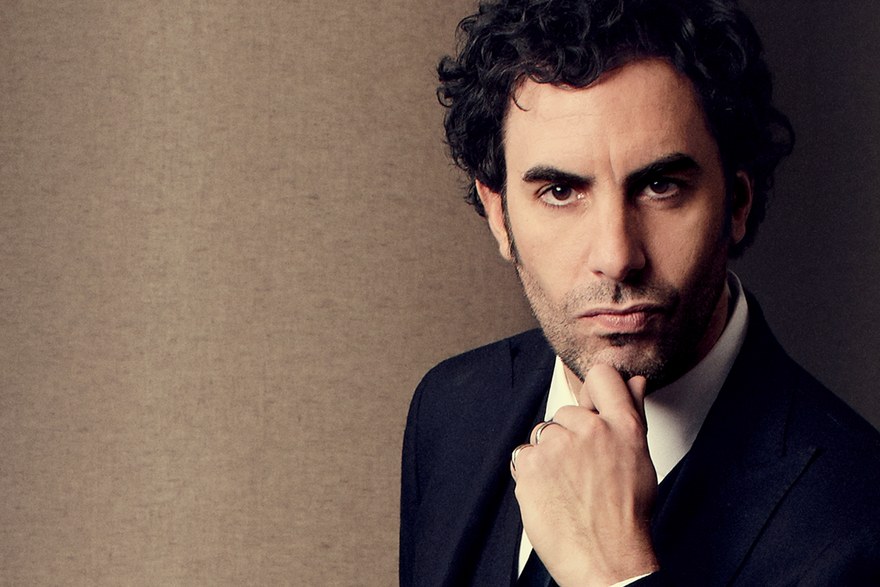 Behemoth: Sacha Baron Cohen
Ah, the iconic Behemoth: a talking cat "huge as a hog, black as soot or as a rook, and with a desperate cavalryman's whiskers," who loves vodka, pistols, chess, and being a complete ass. Honestly, this is the character that has probably stymied a number of would-be adapters, but if anyone could pull off playing an enormous talking demon cat with very bad manners, it would be Sacha Baron Cohen.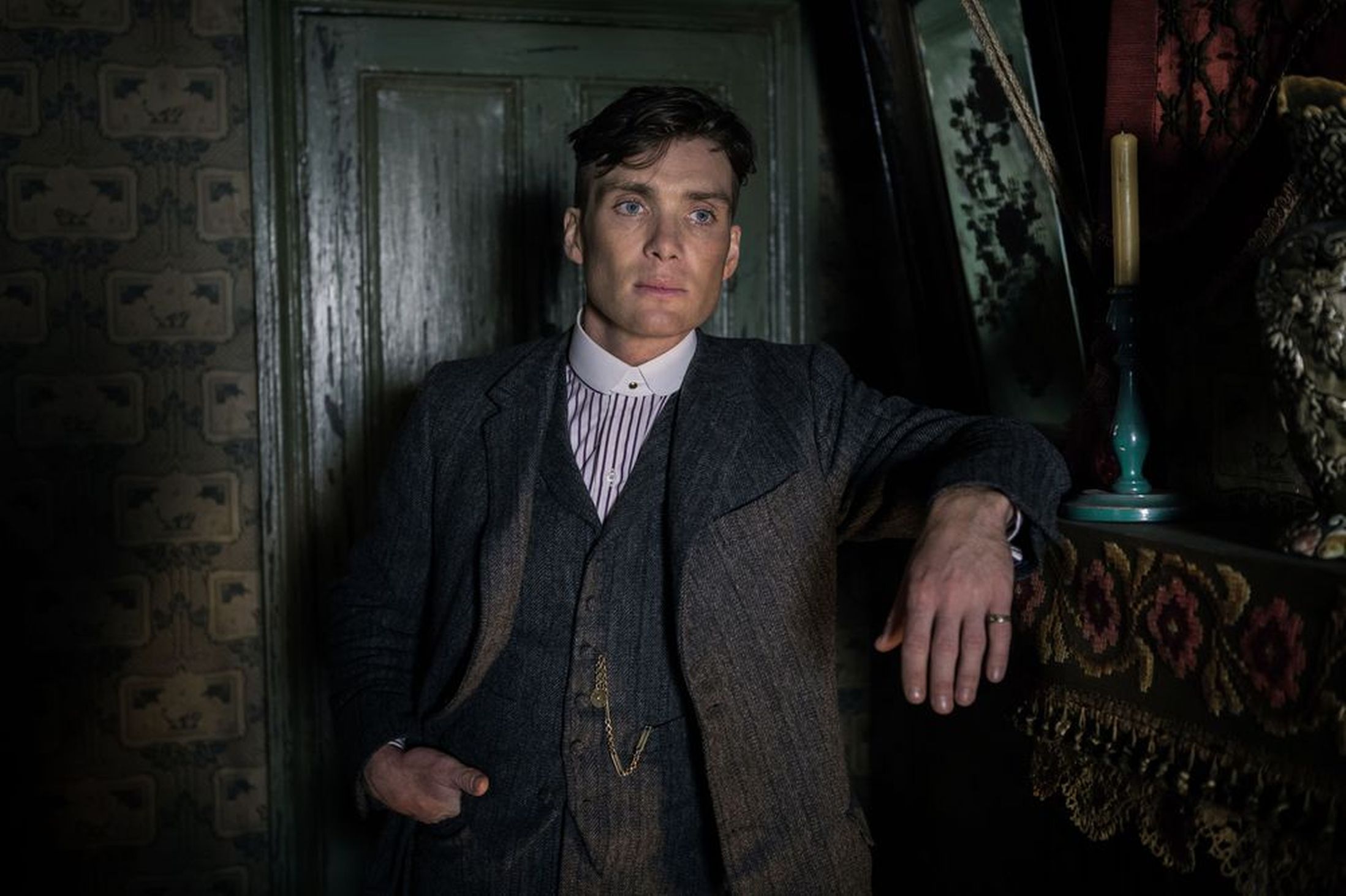 The Master: Cillian Murphy
The Master is described as "a clean-shaven, dark-haired man of approximately 38, with a sharp nose, anxious eyes, and a wisp of hair hanging down on his forehead"—but honestly, he doesn't actually appear all that much in the book (neither does Margarita, to be fair, though her scenes are much more memorable). Pretty much anyone could play this role, so I'll just cast an actor that I think makes everything he's in slightly better—and who I think could pull off destroying his life's work in a blaze of glory (and maybe even keep the attention of my Margarita).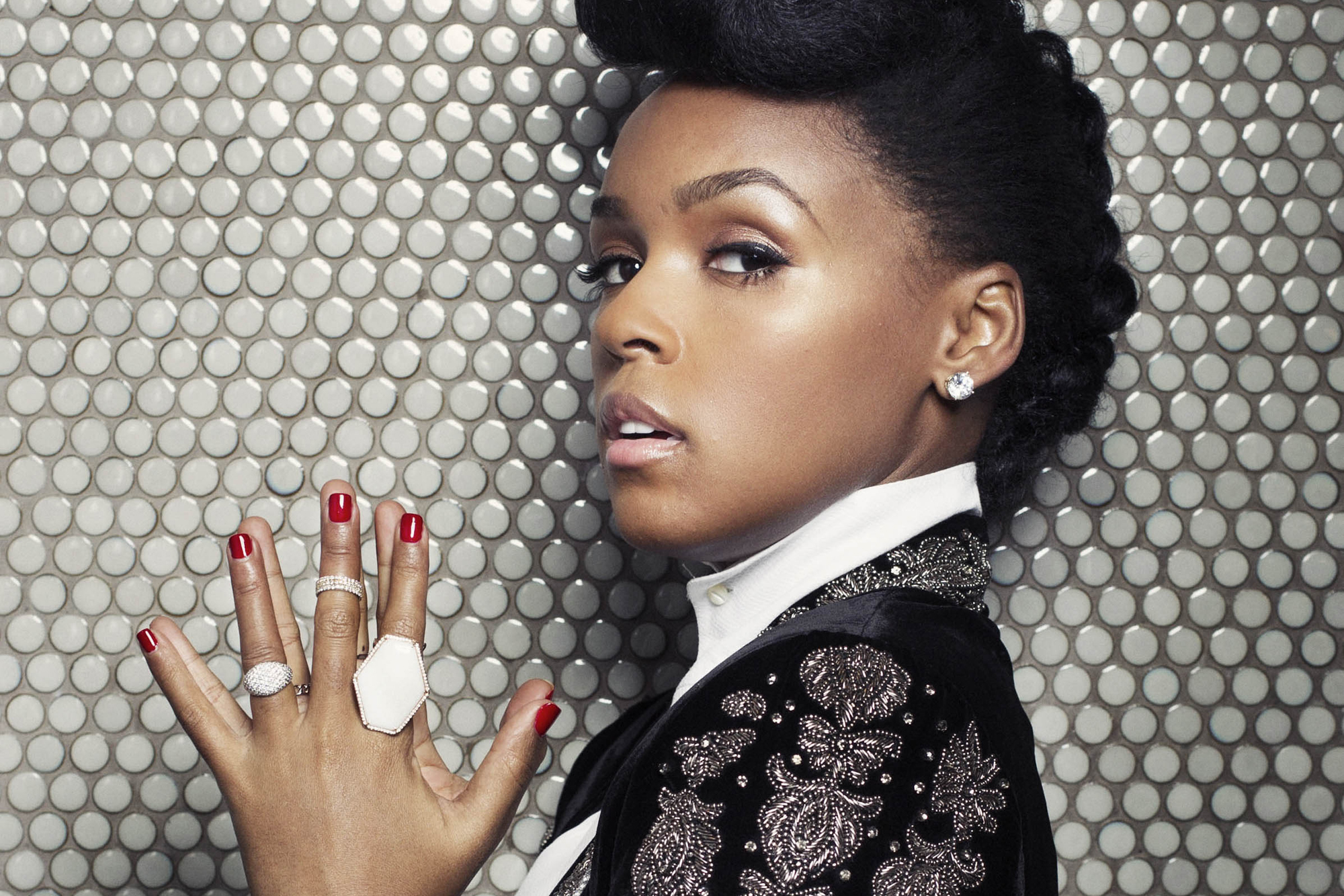 Margarita: Janelle Monae
Margarita's a tricky one: she's obviously described as beautiful, and (according to the Master) has "an extraordinary loneliness in her eyes, such as no one had ever seen before!" But she has to be romantic enough to sell her soul for her one true love, generous enough to use her one wish to help another, and badass enough to, once infused with power by Woland, fly naked through the night, seek vengeance against her enemies, and host the Devil's Midnight Ball—with all its attendant sinners, up from Hell for the party—without breaking a sweat. Janelle Monae, in her recent forays into acting, has convinced me that she can encompass all of these. Plus, imagine how amazing she'd be hosting an evil ball in her trademark suit.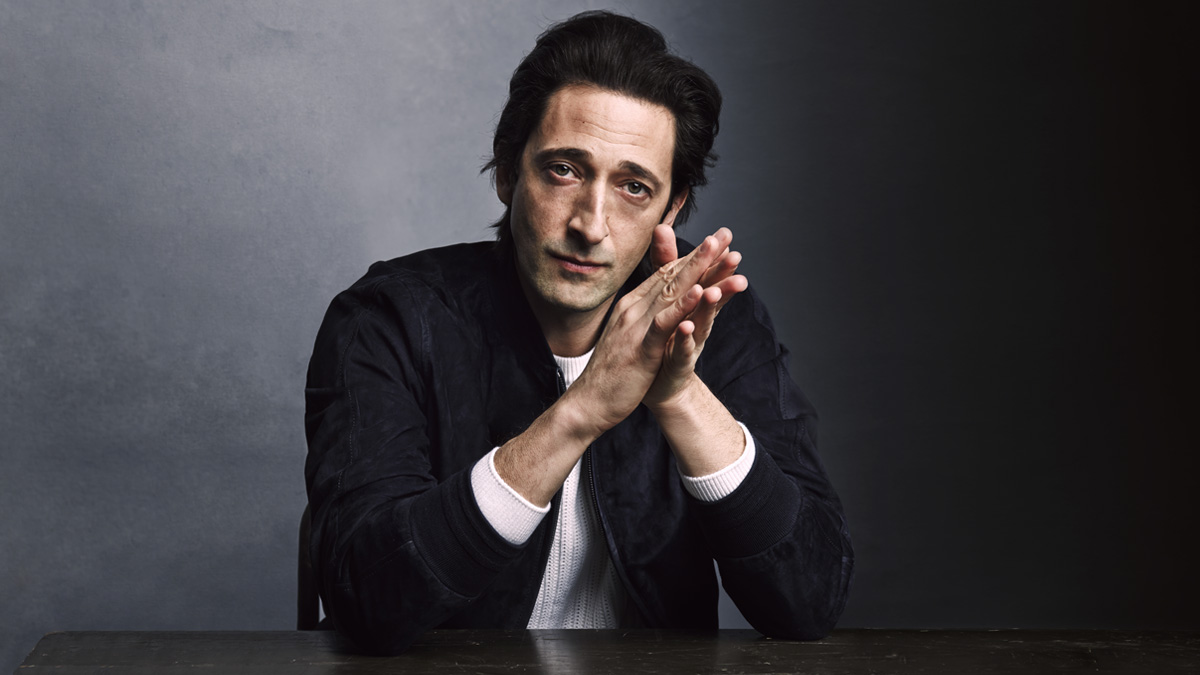 Woland: Adrien Brody
When we first meet Woland in the park, he is in disguise as a professor and described this way:
First of all, the man described did not limp on any leg, and was neither short nor enormous, but simply tall. As for his teeth, he had platinum crowns on the left side and gold on the right. He was wearing an expensive grey suit and imported shoes of a matching colour. His grey beret was cocked rakishly over one ear; under his arm he carried a stick with a black knob shaped like a poodle's head. He looked to be a little over forty. Mouth somehow twisted. Clean-shaven. Dark-haired. Right eye black, left—for some reason—green. Dark eyebrows, but one higher than the other. In short, a foreigner.
Later, he is more devil-like, with a "high, bald forehead scored by deep wrinkles running parallel to the sharp eyebrows. The skin of Woland's face was as if burned for all eternity by the sun."
Well, makeup can do all that. Adrien Brody has the necessary combination of strangeness and coercive charisma, as well as the sense of irony (all those Wes Anderson films) it takes to carry this satirical role. I can imagine him particularly well during the performance of black magic at the theater, amazing and terrifying the audience members before tricking them into revealing their own worst qualities.
---