I love this. Legendary UK publisher Faber Editions has reissued Sven Holm's 1967 dystopian classic, Termush, which is set at "a luxury hotel at the end of the world." So why not set up a fake hotel website that looks real until you start reading the fine print?
I, a philistine, had never heard of Termush, until I clicked through on Twitter to see if Faber had, in fact, pivoted to the hospitality business. It doesn't take *that* long to figure out something's up, given that the welcome copy reads:
Welcome to Termush. Termush is a luxury coastal resort like no other. Find out more about what we have to offer, from gourmet dining to our in-house reconnaissance team.
But whoever came up with this had a lot of fun building it. I mean, does this look like a horribly irradiated future in which we must exchange our freedom for security?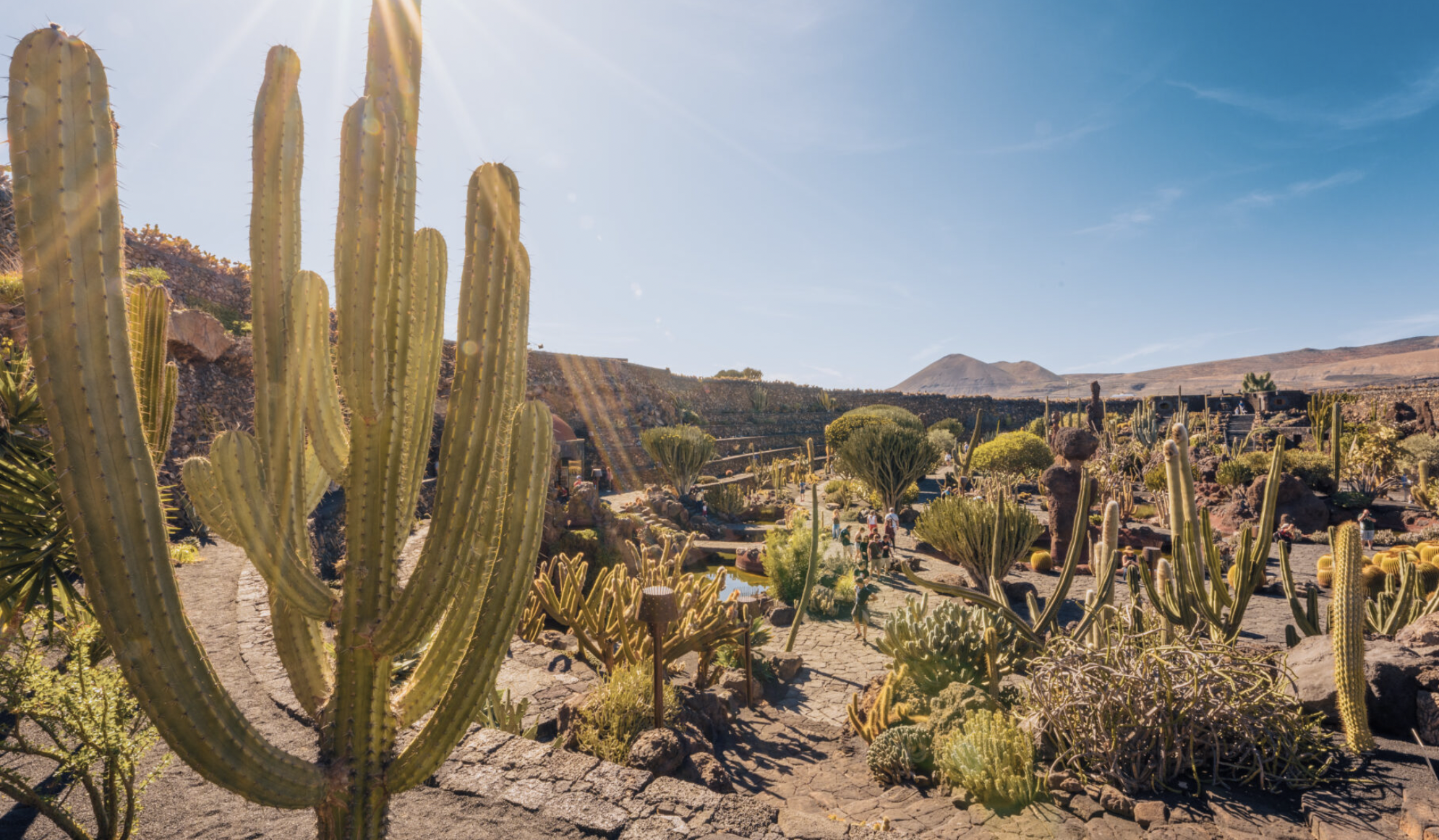 And doesn't this look great? Who doesn't want to feel secure at a luxury resort, with reserves of fresh water, free from radiation and boredom?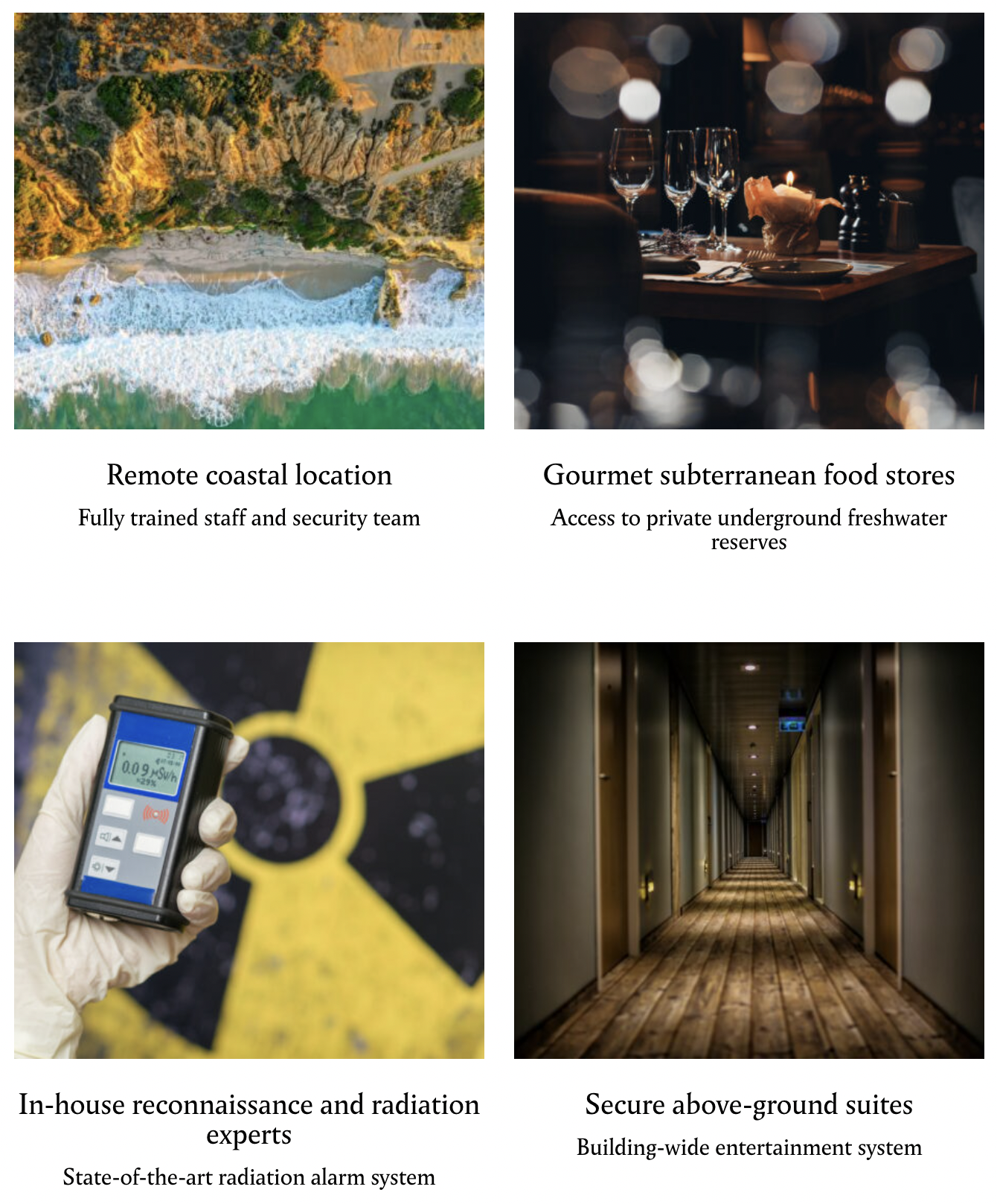 Anyway, good job, Faber, I'm now going to read Termush.