The Astrology Book Club: What to Read This Month, Based on Your Sign
New Year, New Books
With all the good books that come out each month, it can be hard to decide what to read (or, if you're anything like the people erstwhile of the Literary Hub office, now of our homes and Slack, what to read first). There are lots of good reasons to pick one book over another, but one we've never really explored before here at Lit Hub is . . . astrology. Hence, this "book club," which is actually just a a literary horoscope guaranteed to come true: a good book to read, based (sort of) on your zodiac sign. So if you believe in that kind of thing—or just want a suggestion, any suggestion—here's what you should be reading this month.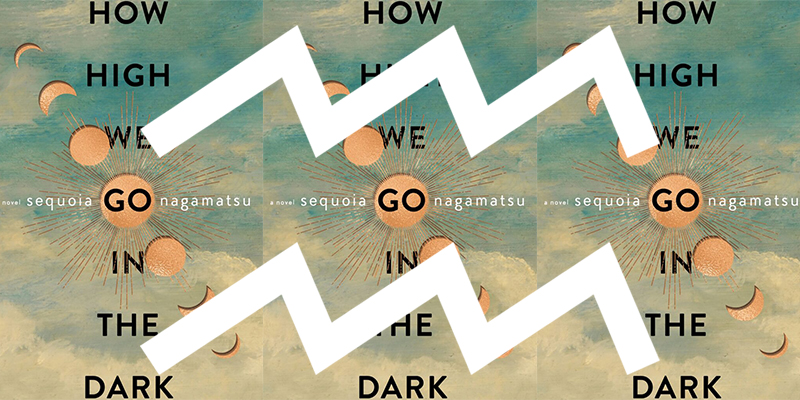 AQUARIUS
Sequoia Nagamatsu, How High We Go in the Dark
William Morrow, January 18
Those born under the sign of Aquarius tend to take the long view on humanity; they're big picture thinkers who want the world to be a better place—which doesn't necessarily mean they're optimists. For them, I recommend this zoomed-out view of our possible future, which hops from character to character, plague to plague, and even reality to reality, as it barrels forward in time. Even an Aquarius won't be able to get bored.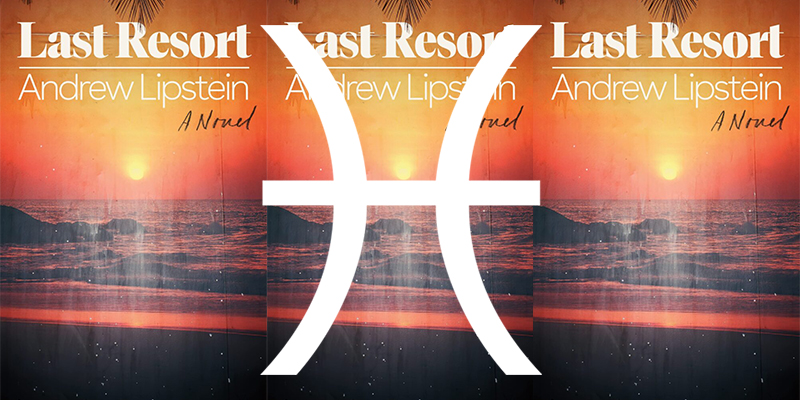 PISCES
Andrew Lipstein, Last Resort
FSG, January 18
Let's face it: Pisces are more likely to a) be artists and b) struggle with boundaries, and therefore, it's safe to say that they will c) relate to/enjoy/be terrified by this novel, in which a writer borrow's someone else's story—which in itself may or may not be completely his own—and turns it into a book. Relatable! After all, everyone knows that Pisces can be the Worst Art Friends.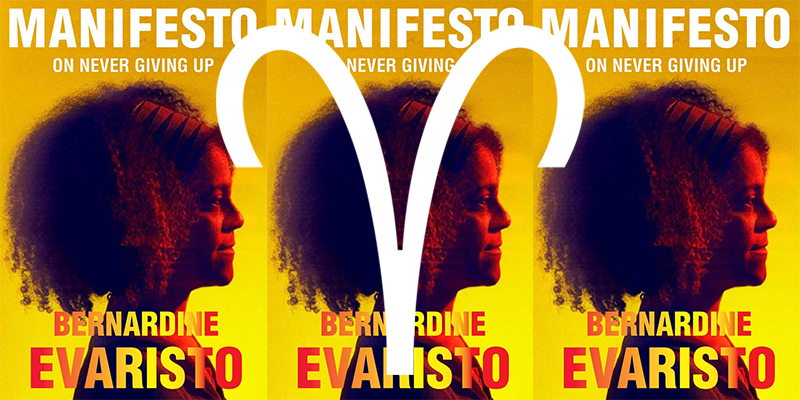 ARIES
Bernardine Evaristo, Manifesto: On Never Giving Up
Grove, January 18
Aries like to do things their own way, but that doesn't mean they won't take suggestions—especially from trailblazers like Bernardine Evaristo. Her memoir-cum-manifesto will remind your favorite Aries to keep on forging ahead, no matter what happens. That's what the horns are for.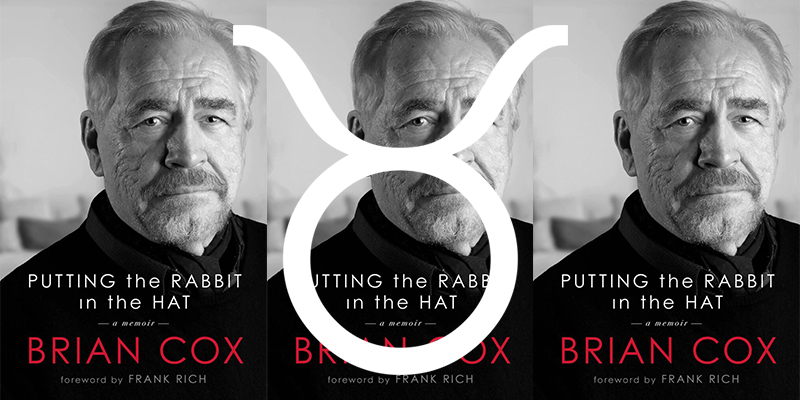 TAURUS
Brian Cox, Putting the Rabbit in the Hat
Grand Central, January 18
Every month, Taureans just want a good book to cuddle up with—preferably something a little bit familiar. And who is more familiar (and comforting . . . in a certain way) than the charmingly salty and very Scottish Captain John O'Hagen Logan Roy Brian Cox?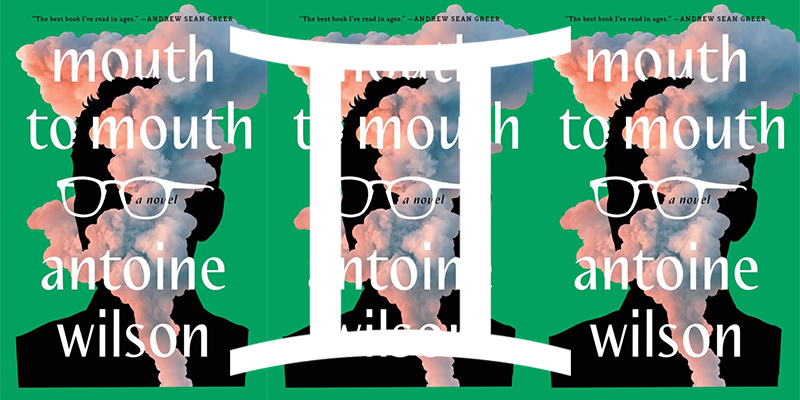 GEMINI
Antoine Wilson, Mouth to Mouth
Avid Reader Press, January 11
Geminis are born storytellers, and this book is first and foremost a story—that our narrator is listening to someone else tell in an airport lounge. It's a story about two lives converging unexpectedly, and also about obsession, and secrets, and deception—just a few things Geminis know all about.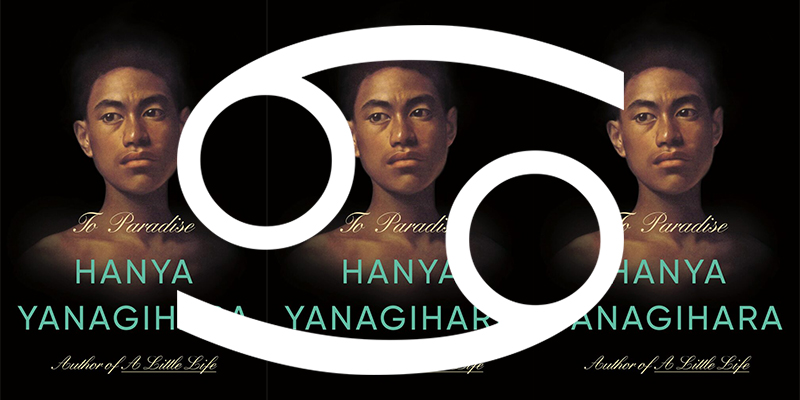 CANCER
Hanya Yanagihara, To Paradise
Doubleday, January 11
Well, if it's anything like A Little Life . . . the Cancers are going to have a field day.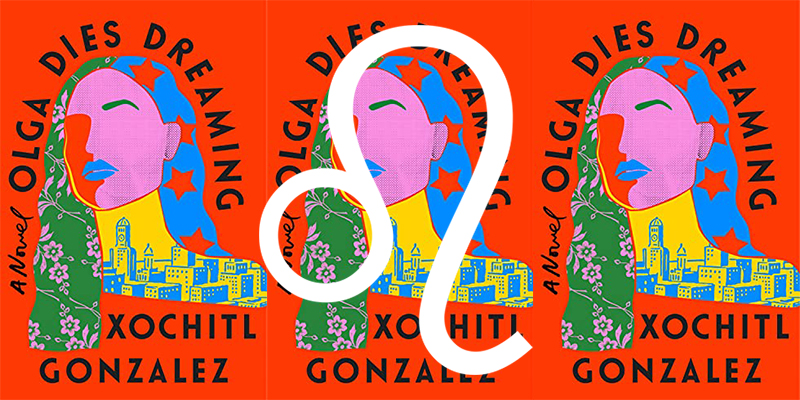 LEO
Xochitl Gonzalez, Olga Dies Dreaming
Flatiron, January 11
Every Leo knows (somewhere deep, deep in that heart of theirs) that no matter how big and brave they may look on the outside, they're scrambling a little bit on the inside. And that's the premise of this novel, in which two siblings who seem to have it all are faced with massive upheaval at home—and then there's the hurricane.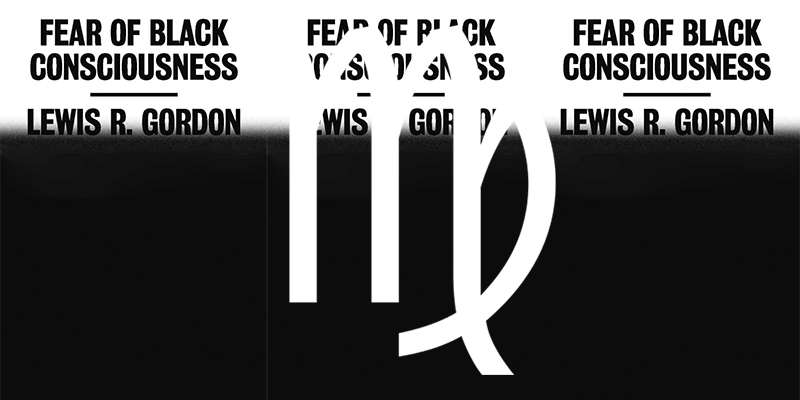 VIRGO
Lewis R. Gordon, Fear of Black Consciousness
Farrar, Straus and Giroux, January 11
Virgos always want to go a little deeper; for them, this critical examination of the historical roots, development and future of "racialized Blackness" by Professor Lewis R. Gordon, the Philosophy Department Head at the University of Connecticut, which is informed not only by pop culture (Black Panther) and current events (the pandemic and protests against police violence) but by Gordon's own lived experience.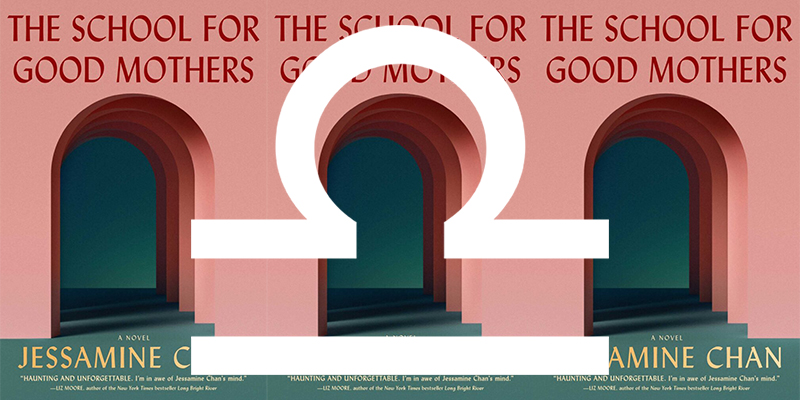 LIBRA
Jessamine Chan, The School for Good Mothers
Simon & Schuster, January 4
Libras like balance, and control, and social graces—all of which go out the window for Frida, a harried mother who has One Bad Day in this quasi-dystopian speculative novel. That only means that Libras will find it even more thrilling and evocative than your average reader, though I suspect pretty much everyone will be unnerved by this one. (And yes, it will also look good on your Instagram feed. I know Libras are not . . . insensitive to that fact.)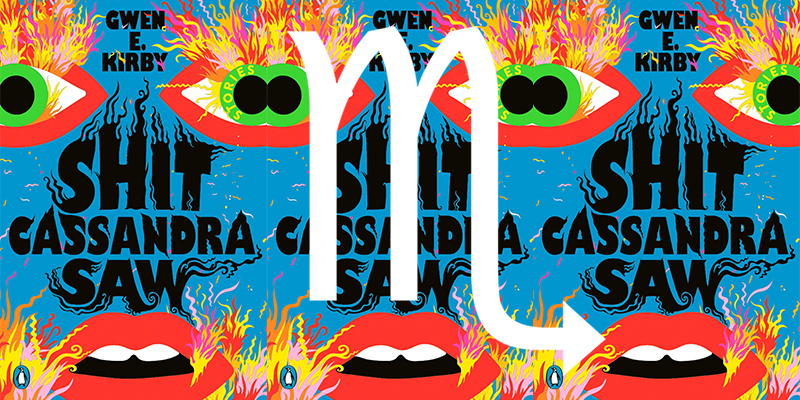 SCORPIO
Gwen E. Kirby, Shit Cassandra Saw: Stories
Penguin, January 11
For my irreverent, darkly funny, and take-no-prisoners Scorpios, a short story collection in which "virgins escape from being sacrificed, witches refuse to be burned, whores aren't ashamed, and every woman gets a chance to be a radioactive cockroach warrior who snaps back at cat-callers." That's what we call Good Scorpio Energy. Plus, you can always hang this chaotic cover on the wall when you're done.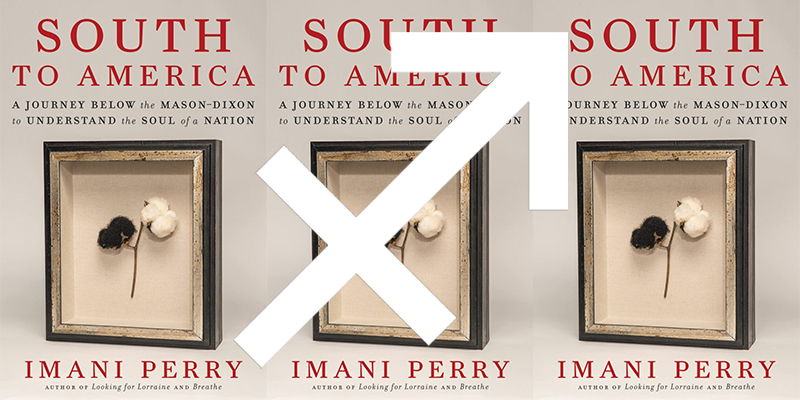 SAGITTARIUS
Imani Perry, South to America
Ecco, January 25
Those born under the sign of Sagittarius love change—they love to travel, they love to change their minds, they love to change the world. I think they'll love this book about a native Alabaman returning to and reconsidering the American South—and America itself by extension—unveiling elements most of us have never seen.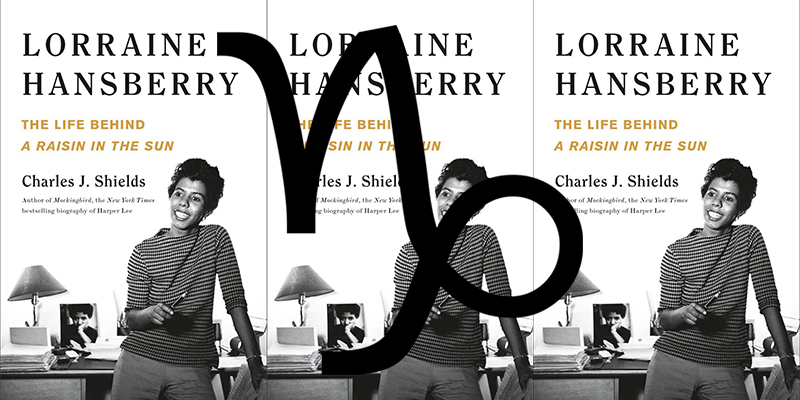 CAPRICORN
Charles J. Shields, Lorraine Hansberry: The Life Behind A Raisin in the Sun
Henry Holt and Co., January 18
Capricorns live their lives with their noses in books—but they're not only interested in the classics; they're also interested in the stories behind the classics, like for instance this biography of Lorraine Hansberry, author of arguably the most famous American play of all time.
---