The Astrology Book Club: What to Read This Month, Based on Your Sign
Let the Biggest Season for Books Commence
With all the good books that come out each month, it can be hard to decide what to read (or, if you're anything like the people erstwhile of the Literary Hub office, now of our homes and Slack, what to read first). There are lots of good reasons to pick one book over another, but one we've never really explored before here at Lit Hub is . . . astrology. Hence, this "book club," which is actually just a a literary horoscope guaranteed to come true: a good book to read, based (sort of) on your zodiac sign. Here's what you should be reading this month.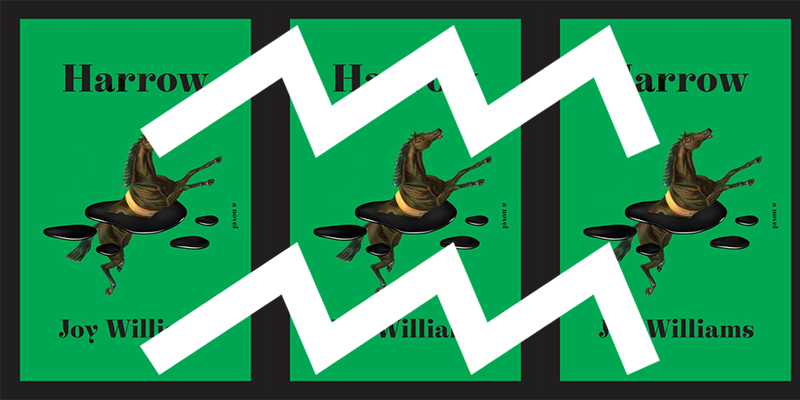 AQUARIUS
Joy Williams, Harrow
Those born under the sign of Aquarius want to save the world—but their methods may not be exactly . . . usual. They're creative thinkers, charming outcasts, and hyper-intelligent contrarians. (Virginia Woolf and Rasputin are both Aquarians, for the record.) So they will intuitively understand this novel, in which old folks plot violent revenges against those they hold responsible for the end of the world, and feel doubly seen by Joy Williams' outrageous, witty prose style, which repeatedly shows off just how cool weirdness can be.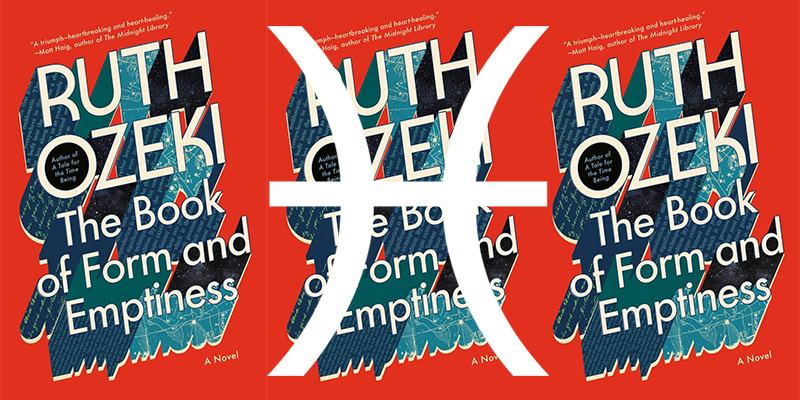 PISCES
Ruth Ozeki, The Book of Form and Emptiness
Look, if anyone you know is going to start hearing the voices of the objects around them—particularly books—that person will probably be a Pisces, the most intuitive members of the zodiac. They'll be fascinated by this big, semi-mystical, intelligently emotional novel, which doesn't make much distinction at all between fantasy and reality—after all, what would be the point? You've got to feel your way through regardless.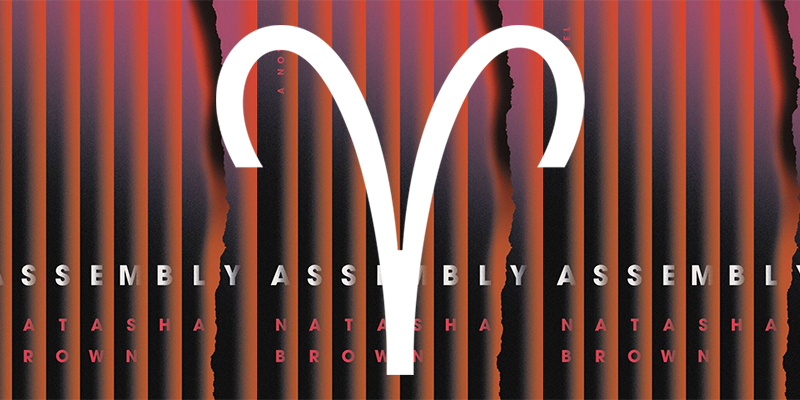 ARIES
Natasha Brown, Assembly
This novel is, essentially, about refusing to continue hewing to the norm once you realize the norm is meaningless. Your local Aries will understand perfectly—though hopefully will not be too inspired.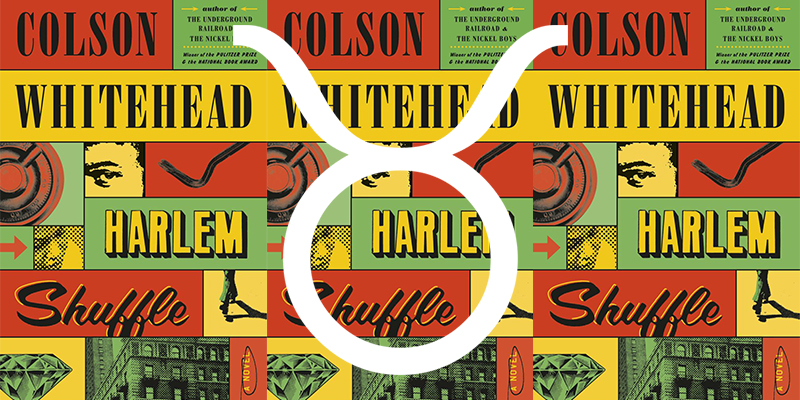 TAURUS
Colson Whitehead, Harlem Shuffle
Tauruses enjoy the good things in life. They want beauty, they want entertainment, they want comfort, and they want in all in their sweatpants. For them, the pure pleasure of Colson Whitehead's latest, a colorful, multilayered heist novel set in 1960s Harlem and complete with loons, goons, a hero torn between two worlds, and some nice couches you can buy on an installment plan. It's brand new and familiar at the same time, which should be just about perfect.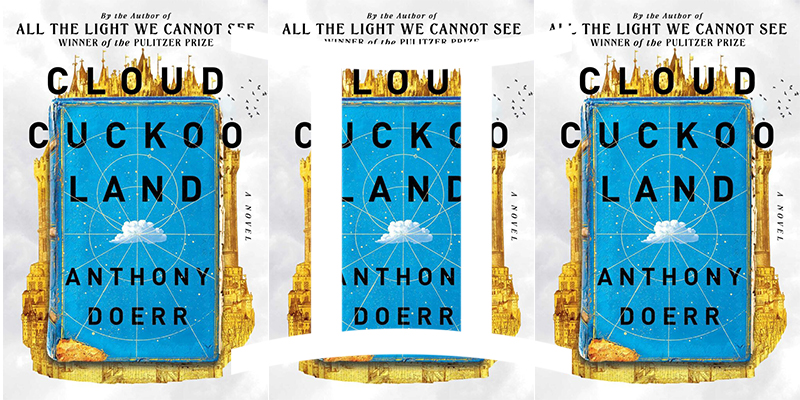 GEMINI
Anthony Doerr, Cloud Cuckoo Land
Geminis need a lot of stimulation to stay interested, and this novel has it: three parallel storylines in three disparate centuries, myths, dreams, exiles, a play, an interstellar ship, a bomb—and this is all in the first 50 pages. (Also recommended for librarians, no matter their sign.)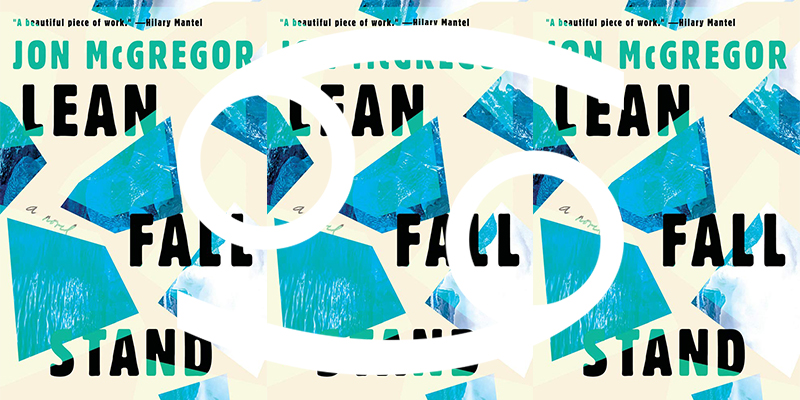 CANCER
Jon McGregor, Lean, Fall, Stand
Emotional Cancers are often caretakers, but even if they aren't, they tend to care very deeply about those around them, particularly their families. Like one of the characters in this novel, they may be encased in some sort of impenetrable shell. But more importantly, they like novels in which the feelings are right up at the surface, and this one—which follows the aftermath, for one couple, of a devastating accident on an Antarctic expedition—will not disappoint.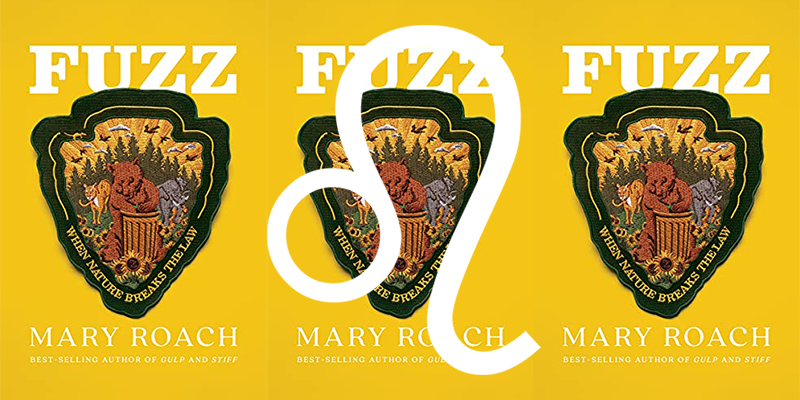 LEO
Mary Roach, Fuzz
Everyone knows that Leos love to be the center of attention. They are Fun at Parties, and they always have good stories to tell. That's probably due in part to the books they read, and this one is filled with entertaining tales about animals ending up on the wrong side of the law—perfect for enterprising Leos to internalize and repurpose at their next socially distanced picnic.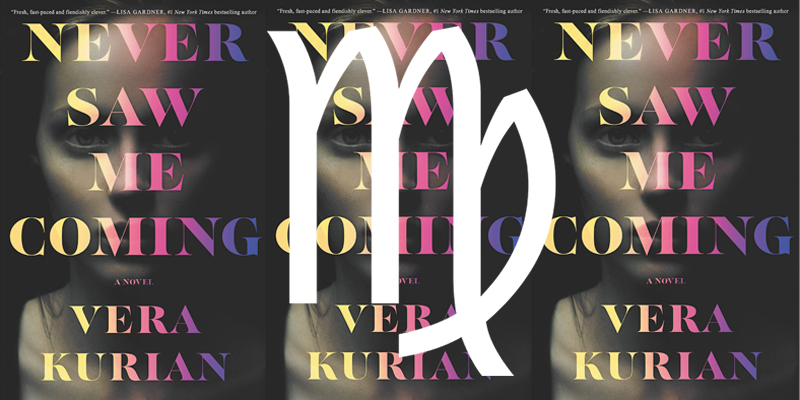 VIRGO
Vera Kurian, Never Saw Me Coming
You might think I would recommend this novel—in which a college accepts seven young psychopaths as part of a very unusual study, one of whom is plotting to kill a classmate who once wronged her—to a certain other sign. But Virgos are low-key just as likely to secretly believe they're psychopaths as Scorpios, albeit for different reasons—and even if they don't, it's a pandemic, and they probably need to relax and read something that will make them forget about their to-do list for a while. This should work.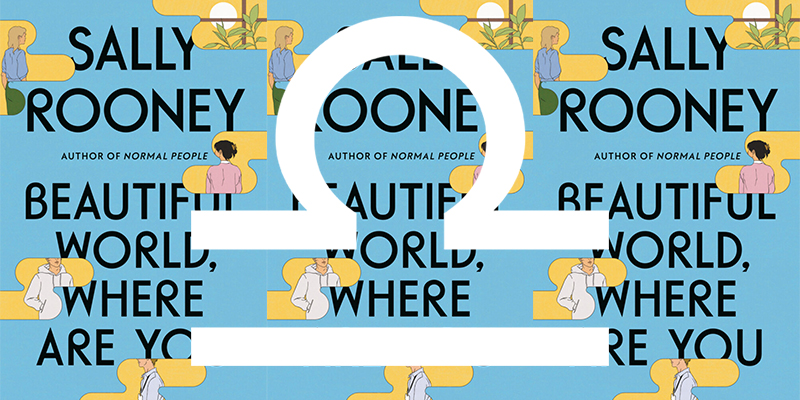 LIBRA
Sally Rooney, Beautiful World, Where Are You?
You can generally trust a Libra to have the status book of any season, even if she just carries it around under her arm for a while (the question of the bucket hat, though, is a thornier one). But this novel is more than just on-trend: it's a book that is specifically interested in the differences between our external presentations and our internal lives, the self we show to others and the self we show to our closest friends—a dichotomy that Libras often struggle with. It recognizes that personalities are always in flux. Also, no one can decide anything. So, perfect.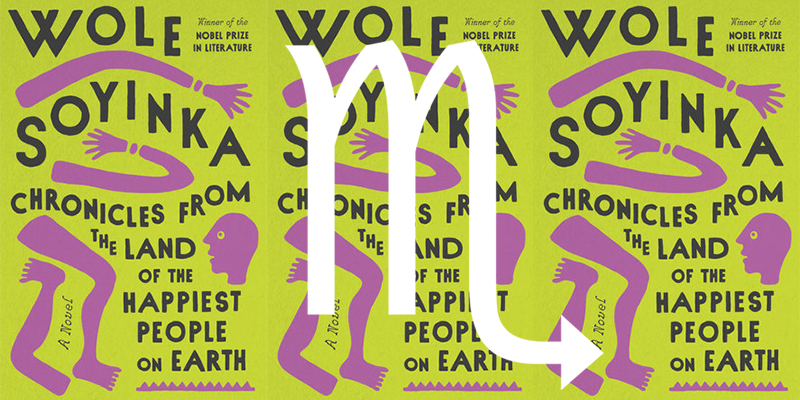 SCORPIO
Wole Soyinka, Chronicles from the Land of the Happiest People on Earth
Scorpios need a little edge in their literature, or else they get bored. They also wouldn't reject some clever wordplay, you know? For them, I suggest Soyinka's first new novel in decades, a satirical, stuffed, sly novel that includes a scheme for securing human body parts. It's just dark enough, and just strange enough, for Scorpios to read before they go to bed at night.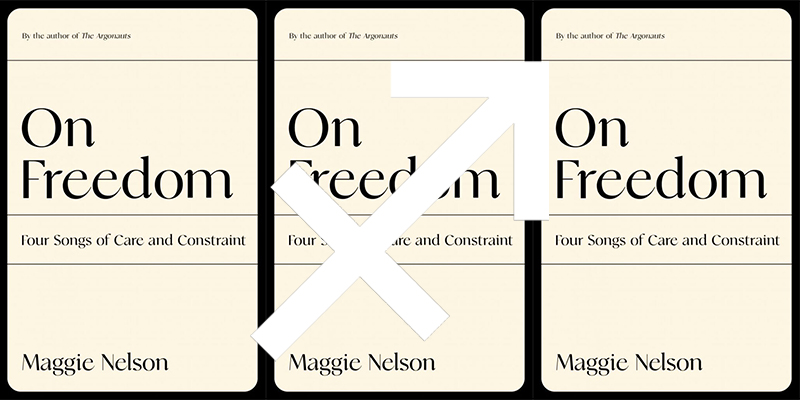 SAGITTARIUS
Maggie Nelson, On Freedom 
If you seek knowledge, Maggie Nelson is never a bad place to start. If you seek knowledge and freedom, the way Sags do, then you may need this book, which looks closely at our different conceptions of freedom in four essays, covering art, sex, drugs, and climate. Whether you agree with Nelson's conclusions or not, anyone interested in the subject will benefit from her sharp-eyed criticism.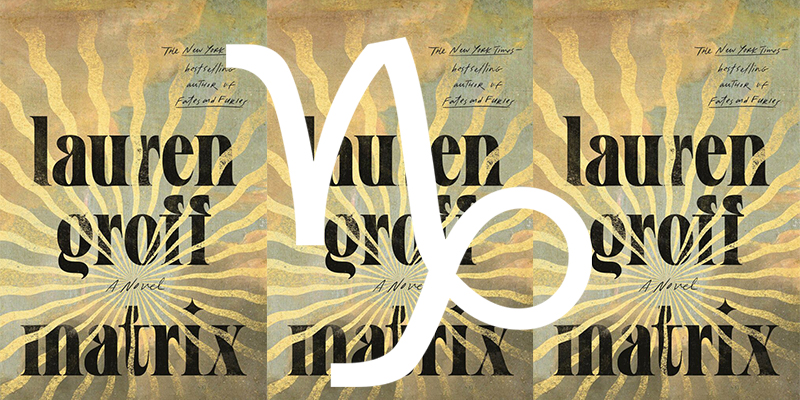 CAPRICORN
Lauren Groff, Matrix
I'm sorry, Capricorns. I know you got a nun book last month, too. I just can't help myself—what else to suggest to the most disciplined, the most responsible, the most reserved but ultimately rewarding sign in the zodiac? Besides, Capricorns love to read about success—and they are particularly inspired by people who make something out of nothing, which is exactly what Marie de France does in this novel. Through hard work and dedication, of course!
---