The Astrology Book Club: What to Read This Month, Based on Your Sign
Summer Reading, Pt. 1
With all the good books that come out each month, it can be hard to decide what to read (or, if you're anything like the people erstwhile of the Literary Hub office, now of our homes and Slack, what to read first). There are lots of good reasons to pick one book over another, but one we've never really explored before here at Lit Hub is . . . astrology. Hence, this "book club," which is actually just a a literary horoscope guaranteed to come true: a good book to read, based (sort of) on your zodiac sign. Here's what you should be taking with you to the park this month.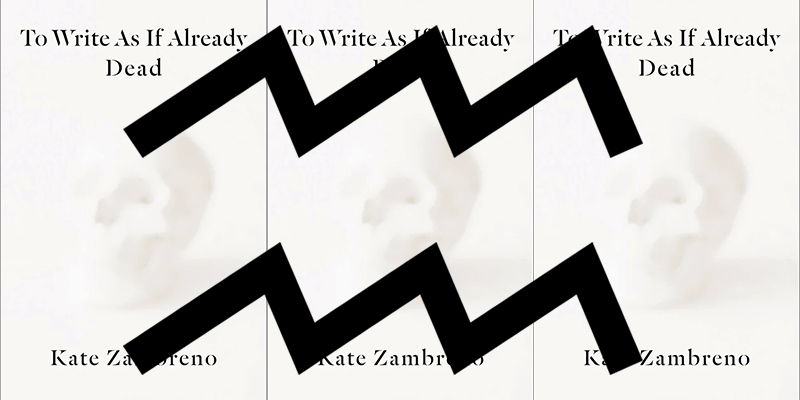 AQUARIUS
Kate Zambreno, To Write as if Already Dead
Aquarians love to push boundaries—in their relationships, in their social ideas, very often in their hair, and definitely in their literature. So does Kate Zambreno (at least the literature part), and this book, in which Zambreno attempts to write a study of Hervé Guibert's To the Friend Who Did Not Save My Life, attacking it from two very different, very revealing angles, will keep any Aquarius interested.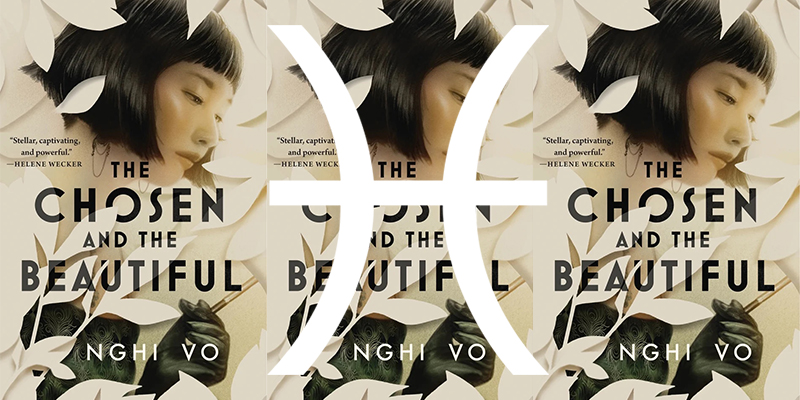 PISCES
Nghi Vo, The Chosen and the Beautiful
For romantic, fantastical Pisces, whose head is always in the clouds, this romantic, fantastical reimagining of The Great Gatsby, with Jordan Parker recast as a queer, Vietnamese magician. Yep, magician. I told you.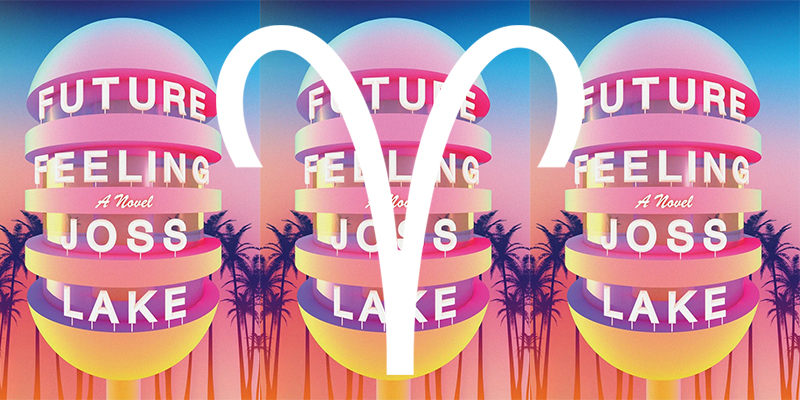 ARIES
Joss Lake, Future Feeling
Those born under the sign of Aries can be competitive—even as readers. They're always looking for the next, best, and cutting-edge, which means they will be all over this genre-bending, futuristic debut in which one trans man accidentally hexes another, sending him into the Shadowlands. Which, what? (Exactly.)
TAURUS
Alex Michaelides, The Maidens
Notoriously big readers—because that means you don't have to leave the couch—Taureans will not feel limited to choosing one book on this list. Actually, they probably don't need a list to tell them what to read. They know what they're doing. And they love the comfort and excitement of a good thriller. This month, that probably means Michaelides' follow-up to The Silent Patient, cerebral and compulsive enough to keep a Taurus out of the garden even on the nicest of days.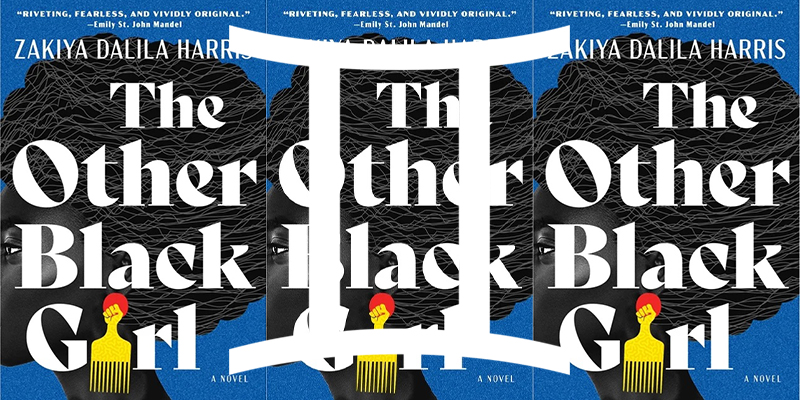 GEMINI
Zakiya Dalila Harris, The Other Black Girl
Geminis know—or think they know—how important it is to be liked, and by the right people, which relates to this novel, but isn't why I'm recommending it. In Harris' debut, Nella has been the only Black employee of a publishing house for much too long when Hazel appears; she's excited for work with another Black woman, but soon she begins to wonder—is Hazel trying to replace her? And how far will she go? (Gemini written all over it, my friends.)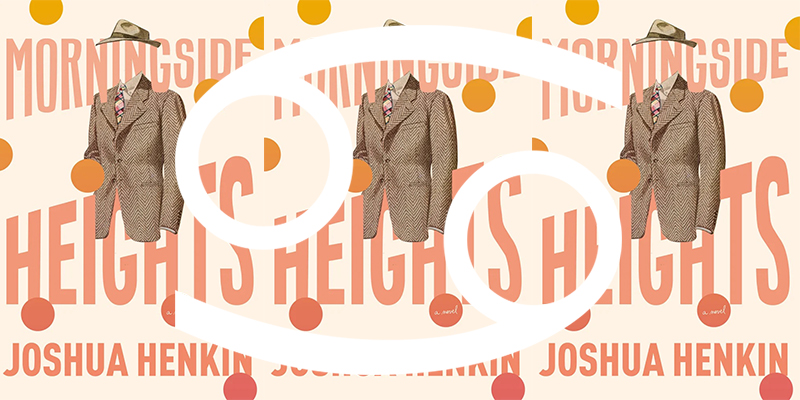 CANCER
Joshua Henkin, Morningside Heights
Family novel? Check. Nuanced and sensitive? Check. Absolutely heartbreaking without being sentimental? Check. A deeply humane portrait of deterioration? I know, I know—this is Cancer catnip. You're welcome.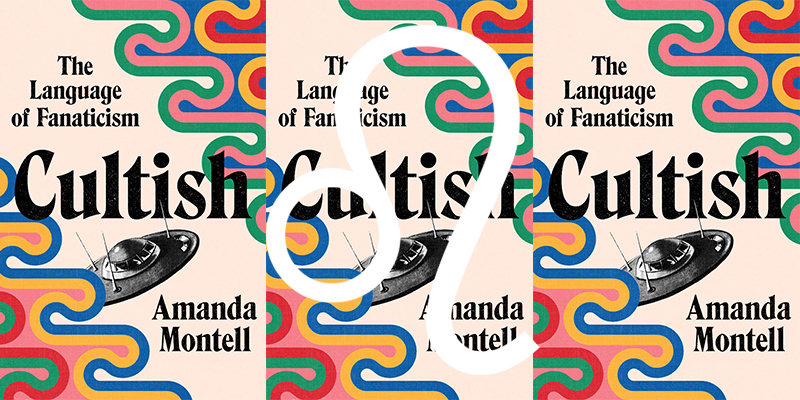 LEO
Amanda Montell, Cultish: The Language of Fanaticism
In my experience Leos are always particularly interested in cults—not because they are seeking tips about how to start and lead one, no, definitely not—and they also tend to intuitively understand the power of language, which makes this book—which investigates the language that fuels cults large and small (you're probably in one, sorry)—just about perfect for them.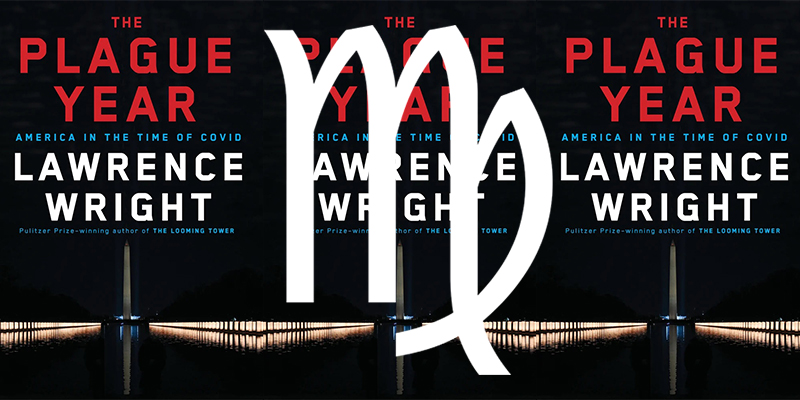 VIRGO
Lawrence Wright, The Plague Year
Honestly, the only people who have the mental toughness to read a book about the Covid-19 pandemic right now are the Virgos, who, ever vigilant, will not let a single fact about this momentous global disaster slip past their notice.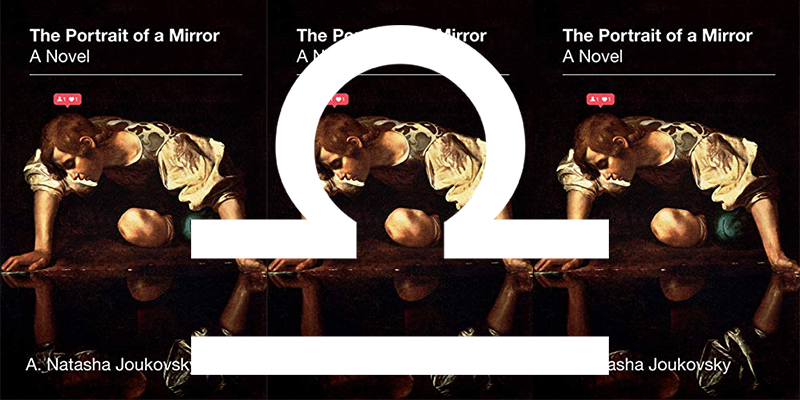 LIBRA
A. Natasha Joukovsky, The Portrait of a Mirror
Of course the social novel of the month must be assigned to the tote bags of the most social of the Zodiac signs, the charming, well-heeled chameleon who always tells you what you want to hear. After all, every Libra knows what it's like to be a mirror, and also how to break one.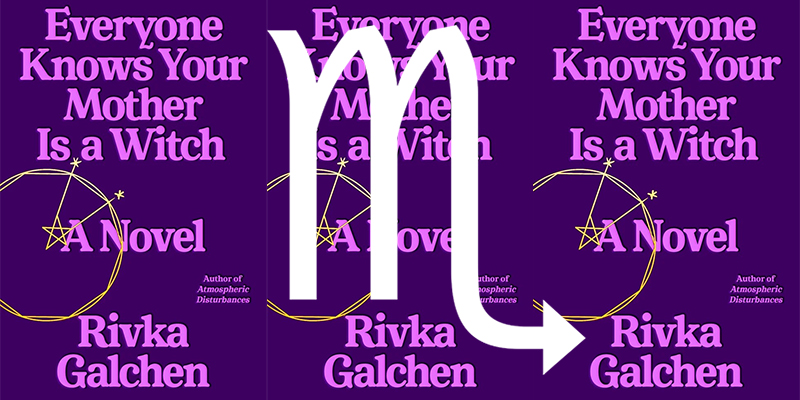 SCORPIO
Rivka Galchen, Everyone Knows Your Mother Is a Witch

Scorpios aren't bad—they're misunderstood. Really, they're just passionate creatures who have built higher-than-average walls to protect themselves. But they love to think about—and use—power, and that's why they'll get absolutely lost in Galchen's latest novel, in which Katharina Kepler (mother of Johannes) is accused of being a witch, and must argue her way to the truth.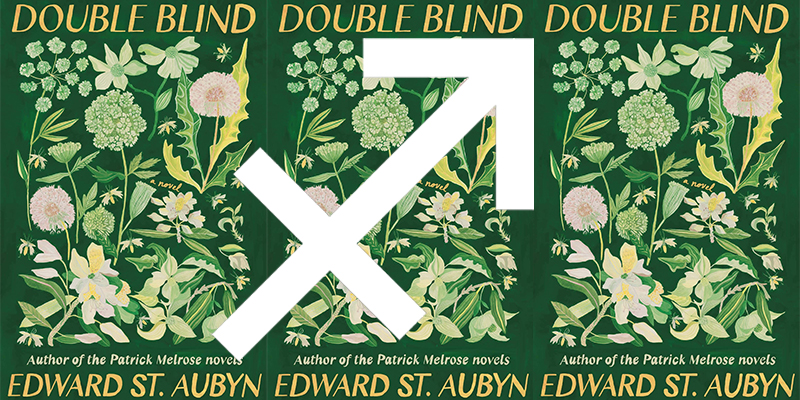 SAGITTARIUS
Edward St. Aubyn, Double Blind

For the forever curious—and highly emotionally intelligent—Sagittarius, a novel that will satisfy both head and heart. St. Aubyn's latest may be an in-depth examination of consciousness, nature, and morality in the modern world, but it's also a moving story about an extended family, each trying to find their own way. More than anything, though, Sags like books that have Interesting Facts in them, and boy, will they turn the pages down on this one.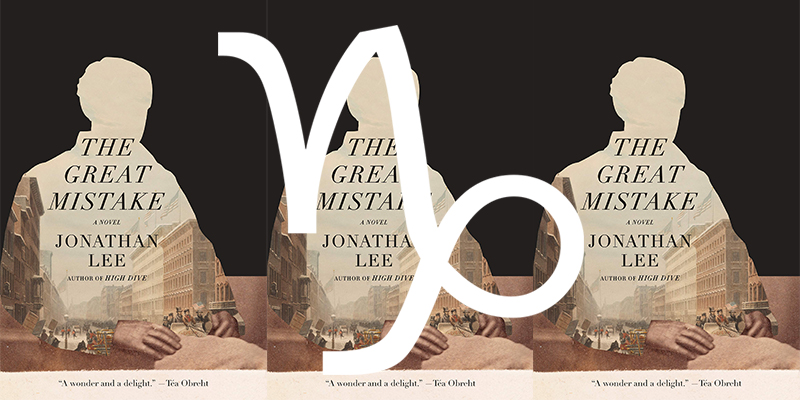 CAPRICORN
Jonathan Lee, The Great Mistake

Those born under the sign of the Sea-Goat tend to be ambitious, responsible, and extremely disciplined—a little like Andrew Haswell Green as Lee recreates him here. But this book will also satisfy the Capricorn's secret, often repressed desire for instant gratification, in the form of a flexible, endlessly enchanting prose style, studded not only with New York City history, but with humor and verve on every page. It's a win-win.
---