The Astrology Book Club: What to Read This Month, Based on Your Sign
During April Showers, Vaccine Lines, etc.
With all the good books that come out each month, it can be hard to decide what to read (or, if you're anything like the people erstwhile of the Literary Hub office, now of our homes and Slack, what to read first). There are lots of good reasons to pick one book over another, but one we've never really explored before here at Lit Hub is . . . astrology. Hence, this "book club," which is actually just a a literary horoscope guaranteed to come true: a good book to read, based (sort of) on your zodiac sign. April showers might bring May flowers, but they also mean more days to read in bed with a cup of tea. Here's what you should be cuddling up with (or if you're one of the lucky ones, taking with you into the newly vaccinated world).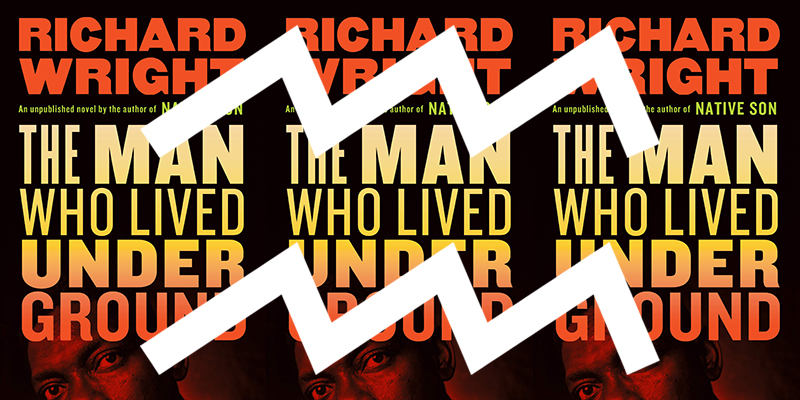 AQUARIUS
Richard Wright, The Man Who Lived Underground, LOA (April 20)
The publication of a previously unpublished Richard Wright novel is a major literary event, and Aquarians are absolutely going to have an opinion about it. Considering their knack for seeing the big picture, and their refusal to let anyone else think for them, that opinion will probably be correct. But first, they'll need to read it.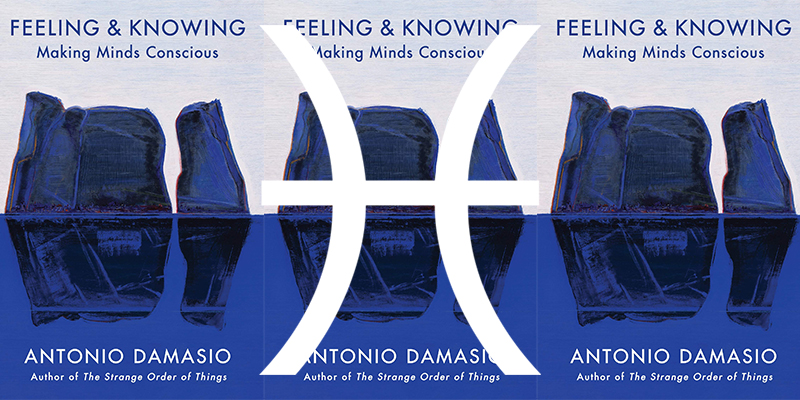 PISCES
Antonio Damasio, Feeling & Knowing: Making Minds Conscious, Pantheon (April 13)
Of all the signs, Pisces is the one most likely to be found meditating on the nature of their own consciousness, that most slippery and essential lens. They should find this new book on the topic, by the director of the Brain and Creativity Institute at UCLA, particularly illuminating.
ARIES
Haruki Murakami, tr. Philip Gabriel, First Person Singular, Knopf (April 6)
After all, nobody understands the importance of the first person singular as much as an Aries.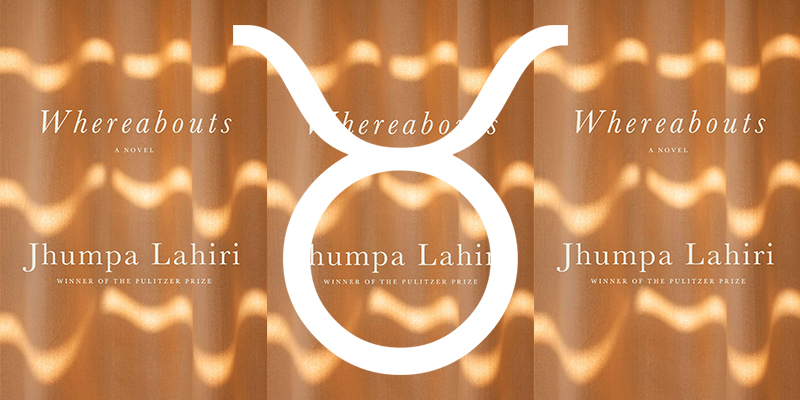 TAURUS
Jhumpa Lahiri, Whereabouts, Knopf (April 27)
Your typical Taurus loves to play favorites—once they love a certain writer, they love them forever, and will read anything they write. Since Tauruses also tend to have very good taste, and appreciate luxurious landscapes, whether physical or emotional, they're probably Lahiri fans, and like me, they've probably been counting down the days until her next novel—this time written in Italian and translated into English. You know, for added luxury.
GEMINI
Fiona Mozley, Hot Stew, Algonquin (April 20)
Geminis are always going a mile a minute—sort of like London, and sort of like this novel, which pulls together a large host of fascinating characters, making and spending time in the streets and crumbling buildings of Soho. (It's also very funny, not for nothing, and a Gemini who appreciates some good intellectual humor will be very satisfied here.)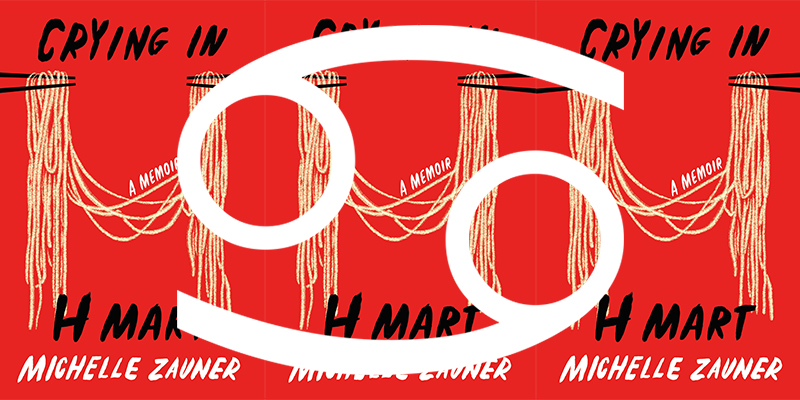 CANCER
Michelle Zauner, Crying in H Mart: A Memoir, Knopf (April 20)
Most likely to find themselves crying in a public place? Gotta be a Cancer. But to tell you the truth, they'd much rather be cuddled up at home, connecting with a powerful, emotionally resonant memoir, like this debut by the musician also known as Japanese Breakfast. It's even more perfect that this is a book so much about how food and love entwine—Cancer, as we know, rules the stomach, and these crustaceans know all about eating their feelings. Or just eating while reading.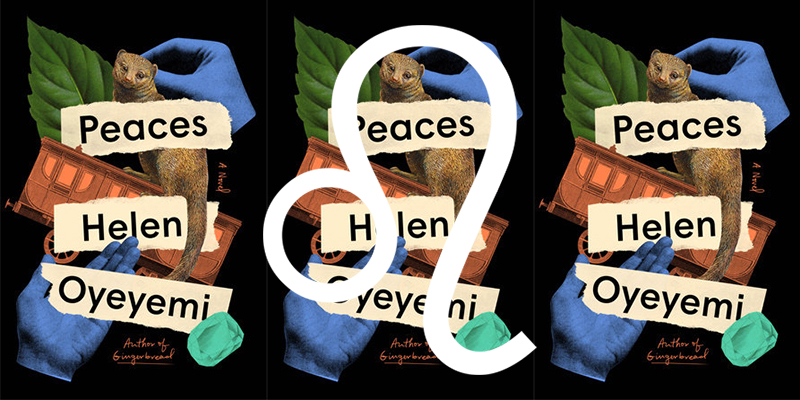 LEO
Helen Oyeyemi, Peaces, Riverhead (April 6)
I love Helen Oyeyemi for always being unquestionably, unhesitatingly herself—weird as that may be. She has always had major Leo energy for that reason—but Leos are also helpless romantics (two great people, coming together, what could go wrong), and so I think they will be particularly pleased to find that she has written a love story, just for them.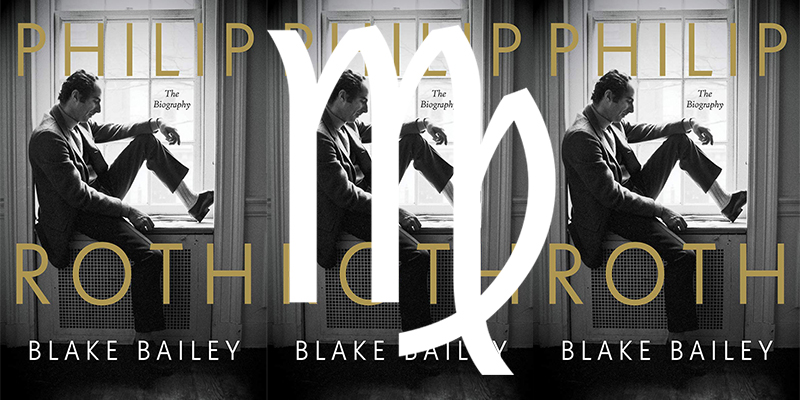 VIRGO
Blake Bailey, Philip Roth: The Biography, W. W. Norton (April 6)
Look, Virgos live to know all the details, and at 912 pages, Bailey's biography of Philip Roth has quite a few of them. Besides, the story of how Roth sought to control his own biography (and the reader's assessment of how well he did), is something any Virgo should learn about and file away for later. Just in case!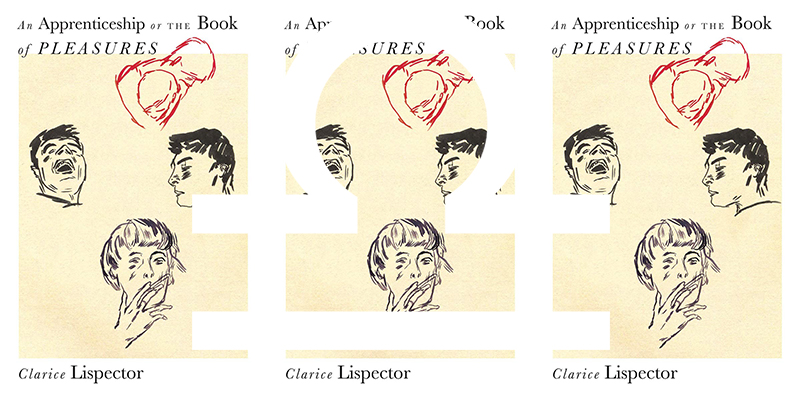 LIBRA
Clarice Lispector, tr. Stefan Tobler, An Apprenticeship, or The Book of Pleasures, New Directions (April 6)
A book of pleasures, you say? Just what every Libra is looking for.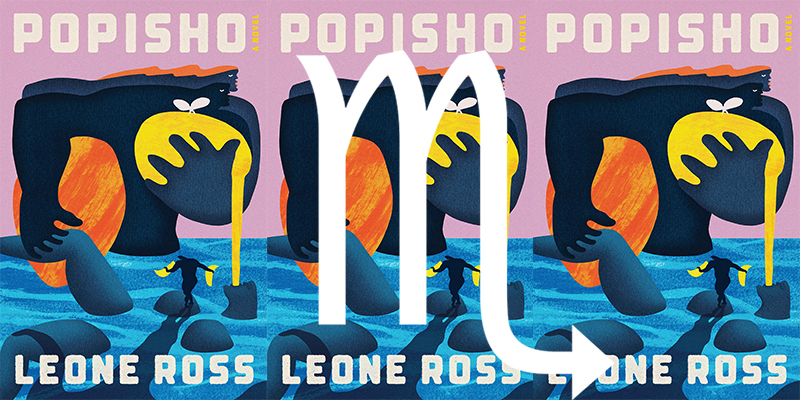 SCORPIO
Leone Ross, Popisho, FSG (April 20)
Scorpios want stimulation. Food, sex, enchantment. They are creatures of the senses, and they will find all of them very much indulged by this novel, which is set in a land where everyone is born with a little bit of individual magic, and where one man has been ordained by the gods to feed everyone their perfect meal at the perfect time. Politics, food, and love—what more could a good Scorpio want in a novel?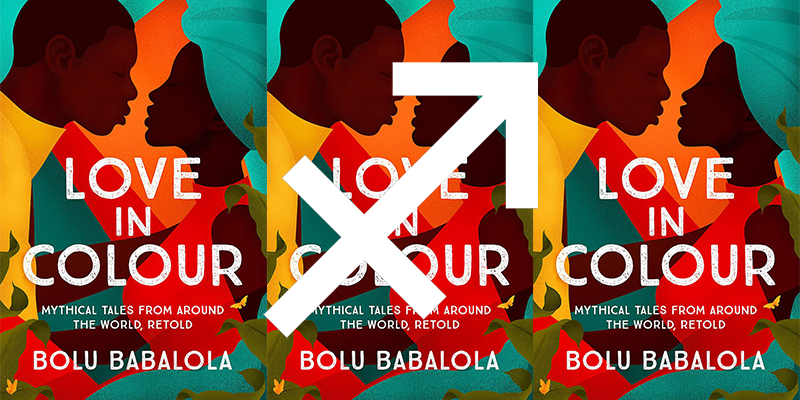 SAGITTARIUS
Bolu Babalola, Love in Color: Mythical Tales from Around the World, Retold, William Morrow (April 13)
For my world wanderer and knowledge seeker, who is always looking for a new story to take in (and pass on), I recommend Bolu Babalola's first collection, which retells folktales from around the world, centering Black love stories. (I first discovered Babalola via her hilarious, perfect tweeting about Love Island, and can confirm that she is the person you want telling you things about love.)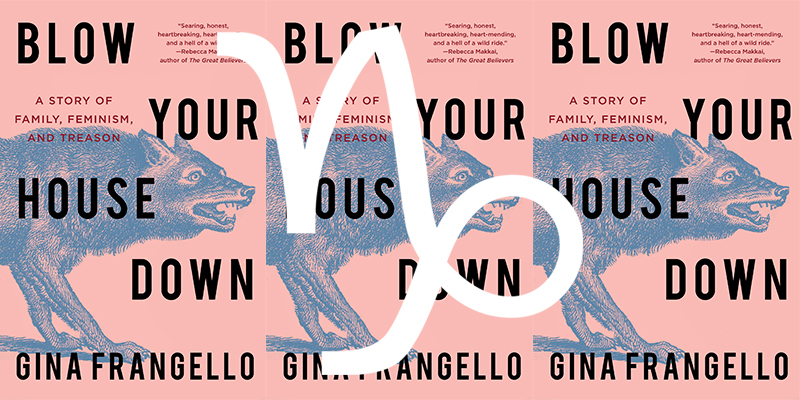 CAPRICORN
Gina Frangello, Blow Your House Down, Counterpoint (April 6)
Caps have been through it and come out stronger—no matter what happens, they never give up. They can sometimes have a hard time connecting with others, but boy do they love memoirs, and Frangello's incendiary latest, with its intense ups and downs, will give even the most battle-scarred sea goat a run for their money.
---