The Astrology Book Club: What to Read This Month, Based on Your Sign
It's Almost Over.
With all the good books that come out each month, it can be hard to decide what to read (or, if you're anything like the people erstwhile of the Literary Hub office, now of our homes and Slack, what to read first). There are lots of good reasons to pick one book over another, but one we've never really explored before here at Lit Hub is . . . astrology. Hence, this "book club," which is actually just a a literary horoscope guaranteed to come true: a good book to read, based (sort of) on your zodiac sign. So as the weather gets colder, and the skies get darker, and the pandemic forces us to spend much more time inside, alone, here's what you should pick up to keep you company.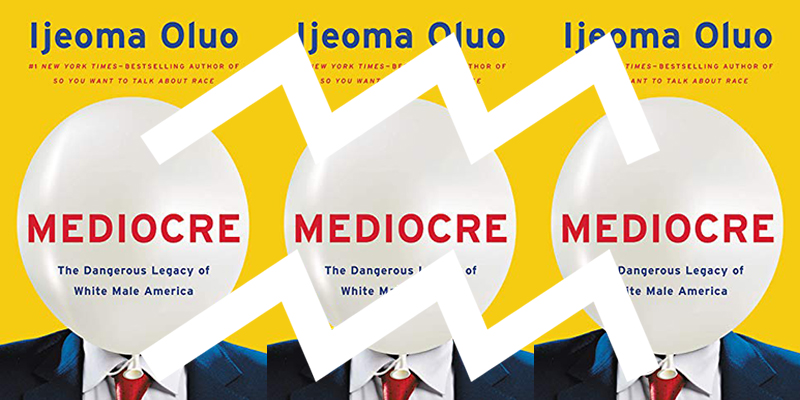 AQUARIUS
Ijeoma Oluo, Mediocre (Seal Press)
Aquarians are devoted truth-tellers; they're committed to seeing the world the way it really is, and using that knowledge to change it for the better. They're probably not the people who need Oluo's latest book—which drills down on white male supremacy, and the many ways it has corroded our society—the most, but they're the ones who are going to read it, absorb it, and press it into the hands of the people who do.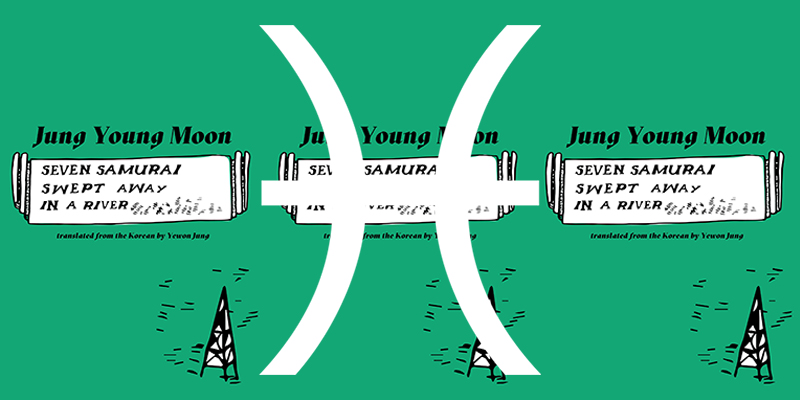 PISCES
Jung Young Moon, tr. Yewon Jung, Seven Samurai Swept Away in a River (Deep Vellum)

I always give the most experimental book on my list to my Pisces—after all, as the last sign of the zodiac, they've absorbed everything they need to properly appreciate it. And you know, now that I think about it, "two fish swimming in opposite directions" is a pretty good way to describe Moon's discursive, ruminative writing style. Be the book you want to see in the world, Pisces.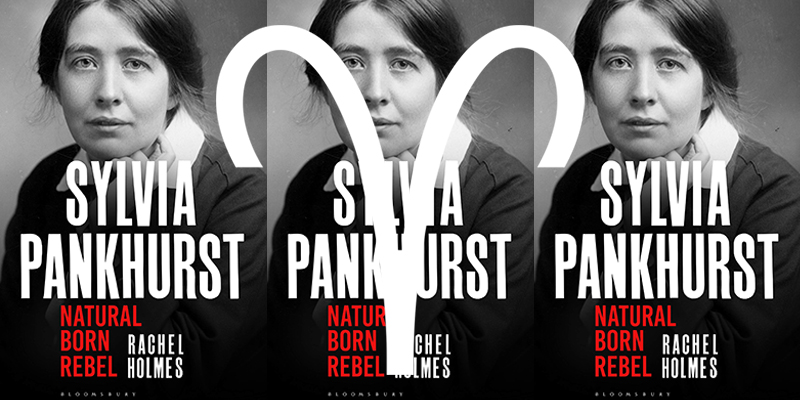 ARIES
Rachel Holmes, Sylvia Pankhurst: Natural Born Rebel (Bloomsbury)
Oh, Aries. Always at the front of the pack (literally, too, as the first sign of the Zodiac). Always taking on the hardest tasks, and usually crushing them (though steer clear when they don't). For you, this month, a biography of someone you'll relate to from the jump: activist, radical feminist, and suffragette ahead of her time Sylvia Pankhurst. You might even pick up a tip or two.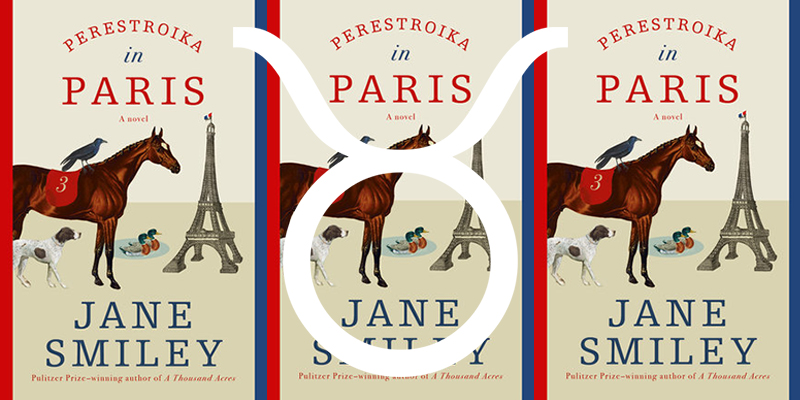 TAURUS
Jane Smiley, Perestroika in Paris (Knopf)
You can always count on Jane Smiley for some pure, feel-good, literary pleasure. Which is convenient, because this December, as the year that was horrible winds down, all your local Taurus really needs is a good book to read in the bath. This is that book. Pairs well with bubbles.
GEMINI
Judith Schalansky, tr. Jackie Smith, An Inventory of Losses (New Directions)
Geminis are always busy, which means they tend to lose stuff more often than is strictly usual—and they also appreciate short forms, like poems, and stories, and tweets. But as creatures of duality, they'll be able to slow down for this exquisite catalogue of lost objects.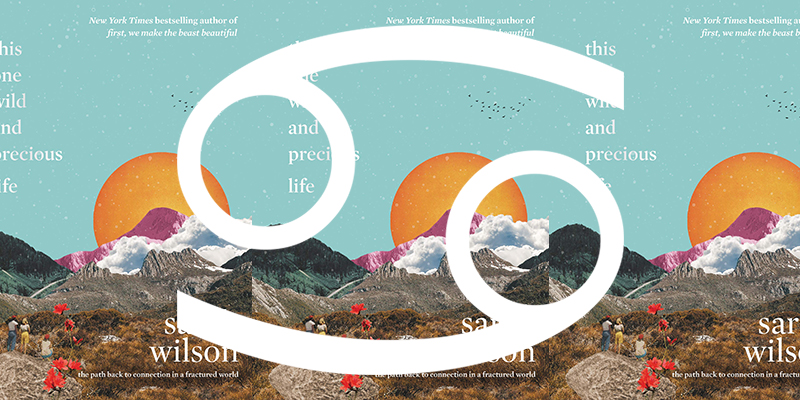 CANCER
Sarah Wilson, This One Wild and Precious Life: The Path Back to Connection in a Fractured World (Dey Street)
Cancers are known for their dedication to self care, their intuitive emotional intelligence, and their knack for helping others. But if things have gotten a little wonky during the pandemic, this book, "like an Eat, Pray, Love for COVID-rattled people," might be able to help. Or at least re-center.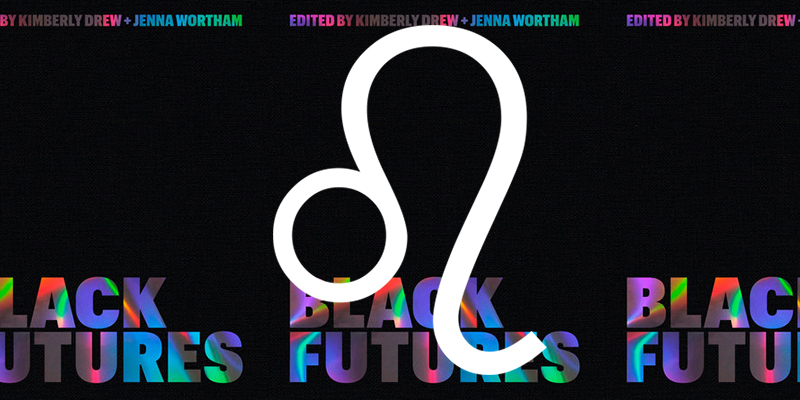 LEO
Kimberly Drew and Jenna Wortham, Black Futures
For the sign who loves nothing better than to celebrate themselves and their friends in all their glory, a book that celebrates Black creators in all of theirs—from influencers to activists to artists, working in a myriad of forms: images, prose, memes, recipes, tweets, poetry, and much more. This book asks the question: "What does it mean to be Black and alive right now?"
VIRGO
Leslie Brody, Sometimes You Have to Lie: The Life and Times of Louise Fitzhugh, Renegade Author of Harriet the Spy (Seal Press)
If you're a Virgo of a certain age, you were probably really into Harriet the Spy. I mean, keeping a detailed journal of everything you think and notice about your friends and foes but absolutely not wanting anyone to ever read it? Classic Virgo behavior. And so, for that matter, is getting the story behind the story, which is what this biography will allow.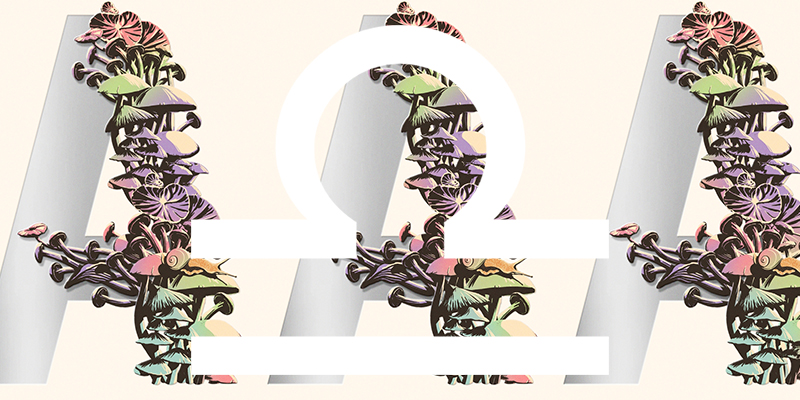 LIBRA
Jeff VanderMeer, Ambergris (MCD)
Trust a Libra to jump at the chance to own a new, extremely pretty box set of three books she already owns. (Or doesn't own!) Just one of the minor perils of being someone who decorates with books.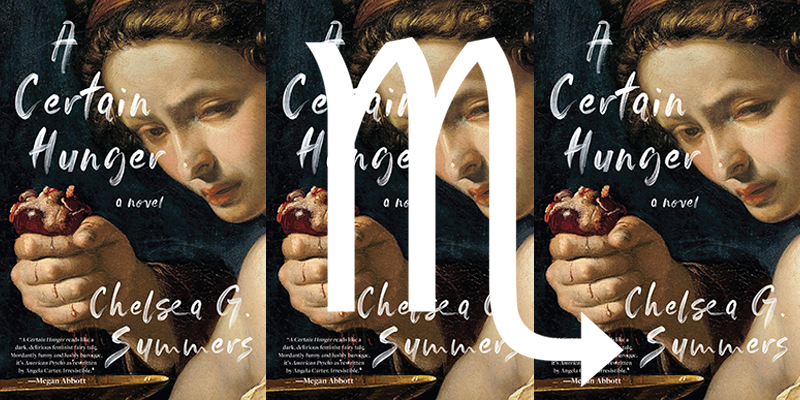 SCORPIO
Chelsea G. Summers, A Certain Hunger (Unnamed Press)
Sex, food, passion, psychopathy: the four pillars of the Scorpio diet. Just kidding! . . . Sort of.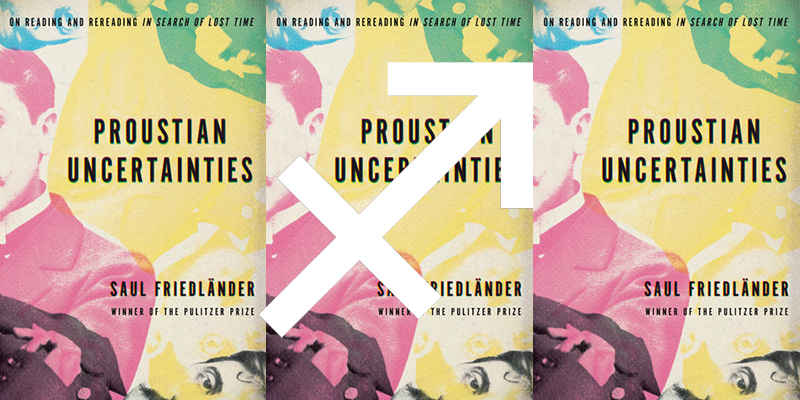 SAGITTARIUS
Saul Friedländer, Proustian Uncertainties (Other Press)
Those born under the sign of Sagittarius are destined to wander—and not just the physical world. They are voracious learners and intellectual wanderers too, which makes them not only the sign most likely to have read the works of Proust, but also the sign most likely to want to read this excellent volume about In Search of Lost Time and Proust himself.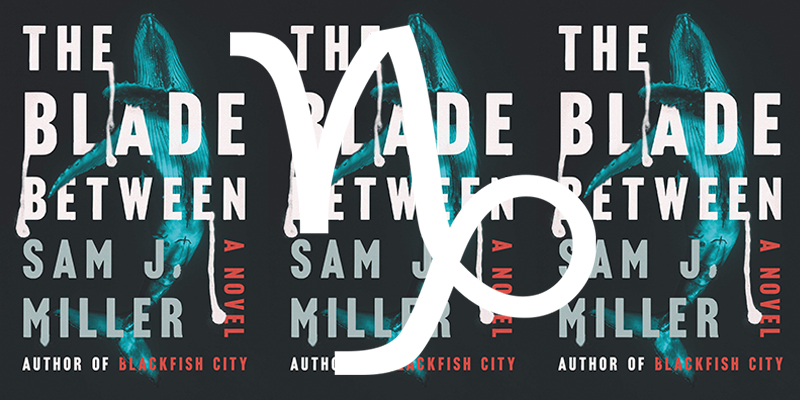 CAPRICORN
Sam J. Miller, The Blade Between (Ecco)
Among other things, Caps have a deep, abiding respect for history and tradition—which is why they'll be even more affected than most by this novel, set in a Hudson threatened by real estate developers . . . not to mention vengeful spirits. Only a Capricorn will understand what's really at stake.
---