The Astrology Book Club: What to Read This Month, Based on Your Sign
Summer Reading—with the Stars!
With all the good books that come out each month, it can be hard to decide what to read (or, if you're anything like the people erstwhile of the Literary Hub office, now of our homes and Slack, what to read first). There are lots of good reasons to pick one book over another, but one we've never really explored before here at Lit Hub is . . . astrology. Hence, this "book club," which is actually just a a literary horoscope guaranteed to come true: a good book to read, based (sort of) on your zodiac sign. As we enter yet another month of this pandemic, your blanket horoscope has not changed: stay at home (or maybe on a nice, socially distanced patch of grass outside) and read. But which new book should you order from Bookshop or your local indie ? My predictions/recommendations are below.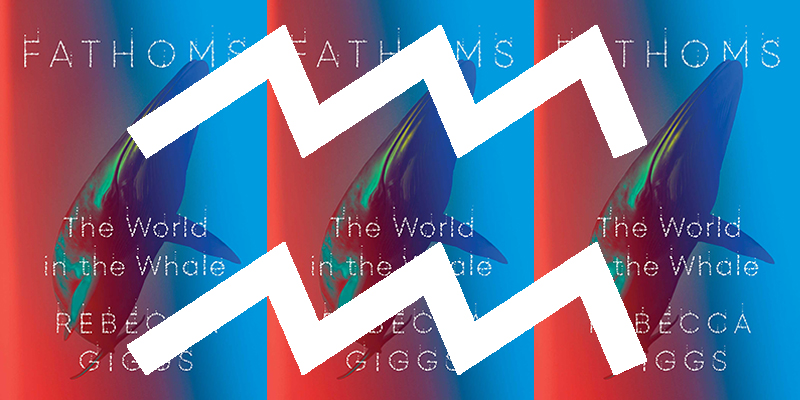 AQUARIUS
Rebecca Giggs, Fathoms
I know that Aquarius is an air sign, not a water sign (and this is a book about whales), but those born under Aquarius tend to be deep thinkers and revolutionaries, intellectuals who also want to change the world; they should appreciate this clear-eyed investigation into our planet and some of the most fascinating beings that call it home.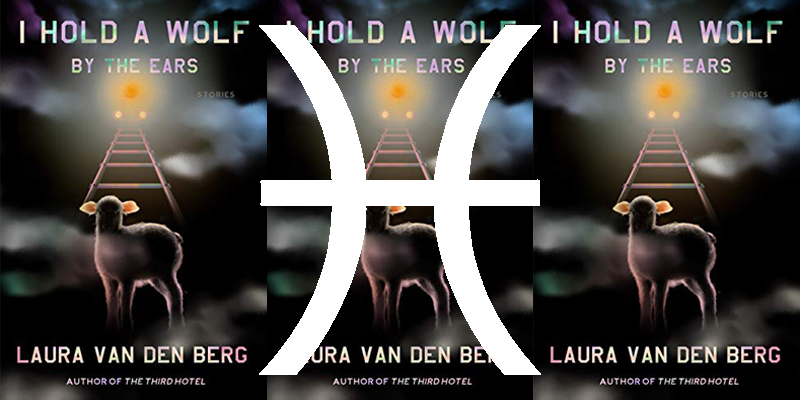 PISCES
Laura van den Berg, I Hold a Wolf by the Ears
For Pisces, holding two ideas in the mind at once—even if one is reality and one is fantasy—is no sweat. These creative, flexible, art lovers are probably already fans of Laura van den Berg, but if not, they need to read her latest collection, which dissolves, as one narrator puts it, "that border between magic and annihilation."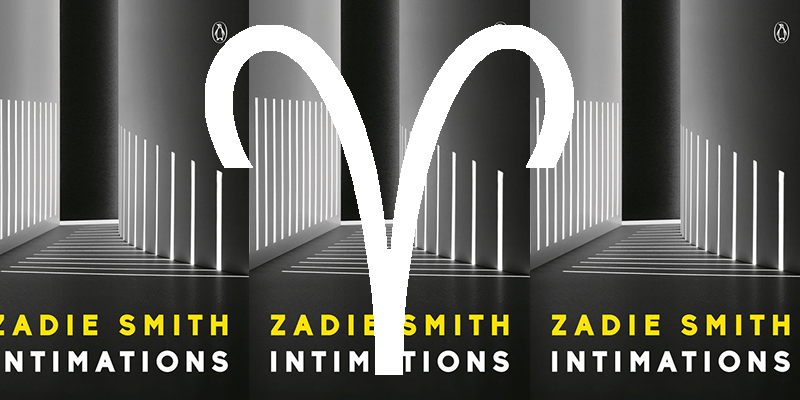 ARIES
Zadie Smith, Intimations
Your local Aries is probably the only person who thinks it's reasonable to have written and published an entire book of essays during the pandemic. They're probably kicking themselves for not making it happen first, but that said, they're not Zadie Smith, and an Aries can always respect another powerful voice when they hear one.
TAURUS
Adrian Tomine, The Loneliness of the Long-Distance Cartoonist

Always the aesthete, that Taurus. Which is why most of them can reliably be found with a good graphic literature collection, and why they'll almost certainly enjoy Tomine's autobiographical—and very funny—latest.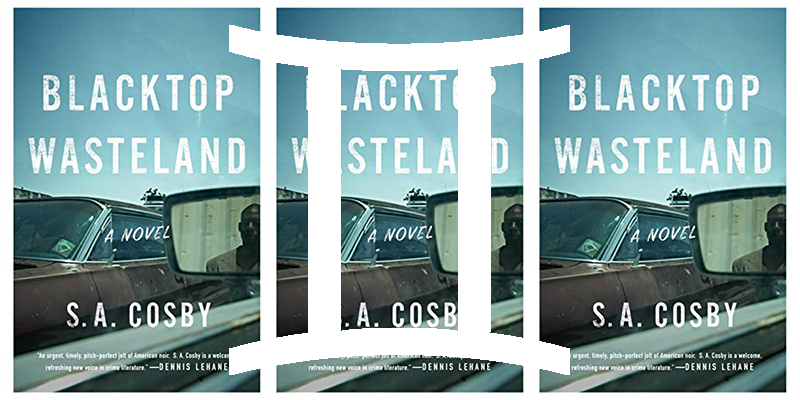 GEMINI
S. A. Cosby, Blacktop Wasteland

Geminis, two-sided, hyper-curious creatures that they are, always love a good reinvention story—and the "changed-man-pulled-back-in-for-one-more-job" story that often comes along with it. And Geminis can be a little scattered in their attentions, but this rip-roaring, high-energy, twisty Southern noir is guaranteed to keep those roving eyes glued to the page.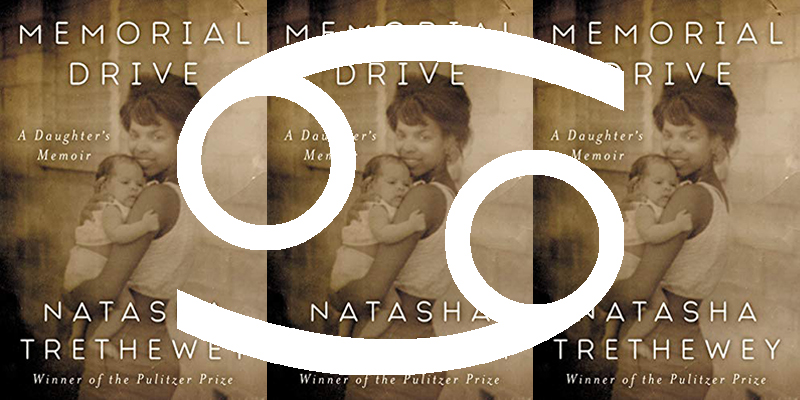 CANCER
Natasha Trethewey, Memorial Drive
Anyone who reads Trethewey's moving memoir about her mother's murder and her emotional and artistic aftermath will be changed, or at least touched—but you sensitive, family-oriented Cancers may be the most effected. You guys all probably have this book waiting by your bedsides already; Cancers more than any other sign always seem to know which books are for them.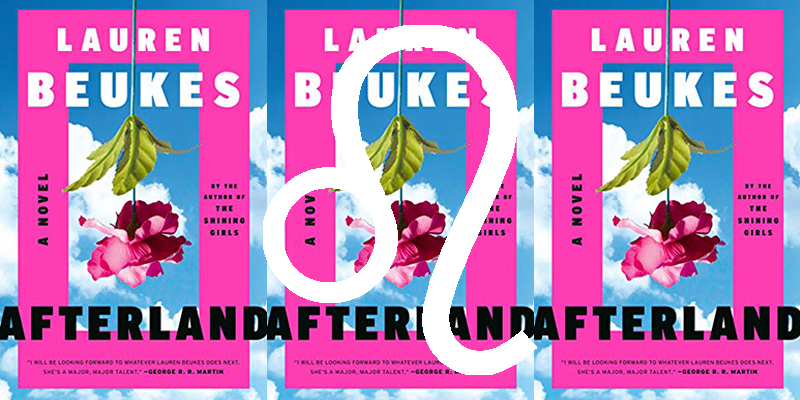 LEO
Lauren Beukes, Afterland
In this weirdly prescient pandemic novel, a woman goes to extraordinary lengths to protect her child—something fierce, loyal Leos will completely understand. Plus, Leos love a good page-turner, and Beukes can always be counted on for that.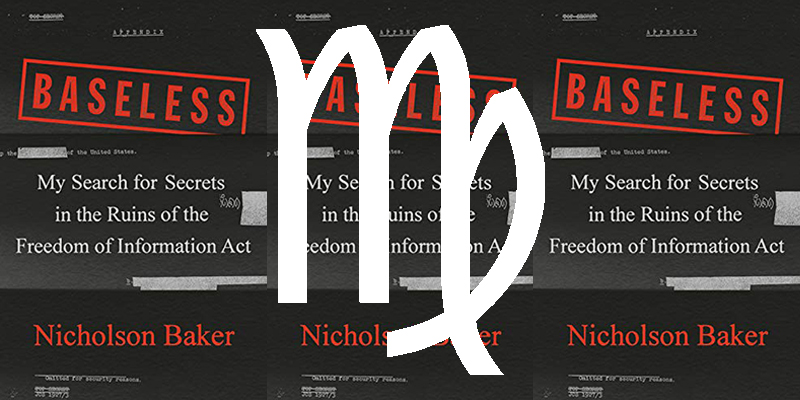 VIRGO
Nicholson Baker, Baseless: My Search for Secrets in the Ruins of the Freedom of Information Act
If anyone is going to follow Baker down the rabbit hole of the Freedom of Information act, it's the endlessly curious, high energy, exacting and productive Virgos. They'll be checking every fact, too.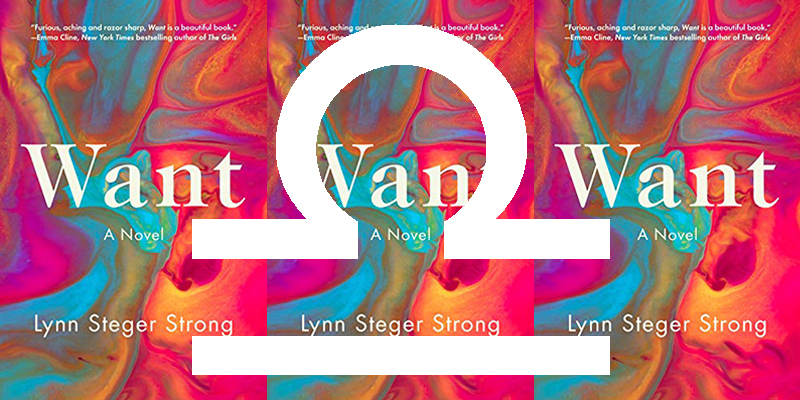 LIBRA
Lynn Steger Strong, Want
Want is all about balance, or lack thereof, and for a Libra, that cuts extra close to the bone. I say this as a Libra who was very anxious all through the reading this book, but also loved every minute of it.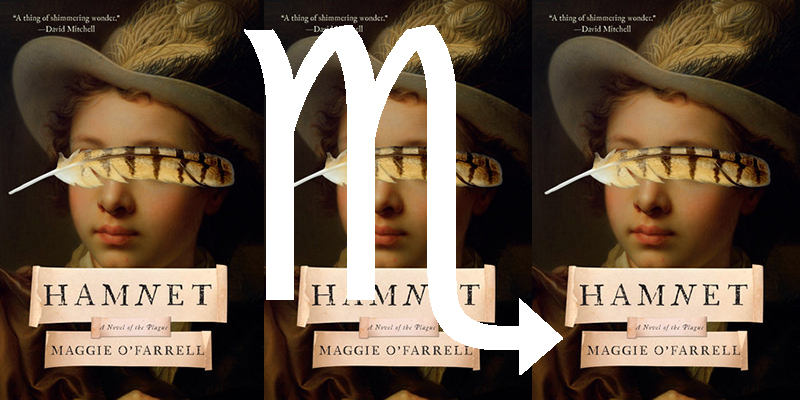 SCORPIO
Maggie O'Farrell, Hamnet
O'Farrell may be a Gemini, but it takes real Scorpio energy to mine Shakespeare's life for your novel. Good thing O'Farrell pulls it off with aplomb, and any Scorpio will quickly respond to this moving, intimate work.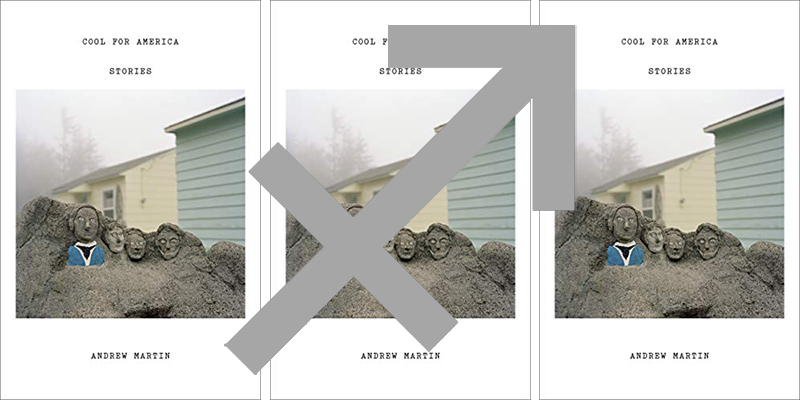 SAGITTARIUS
Andrew Martin, Cool for America
Maybe it's just that so many of Martin's characters come off as Sags—alternately blunt and obfuscating, magnetic and witty but sometimes arrogant, above all else mutable, in their affections and their desires and their directions. Plus, Sagittarius rules the thighs. And you know what that means.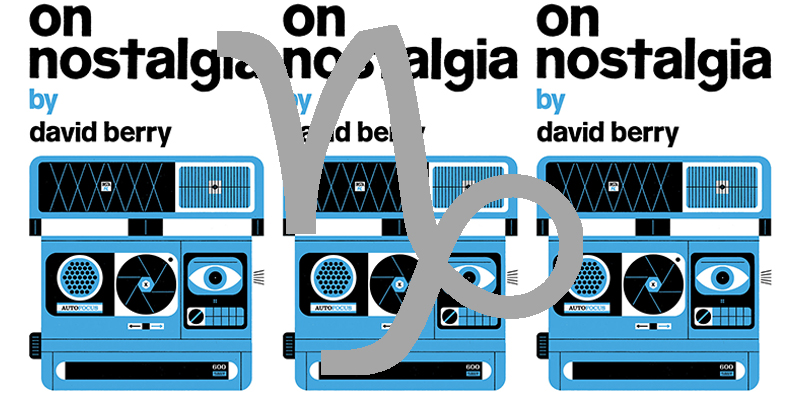 CAPRICORN
Dave Berry, On Nostalgia
Capricorns are experts on looking backward: first of all, they remember everything, and second of all, they have an opinion on it. Change and new things can be hard for Caps, because they love the old ways, but this book about the psychological effects and history of nostalgia should give them something new—and important—to think about.
---