So Many Damn Books in Praise of Generous Reading
Co-Host Drew Broussard Says Farewell to the Podcast
Drew is saying goodbye and vacating his role as co-host. That means one last episode with all the normal trappings, plus a wander into a chat about how the reading this year went, and if he achieved any goals he wanted to achieve when we started. Join us on this chilly, nostalgic stroll.
Subscribe and download the episode, wherever you get your podcasts!
What'd you buy?
Drew: When We Cease to Understand the World by Benjamín Labatut (trans. by Adrian Nathan West)

Christopher: Trust by Hernan Diaz
Recommendations:
Drew: The Book of the Most Precious Substance by Sara Gran // making something with your friends

Christopher: Blown Away (glass-blowing reality competition)
*
From the episode:
Christopher: Let me preface this by saying that you are the most generous reader I've ever met in my life. It has informed my own reading, it has informed how this show is put together. You give authors as much line as they've asked for, and it's something that I admire. It's something I've wanted to emulate, because with that philosophy in mind, you have gotten to take some incredible journeys with writers that I don't think everybody would take. You really don't let someone trying something wild turn you off from it. You're just like, "How did you get there? Let's get there together in some way."
But I wondered if that is partially because you read 200 books a year, that you feel like this doesn't have to be a significant experience for my life, this doesn't necessarily have to be the best book I've ever read, because I'm going to read another one tomorrow. Do you feel like that's an unspoken strength of reading quite a bit, is that every book doesn't have to be this home run, ticks all the boxes, hits all the bases?
Drew: It's funny, I would not have anticipated that this will be the moment on the show that I cry, but it's probably going to be. First of all because that was a very nice thing you said. Second of all, it's funny that this is coming up now and that it's something I've been talking about in therapy a lot recently. I can hear my therapist being like, is it surprising? And I'm like, no, now that you mention it. I recently came to a realization—the details of the path are not important—but the realization was that when I think of not the happiest place necessarily, but the safest place, it is for me my childhood bedroom; it's probably like mid-autumn and Sgt. Pepper's is on my CD player, and I am reading a book. And the most important factor of that is reading a book.
Part of the reason that I have always read so much is that reading is the thing that I do to feel safe and that I do when the world is overwhelming. And at 33 years old, the things that I started doing more or less unintentionally—I certainly didn't start reading so much with any kind of purpose when I was a kid, but it helped me make sense of the world, and it helped me make sense of a house, a town, a life that sometimes when I was an early teenager, certainly, but even a little bit before that, I didn't understand it. I wanted order. I wanted logic or whatever, just the Virgo thing. And stories, even the wildest, weirdest stories, you can find some structure in them.
For a while, certainly in the early days pre-show of raging biblioaholism, I tried to hone my critical knife sometimes and be like, "You fucked up, you didn't do this thing well. Gotcha!" And I remember Isaac Fitzgerald, when he started BuzzFeed Books and was like, we're not going to do negative reviews. And you and I even talked about this, being like, "that seems crazy." Sometimes it's important to engage with something and recognize that it didn't work and talk about the why and the wherefore. At some point all of this came together in this sense of nobody gets it right every time. In fact, most people get it wrong most of the time. And there's something to be said for the effort.
You and I have done a pretty decent job—you far more than me—of keeping this show a positive place where we don't shit on books that we didn't like. Or if we didn't like something, we talk about it like, "it didn't work for me." Honestly, the venue to talk about books and to talk about books with a mind that I admire so much has helped me do that. Where I can—yeah, you're right—I can read something and be like, this isn't working.
She's dead, so I can say this. Octavia Butler, the third book in the Patternist series, Clay's Ark, fascinating idea. It's like 24 hours, there's a disease breaking out in 2020, of all fucking things. And it was written in the early 80s or something. For a book that has that propulsive plot, it is slow. Not a lot happens. It could have probably been a novella in terms of getting to the meat of the thing. And as I was reading it, I was like, "I don't really like this. I don't think this is actually that good. Not enjoying myself." And also, there are seeds of the Parable books in it, a bunch of things that she just offhandedly mentions. And you're like, "Oh! Here's a writer trying out this thing that they're going to do later." And I think that kind of critical reading could not be taught in schools, because of the ways in which the educational industrial complex is fucked up in this country, comes from reading books and talking about them with your friends and talking about them with people who are willing to engage, even if they don't like something that you love.
I also put books down more often now, which is a new thing. But that's another change that I can point to this show. And more than this show, the thing that I am very grateful that will go on beyond this show for me is being able to talk to you about books.
Christopher: Yeah, forever.
Drew: I mean, you've made me a better reader. You've made me a better person, too. There's something very fundamental about that, that's like I can pick something up and read it and just keep going. I'm the Joan Didion tote bag, you know what I mean? "We tell ourselves stories in order to live."
*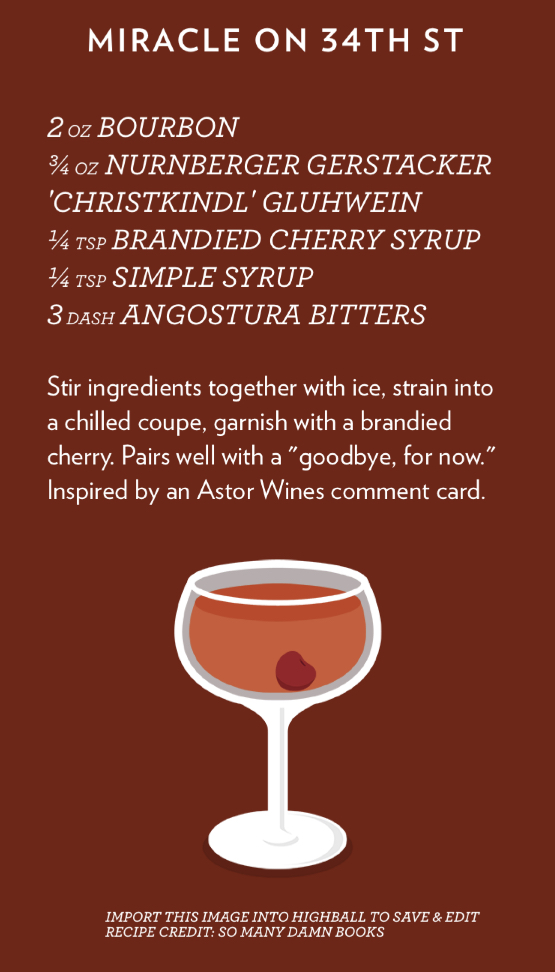 ---