If you, like me, spent the weekend squirming while watching Guillermo del Toro's new anthology horror series, Cabinet of Curiosities, on Netflix, you might also have noticed that all the episodes but one start with a hat tip toward the author of the short story that inspired it. As the editor behind Lit Hub's film and TV newsletter, What to Watch (*cough* subscribe here), I consider it my duty to bring you the source material behind literary adaptations—so here's where you can read the gooey, gross, very good stories that feature in Cabinet.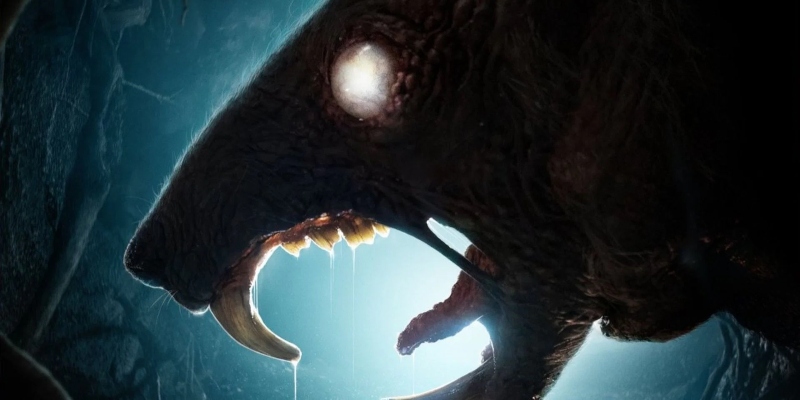 Episode 2: "Graveyard Rats," based on a short story by Henry Kuttner
"The rats, the old men whispered, were messengers between this world and the grim and ancient caverns far below Salem. Bodies had been stolen from graves for nocturnal subterranean feasts, they said. The myth of the Pied Piper is a fable that hides a blasphemous horror, and the black pits of Avernus have brought forth hell-spawned monstrosities that never venture into the light of day." (Read the story)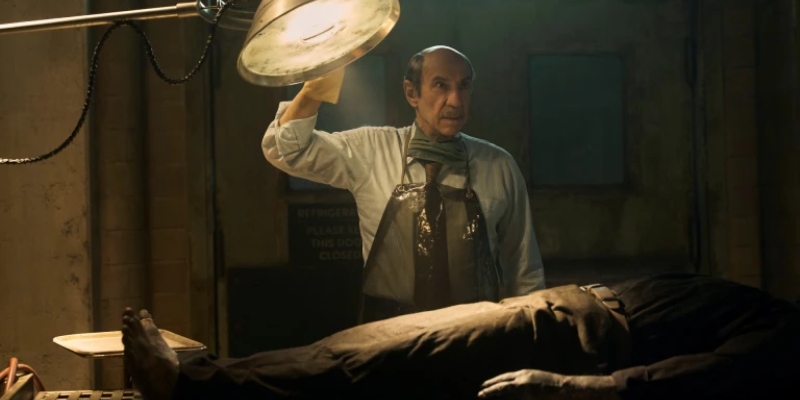 Episode 3: "The Autopsy," based on a short story by Michael Shea
"No, the doctor's unease as he finished Jackson's external—as he wrote up his report and signed it—had a different source. His problem was that he did not believe the puncture in Jackson's thorax was a mark of fragment entry. He disbelieved this, and had no idea why he did so. Nor had he any idea why, once again, he felt afraid." (Read the story)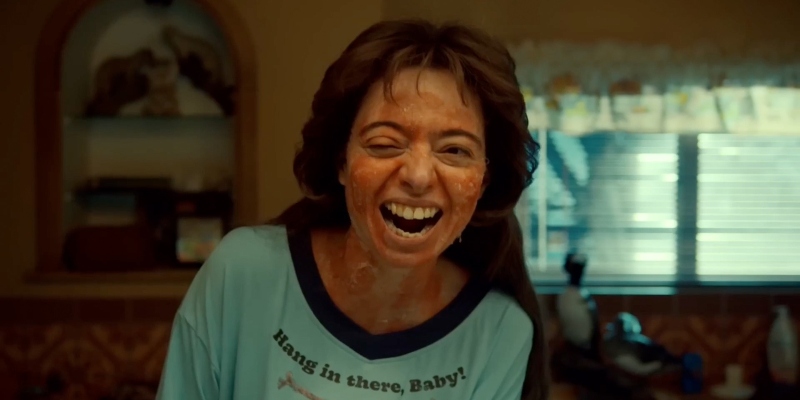 Episode 4: "The Outside," based on a short story by Emily Carroll
This one's based on a comic, which you should read and observe in all its glory on Emily Carroll's website.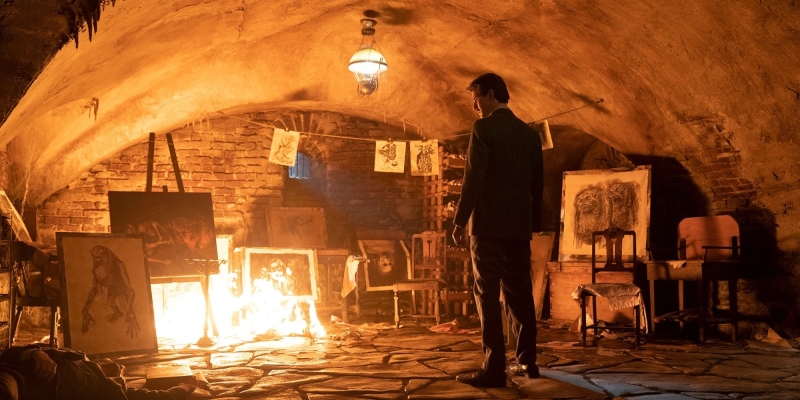 Episode 5: "Pickman's Model," based on a short story by H.P. Lovecraft
"You know, it takes profound art and profound insight into Nature to turn out stuff like Pickman's. Any magazine-cover hack can splash paint around wildly and call it a nightmare or a Witches' Sabbath or a portrait of the devil, but only a great painter can make such a thing really scare or ring true." (Read the story)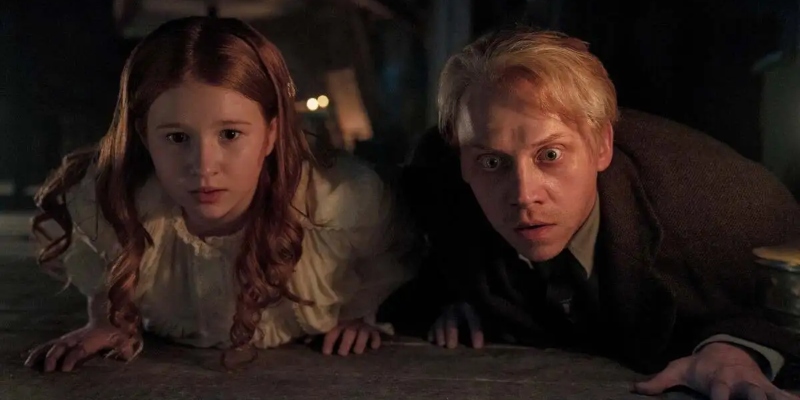 Episode 6: "Dreams in the Witch House," based on a short story by H.P. Lovecraft
"Whether the dreams brought on the fever or the fever brought on the dreams Walter Gilman did not know. Behind everything crouched the brooding, festering horror of the ancient town, and of the mouldy, unhallowed garret gable where he wrote and studied and wrestled with figures and formulae when he was not tossing on the meagre iron bed." (Read the story)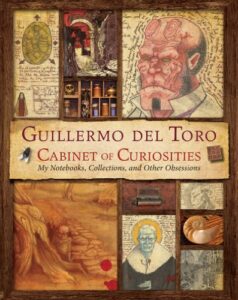 As for "Lot 36" and "The Murmuring," those are based on (as far as I can tell, unpublished) stories by del Toro himself, so you'll have to watch the episodes to access the genius. (Likewise, "The Viewing" was written for TV.) But if you're really jonesing to know more about the man behind the series, grab yourself a copy of his 2013 book, Guillermo del Toro Cabinet of Curiosities: My Notebooks, Collections, and Other Obsessions. And stay tuned for his stop-motion take of Pinocchio coming to Netflix in December, which will presumably be a lot less creepy—no promises.