Publishing On and Off the Page: A Reading List of Books About Book People
Jane L. Rosen Recommends Steven Rowley, Tia Williams, and More
Readers love to read about book people almost as much as writers love to write about them (I love to do both). My latest novel, On Fire Island, follows uber-talented young book editor, Julia Gold and literary wunderkind, Benjamin Morse, through their journeys on and off the page. Threaded in between love, death and summer hi-jinks, readers will explore what it really looks like when an editor marries a best-selling author from the first spark of an idea to the final draft and beyond.
Want more books about book people? Here are a few of my favorites:
*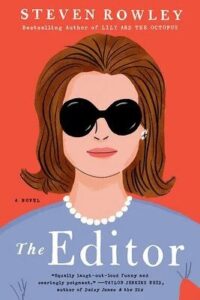 The Editor by Steven Rowley
This was my first of Thurber Prize Winner, Steven Rowley's novels, and now I would read his grocery list if he were to publish it! After struggling to make it as a writer, author James Smale gets his big break when he sells his novel to a very famous book editor: Jackie Kennedy Onassis. Come for the inside, look at an author and an editor, and stay long enough to vacation with James and Jackie O on The Cape!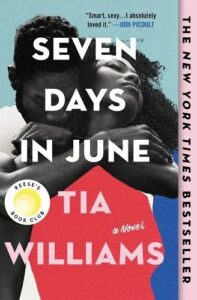 Seven Days in June by Tia Williams
According to NBC news, "Tia Williams is a writer's writer with a fashionable twist," so it is no surprise that she is one of my favorites. If you like your bookish reads spicy, then pick this one up! As Bestselling erotica writer and single mom, Eva Mercy, and Shane Hall, award-winning author, discover their second chance at love over a steamy Brooklyn summer.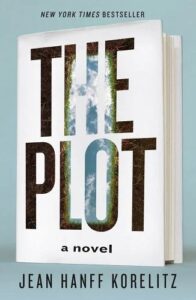 The Plot by Jean Hanff Korelitz
Another of my never-miss authors, Jean Hanff Korelitz's literary gem drew me in from page one.When a once-promising young writer turned professor hears his student has died, he steals the plot of the student's destined-for-success book in hopes of enjoying success of his own. As an author, little is scarier than being out of ideas, and while I don't recommend Jacob Finch Bonner's solution, it was a thrill to watch the twists unfold.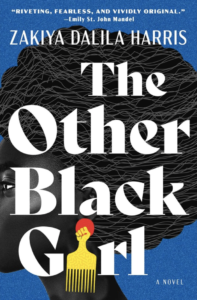 The Other Black Girl by Zakiya Dalila Harris
Twenty-six-year-old editorial assistant Nella Rogers is the only Black employee at Wagner books until Hazel arrives and shakes up her life at the publishing house. Complex emotions, race politics, and even a bit of magic realism follow in this delightfully thought-provoking novel. Bonus: this twisty, captivating debut will soon be brought to life on Hulu! Read it now so that you can partake in all the "Which is better the book or the series?" debates.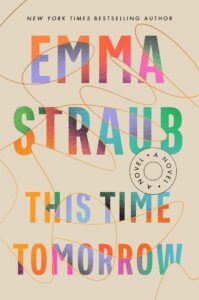 This Time Tomorrow by Emma Straub
After a night out celebrating her 40th birthday, Alice wakes up 16 years old in the house she grew up in. Here, she gets to spend time with her lively father, the author of a famous time travel novel called Time Brothers, at their Upper West Side home–rather than in the hospital he was in present-day. And while Alice's re-imagined journeys completely captivated me, I loved reading about her sci-fi novelist dad and his relationships with other authors in his genre. As always, Emma Straub surpasses characterizations and creates friends.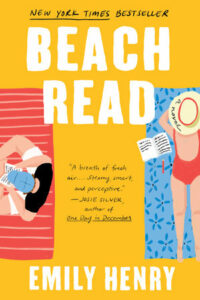 Beach Read by Emily Henry
As with all of Emily Henry's novels, it is all about the quick banter and the slow burn, and Beach Read is the one that gloriously started it all. A romance writer and a literary writer try to push past their creative ruts by spending their summer engaging in a mutual writing challenge in this breezy beach read! If you are one of the six people who haven't indulged in this bookish romp, pick it up today!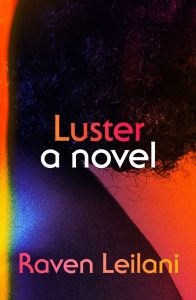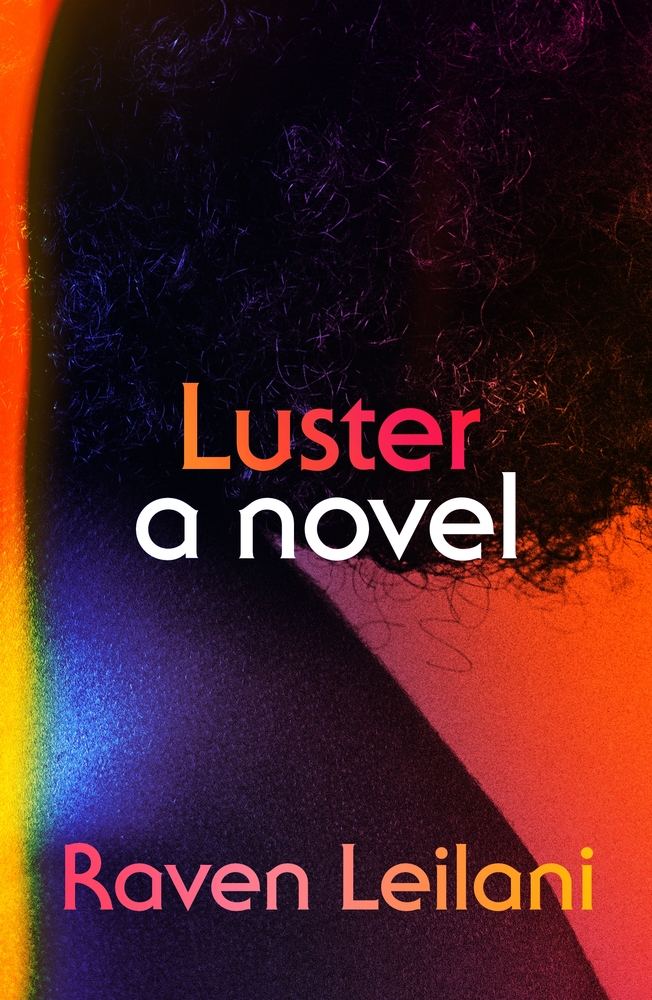 Luster by Raven Leilani
A young black woman working an admin job in a publishing company gets involved with a white man, a digital archivist in an open marriage, and his suburban family's lives. If you missed this Obama favorite of 2020, you are in for a huge treat with this best-selling, razor-sharp, surprisingly tender debut! I can't wait to see what's up next for Leilani.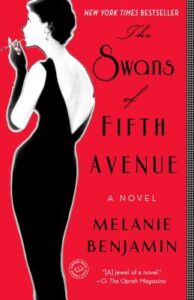 The Swans of Fifth Avenue by Melanie Benjamin
What's more bookish than a novel about the great American novelist, screenwriter and play write,Truman Capote. Capote forms an infamous friendship (second only to that with his BFF, Harper Lee) with high society girl Babe Paley and other society "Swans" of the 1950s, but the friendships are questioned with the ultimate betrayal of the publication of his scandalous book, "La Cote Basque, 1965".
"But once a storyteller, always a storyteller—even when the stories aren't his to tell." – Amazon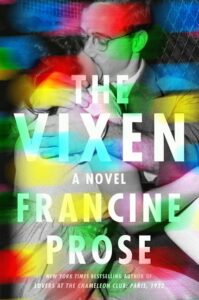 The Vixen by Francine Prose
In 1953, Simon Putnam is hired by a prestigious New York publishing firm. When his first assignment is to edit a mysterious book implausibly based on the trial and execution of Ethel and Julius Rosenberg, he is faced with internal disarray, balancing his personal conflict with wanting to impress his well-known boss and firm. I picked this one up because of my childhood interest (ok, slight obsession) with the Rosenberg's but ended up loving this dark peek into the publishing world of the 50s.
__________________________________
On Fire Island by Jane L. Rosen is available from Berkley, a division of Penguin Random House, LLC.
---