Otto Penzler's Five Crime Picks for April
Your Mystery-Crime-Thriller Reading List, Old and New
Each month, I'll be recommending five works of mystery/crime/suspense fiction, new or old, with no agenda other than to share a distillation of more than a half-century of avid reading in this most distinguished literary category.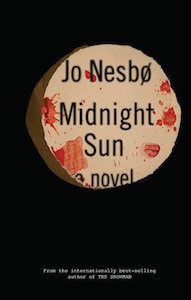 Jo Nesbo, Midnight Sun
There was good Scandinavian crime writing before Stieg Larssen, but then the deluge. Sorting through it all to find the absolute top of the field was easier than expected once I found Nesbo. The Harry Hole series, regardless of the unfortunate name choice, is consistently superb. This new stand-alone may not be quite up to that high standard, but it's still my favorite book of the month. A chase novel set in the northernmost region of Norway, the violence and suspense have a surprising counterpoint of compassion and poignancy as an apparently doomed man on the run from assassins find an unexpected reason to live.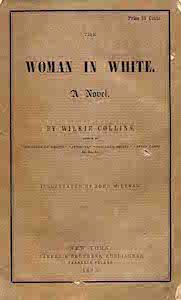 Wilkie Collins, The Woman in White
When I read this at 15, I thought it the perfect novel, and I did not change my mind when I reread it to write a college paper. A superb mystery with a hint of the supernatural, a captivating love story, and a heart-pounding thriller, I think it's superior to Collins's other masterpiece, The Moonstone. The author's friend Charles Dickens would have envied the names of the villains, Percival Glyde and Count Fosco, who have evil plans for the heroine, Laura Fairlie, but are thwarted by Walter Hartright and Laura's half-sister, Marian Halcombe, one of most fully rounded and complex women in Victorian literature.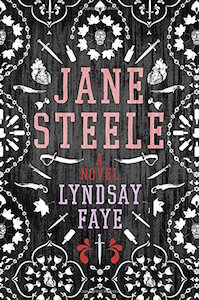 Lyndsay Faye, Jane Steele
Speaking of fascinating Victorian females, Faye's titular heroine has clearly been inspired by Jane Eyre but with a little something extra: She is a serial killer. We meet Jane when she is a mistreated young girl, sent to one of the cruel schools that are a staple of much Victorian literature, harrowingly described by Dickens, Charlotte Bronte, and others. The feisty Jane doesn't allow herself to be a victim and begins her life of righteous murder. This compelling narrative follows the heroine, and she could be called nothing less, from frail child to passionate lover. Reader, she is a modern woman in 19th-century costume.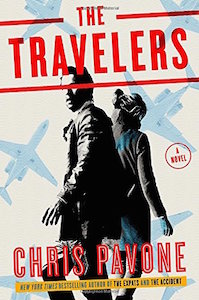 Chris Pavone, The Travelers
Be careful of what you wish for is the cliché that should have been remembered by Will Rhodes, the hero of Pavone's new novel. Will lands his dream job as a columnist for a highly respected magazine and gets to travel the world—on expense account. The pace is exhausting but exhilarating, as Will finds himself blackmailed into working for the CIA. Or is it the CIA? He got himself into a mess by being stupid (he's married but is seduced by a woman, his indiscretion filmed) and he is ensnared in a web of lies from which the slightest mistake could cause his death—with global implications of even greater importance.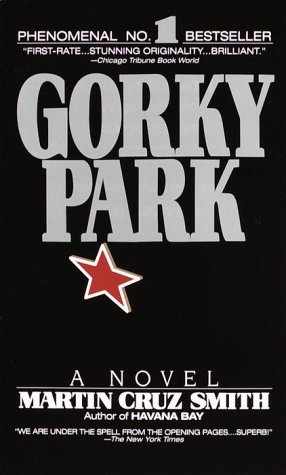 Martin Cruz Smith, Gorky Park
This superb police novel was published at exactly the right moment in American history: the dawn of Ronald Reagan's presidency. The author spent eight years on research to create with verisimilitude a story describing the shabby pettiness of the Soviet bureaucracy and the battered humanity caught in its coils. Arkady Renko, the chief homicide investigator of Moscow's prosecutor's office, begins to unravel a triple murder, not realizing that it will change his life forever. The popular film inspired by the book did not focus on the intense human interactions that Smith had shown so masterfully.
---